Latest news
A new "Digital Era" starts from the Principality kicking off 5G Mobile Network in world preview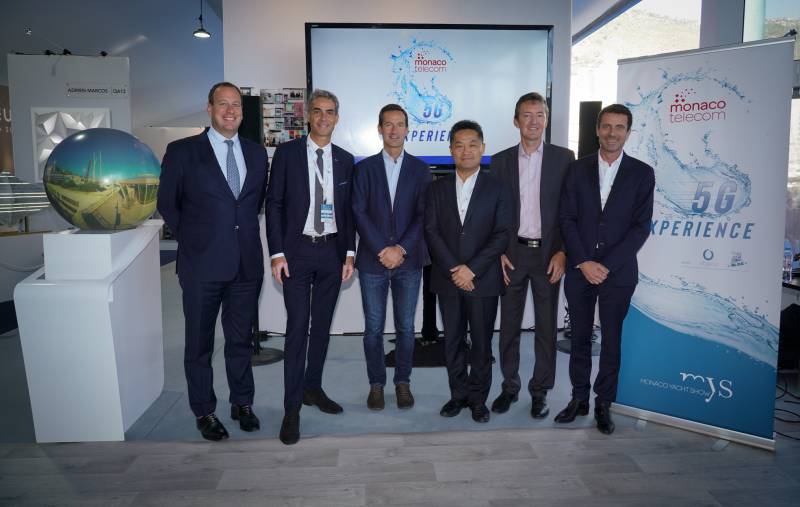 Since March 2017, the Principality of Monaco has been pushing forward the Energy Transition White Paper, a set of pivotal renewable energy and energy efficient actions aimed at bringing a radical change in the Monegasque lifestyle towards a carbon-neutral Country by 2050. A revolutionary approach that passes through the latest technological and digital innovation as testified by a new Partnership Agreement signed in Beijing between Monaco Telecom (MT) and Huawei, a leading Chinese worldwide ICT provider, in the presence of H.S.H. Prince Albert II of Monaco, in early September.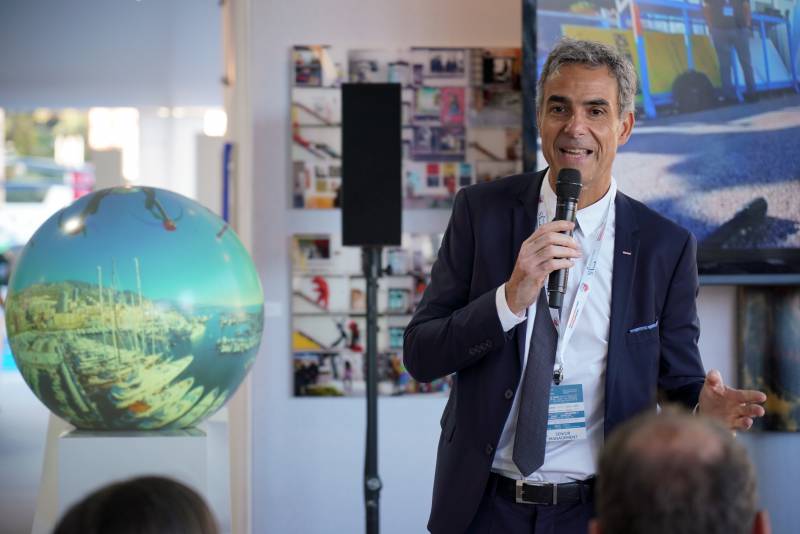 A few weeks after that key partnership, on Thursday morning 27th September 2018, during a press conference within the Monaco Yacht Show, the historical Monegasque operator, always mindful to high-tech changes, unveiled the New 5G Mobile Network (over 10 Gigabits per second) in world preview. From that very moment, the audience could experience what it means using 5G technologies through one of its most intriguing practical application. A compatible 5G drone, equipped by a 360° HD camera, showed live spectacular images in a nick of time over the most glamourous yachting showcase through virtual reality.  A memorable flight over Monaco accompanied by a bright still summerlike day!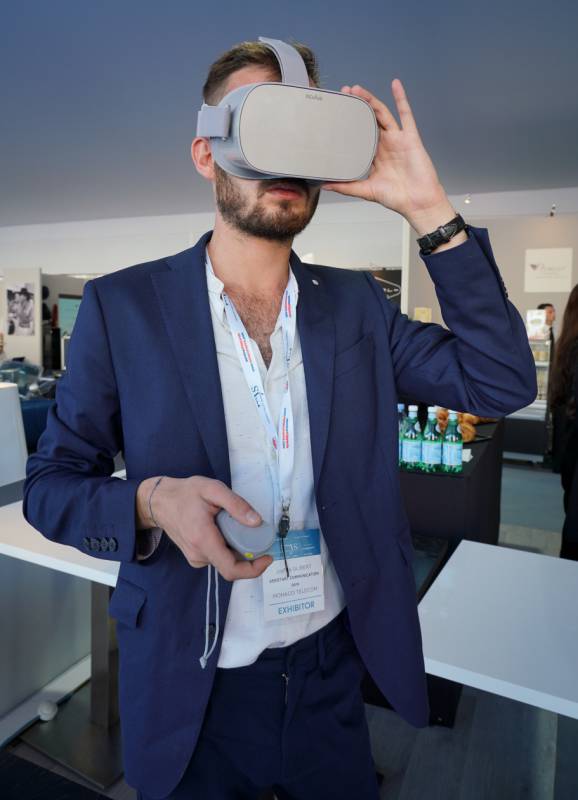 The Principality is embracing the top-level future. In fact, it is going to be the first Country in the world to be entirely connected to the new innovative network by mid-2019. At present, it counts on around 40 existing cell phone towers which will be gradually replaced with new installations, starting from Port Hercule. A priority for Monaco Telecom that has been investing in ambitious projects for a long time to improve the quality of the service for Monegasque residents and all visitors with international high qualified partners and next roaming agreements, as underlined by Martin Peronnet, MT Managing Director.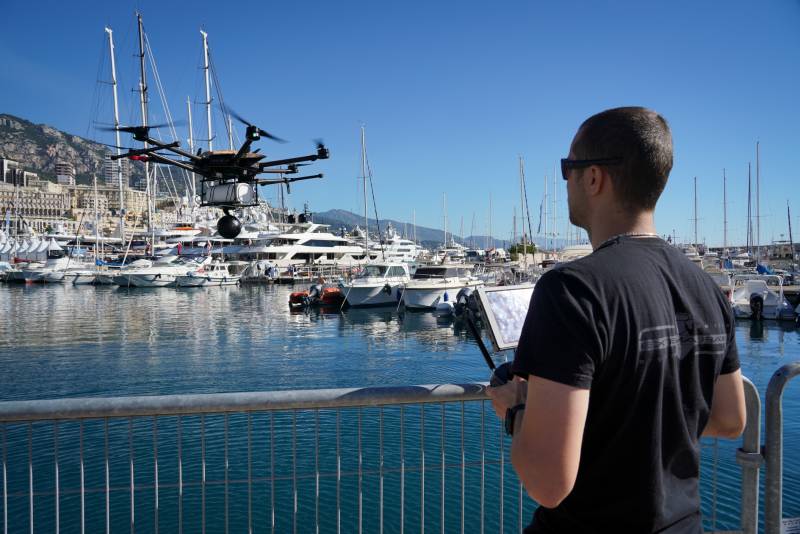 But what is the real meaning of surfing the net using 5G mobile equipment? This technology of the future allows you to search Internet data almost 10 times faster than normal while lowering 10 times the Net latency (time needed to connect to the server) that leads to a final 10 times greater multi-object capacity which can make the difference in the Big-Data and Internet of Things century. That is a crucial need for Information and Communication Technologies (ICT) users coming from both private and public sectors who are increasingly using their smartphones to enter multimedia contents with the risk of mobile network collapse. Smart Cities (urban areas filled with electronic data collection sensors), driverless cars, telemedicine 3D imagery and holograms, robotic industrial production, e-commerce, interactive communication and virtual games are just some of the potential applications which can benefit from a 5G Mobile Network. That could play as major driving forces to attract new business to Monaco.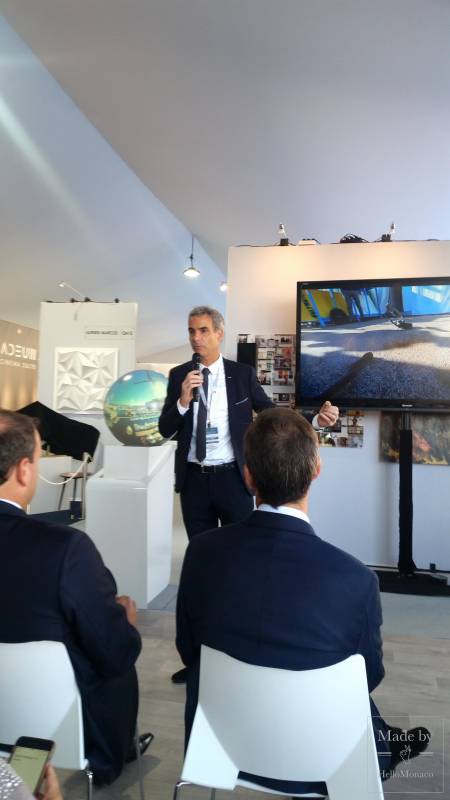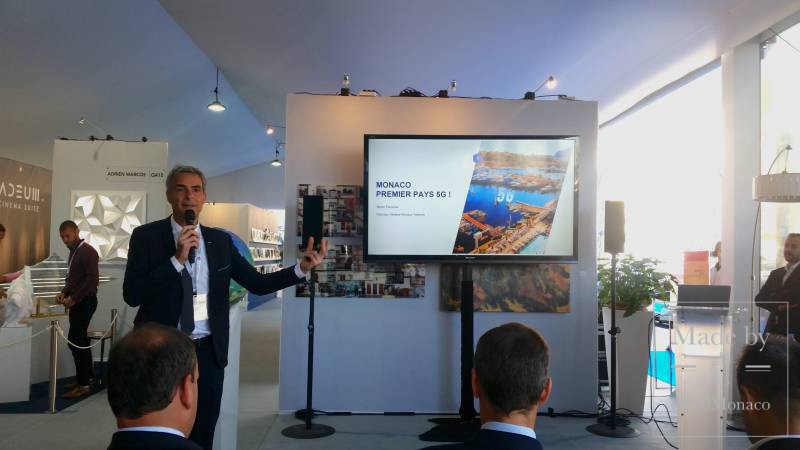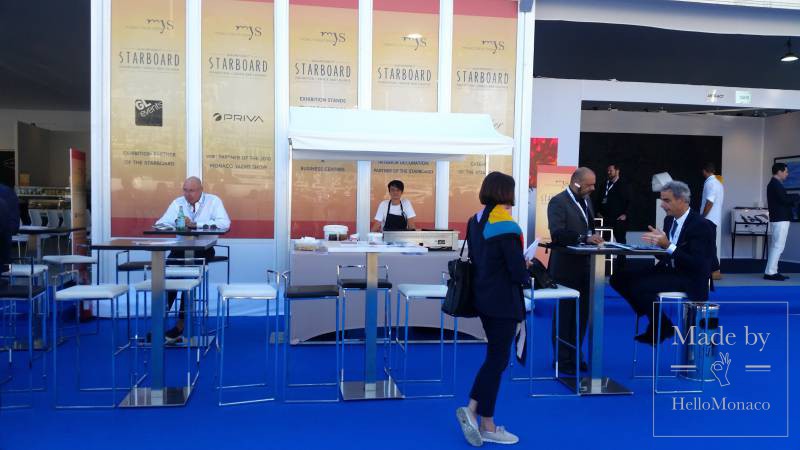 «Monaco Telecom 5G project development is essential to the digital transition which develops through central platforms (made up by stakeholders and citizens), administrative services in different fields (e.g.: education, healthcare, environment, etc.) and economy innovation, able to create new business opportunities», concluded Frédéric Genta, inter-ministerial Country Chief Digital Officer in the Principality.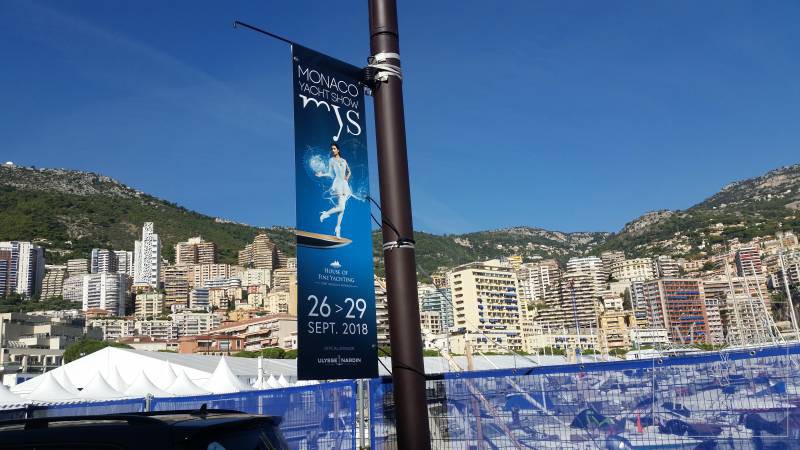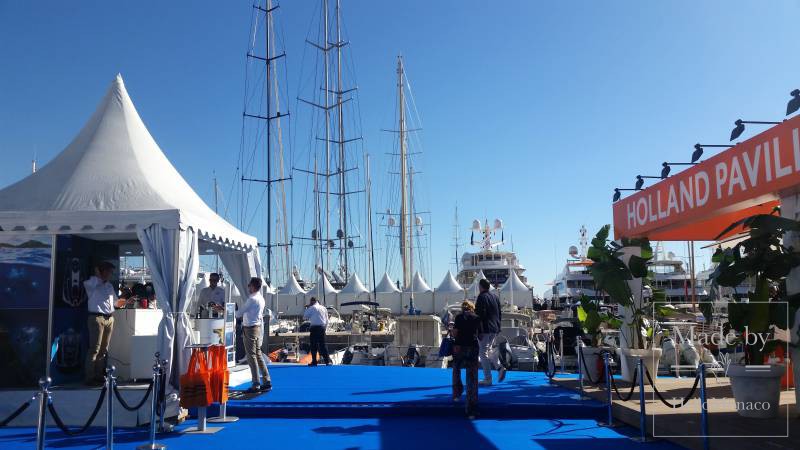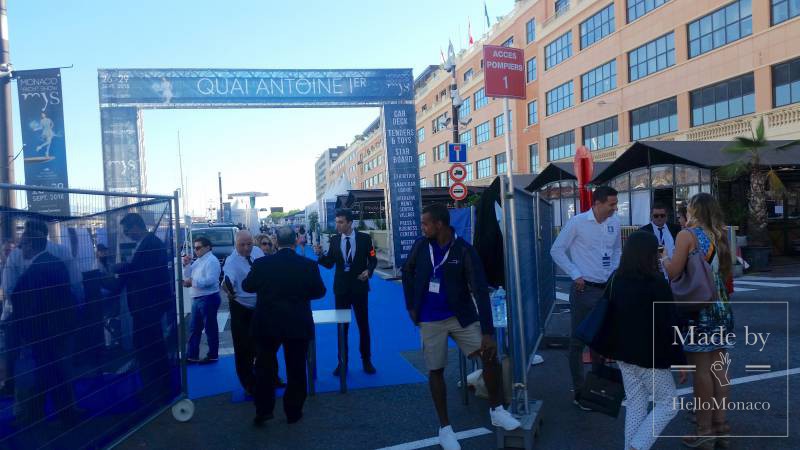 Well, we have just to welcome this new user-friendly Monegasque 5G revolution looking for next-generation smartphones!