Latest news
A New Exit Ramp Into Monaco From The A8 Motorway – It's On The Horizon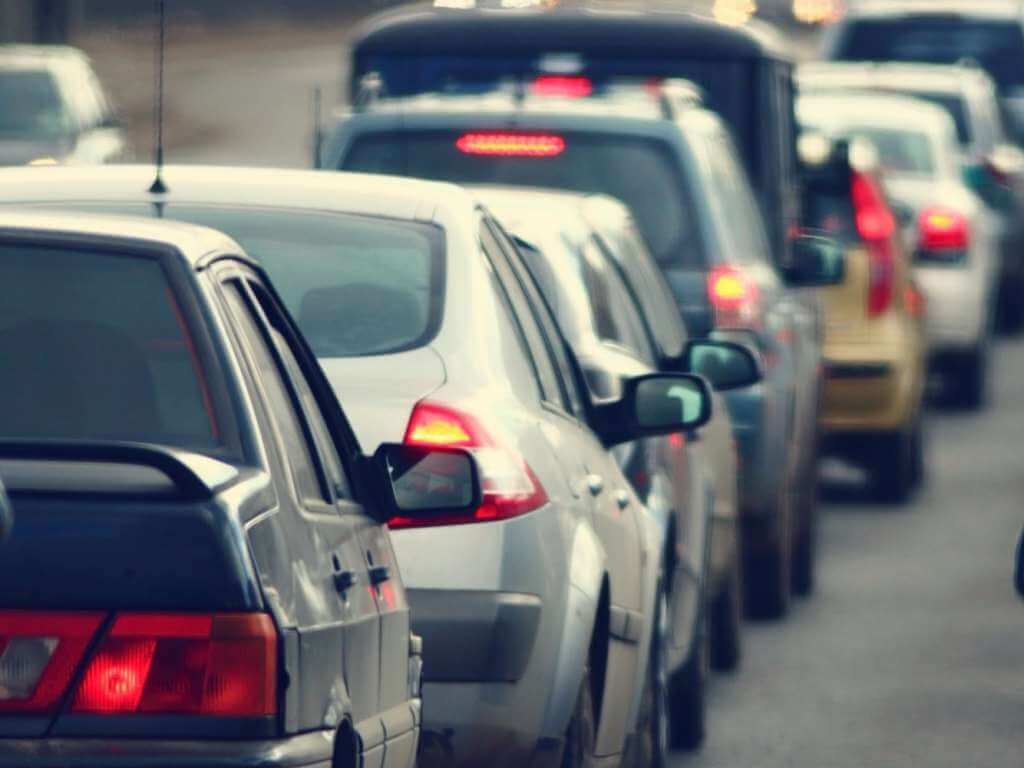 At last, after twenty years of pressing the authorities, a breakthrough. One can
almost hear the sighs of relief and cheering. It will be a shot in the arm for everyone
impacted by the seemingly endless increase in commuter traffic into Monaco. Eleven
thousand vehicles every morning grind their way in a long queue into Monaco to
begin the day's work. So the congestion around La Turbie has become almost
insufferable and a seemingly permanent feature of life on the Riviera.
And now a ray of hope. More than a ray of hope because the Minister responsible for
Transport in France has issued a press release this August to attest that an
additional exit ramp into Monaco via Beausoleil is now part of the National Plan for
the motorway in the Alpes Maritimes.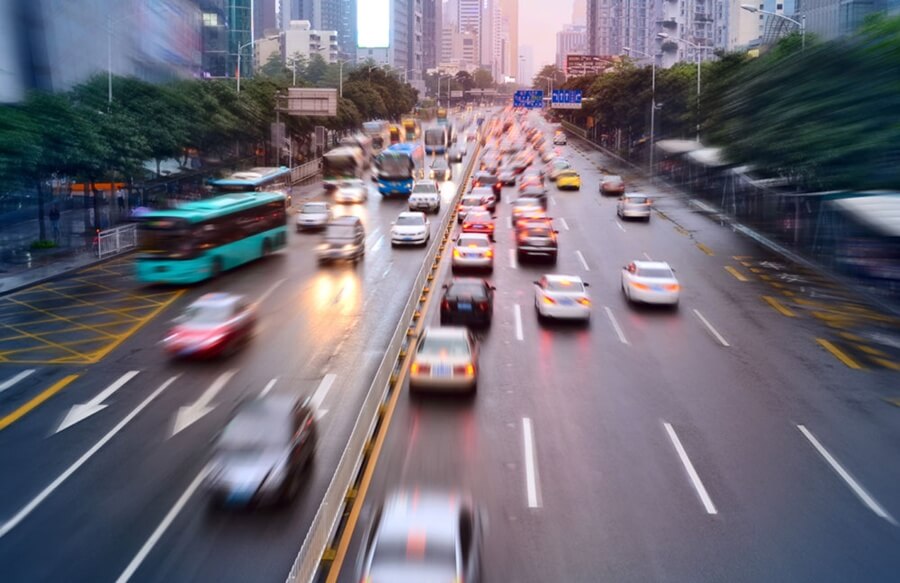 So it is now just a matter of time. How much time one might ask, before there is
some relief in the traffic flow into Monaco. This will depend on the type of
environmental study that must precede the actual work on the new exit ramp. There
is a possibility of a relatively rapid study that takes three months. And if that is
approved then the new exit ramp off the A8 in the direction of France/ Italy to gain
access to Monaco could be in operation as early as the beginning of 2020. Worst
case is that a much more detailed environmental study, across four seasons, will
take about a year to complete. That will push the opening of the new exit back to
2021.
This autumn an application will be made to the Department of the Environment. And
within the following two months there should be a response on which environmental
study must be undertaken.
Whichever – commuting into Monaco will be facilitated, starting 2020 or 2021 and all
nearby communities on the Riviera who witness the traffic queues each day will
breathe a sigh of relief.