Latest news
A Thrilling Win for Skorpios in the RORC Caribbean 600 with Dmitry Rybolovlev at the helm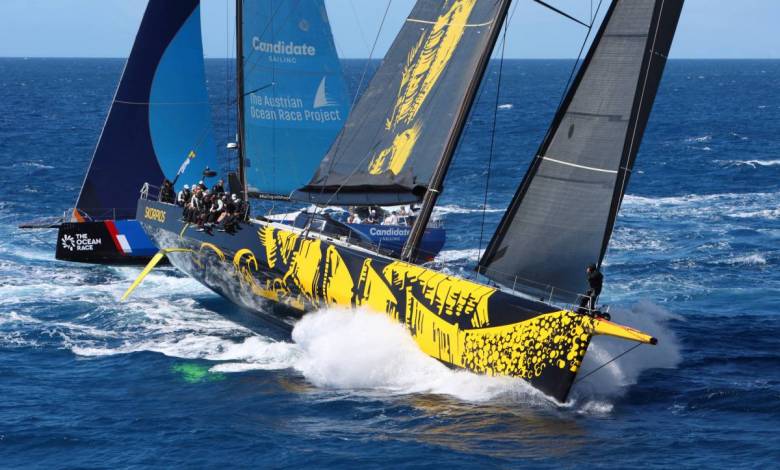 The RORC Caribbean 600 is an amazing sailing race because of the beauty of the islands around which the yachts sail, as well as the technical challenges experienced during the competition. 
Seventy-four teams with over 700 sailors from 32 countries started this 13th edition of the course on Monday 21 February in Antigua.
– The Royal Ocean Racing Club's 600-mile race around the 11 Caribbean islands had a spectacular start with 15 knots of wind from the northeast gusting up to 20 knots.
– The race starts from Fort Charlotte, English Harbour, Antigua and heads north as far as St Martin and south to Guadeloupe taking in Barbuda, Nevis, St Kitts, Saba and St Barth's
– After 1 day 16 hours 39 minutes and 51 seconds of racing, the Clubswan 125 Skorpios helmed by Dmitry Rybolovlev took line honours as the first monohull to cross the finish line in the early hours on Wednesday 23rd February at 03:59:51.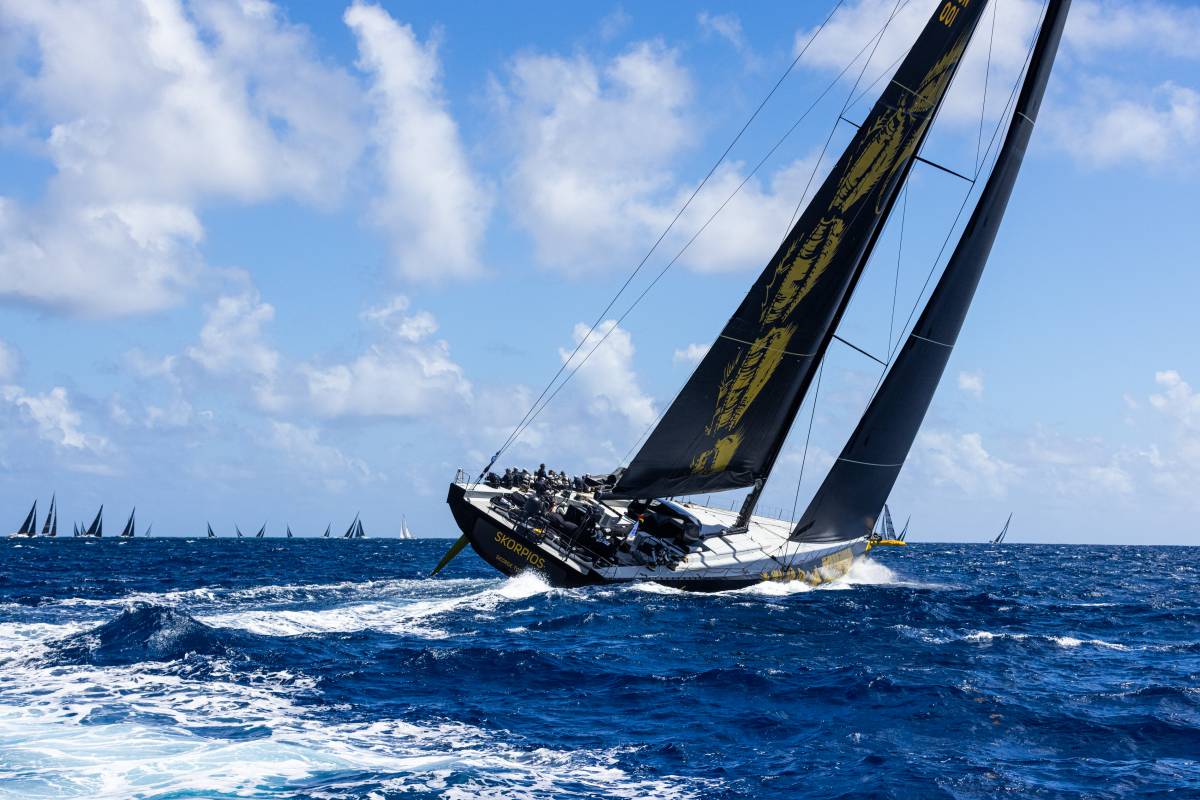 "This is the first RORC Caribbean 600 for Skorpios, both for myself, and some of the crew," commented Skorpios' skipper Fernando Echavarri. "I am super-proud of all the team that have made this possible; it has been an incredible effort just to be here. It has been a very interesting race, demanding for the crew with sail changes and very tactical. The speed of Skorpios has been one of the key ingredients, but also managing the changes as we rounded the islands; especially Guadeloupe where we parked in the wind shadow, but there was enough separation for us to stay in first position…."
This is Skorpios' second Line Honours victory with the Royal Ocean Racing Club, having previously taken the gun in the 2021 Rolex Fastnet Race.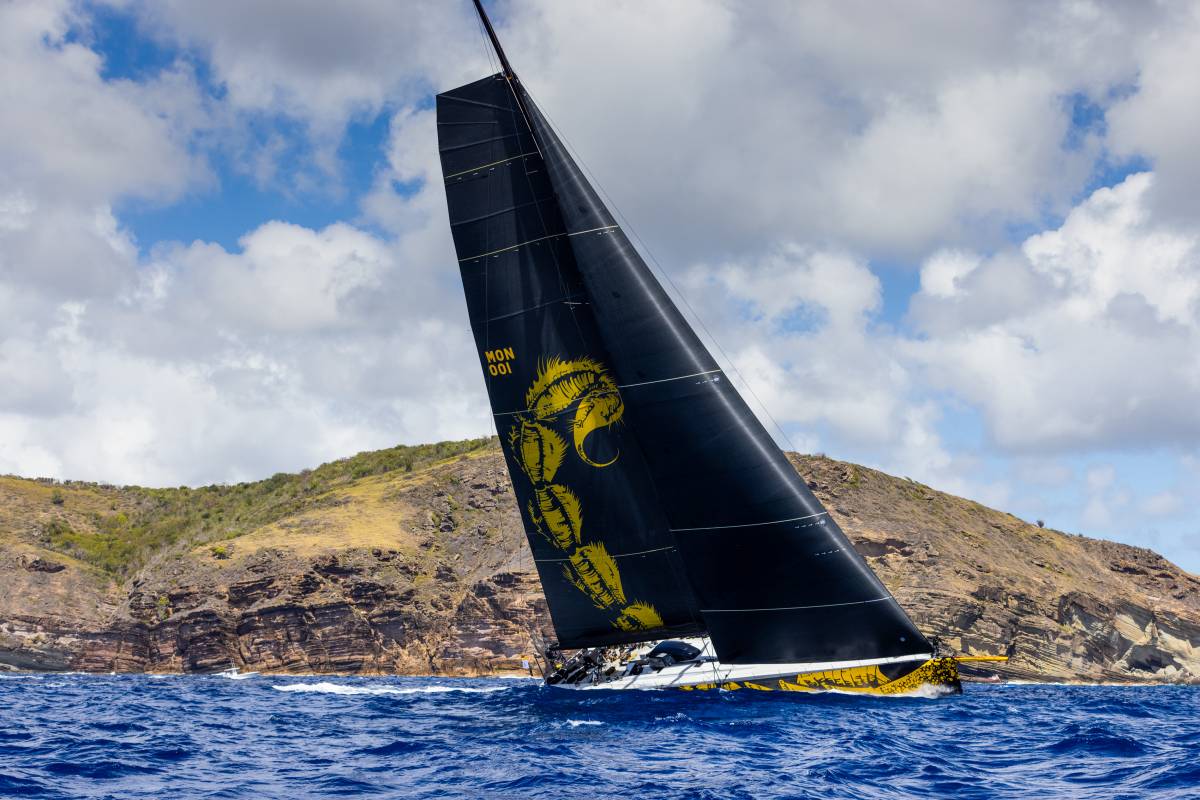 Congratulations to all the Skorpios crew: Dmitry Rybolovlev, Fernando Echavarri, Pepe Ribes Rubio, Bruno Zirilli, Matteo Celon, Claudio Celon, Antonio Cuervas Mons, Dirk de Ridder, Viktor Filippov, Bruno Garcia Del Blanco, Aleix Gelabert, Carlos Hernandez, Brad Jackson, Michael Joubert, Andrei Konogorov, Neal McDonald, Juan Meseguer, Antony Mutter, Michael Pammenter, David Pella, Elliot Pilcher, Nicolas Pruvost, Fernando Rodriguez Rivero and Russell Whitworth.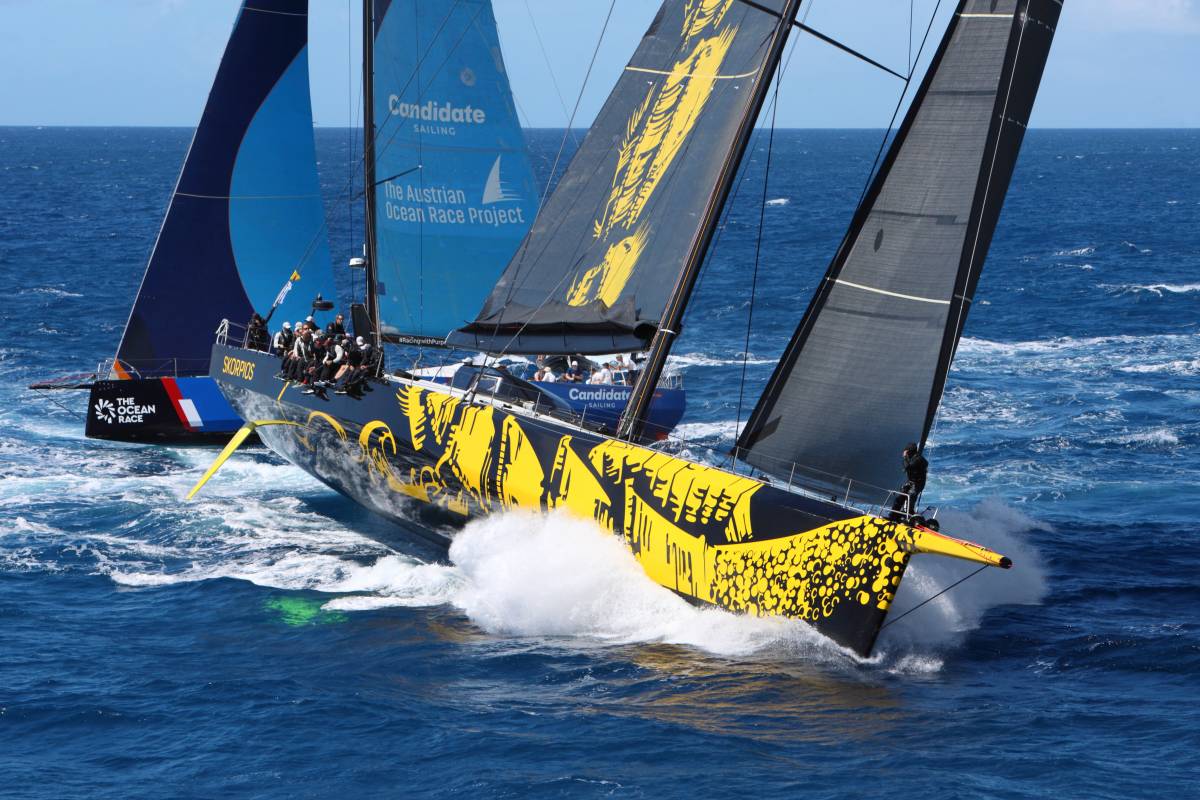 IRC Handicapping 
Under the IRC handicapping system Comanche skippered by Mitch Booth who were always chasing Skorpios had an excellent success in the race, themselves taking honours. They are worthy competitors to Skorpios with wins to their credit after taking into consideration IRC handicapping.