Latest news
A Year of Carpooling in the Principality – Very Positive Results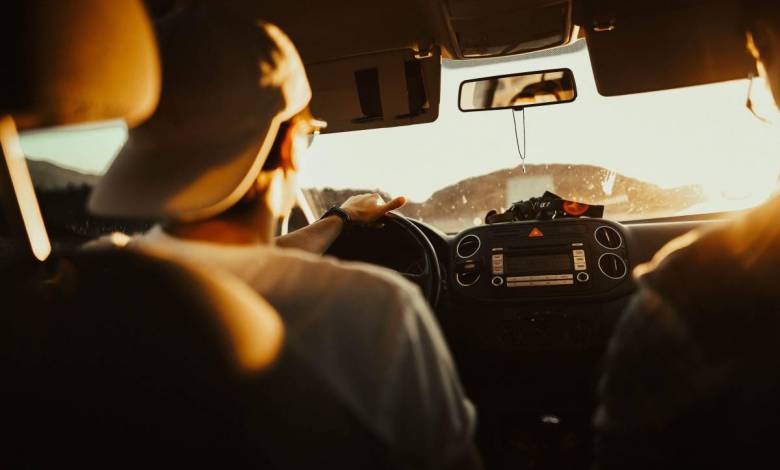 On the occasion of European Mobility Week, which began on Thursday 16 September, a progress report on "carpooling," held on 17 September, brought together all those involved – State Departments and partner businesses. A comprehensive and positive assessment of the subject was followed by a lively, fruitful discussion between all the participants.
As a reminder, a new carpooling scheme was officially launched in the Principality in September 2020.  Flexible, adaptable and particularly suited to commuting, it was based on an application by the Klaxit company, the French leader in short-distance carpooling. It now includes 27 entities, all signatories of the National Pact on Energy Transition, with a total of around 13,000 employees.
As a reminder, 50,000 French and Italian employees travel to the Principality every day, most of them by car, with an average occupancy rate of 1.1 people per vehicle. This flow of employees is essential to the Principality's economic dynamism but poses a major challenge, particularly with regard to congestion and greenhouse gas emissions.
The scheme is headed by the Mission for Energy Transition and the Department of Forward Studies, Urban Planning and Mobility – which are part of the Ministry of Public Works, the Environment and Urban Development- and by the Digital Transition Office, as part of the "Extended Monaco" programme. It is a perfect illustration of the Prince's Government's proactive and ambitious policy to promote public transport and shared mobility. As a collaborative public/private initiative, it reflects the State's wish to reduce car traffic by 20% by 2030, in comparison with 2019, while absorbing the additional traffic generated by Monaco's economic development. The aim is to return to the equivalent of the traffic density observed in 1990.
When the project was first launched, co-financing by the Government was proposed for the first six months, which has now been extended to the end of 2021. The aim is to quickly build up a critical mass of users, so as to create a virtuous circle and assess the effectiveness of the scheme among commuters.  It should be remembered that all the advantages of co-financing and guaranteed returns apply to anyone entering or leaving the Principality.
Since the launch of the project, a distance of almost 230,000 km has been co-financed and 25.5 tonnes of CO2 saved. These are particularly encouraging figures – more than 25,000 km are covered each month – and this is set to increase even further…
Finally, this carpooling scheme offers a particularly pertinent alternative to the disruption that the TER Sud PACA service is currently experiencing, due to work being carried out in the tunnels, which will require switching to a single track until next April.  This seems an ideal time to start carpooling and use Klaxit Carpooling to avoid resorting to a car with just one occupant.
Source: www.gouv.mc