Latest news
Academy Princess Grace Takes Gold Two Year's Running: Dance to the Music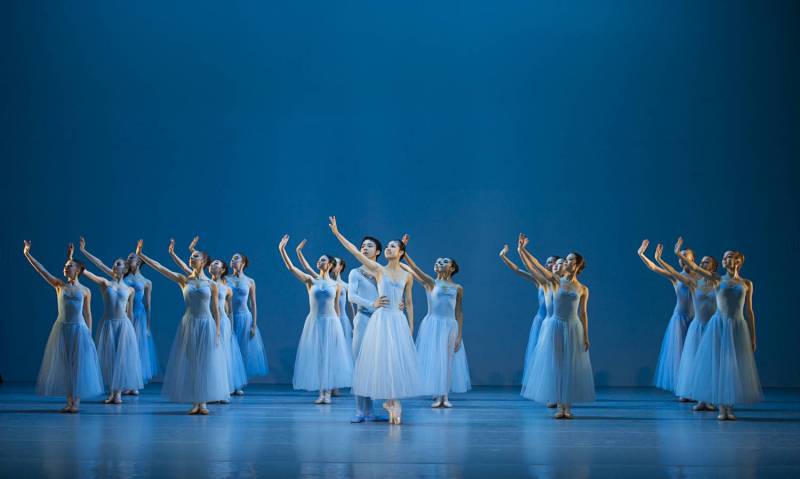 Everybody waits for it in early February. That is if you want to know who are going to be the stars of the future in the dance world.
It is the «Prix de Lausanne». All the leading prestigious international dance schools line up their most talented and most dedicated students and head for Lausanne and pray to be on the podium.
This is where Academy Princess Grace excels. Talented dancers between 15 years and 18 years old, not yet professional, who want a career dancing with the best dance companies – those who dream for a shot at being Romeo's Juliette in a Jean Christophe Maillot production at Ballets de Monte Carlo.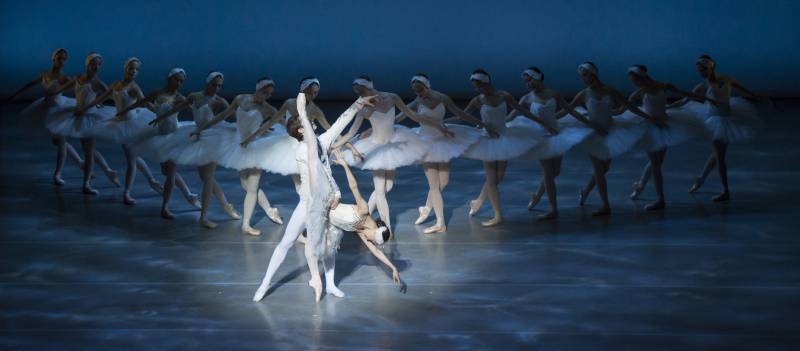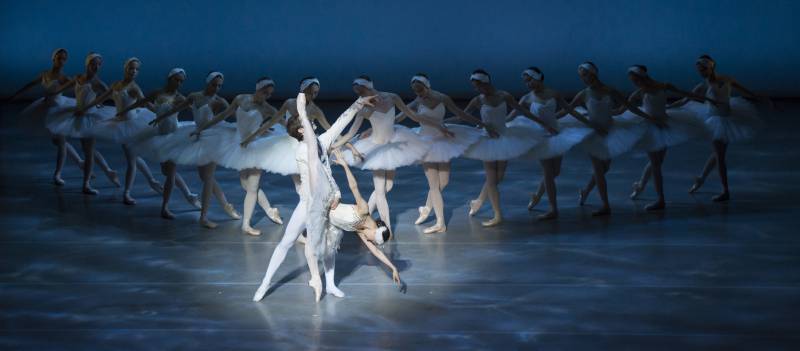 It would seem that even the sky is not the limit for young Mackenzie Brown – who at 16 years old has just swept up an armful of prizes in Lausanne.
Gold Medal – Mackenzie Brown
Audience Prize – Mackenzie Brown
Prize for Contemporary Interpretation – Mackenzie Brown
No prizes for guessing at which Academy she is a student. It's Academy Princess Grace – exactly where Jean-Christophe Maillot watches the great ballet dancers of the future being nurtured. Academy Princess Grace is no newcomer to the podium at Lausanne. This is the second year in succession that the Gold Medal is headed for a student of the Principality's great dance school. Luca Masala the artistic director at the Academy will be ecstatic.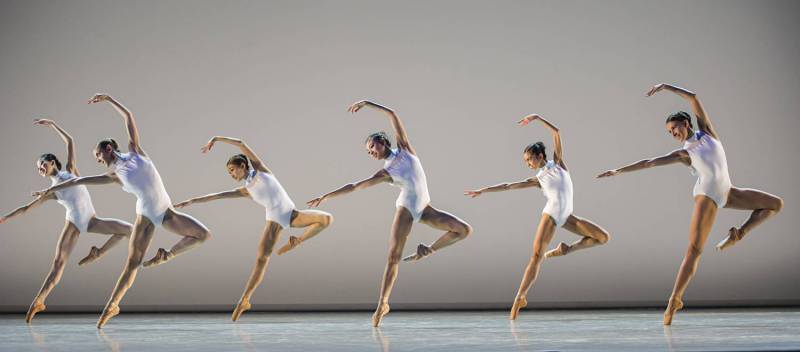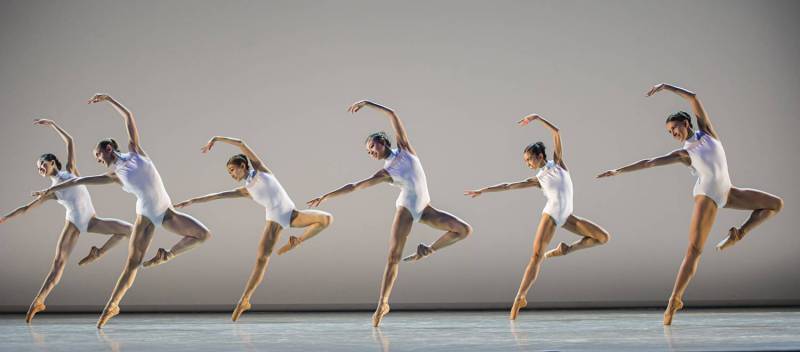 As for Mackenzie Brown who came to Academy Princess Grace from the United States – she danced her way to gold with an interpretation of classic Bayadère and notably with a solo from the ballet Abstract – created by none other than Jean-Christophe Maillot in 2018.
Dance with delight because it's a clean sweep for Monaco in Lausanne 2019!