Latest news
An E-Type Jaguar Stars in the Bonhams Auction alongside the Historic Grand Prix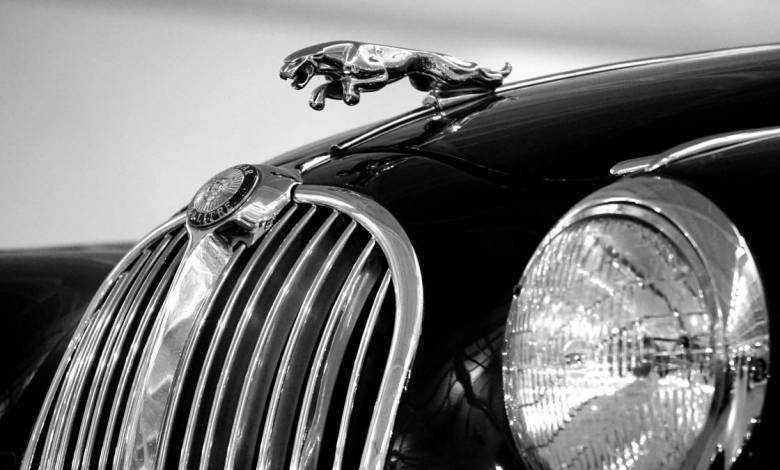 "Le Mans" starring Steve McQueen as racing driver Michael Delaney, is the unforgettable classic 1971 film depicting the 24 Hours of Le Mans, directed by Lee H. Katzin. It features footage of the 1970 race held the previous June and is a Porsche fans dream. 
While Steve McQueen was hurtling around the racetrack in a Porsche, little was it known that he had a favourite "drive around" car for his personal use – a Jaguar owned by his production company Solar Production. Not a regular Jaguar but the iconic E-type whose design is legendary. So fond of it was McQueen that he even had the engine slightly modified probably with the idea to take it back with him to the US. 
Lady Luck would bless a talented chef on the film set whose cuisine won the actor's admiration while filming. The movie star decided to reward him with a gift – not just any gift, but his personal E-Type Jaguar, Cabriolet. 
Fast forward to today and this classic machine is itself going to star – not in a film but in an auction. Bonhams is putting it on sale in the Principality, during the Historic Grand Prix. 
In its original state, unrestored it could conceivably go under the hammer for 300,000 euros. All elegance with its original English plates and a little less than 74,000 km on the odometer, Fredy Zurbrügg, the chef prized by Steve McQueen, has been its sole owner for 52 years. Now in his 80s surely he can't help but reminisce driving the beauty to Switzerland, having passed the fierce British driving test to do so (like so many others on the second attempt!). And Freddy, 27 years old at the time was no stranger to James Bond films either having served on the set in Switzerland for the film On Her Majesty's Secret Service. 
Infinite Generosity 
Back to the filming of Le Mans: after it ended, McQueen gifted one of the Monaco watches he wore while driving to the chief mechanic on set and his personal mechanic, Haig Alltounian, saying, "Thank you for keeping me alive all these months." 
There were six Monaco watches in all on set, and Frédéric Arnault, CEO of Tag Heuer, revealed that this one was selected just for Alltounian – with the engraving "To Haig Le Mans 1970" on the back. 
It was one of the actual examples worn by McQueen in the film and became the most expensive Heuer ever sold, achieving US$2.21m with fees at Phillips' New York 2020 auction. A generous gift indeed!