Latest news
An Influential Step Increasing Awareness of Monegasque Law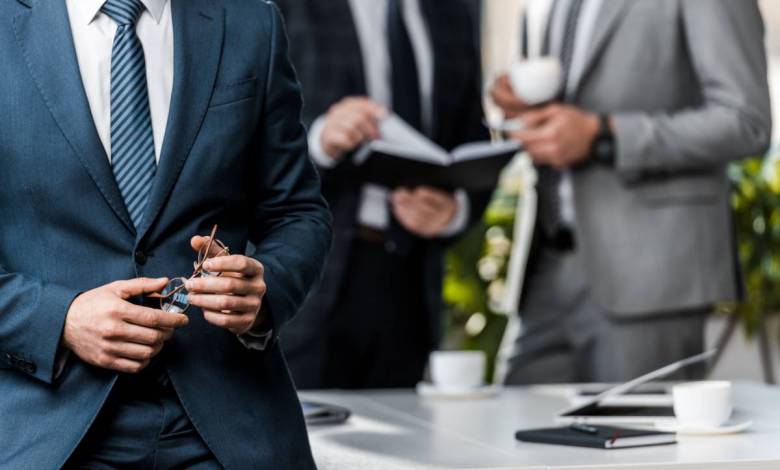 An important step is taking place which will raise the profile of Monégasque law within the legal profession. It is the creation of the Monegasque Institute for Training in the Legal Professions. The Monegasque Institute will play many roles as highlighted below. 
Education and Training within the Legal Profession
This includes preparation for the competitive entrance examination to the judiciary or more generally all law exams, notably those for becoming lawyers. It will also extend to other examinations and competitions which enable access to the legal professions. 
There will be a need to provide continuing training for legal professionals and in particular to aid  in the refreshment of their knowledge of Monegasque legislation. 
The Monegasque Institute may well organise events or conferences on legal topics or participate in publicising Monegasque law through chronicles and legal studies in addition to court decisions. 
The goal is to improve awareness of Monegasque law and to have an impact on the courses provided in France. For example it could collaborate with establishments such as the Faculty of Nice. 
Organisational Structure & Scientific Council 
Placed under the authority of the Director of Judicial Services the Institute is created within the general secretariat of the directorate.
The Monegasque Institute for Training in the Judicial Professions has a Scientific Council chaired by the Secretary of State for Justice, Director of Judicial Services, also composed of the First Presidents of the Court of Revision and the Court of Appeal, the Attorney General, the President of the Bar of Defence Lawyers, the Director of Legal Affairs in addition to two university professors or lecturers from French law faculties. The latter could be appointed by the Secretary of State for Justice, who may occasionally add to the scientific council any qualified person, principally in the field of law.