Latest news
Department of Cultural Affairs organising an open mic event for young people in the Principality at Fort Antoine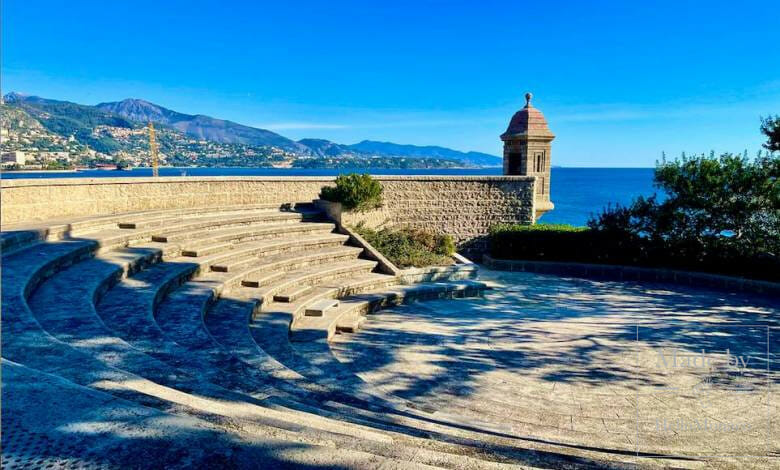 Department of Cultural Affairs organising an open mic event for young people in the Principality at Fort Antoine on 18 July 2023 – Call for participants open!
At the initiative of the Department of Cultural Affairs, an open mic event will be organised for and by young people. It will take place on Tuesday 18 July 2023 at Fort Antoine, and the aim is to showcase the Principality's young talent and strengthen the links between culture and young people.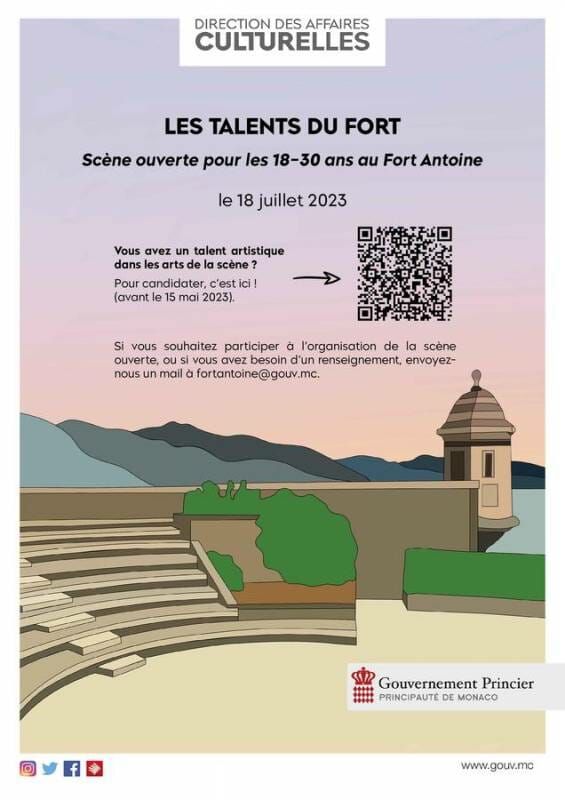 And by young people, because the plan is for a committee of five young people (aged between 18 and 30) to organise this open mic event in conjunction with teams from the Department of Cultural Affairs. The committee will manage all aspects of organising a cultural event, from the technical side to communications, not forgetting logistics and artistic decisions, to ensure that it is a success. Applications to become a committee member should also be submitted by 15 May; please email fortantoine@gouv.mc .
For any questions about this event, please contact the teams at the following address: fortantoine@gouv.mc
Source: www.gouv.mc