Latest news
"Antarctic Blanc" Expedition 2018: a passionate breathless sea adventure to raise eco-awareness and solidarity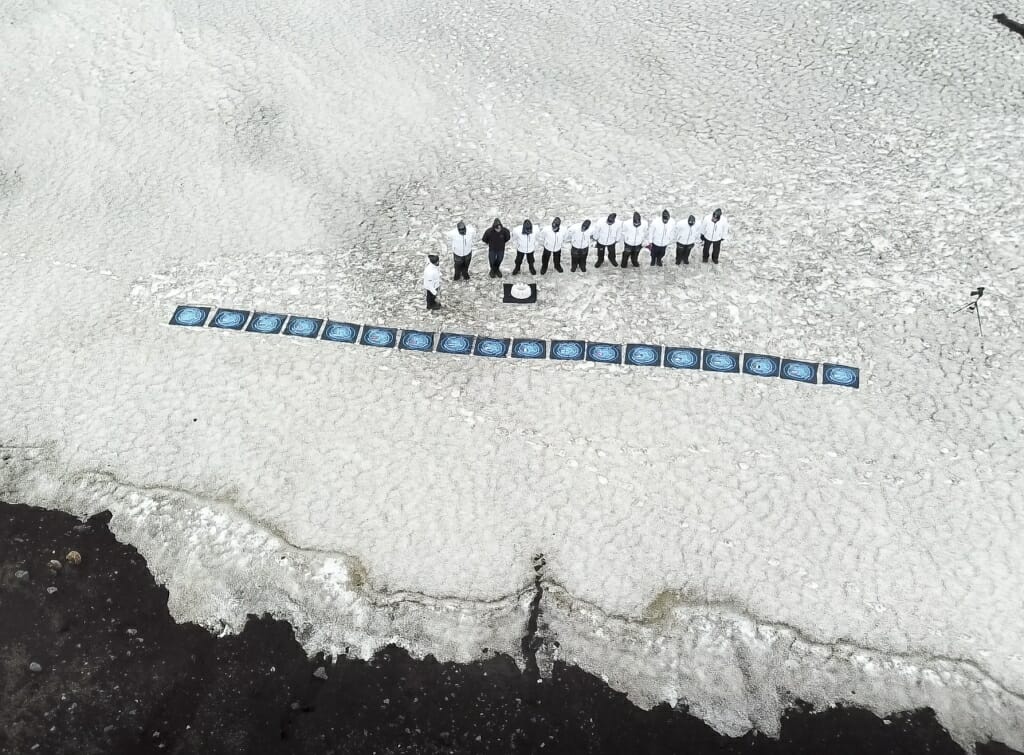 In 2017, H.S.H. Prince Albert II of Monaco inaugurated a three-year eco-campaign of sea explorations aimed at learning, understanding, communicating and taking actions. In this framework, the Yacht Club of Monaco (YCM) has sponsored a great scientific mission which has just been successfully completed: Antarctic Blanc (www.antarcticblanc.com ). What better time to give the floor to whom has experienced it! This opportunity came up on Thursday 15th March 2018 at the YCM.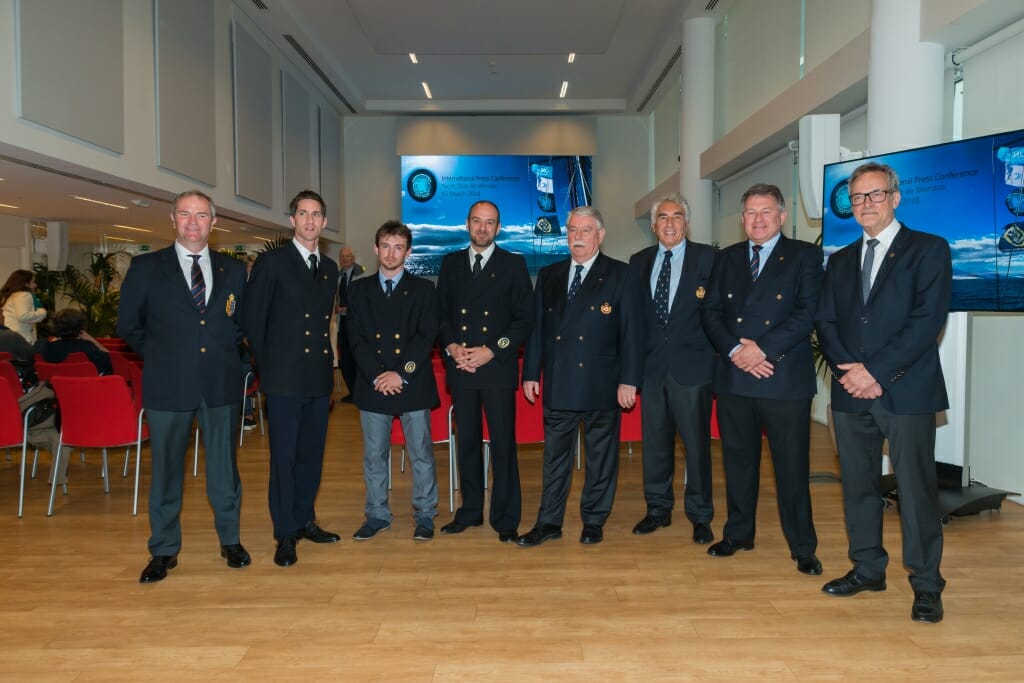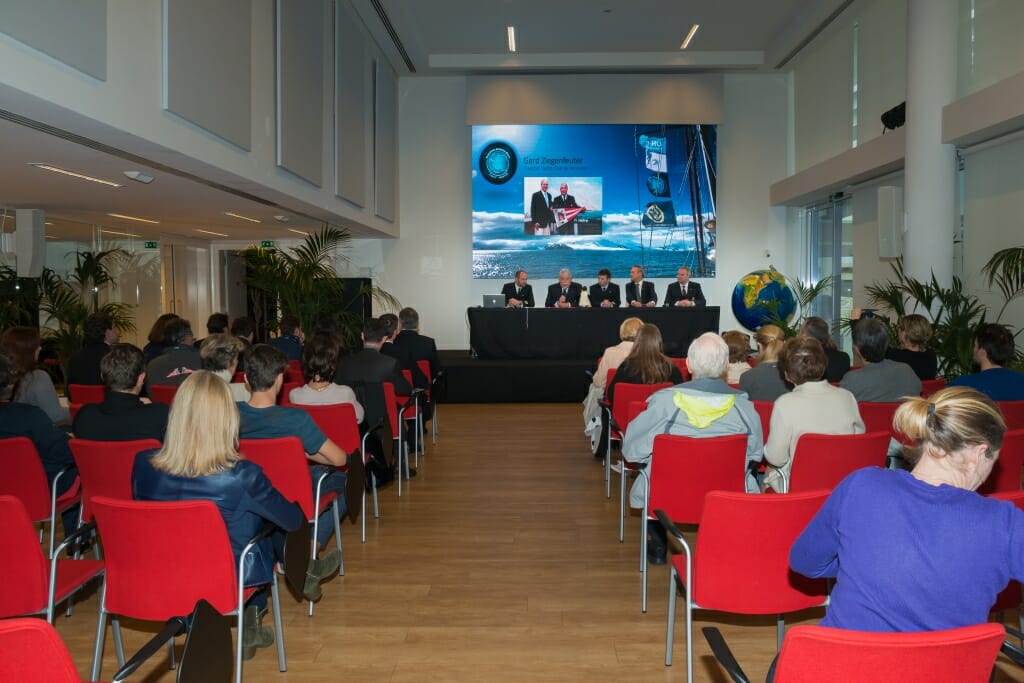 «Although modern technologies are far more advanced, a journey to Antarctic is always testing the human skills to survive; I am proud, then, of having such an enthusiastic group team, united by a strong sustainable goal», underlines Gerd Ziegenfeuter, honorary member of the Steering Committee of YCM. The final destination was, in fact, "Deception Island" where the crew had paid tribute to all the explorers who visited the South Pole, risking their life.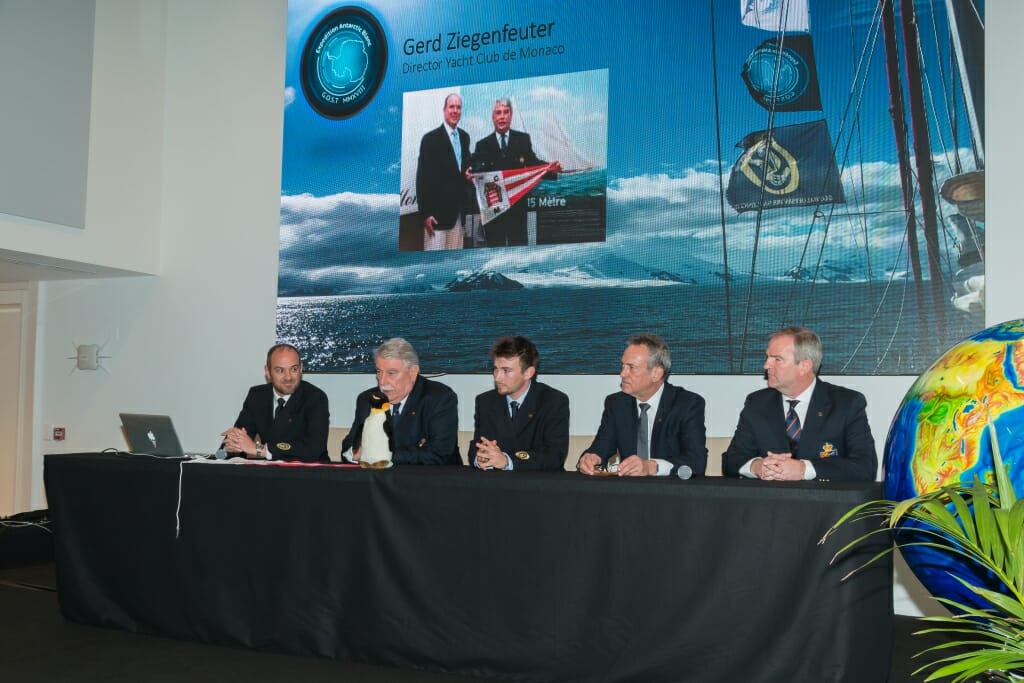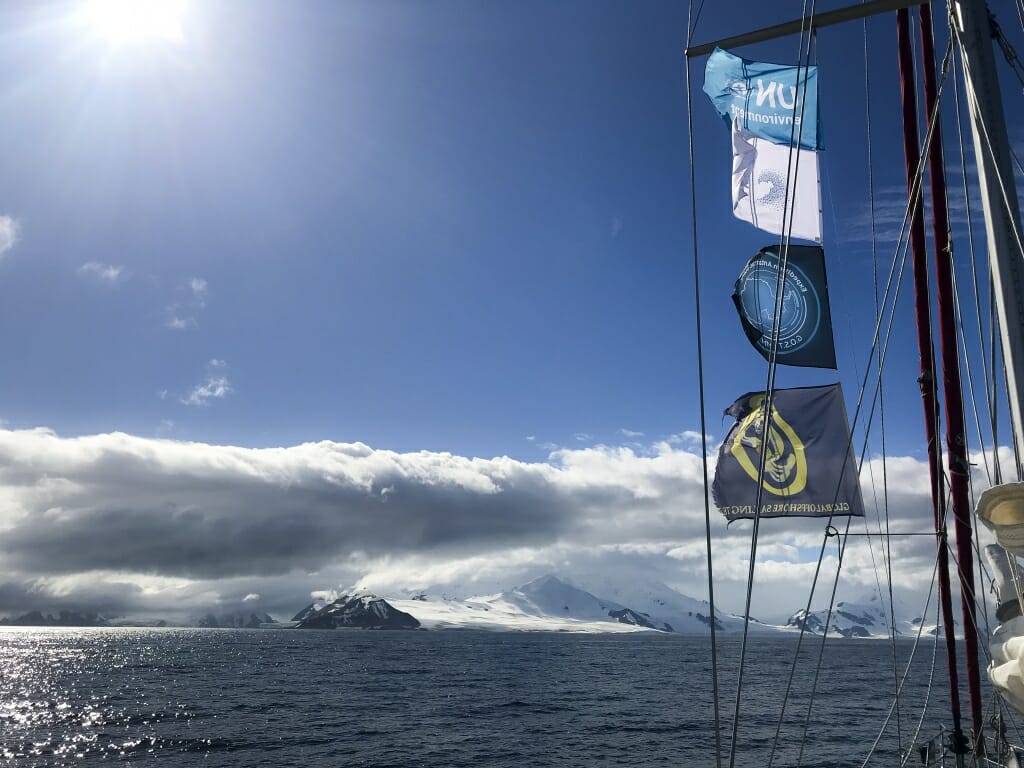 «After being sailing one of the most dangerous course of the entire world, in between Cape Horn and the Antarctic through the Drake Passage, I was so excited at the sight of the profile of the South Pole snowy mountains that suddenly became visible in the clouds, deeply impressed by the pure white of a breath-taking environment», remembered Jochen Werne, team leader and cofounder of the Global Offshore Sailing Team (GOST), thus plunging the audience into a natural virtual tour. An extraordinary experience which involved an international crew of 12 members from the 12th until the 28th February 2018. Among them, David Gamba, a smart Monegasque 27-year-old expert in marine mammals who has been involved, since last year, in the whale watching tours in the Cetaceous Sanctuary, promoted by the YCM and the Pelagos Project.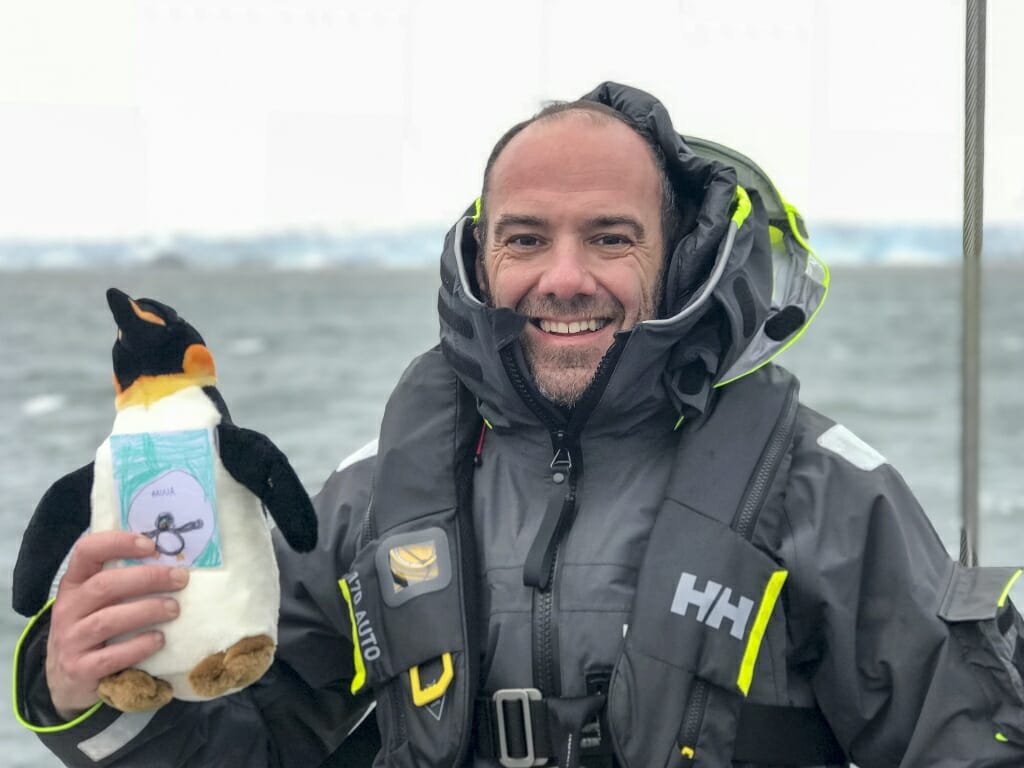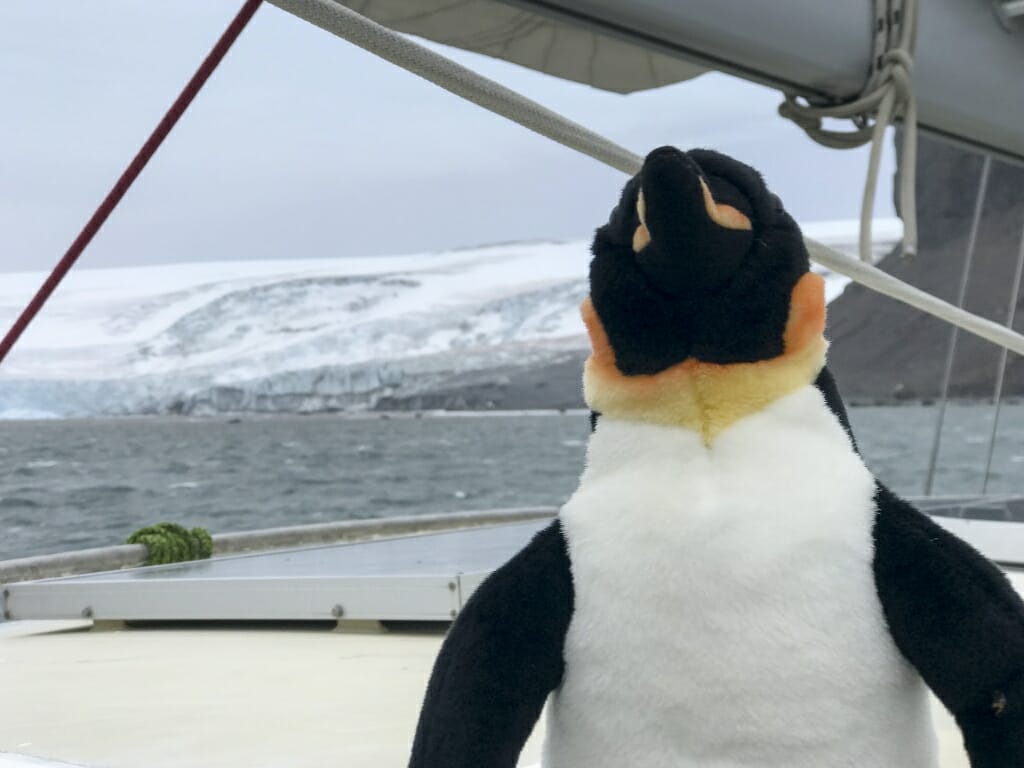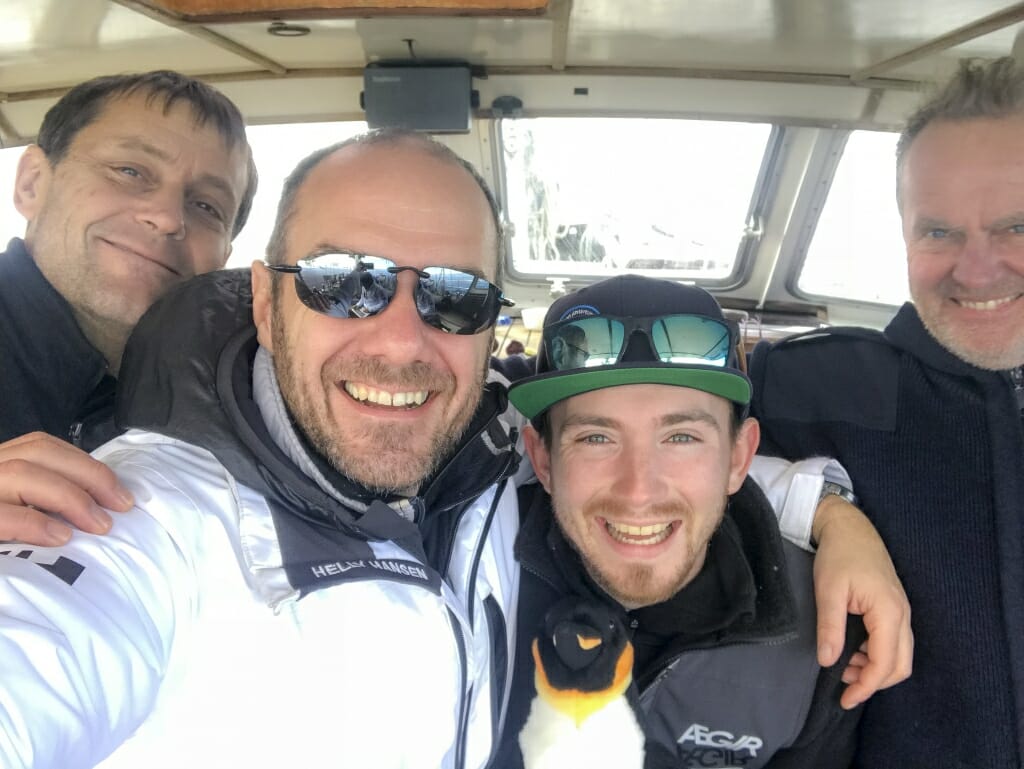 Despite the summer time, the crew had to face extreme climate conditions in the South Pole region. Waves up to 8 metres, temperatures in the mid 0°C and winds up to 50 knots forced them to a two-day delay, compromising ICT media. But it was worth it.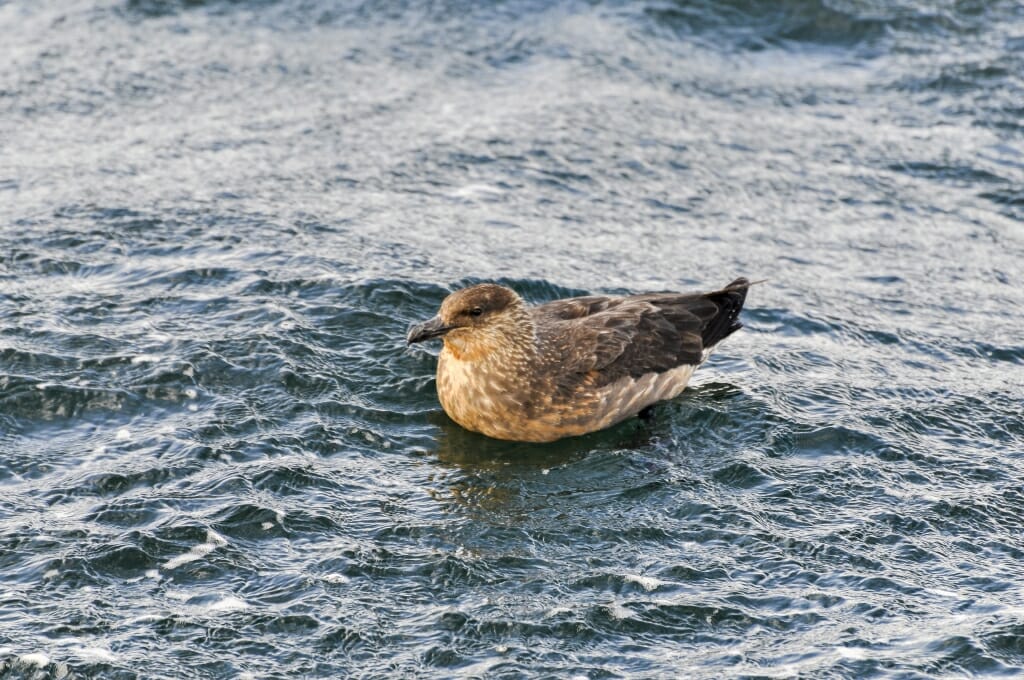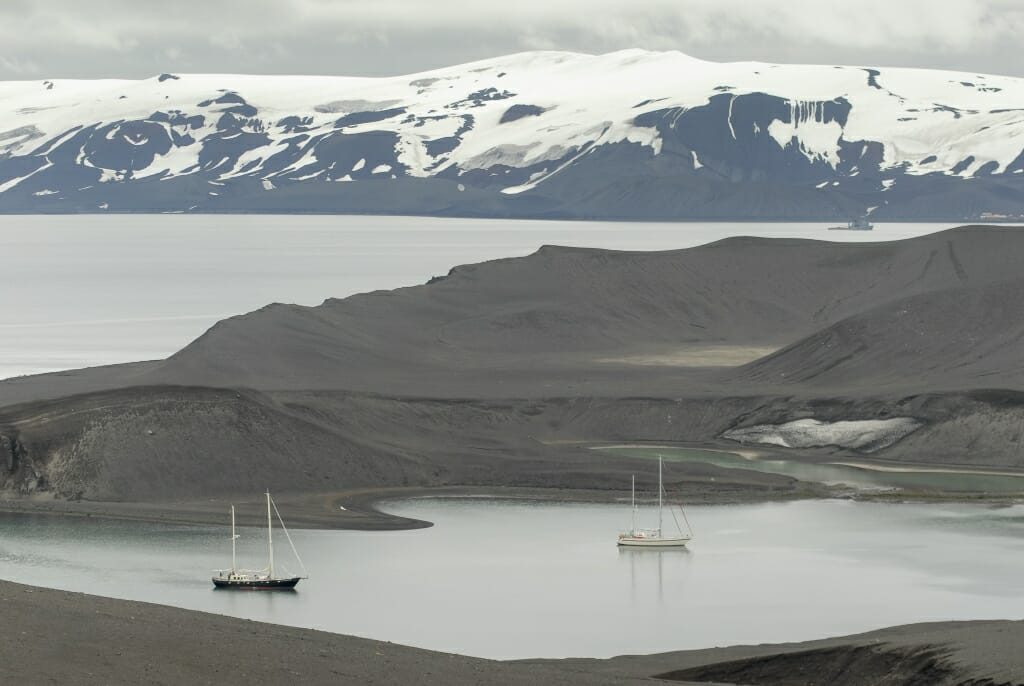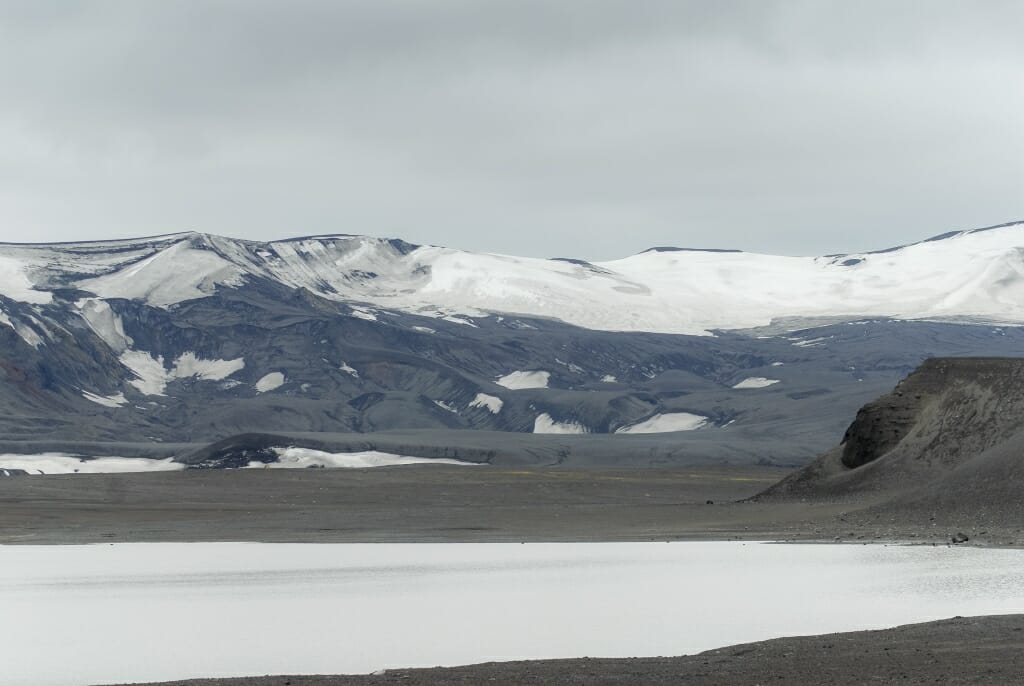 «It was one of the most difficult challenge of my life but I had the chance to investigate on the Antarctic pristine biodiversity, both collecting scientific data and cataloguing 18 whales of four different species», affirmed Mr. Gamba adding: «thanks to PINGI, the official soft toy penguin mascots, we were able to share our adventures capturing the attention of new generations».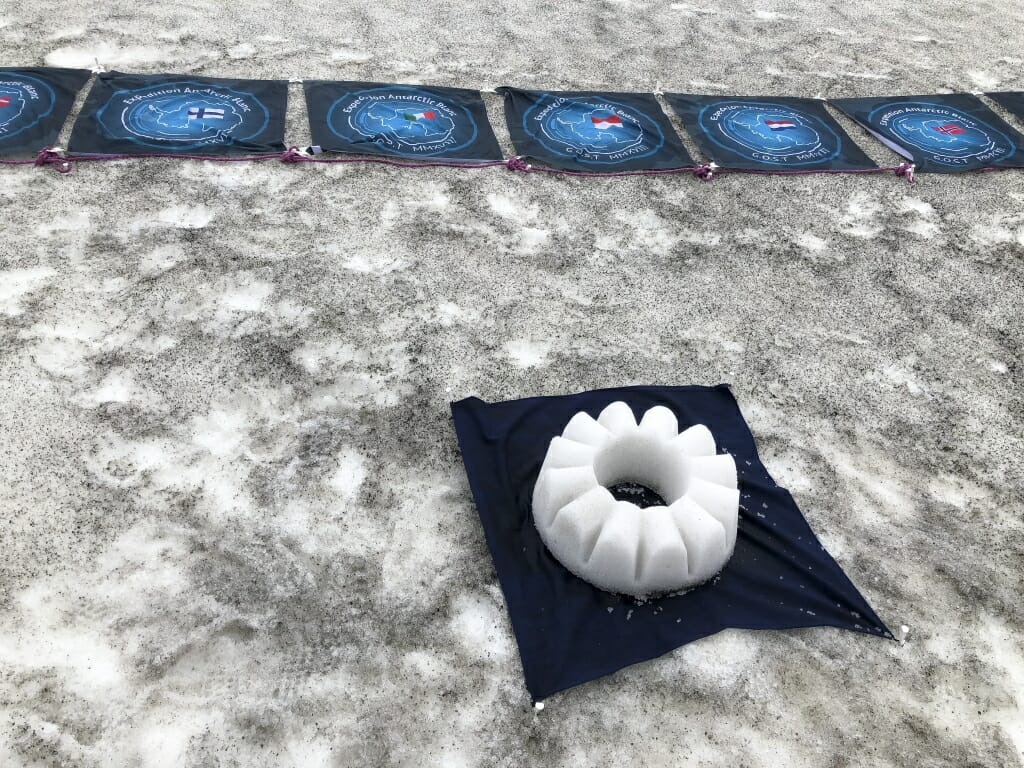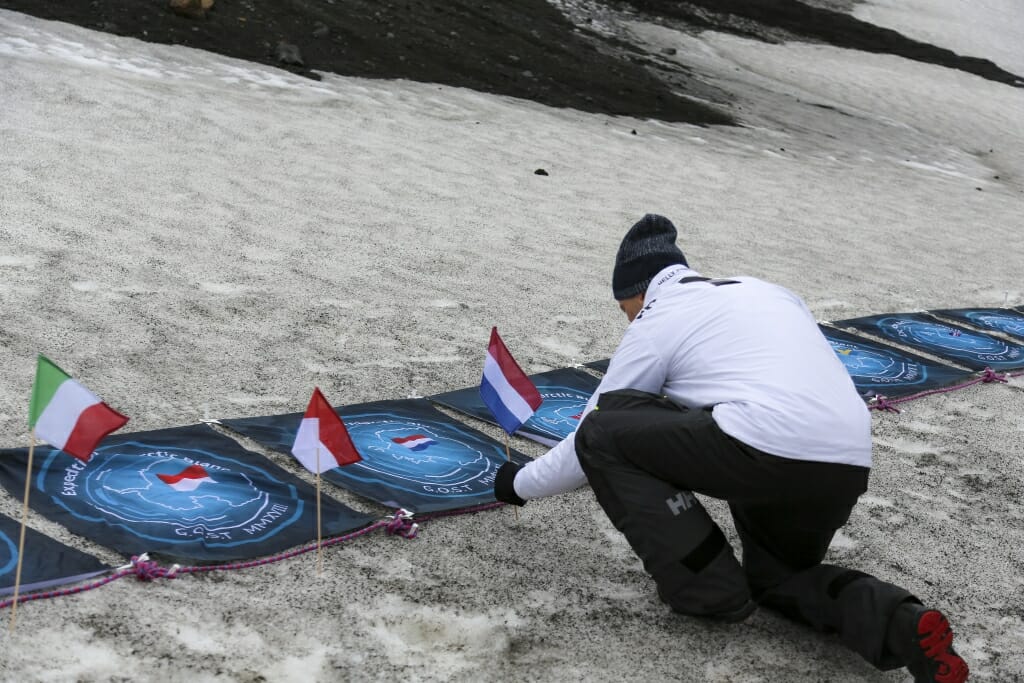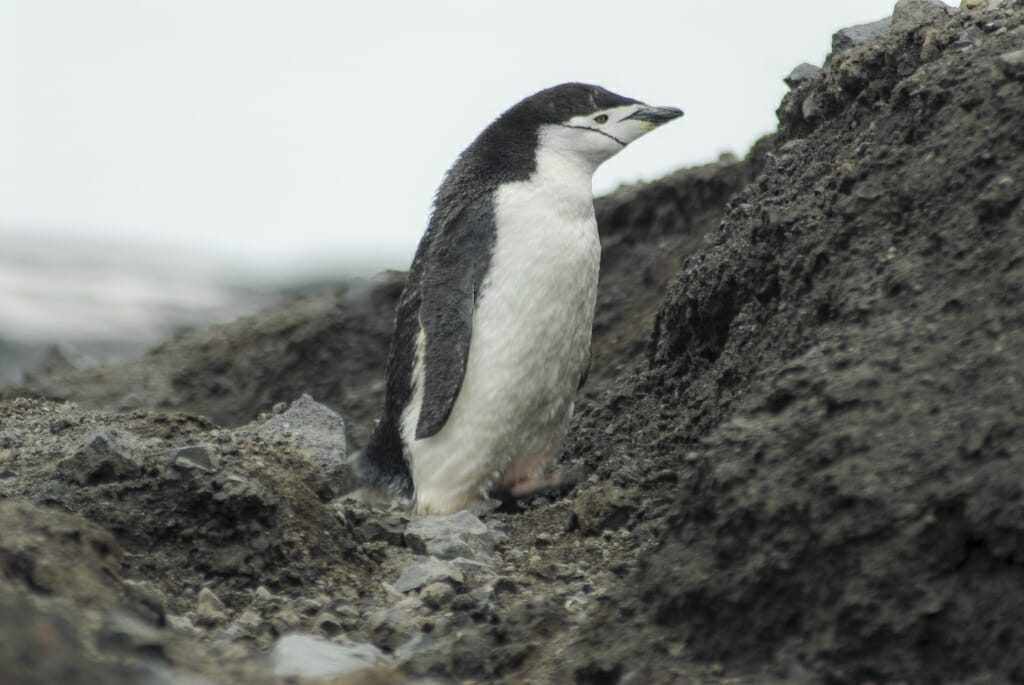 A symbol of how important is making the audience be aware of the essential role of preserving our ecosystem from any pollution is stressed by "Clean Seas" UN campaign (www.cleanseas.org ). The relationship between Man and the Sea, in particular, can play a key role in communicating eco-messages as it happened at the Sailing School of Cedena (Puerto Williams, Chile) where the Antarctic Blanc crew met children, from 8 to 15, focusing on the sport values of cooperation and ecology. The cornerstone of a new youth agreement between Latin America and YCM.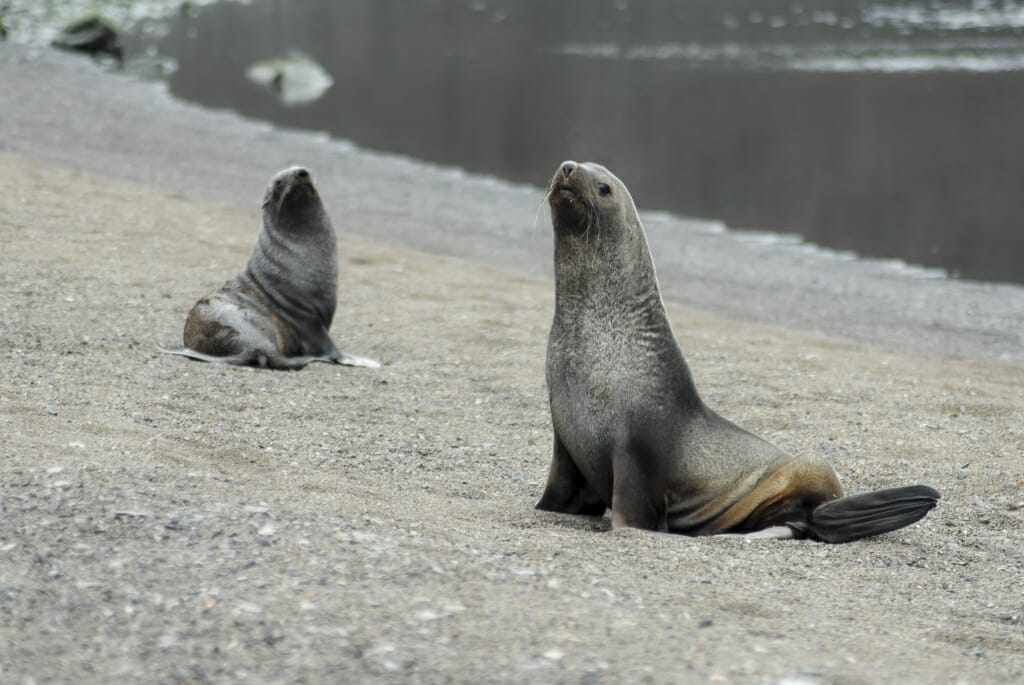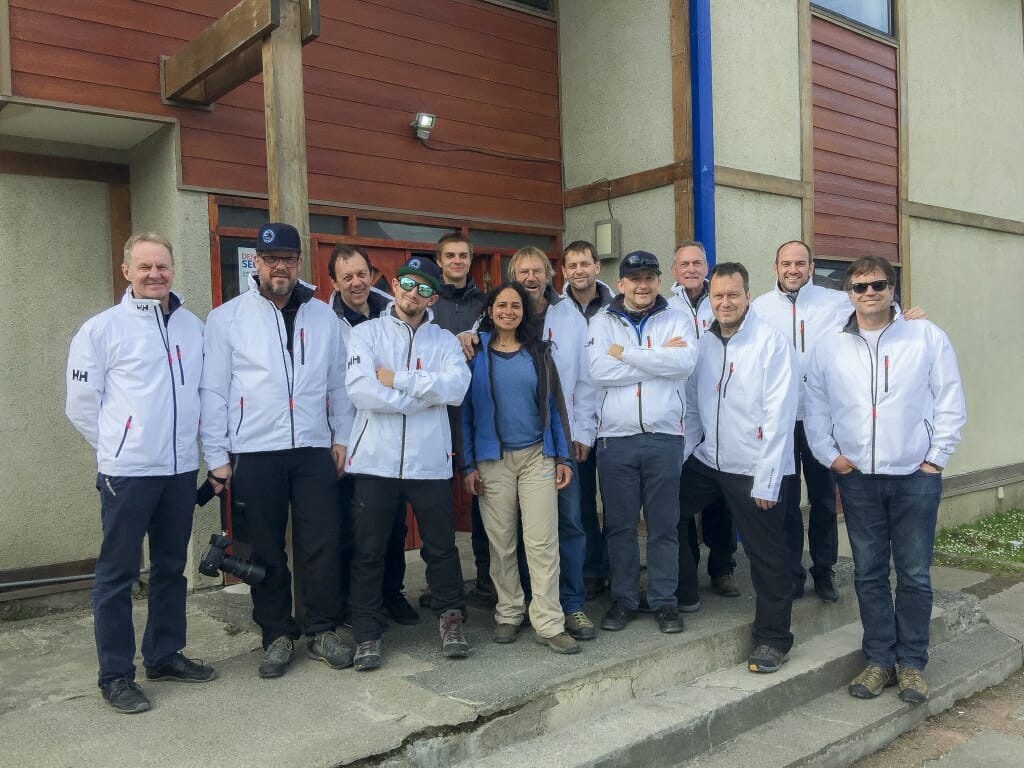 Photos provided by: Yacht Club de Monaco