Latest news
Art Helmet Auction: Bold Colours and High Speeds come together for Charity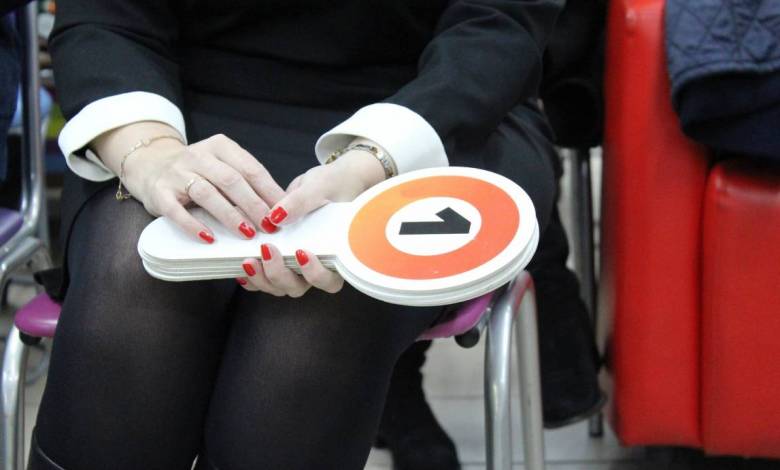 The Prince's Car Collection is holding a charity auction of original helmets decorated and painted by big name artists including Arman, Moya, Combas, Venet and Kijno. The much-anticipated event will be held on Saturday 17 July at 5 pm for the benefit of the Monaco Liver Disorder association and for sick children.
98 original and uniquely painted helmets will be put on sale for the paediatric oncology department at the L'archet II hospital. The custom helmets feature welding, sculpture, spray paint and collage. Currently on display at the Car Collection of HSH the Prince of Monaco, the helmets are priced at 800 euros. Each art helmet comes with a certificate of authenticity.
Arman's helmet made of used paint tubes
Inescapable master of Modern Art and one of the founders of Nouveau Réalisme, Arman (1928-2005) was known for using artistic and manufactured objects produced by the consumerist society. The paint tube helmet highlights the artist's interest in automobiles. Arman has displayed works at the Imola circuit, the famous Long Term Parking and he decorated a Venturi 600LM driven by Hervé Poulain at the 24 Hours of Le Mans 1994.
Moya's 'Head in the Clouds'
Visual artist, performer and digital artist Patrick Moya exhibits and performs all over the world. His helmet, entitled 'Head in the Clouds' was made in 2012 during a live painting performance on a 1945 Simca Gordini.
Playing chicken with Combas
Unmissable artist of the contemporary scene, Robert Combas is one of the creators of "Figuration Libre". His helmet's colourful style with black outlines is recognizable at first glance. The poetic and humour-filled piece features a helmet on a sculpted bird's body.
Organized by Artcurial Motorcars, the auction will specifically be funding twelve fully equipped rooms to allow parents to spend the night with their child, as well as common play rooms for children and adolescents, two protected units and a kitchen for caregivers. The fusing together of contemporary art and high-speed racing for charity combines the most joyful parts of the Principality into one event.
"Art Helmets" charity auction takes place on Saturday 17 July at 5 pm at the HSH the Prince of Monaco Car Collection. A public exhibition of the helmets will be taking place on 15 and 16 July (10 am to 5:30 pm).