Latest news
Explore Prince Albert's Personal Car Collection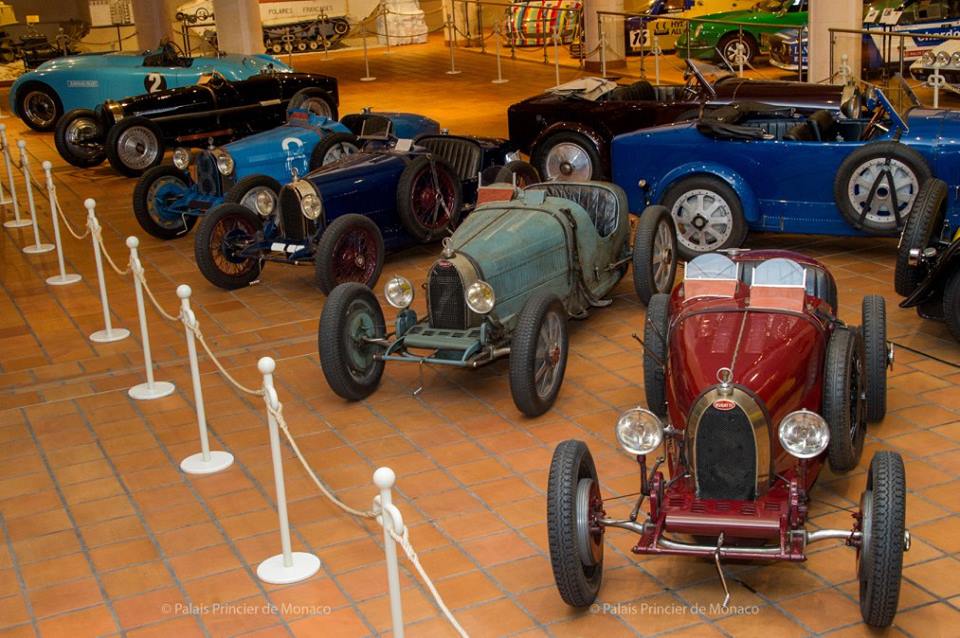 From the end of December until the 10th of March 2018, the public can have an inside look at HSH Prince Albert's personal car collection, with beautiful and powerful vintage models at the forefront of the exhibition. Located on the Terraces of Fontvieille, the special exhibition is unique in the world, offering 100 rare vehicles.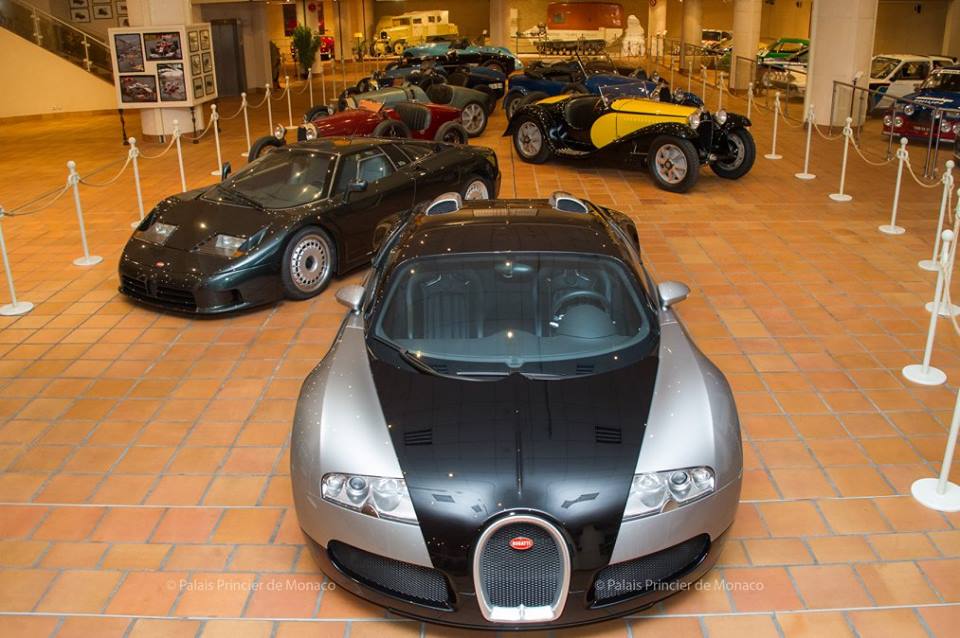 Prince Albert II continued to add to the private collection started by HSH Prince Rainier III, who was fond of beautiful cars and collected them for over 40 years. The exhibition is full of prestigious cars and a few unique vehicles which hold sentimental value for the Princely family. Brands like Bugatti, Rolls Royce, Ferrari, Maserati, the Lexus from the Princely Wedding in 2011, as well as racing cars from the Monte Carlo Rally and the F1 Grand Prix fill the 5,000 m2 exhibition.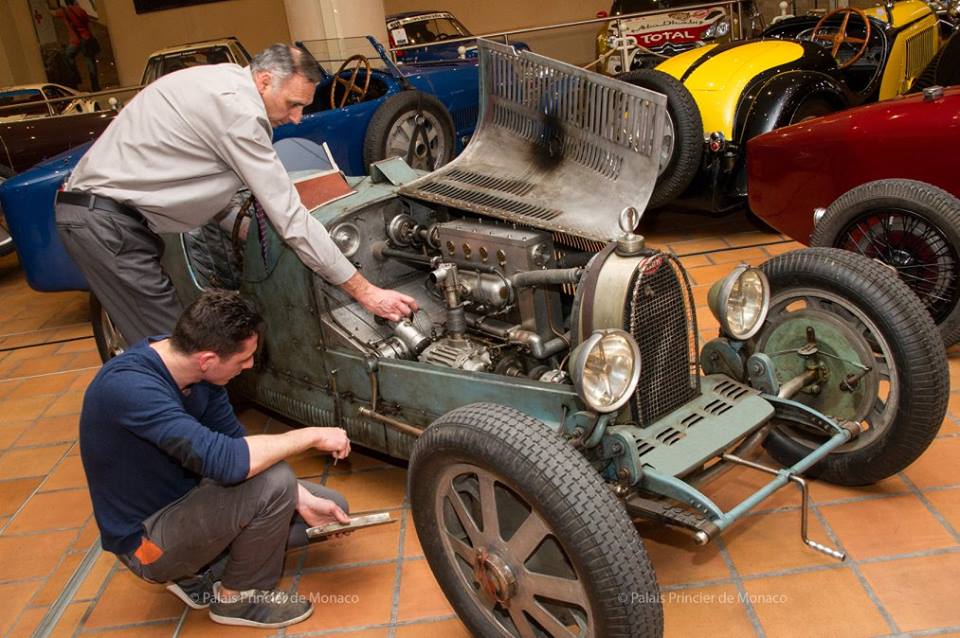 Highlights include models from Bugatti, which were the fastest vehicles of their time. But beyond their performance, Bugatti cars are also beautifully designed. Ettore Bugatti was a genius who came from a family of artists.  He was an industrial designer before launching his car brand in 1909. With their unique design, Bugatti cars are said to be the most elegant and the most efficient vehicles.  Even today, some modern cars cannot compete with their performance. The type 43, from 1930, with its eight cylinders, reaches speeds of 180 km/h. A speed that some modern models cannot reach. All Bugatti cars display genius innovation.
For Ettore Bugatti, everything also had to be beautiful, even under the hood; everything is aligned, glossy, and pleasing to the eye. Bugatti production came to a stop when Ettore Bugatti died in 1947. In the 1990s, production started up again with the EB110 model, which is also being exhibited in Monaco, and can be seen on the Terraces of Fontvieille until the 10th of March.