Latest news
Artmonte-carlo: Over Thirty Contemporary and Modern Art Exhibitions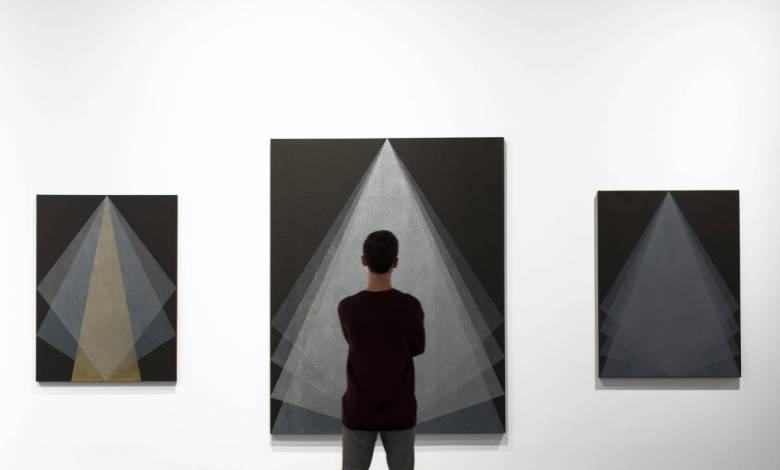 The sixth Artmonte-carlo event brought together various works of contemporary and modern art from across the globe to create a special art fair for collectors and art enthusiasts at the Grimaldi Forum from 14-16 July. Over thirty exhibitions were curated under the direction of Thomas Hug, founder and director of the Art Geneva fair, with special guests including Princes Albert II,  Princess Caroline and Charlotte Casiraghi.
At the peak of summer on the Côte d'Azur, the rich agenda of exhibitions was dedicated to inspiring thought, collaborations and exchanges. In addition to the gallery showcases, the event also brought together international art professionals and thinkers to discuss and imagine joint projects by giving everyone an opportunity to network and make connections.
Book launch discusses intimacy and technology
This year, the fair was an opportunity to launch a literary production entitled 'Relative Intimacies / Intersubjectivity Vol. III' published by Sternberg Press. The collection of essays, conversations, and art pieces explores how technology mediates our encounters and, in doing so, forms alternate subjectivities. It asks how intimacy is created using connections between physical matter and cybernetic systems to forge new subjectivities. Bringing together academic, curatorial and artistic perspectives, Relative Intimacies discusses the instance of contact between artificial, biological, and emotional intelligence.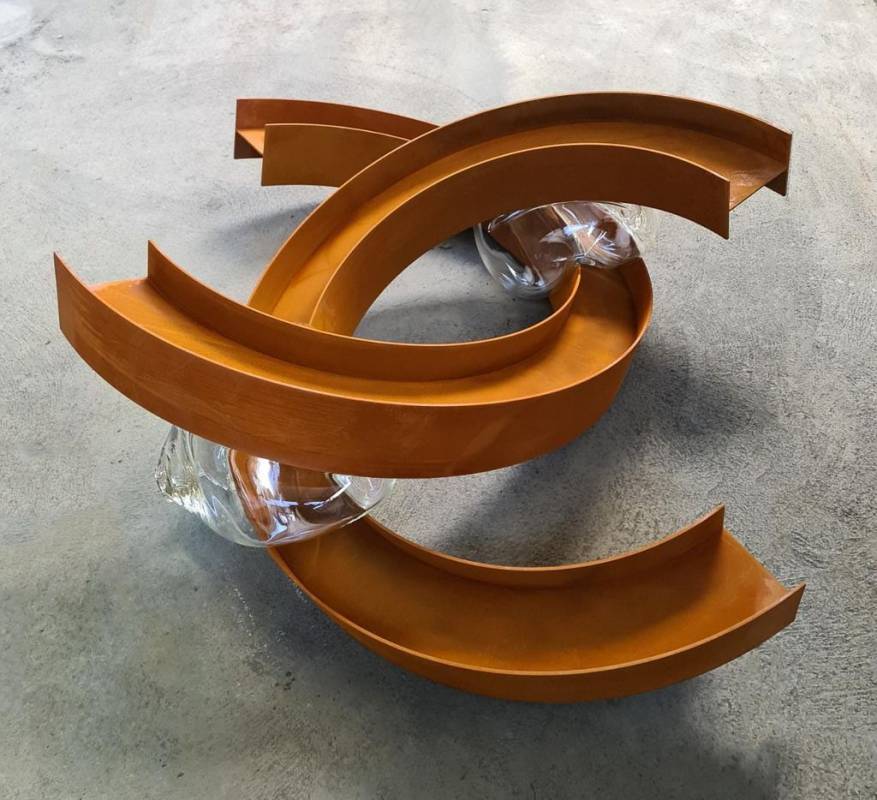 Christian Berard, founder of the Ballets Russes exhibition
One of the biggest highlights of this year's Artmonte-carlo was the opening of a new Christian Berard exhibition at the at the New National Museum. Princess Caroline and Charlotte Casiraghi attended the exhibition's opening on 8 July. Titled 'Christian Bérard, Excentrique Bébé' the exhibition displayed the cross-disciplinary approach taken by the founder of the Ballets Russes, which brought radical transformation to decorative arts during the 1910s and 20s; and still influences visual and performance art to this day.
Another highlight of the major event took place outside the Grimaldi forum on the esplanade with an exhibition of sculptures created by Gonzalo Lebrija, Ugo Rondinone, Angela Bulloch, Manolo Valdez and Igor Mitoraj. 
Several leading edge galleries and art distributors presented works during the fair, including Air de Paris, Hauser & Wirth, kamel mennour, Laurent Godin, Moretti Fine Art, Tang Contemporary Art, White Cube and many more.