Latest news
Explore Masterful Works and Private Collections during Monaco Art Week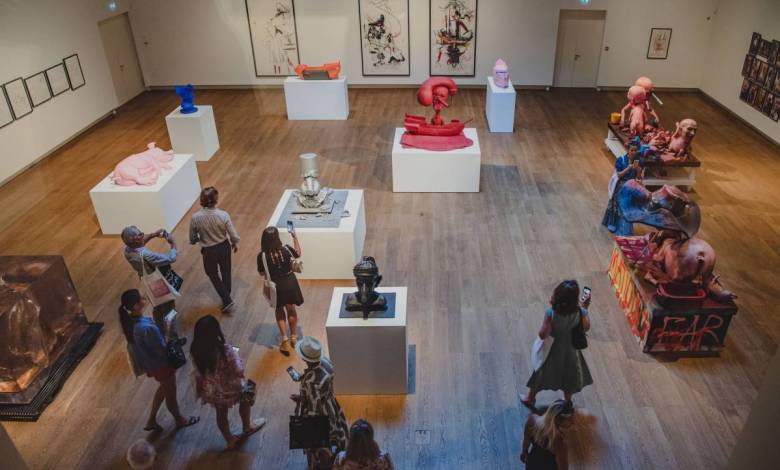 Monaco Art Week returned this summer for its 4th edition and created a memorable artistic journey through three of the Principality's districts. Over twenty events and exhibitions were held from 12-17 July in Monte-Carlo, Larvotto and La Condamine. Take a walk with us through Monaco and explore some of the highlights from the major cultural event.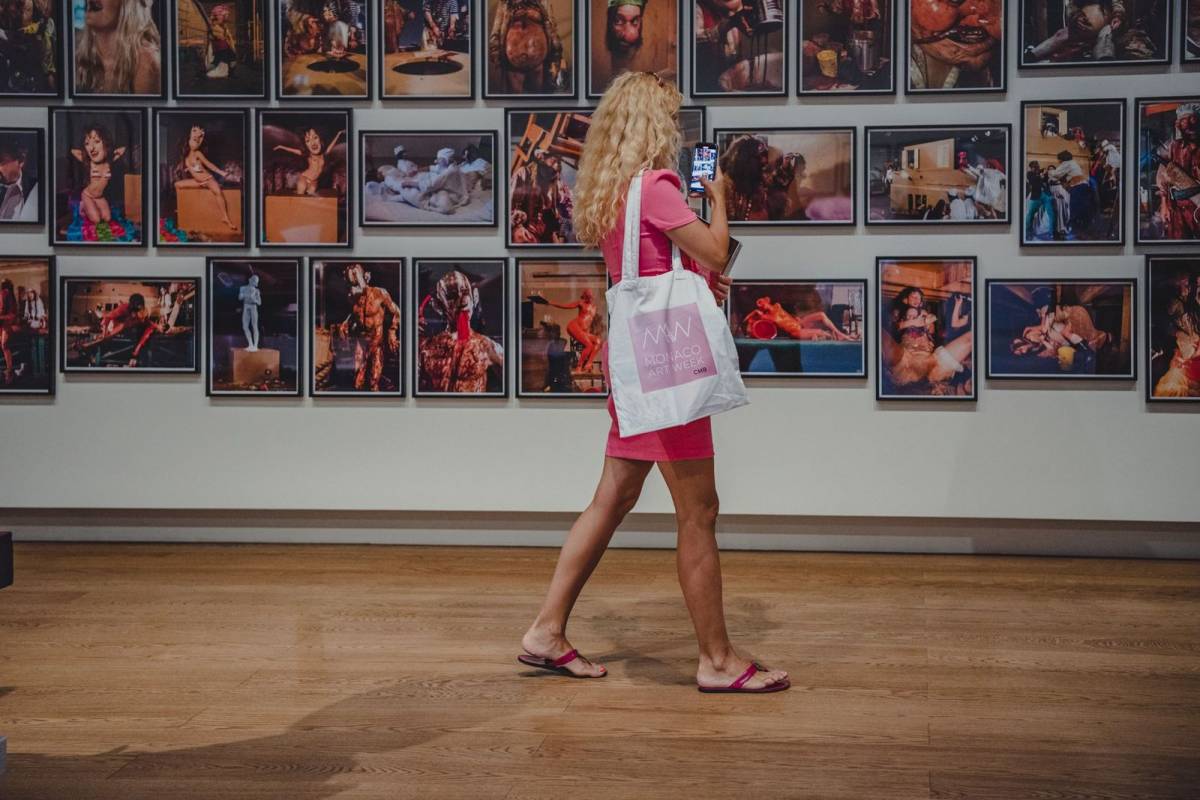 Picasso, Botero and McCarthy in Monte-Carlo
Located in the heart of the route, the Monte-Carlo district hosted nine events. Galerie Adriano Ribolzi presented never-before-seen sculptures of century-old olive trees by Uruguayan artist Pablo Atchugarry. Next door, sculpture was also in the spotlight at M.F. Toninelli Modern Art with a collection of works by renowned modern artists, including Hans Arp and Constantin Brâncusi. A few metres away, fifty paintings by masters such as Marc Chagall, Fernand Léger and Pablo Picasso, and by exceptional contemporary artists, including Yayoi Kusama, Fernando Botero and Manolo Valdés were brought together during the Monaco Masters Show exhibition at Opera Gallery.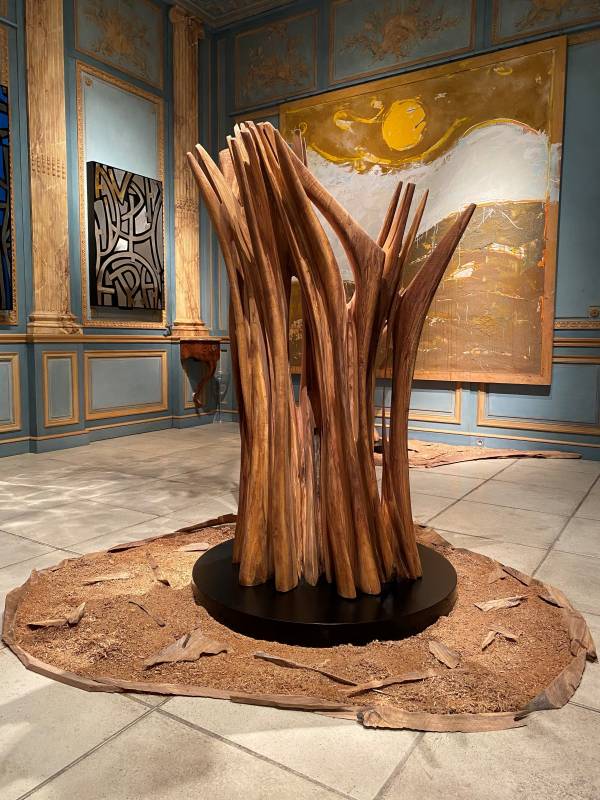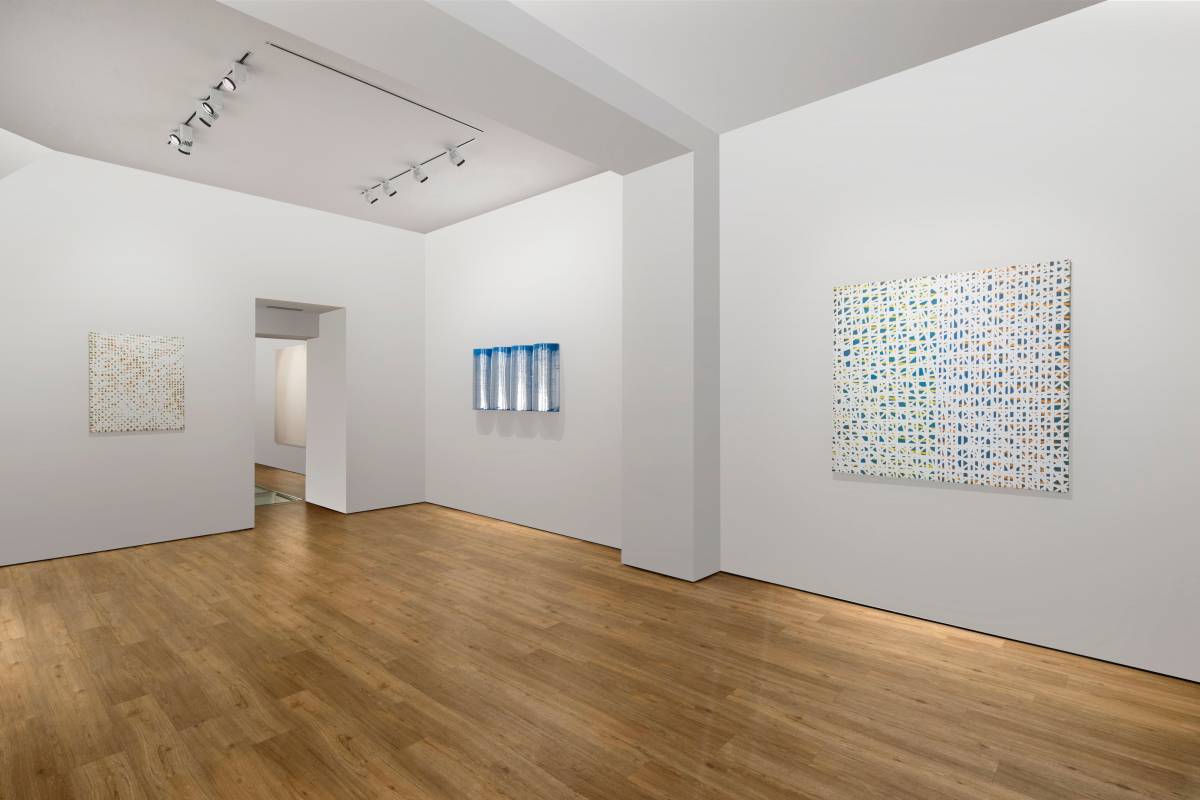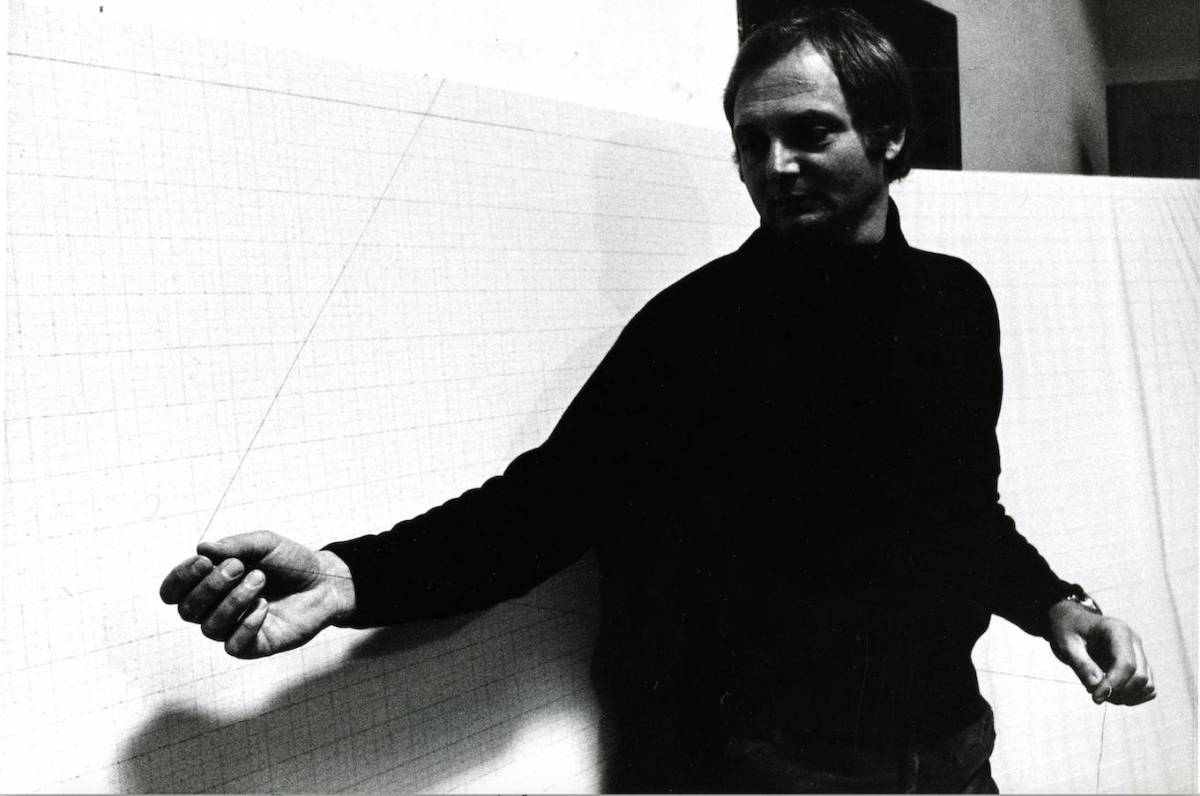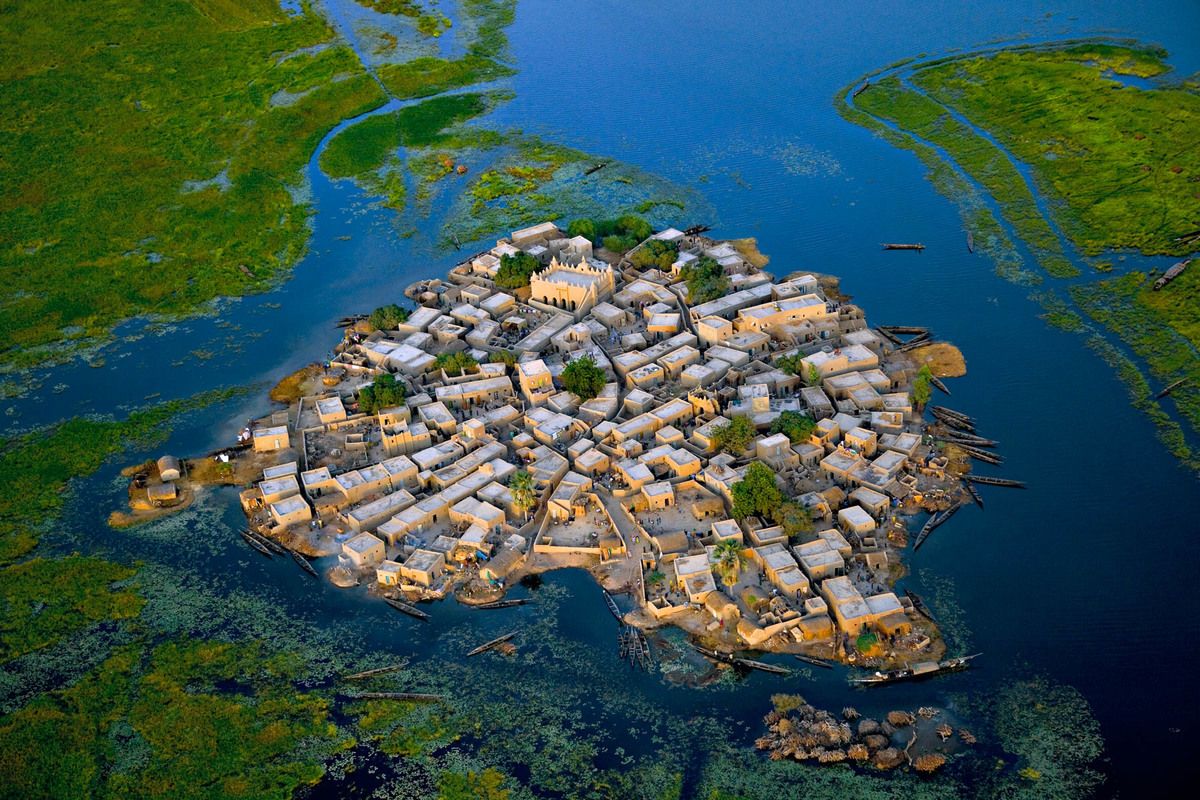 The Moretti Fine Art gallery presented a magnificent 19th century marble sculpture, Ninfa, created by the Ligurian artist Santo Varni. In the heart of Monte-Carlo, Hauser & Wirth gallery marked the twentieth anniversary of Paul McCarthy's Pirate project with a body of work highlighting the links between violence, depravity and masculinity.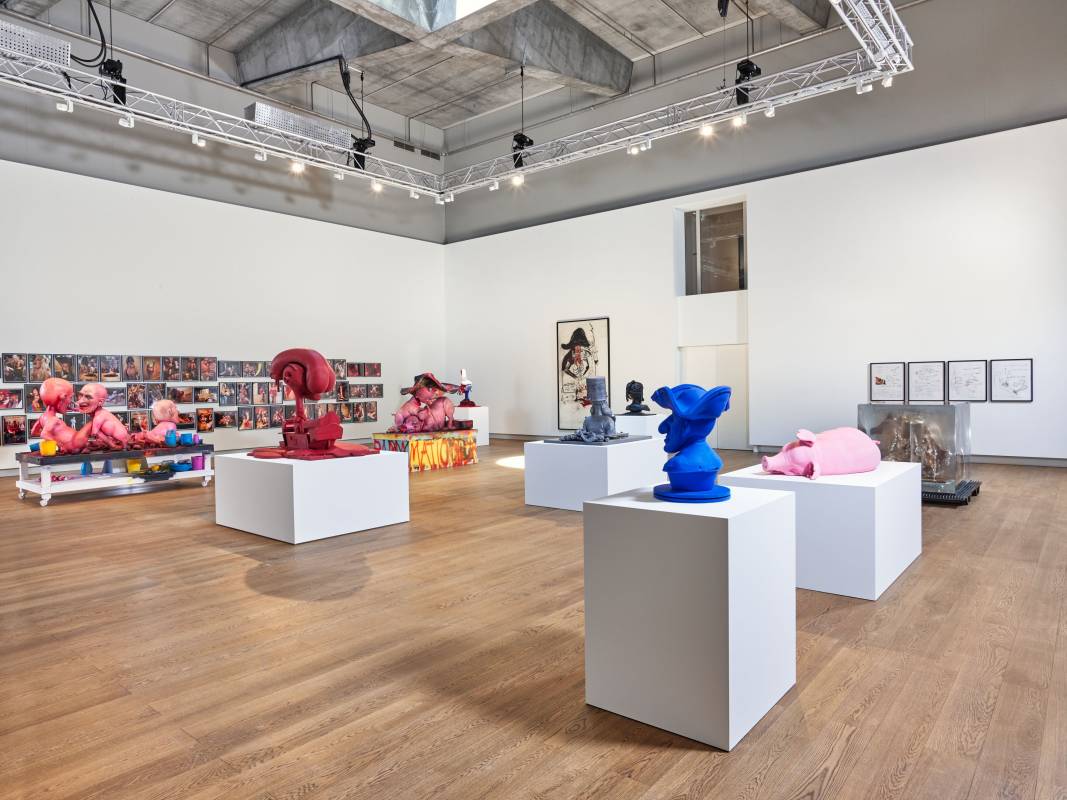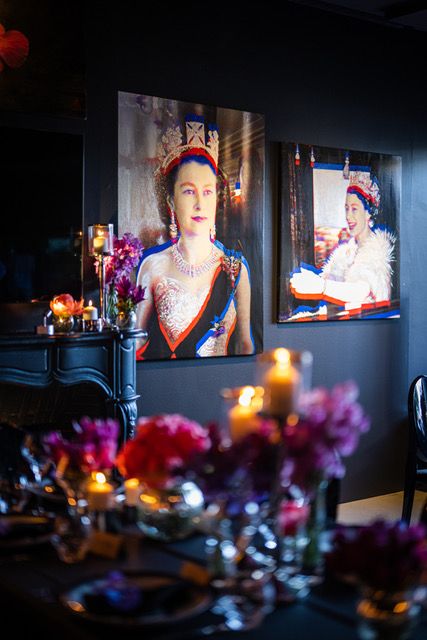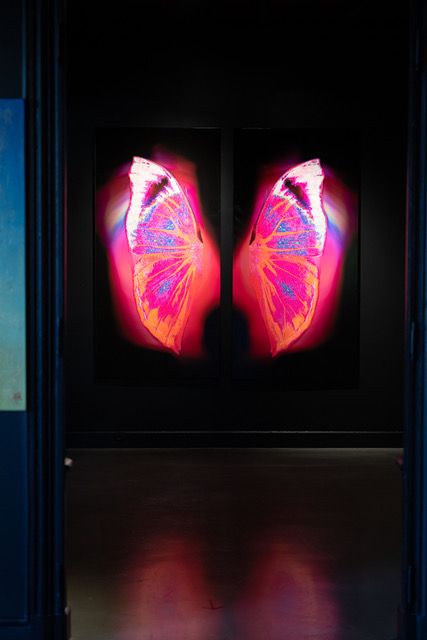 Jewelry, handbags and luxury watches on display
Sotheby's auction house opened its permanent space in the Principality with a large selection of works from private collections, by artists Claude and François-Xavier Lalanne, alongside an exclusive selection of jewelry, handbags and luxury watches. In the gardens of the Hôtel Hermitage and Hôtel de Paris, visitors came across an impressive selection of modern and contemporary sculptures from the Monaco Sculptures sale by Artcurial in partnership with the SBM. These works will be sold at the end of July during a special event. The Hôtel de Paris allowed visitors to discover high jewelry house Boghossian, which celebrates bold creations in diamonds and precious stones.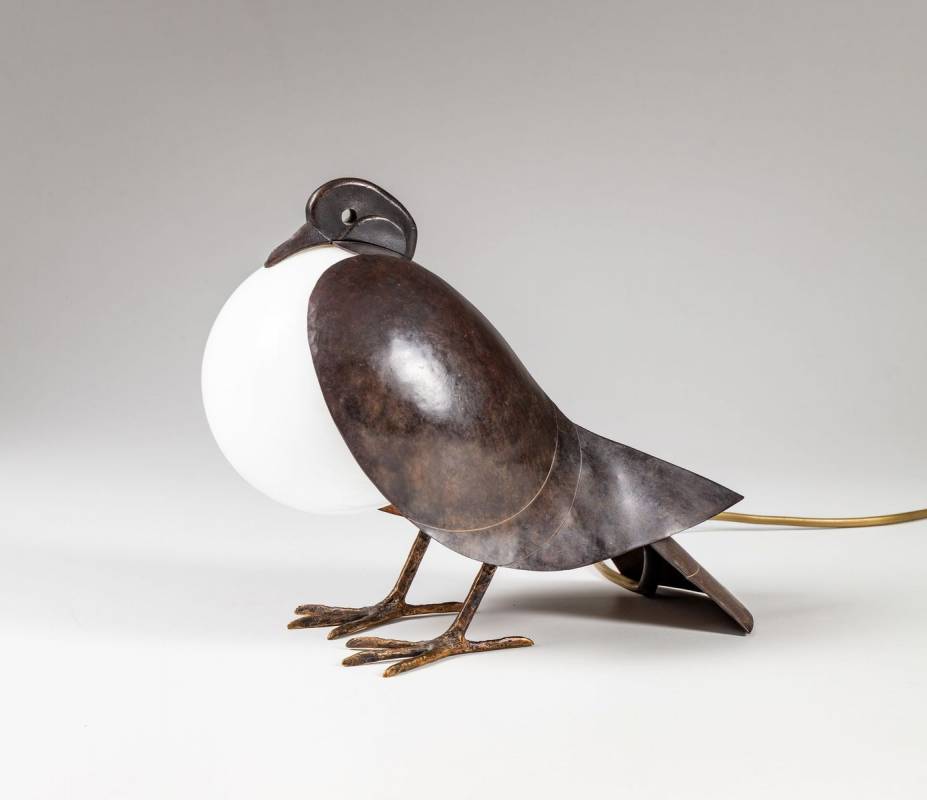 Special Events about Digital Art Market and 3D Exhibition
Special events during Monaco Art Week 2022 included a conference in English on 14 July which discussed the digital art market, titled 'The Art Market 3.0: An Insider Look at Collecting, Curating, and Investing in Digital Art and NFTs'. The conference was a chance to celebrate past and present perceptions of beauty and perfection and reflect on current trends. The event aimed to demystify complexities connected with the NFT art market and served as a gateway to the exciting world of Web3.
The Musée Collection des Arts presented a Virtual 3D Exhibition entitled 'ReMix3D'. The event, by invitation only, was an ultra-exclusive virtual 3D exhibition celebrating the beauty and wonder of the Musée Collection Des Arts, one of the largest private collections in the world, and the personal art collection of David & Mikhail Lakobachvili. The one of a kind exhibition showcased several priceless artworks, not yet available to the public, in a stunning 3D digital environment.