Latest news
AS Monaco and designer Philipp Plein join forces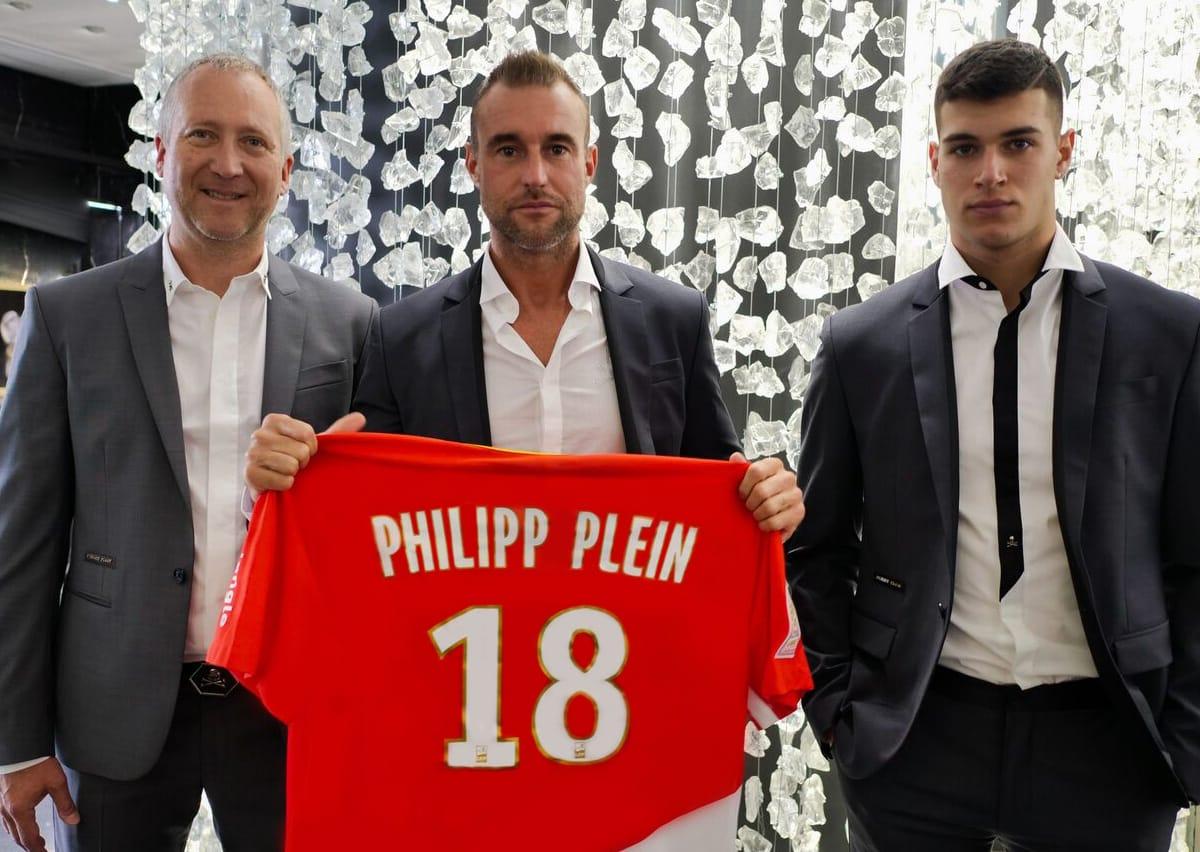 AS Monaco has recently joined forces with German designer Philipp Plein, who will be the princely club's fashion partner for the next three years. A first for Philipp Plein who will create the players' official uniforms for the next 3 football seasons.
The vision and objective of Philipp Plein is to enable the team to make a bigger impact in the fashion world, with an edgier image.
The designer has said that he loves Monaco and is a real football fan. He always felt at home in the Principality and is proud of this new collaboration.  The ASM's vice-president already seems charmed by the fashion designer, saying that Philipp Plein leaves his mark through his unique character.
The German designer has recently become a favourite among many footballers. His striking styles use bling, studs and rhinestones to stand out in the fashion world.  The luxury brand has become very successful since 2016.
More and more clubs are using the services of fashion brands to dress their players before and after games: PSG and Hugo Boss, AC Milan and Diesel, the French Football Team and Francesco Smalto.
Generally, brands opt for a traditional suit and tie, but some prefer to break the fashion codes, like Italian brand Diesel. In 2017, they put together an unconventional outfit for AC Milan players with a hooded jacket and jeans.
Up until now, eccentric designer Philipp Plein has not yet revealed any hints as to what he has in store for the ASM. Roca players, staff and fans must be eagerly awaiting their new outfits.