Latest news
AS Monaco are eliminated in the Round of 64 against Rodez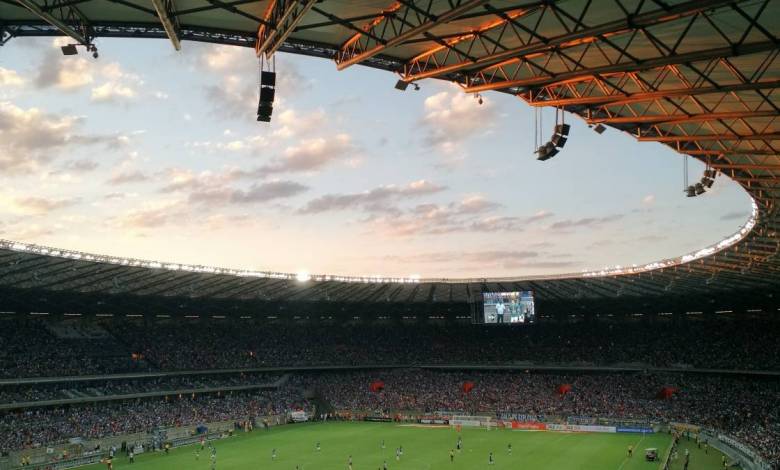 AS Monaco suffered its first defeat of 2023 against Rodez (2-2, 4-5 penalties) in the round of 64…
Facing Rodez in the Round of 64 in the Coupe de France, AS Monaco were unfortunately eliminated at the first hurdle (2-2, 4-5 penalties).
The context
For this second match of the year at the Stade Louis-II and the first in history between the two teams, this Coupe de France match was something new. Building on two consecutive wins, away to Auxerre (3-2) then against Brest (1-0), AS Monaco wanted to make it three in a row on Saturday evening.
The starting eleven
To start this competition, Philippe Clement made several changes. Thomas Didillon would make his debut in the colors of AS Monaco, while Soungoutou Magassa and Eliot Matazo lined up in midfield. In attack, Maghnes Akliouche played in support of Wissam Ben Yedder, who was captain for this match.
The scenario
In a one-sided start to the match, the Rouge et Blanc had the first chances, notably with a free kick by Maghnes Akliouche (7′) and a shot from Takumi Minamino (10′). At the end of the game's first 20 minutes, Rodez created a first opportunity through Joseph Mendes who could not hit the target. Barely a minute later, Maghnes Akliouche opened the scoring with a powerful shot from the left at the edge of the area (1-0, 23′) — his first goal as a professional!
A lively first half
As the match had lost its intensity, Wissam Ben Yedder woke everyone up by scoring the second goal of the game by finishing a cross from Ismail Jakobs (2-0, 37′). Unfortunately, Rodez reduced the lead through Joseph Mendes' header (2-1 42′). The visitors would then have another clear chance, but Andy Pembélé's attempt did not hit the target (44′).
A defeat on penalties
The second half resumed at the same pace and Maghnes Akliouche, again, was very close to killing the game, but his header was saved off the line by a Ruthénois defender (51′). The Rouge et Blanc had two new sublime chances, for Takumi Minamino and Maghnes Akliouche who came up against an imperious Sébastien Cibois (54′).
Barely on to the pitch, Clement Depres immediately got involved by getting on the end of a good cross from Nassim Ouammou, but his effort only flirted with the post (68′). Rodez were becoming more and more threatening and it took a great save from Thomas Didillon to prevent Andy Pembélé from equalizing (69′). Coming on at the start of the last quarter of an hour, Eliesse Ben Seghir then put Sébastien Cibois to work (74′). Rodez stayed in the game, however, and equalized ten minutes from time through Aymen Abdennour, on the lookout at the far post after a badly cleared corner (2-2, 80′). It remained level at the end of regulation and it was time for a penalty shootout. After misses by Aleksandr Golovin and Soungoutou Magassa, it was finally the visitors who would continue their adventure in the competition.
Source: www.asmonaco.com