Latest news
AS Monaco launches 3rd Rugby Solidaire Challenge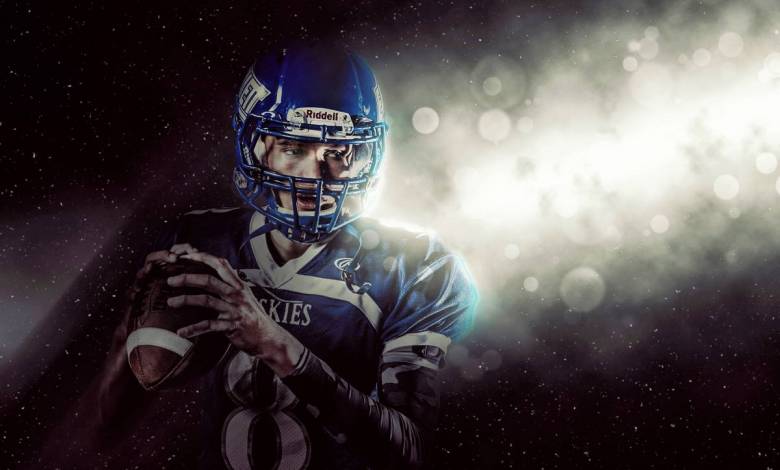 The Rugby Solidaire Challenge is currently accepting participants for the fully accessible event aimed at people of all ages, with proceeds going to two good causes. For those who'd like to cheer on participants from the sidelines, the 3rd Rugby Solidaire Challenge will take place on Saturday 30 April from 10:30am-2pm at the Hereditary Prince Jacques Stadium.
Participants in the Rugby Solidaire Challenge will have the opportunity to complete a team circuit, with six challenges focused on rugby basics. The event will help support '3 petits pas pour Jade' and 'Les Enfants de Frankie'. Each lap completed by a team will raise funds for the charities. Teams must complete as many laps as possible in 20 minutes to collect as much money as possible. To register a team of 5 people costs €150, to register a team of 10 costs €300.
Registered team members will receive a Rugby Solidaire Challenge t-shirt, a warm-up by Damien Gossa (physical trainer for AS Monaco Rugby) a yoga session by Chloé Flament and access to the event's cocktail party.
Spectators can pledge €25 for each lap completed by a team of their choice. At the heart of the event, a citizen village will offer several workshops about eco-citizenship, first aid and raising awareness about anti-doping in sport. Thanks to the SMA (Monegasque Sanitation Society) the event will also be 100% environmentally friendly.
The event kicks off at 10:30 am with children's sessions for under 6, 8 and 10 year olds. At 12:30pm, half time will be celebrated with paëlla and socca. At 1:30pm, the partner session will begin.
Proceeds from the event will help support the '3 petits pas pour Jade' an association created for a little girl with a rare genetic disease called Syngap1, which causes motor, muscular and cognitive issues; and the Monegasque Association 'Les Enfants de Frankie' which supports sick, disabled and disadvantaged children in Monaco and the Provence-Alpes-Côte d´Azur region.
To register for the Rugby Solidaire Challenge, email: communication.asmrugby@gmail.com or telephone: +33 6 86 53 18 97