Latest news
AS Monaco partners with Kinguin: The Rising Popularity of eSports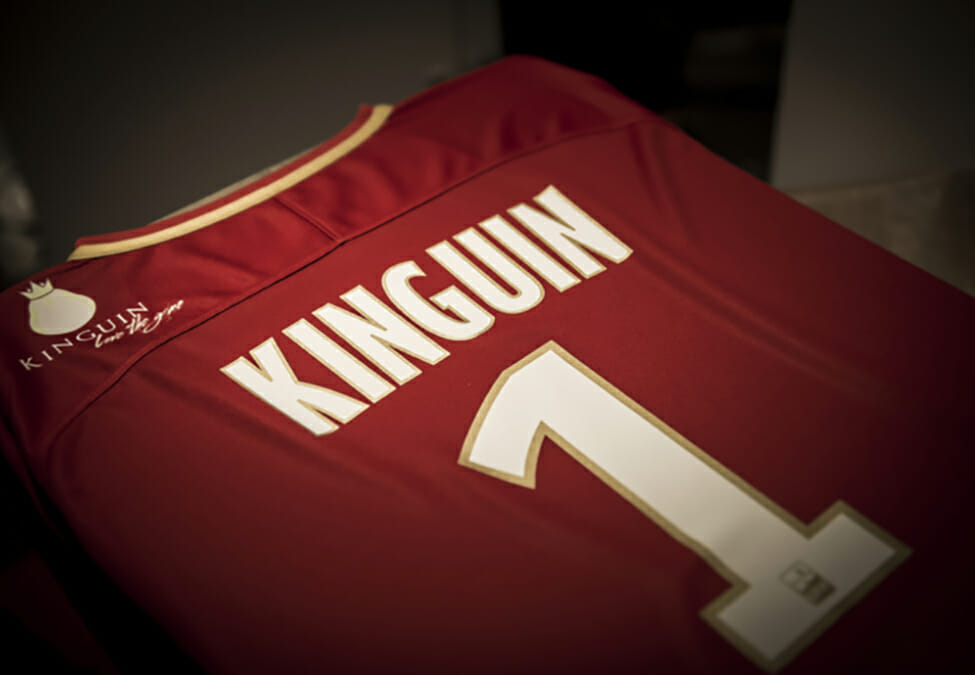 AS Monaco recently announced their new partnership with Kinguin, a major player in the video game world. The new partnership further strengthens AS Monaco's positioning in the gaming sector and is another step forward in the development of its eSports team. Kinguin's logo will be visible on the chest and on the back of the AS Monaco eSports team jersey.
Kinguin provides an innovative platform for sellers and buyers from all around the world to trade video games at a fair price. Since its launch in early 2013, Kinguin has quickly become one the largest alternative marketplaces, with over 4 million customers.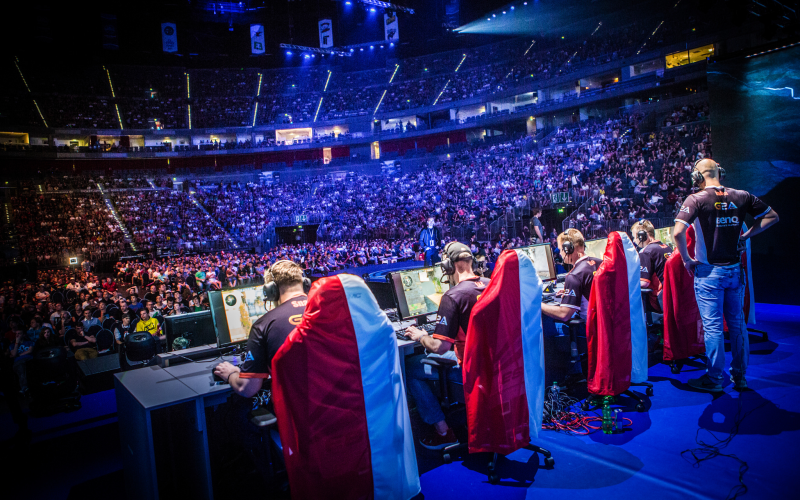 eSports continue to grow in popularity
eSports are organized, multiplayer video game competitions, usually between professional players. Players compete in international competitions all around the world, like the France-based Electronic Sports World Cup. Many game developers now actively design new games to fit with professional eSport competitions.
In 2016, the French government started working on a project to regulate and recognize eSports. eSports have become very popular in France and France's digital minister's office believes there are an estimated 850,000 professional and amateur players in France and more than 4 million viewers.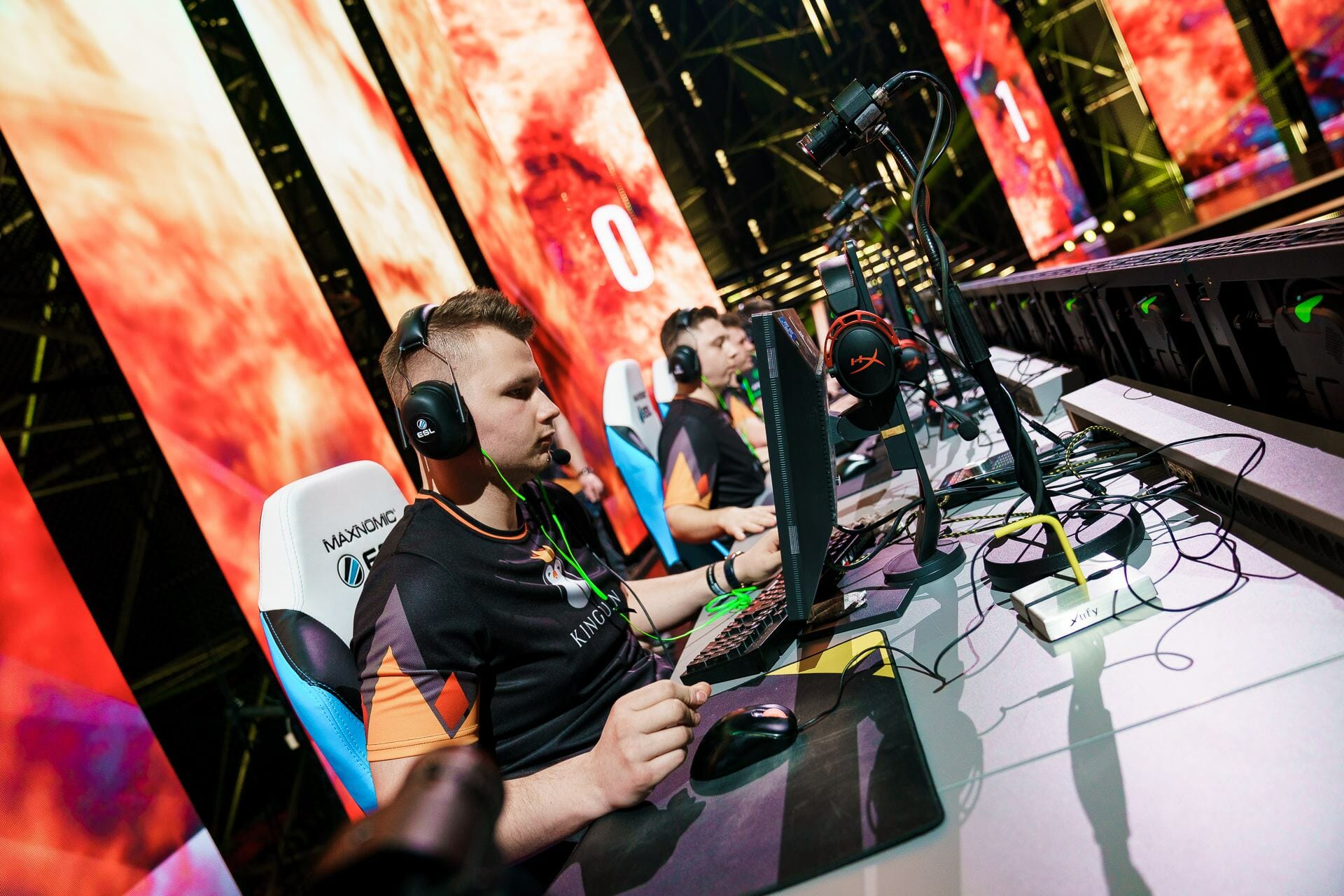 Video games at the Olympics?
A summit held by the International Olympic Committee (IOC) in October 2017 acknowledged the growing popularity of eSports, concluding that eSports could be considered as a sporting activity, since players involved prepare and train with an intensity which may be comparable to athletes in traditional sports.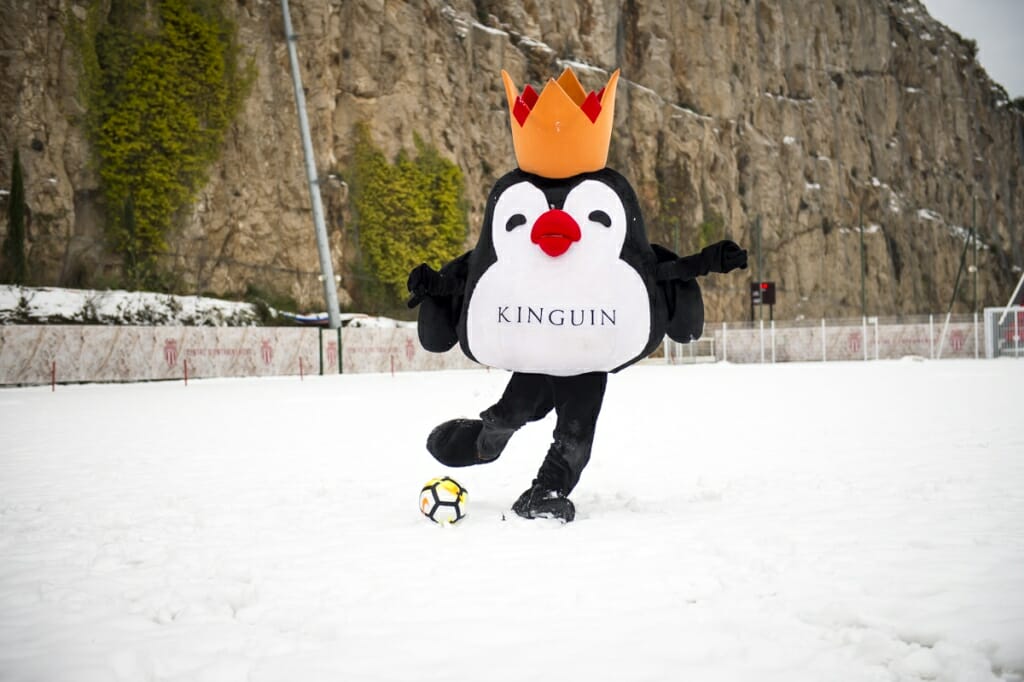 AS Monaco and eSports
Viktor Romaniuk Wanli, Chief Executive Officer and Founder of Kinguin, said that the company is very pleased to pair up with AS Monaco in the eSports sector, a partnership that demonstrates that sports and gaming share the same fundamental values ​​and same passion. He went on to say that Kinguin is convinced that this is a very good opportunity to join the eSports community in France, which is still growing.
Juli Ferré Nadal, Sales Director for AS Monaco, said that the sports club is delighted to welcome Kinguin to the AS Monaco eSports project. The partnership demonstrates AS Monaco's ambition to become a key player in the sector and could accelerate the growth of their eSports team.