Latest news
AS Monaco Rugby Team Launch Crowdfunding Campaign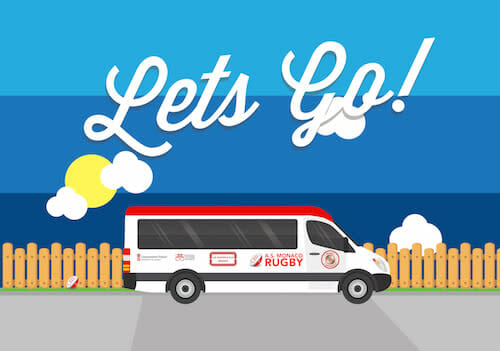 The AS Monaco Rugby team have launched a crowdfunding campaign to finance a minibus to safely transport the club's youth.  The campaign has been launched with an organization called Monaco Crowdfunding and aims to raise €20,000 before the 20th of May 2018.
The club is in the process of growing and the infrastructures that host the teams are now on 3 pitches: in Cap d'Ail, Moneghetti and Menton.  Trips between the pitches are numerous for the growing teams: AS Monaco Rugby now have 300 licensed players and 150 youth in the rugby school who are under 14 years old. Up until now, the youth were confronted with the problem of travelling between pitches, which has been very complicated for them in terms of logistics.  Now is the time, with the help of the public, to obtain minibuses for the club, to safely transport the children between pitches.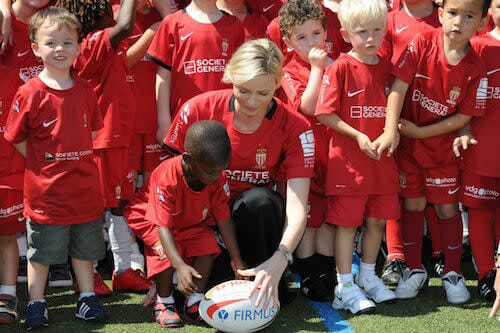 Thanks to Monaco City Hall, the Club was able to obtain a subsidy to finance the purchase of one of the vehicles and the campaign will hopefully finance the second. According to Thomas Rique, President of the Club, raising money for the minibus is something close to the team's heart.  It is important for the team to launch the crowdfunding campaign, which has a participatory aspect, to appeal to those who love rugby in Monaco. Everyone involved in the campaign hopes it will be successful.
Exclusive goodies for those who donate to the cause include: embroidered badges, rugby shirts signed by the French team, advertising space on the minibus and more.  Anyone can visit the campaign's site, see the project and back the campaign, with two clicks anyone can participate.
For more information or to support the campaign, visit: www.monacocrowdfunding.com/en/asmonaco-rugby