Latest news
ASM Basket President Sergey Dyadechko: "I invite all Roca fans to support us on the 13th of March!"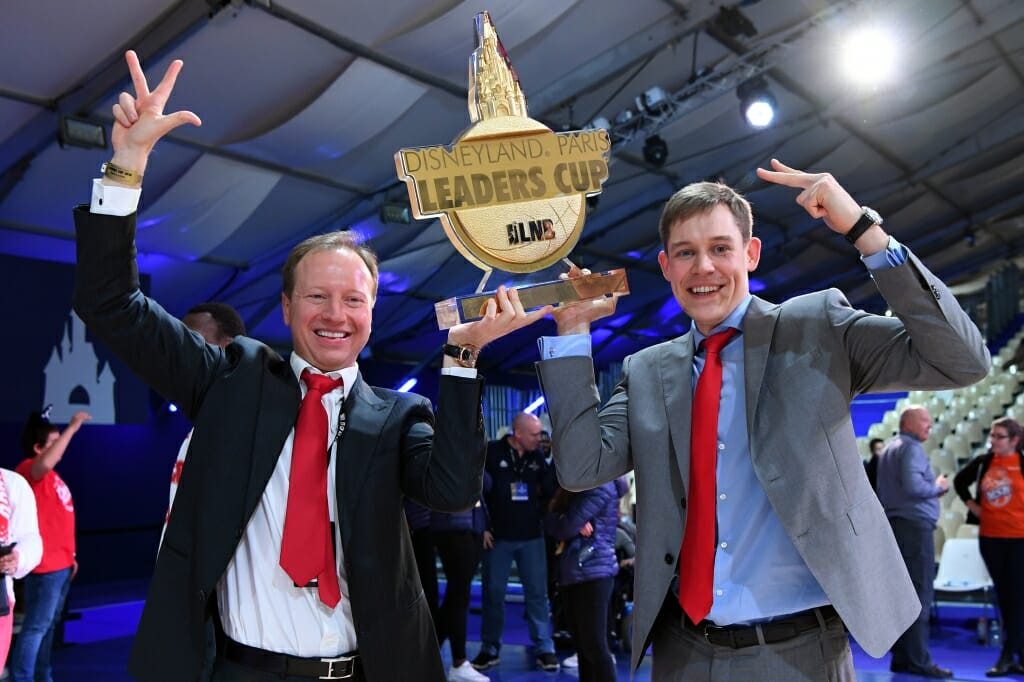 President Sergey Dyadechko looks back on the superb hat trick by the Roca Team at Disney last Sunday. The president also looks ahead to the team's next big battle: the 1/8 finals of the Champions League on the 13th of March against the Polish champions, Zielona Gora, who plan on organizing a charter flight to Monaco for nearly 200 of their fans…
Sergey Dyadechko, the Roca Team had another a superb Leaders Cup victory. Before the competition, it was not easy to picture a hat trick at Disney!
Honestly, I went to Disneyland without any particular expectations. I have no doubt that our team is able to compete against any opponent. But I had big fears: would we have enough strength for a three-day marathon? Last month proved very difficult: because of injuries we lost four players (Fofana, Sy, Traore, Cooper), in the middle of a busy schedule (Pro A, Champions League, French Cup), we no longer had the team members needed for a normal training process. Mitrovic had to work the players, making them evolve in unnatural positions… On the eve of Leaders Cup, we lost three out of four matches, each after having a double-digit advantage (+22 against Le Mans, +12 against Karsiyaka and +15 against Gravelines). We were simply missing players and their forces in the end! It was more fun to see the team find more consistency in Disneyland. I'm not afraid to say that during the matches against Bourg-en-Bresse and ASVEL, we showed an almost perfect defense. In the final against Le Mans, fatigue was felt, but we controlled the course of the game with precision thanks to the excellent performance between the 1st and 2nd quarter (25/5).
During the 1/4 against Bourg, Aaron Craft did not score a single point, but made 7 interceptions. That's not so common…
It's just dedication and character! In recent weeks, Aaron was not at his best, he made unusual mistakes during his attacks, but all this was offset by a huge sacrifice in defense. I could say the same about Robinson who was below his normal average in the first half against ASVEL (4 pts) but locked Slaughter who scored his first points during the last attack of the 2nd quarter.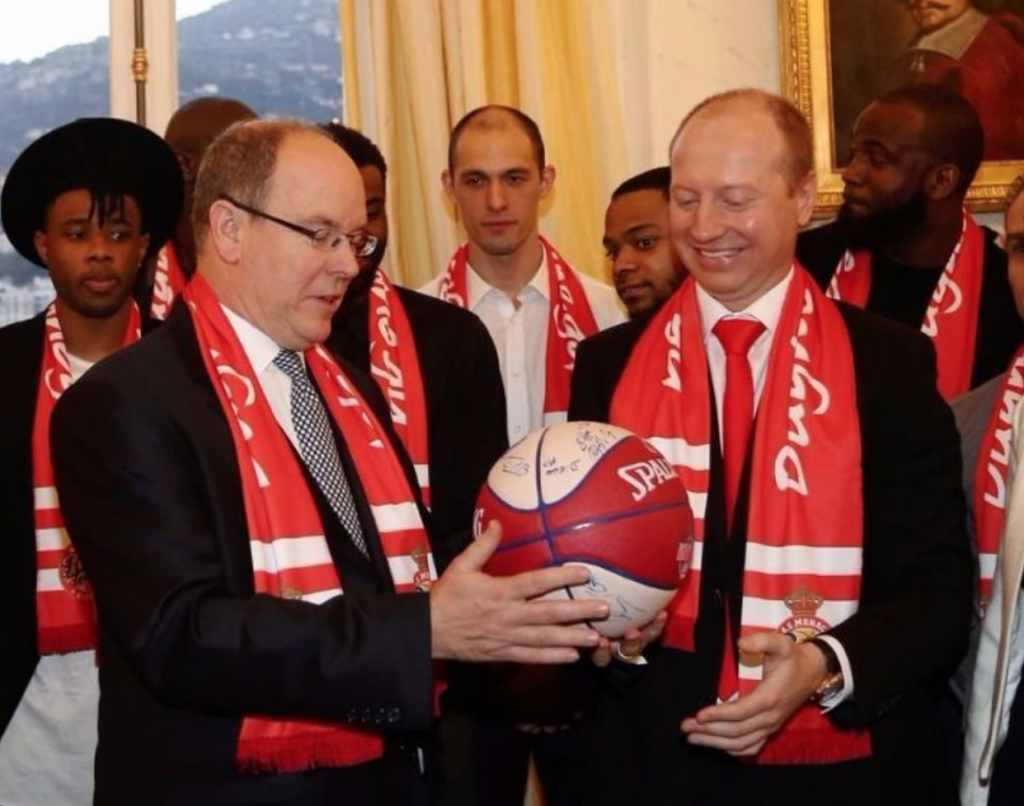 DJ Cooper?
How did he manage to get the ball back, defending low on Nelson, who is two heads taller? He was MVP last season, ready to leave the bench to play less than 20 minutes and show a huge sacrifice in defense.  Which deserves respect. Absolutely the whole team has accomplished a phenomenal tournament. With great character. Once again, I'm talking about the defense. Remember how Joseph competed with Kahudi and the day after was present to challenge the passes at Fall… And what about all the energy and aggression deployed by Kikanovic on the defensive picks… For me, the MVP was the entire Roca Team!
Three attempts and three wins at the Leaders Cup, and all with totally different team compositions…
That continuity is the most valuable title! Unfortunately, after every successful season, it's difficult for us to keep key players… Their market value sometimes increases. But I am pleased that for the third year in a row we have been able to make the most efficient trades according to our budget.
Judging by last weekend, the team regained its confidence. Is it justified in this context to have a 7th new foreign player signed, Damjan Rudez?
Certainly! The second part of the season will be even more intense. The risk of injury will be even higher. It is very difficult to say unequivocally how the return of Amara (Sy) and Bangali (Fofana) will go, in their states of injury. And the trading period ends on the 28th of February.
We were voluntarily looking for a player with a European passport to be able to rotate foreign players without restriction (there cannot be more than 6 foreign players on at a time, two of whom must have a European or Cotonou passport). Again, do not forget what I said earlier: a week before the Leaders Cup we did not even have ten players to form the squad.  Damjan Rudez has a good shot. We need an inner 4th, who will carry the threat to the perimeter while helping with rebound struggles.
Probably now, the main focus will be the Champions League play-offs?
The confrontation with Zielona Góra will be very difficult. Two years ago, this team competed in the Euroleague. I watched several matches of the group stage in the Champions League, they have a very good attack. Polish players are particularly dangerous at home. Their stadiums are full: 5,500 spectators who fiercely support their team. By the way, for the return match in Monaco, Zielona Góra plans to organize a charter flight for nearly 200 of their fans. Let me take this opportunity to invite all Roca Team fans to support us on the 13th of March. I still have great memories of the fantastic atmosphere in the stands of the Salle Gaston-Médecin during last year's playoff matches against Dinamo Sassari and AEK!