Latest news
Rewards Find Their Heroes: Awards Galore in Monte Carlo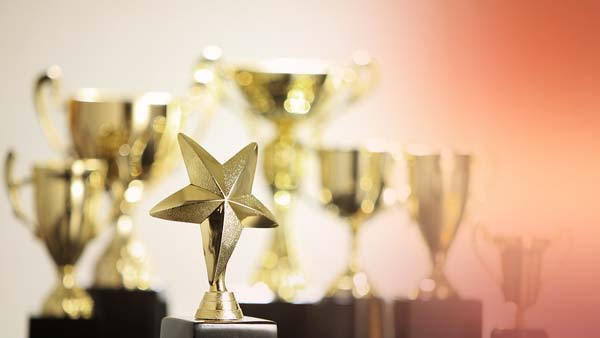 The Monte-Carlo Ballet – who isn't full of praise for it? World class, wonderful, a marvel of beauty, grace, choreography and dance – the hyperbole just keep on rolling off people's tongues. So it is not at all surprising to see its Director of Choreography selected to be honoured with the Lausanne Lifetime Achievement Award for his contribution to the world of dance. We are talking, of course, about Jean-Christophe Maillot.
He has been honoured many times by Lausanne, as early as "laureate" in its competition in 1977. Then there were stints on the jury in 1980 and 1992, also an honour. Ultimately elected the President of the prestigious competition recognized internationally and called "The Lausanne Prize". He has been elected President of the Lausanne Prize now three times in 1996, 2000 and 2012.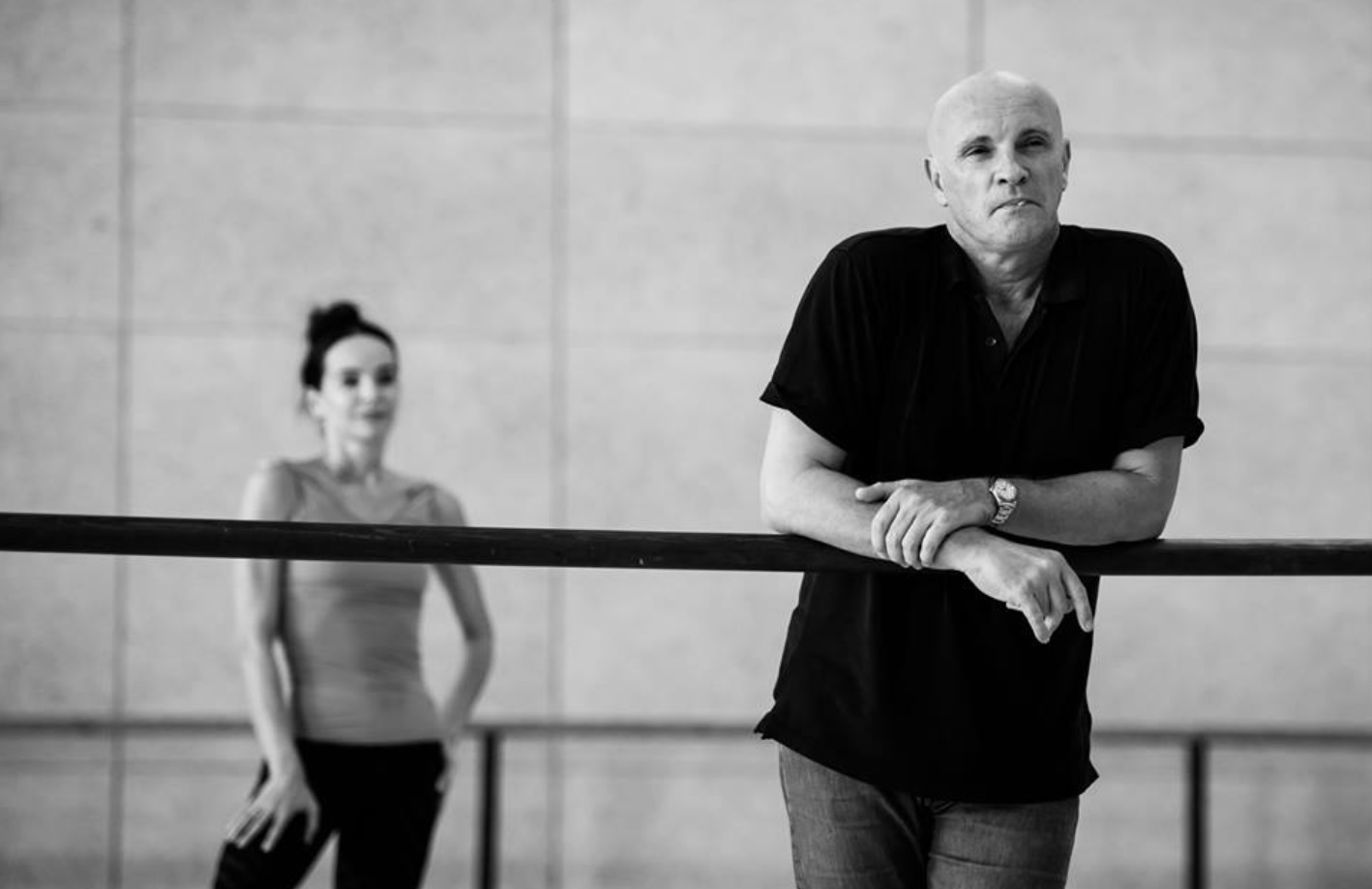 It is via the Lausanne Prize in collaboration with the Monte-Carlo Ballet and the Princess Grace Academy and 70 other prestigious schools and dance companies that young dancers of exceptional talent are spotted and become launched on the world stage. At the closing ceremony on the evening of February 3rd, Jean-Christophe Maillot will receive the Lausanne Prize recognizing his life's work, star-studded career and contribution to the world of dance. And his contribution has been most telling through his brilliant work as Director of Choreography at the Monte-Carlo Ballet.
While Philippe Joannes has been dazzling us with his cuisine at the Fairmont, Monte Carlo, the world has taken notice and awards have been raining down on him: The latest is his accession to the Presidency of the "Meilleur Ouvrier en France" (MOF) for the South of France and Alpes Maritime. He succeeds Nelly Aurouze in the role and expectations are high with respect to his 2018 contribution to the MOF organisation guided by its national charter.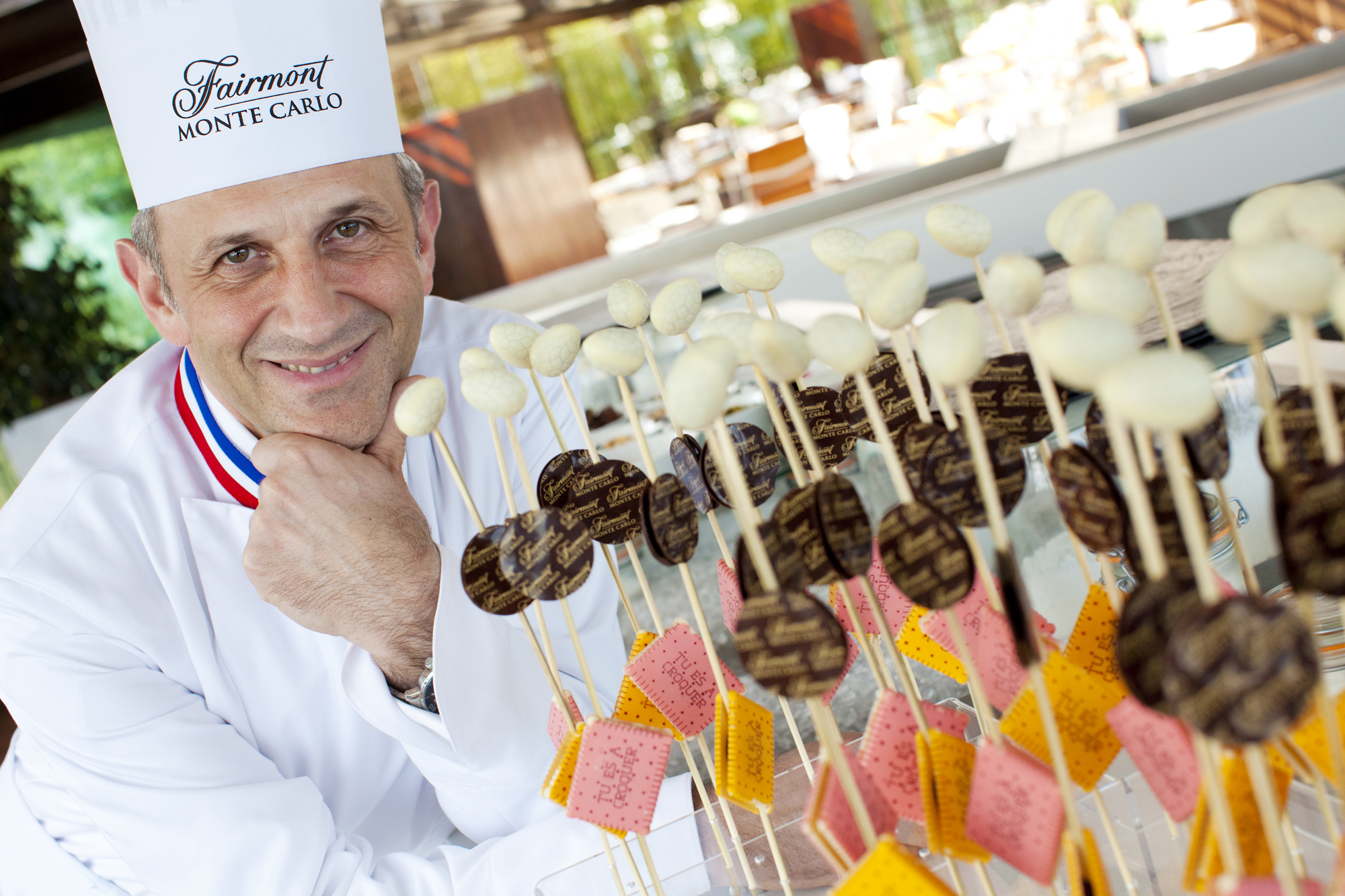 The MOF distinction is the equivalent of a gold medal at the Olympics. It means that you have reached the absolute pinnacle of your profession – "remarkable and the very best in the profession".
This is yet another string in the bow for the Executive Chef in Monte Carlo, and tireless contributor to the best cuisine on the Cote d'Azur, as he has already been voted the "Best in France" (MOF) in the year 2000.
HelloMonaco congratulates our two award winners for whom the New Year opens with such heart-warming news.