Latest news
Ballets de Monte-Carlo: What's on this December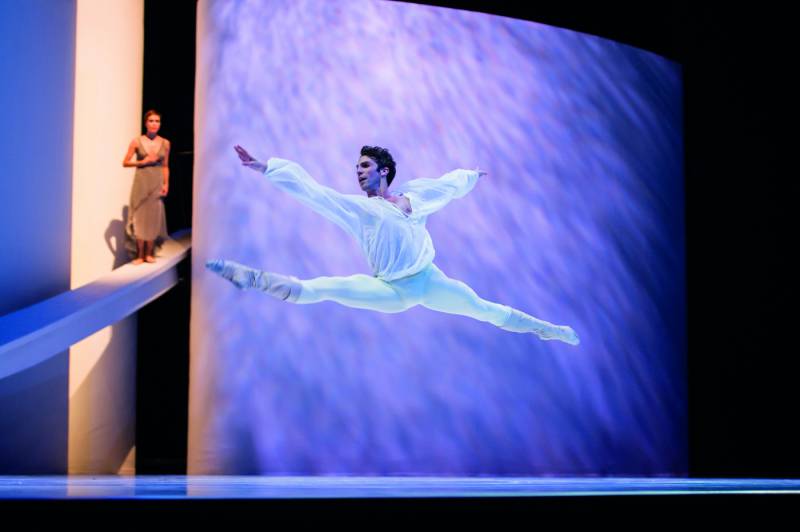 This winter, why not get warmed up by seeing a festive and beautiful performance celebrating a ballet legend, or a unique and expressive Indian classical dance show, or a reimagined take on the Romeo and Juliet tragedy?  These performances, and more, will be showcased this December by the Les Ballets de Monte-Carlo.
In the company of Nijinsky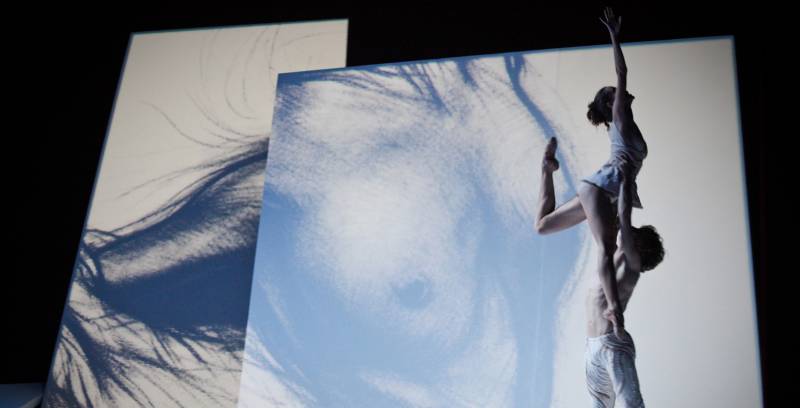 With the participation of the Monte-Carlo Philharmonic Orchestra, conducted by Kazuki Yamada, four vignettes celebrating legendary ballet figure, Nijinsky, will be brought to the stage. Almost ten years ago, Les Ballets de Monte-Carlo celebrated the centenary of Les Ballets Russes in Monaco, paying tribute to them in the most spectacular manner possible while remaining faithful to their roots. The company is now re-engaging with the festive spirit by performing four ballets which echo the performer. Vaslav Nijinsky was a ballet dancer and choreographer cited as the greatest male dancer of the early 20th century. Born in Kiev to Polish parents, Nijinsky grew up in Russia and joined the Ballets Russes in 1909.
The four ballets are 'Daphnis&Chloe', choreographed by Jean-Christophe Maillot; 'Le Spectre de la rose'choreographed by Marco Goecke; 'Prelude to the Afternoon of a Faun' choreographed by Jeroen Verbruggen; 'Petrouchka' choreographed by Johan Inger.
Performances will take place on 8 December at 8pm and 9 December at 4pm at the Salle Garnier, Opéra de Monte-Carlo.
Rising – Aakash Odedra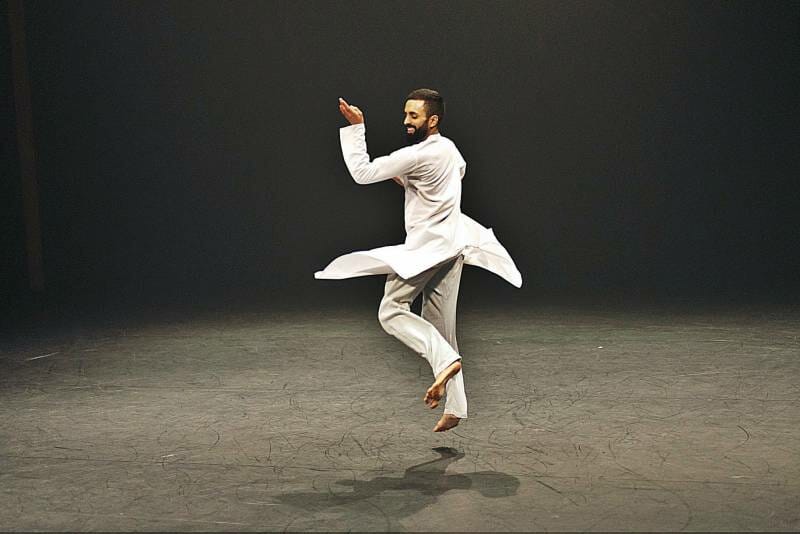 Rising is an opportunity for the public to experience something unique with one of the best Kathak (classical Indian dance) performers in the world. In this show, Aakash Odedra offers four solos, three of which were created by renowned choreographers who have always succeeded in developing contemporary dance by combining it with different cultures. The ancestral aesthetic, embodied so wonderfully by Aakash Odedra, makes Rising a hypnotic show where modernity and tradition interact in the most perfect harmony.
Rising takes place on 10 December, 8pm at the Théâtre des Variétés in Monaco.
Jean-Christophe Maillot's 'Romeo and Juliet' heads to Italy
Jean-Christophe Maillot's re-working of Romeo and Julietis a ballet that has widely contributed to the international reputation of the Ballets de Monte-Carlo. Based on the assumption that everyone is familiar with Romeo and Juliet, Jean-Christophe Maillot took a choreographic approach that avoids paraphrasing Shakespeare's literary masterpiece. Rather than retrace the rift between the Capulets and Montagues to its tragic denouement, the choreographer rewrites the play from an original perspective. It tells the tale of Brother Laurent, who thinks he can end the war between the Capulets and the Montagues. He hopes to make them see reason by using the love felt by their children.
Romeo and Juliet will be performed at the Teatro La Fenice in Venice, Italy from the 12-16 December.
For more information about these and other dance performances taking place this December, visit: www.balletsdemontecarlo.com