Latest news
"Be Safe" extends its Shuttle Service to prevent Drunk Driving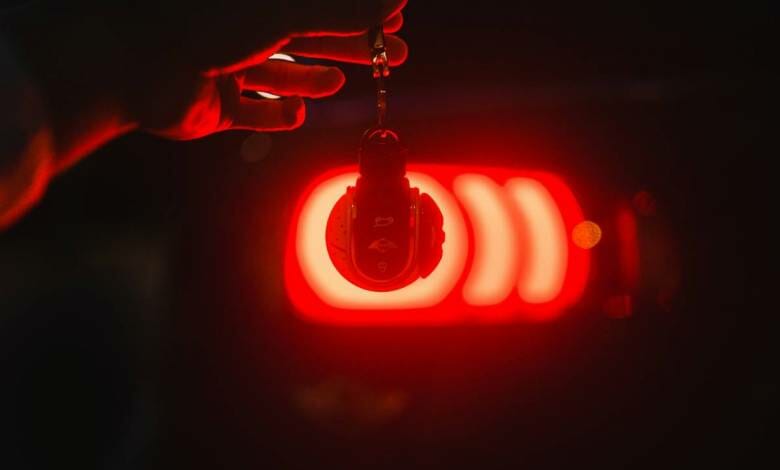 This summer, Be Safe transported hundreds of partygoers home safely, helping prevent drunk driving and potential accidents. The Monegasque association, presided over by Camille Gottlieb, is celebrating its 5th anniversary this year.
"Summer is coming to an end, 450 night owls were accompanied home in complete safety," said Be Safe on social media.
Twice as many users
A ramped up shuttle service was set up by the association this year to prevent inebriated drivers from getting behind the wheel, in collaboration with Flavio Briatore's Twiga and the Five Stars Valets.
Every day this summer from 1 am until 6 am on the Port Hercules and Larvotto, Be Safe worked to get people home in one piece. Users of the shuttle mainly lived in the Principality, Beausoleil and Cap-d'Ail. Last year, around 200 people used the service, less than half as many as this year.
On 4 September, the Be Safe shuttles began a short break and will be back in service starting in mid-October on a more limited schedule, from Thursday to Saturday night. Aside from the shuttle service, the Be Safe association works to prevent accidents with presentations in schools to educate young people and their parents on the dangers of driving while impaired and providing free breathalyzer tests. This spring, for example, a team from Be Safe launched a prevention and awareness campaign for students of Lycée Technique et Hôtelier.
"Have fun, yes, but in complete safety!" says the association.
The association was born in October 2017 by five young women, including Charlotte Marsan, Andrea Puzar, Laura Dias and Margaux Grundstein. The idea for the association began after one of Camille Gottlieb's friends tragically passed away while driving a scooter after consuming alcohol. After the upsetting incident, Camille Gottlieb got together with her friends and decided to take action and prevent similar incidents from occurring.