Latest news
Beauty and Romance were a must at The Grand Ball of Princes and Princesses in Monaco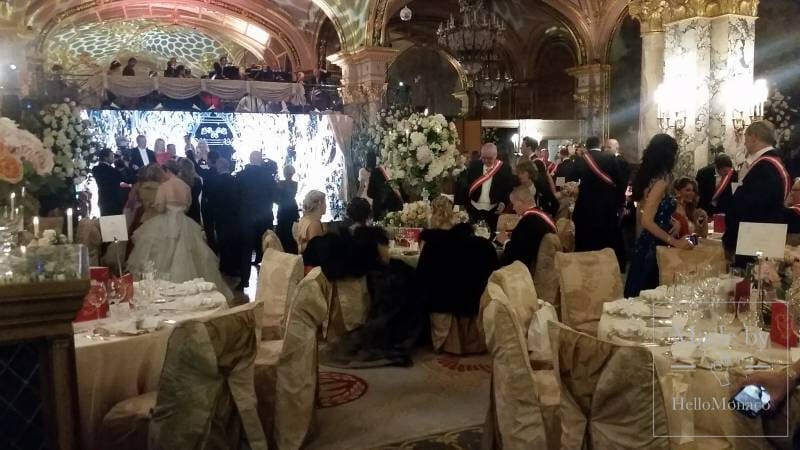 In the centre of the winter season, a springtime blinking star shined under a bright moonlight at the Hôtel de Paris to best celebrate Saint Valentine's Day. A joyful sound of trumpet kicked off the most exquisite royal event to consecrate Love at its best romanticism. The Grand Ball of Princes and Princesses, skilfully organized by Noble Monte-Carlo, international entertainment enterprise, under the high patronage of H.S.H. Prince Albert II of Monaco and the press partnership of HelloMonaco, was triumphantly announced by the Italian flag wavers and musicians "Principi d'Acaja" welcoming all distinguished and noble guests arriving at the Place du Casino. A red carpet of ladies in their princely dresses with tiara and their prom dates in white tie or military uniforms, created a majestic atmosphere in the grand hall of that legendary world-famous luxury hotel, back to its splendour after an outstanding renovation. An apotheosis of love, glamour and highest touch of class and distinction.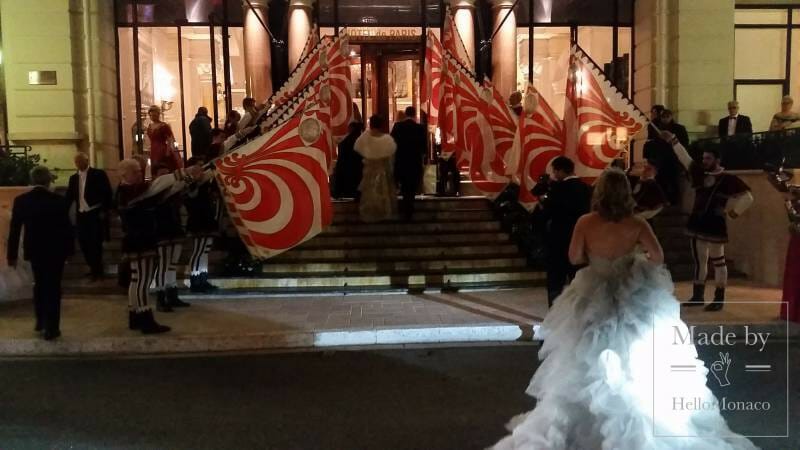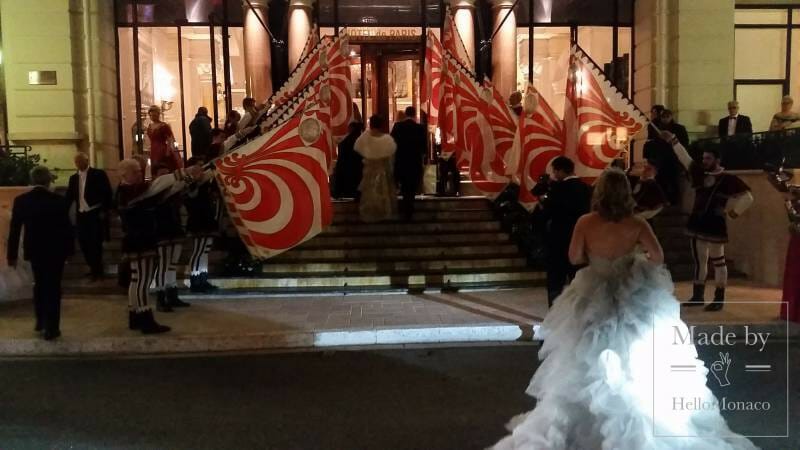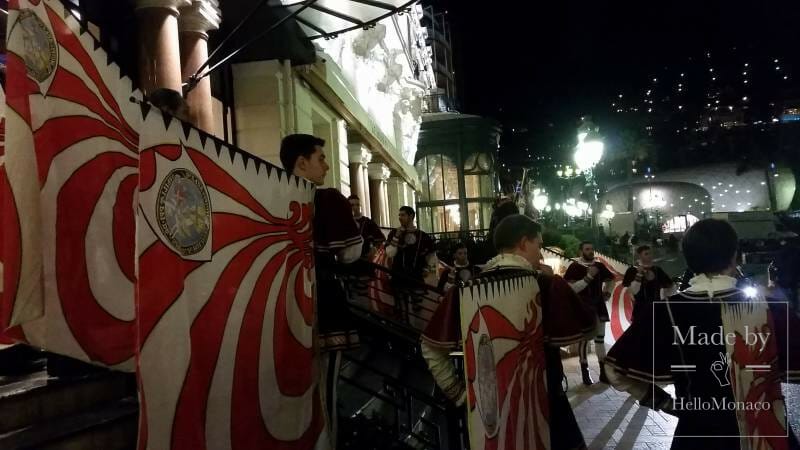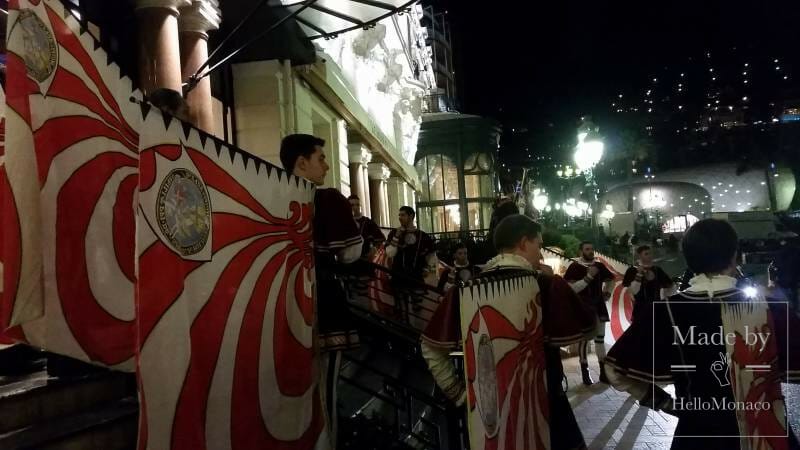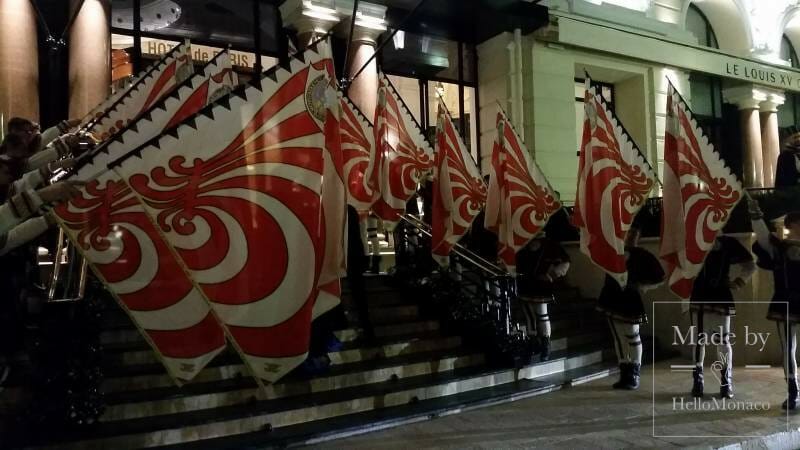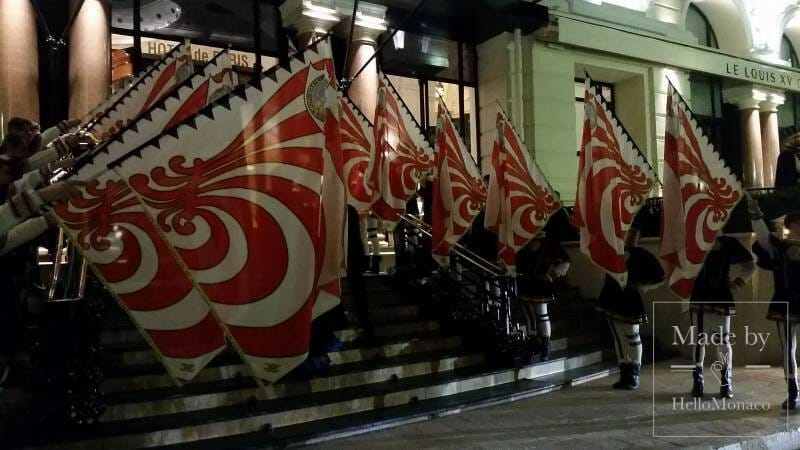 Delia Grace Noble, opera singer and organizer of the Grand Ball, a fairy-tale Gala where the most beautiful dreams come true, welcomed all the glamorous guests warmly. Deeply inspired by romantic beauty and refined aesthetic taste, Grace Noble, founder of Noble Monte-Carlo, has already gained a reputation in organizing stylish shows, memorable private parties, unique corporate events and cultural exhibitions worldwide. She has just achieved her maximum potential with the Valentine's Grand Ball on February 2019. The magnificent Salle Empire, recently restored, was transformed in a flowery ball room of an enchanted castle to celebrate Valentine's Day blissfully.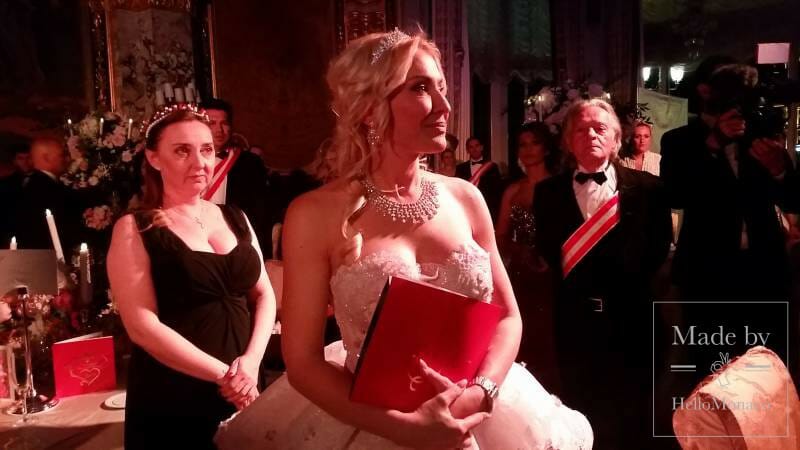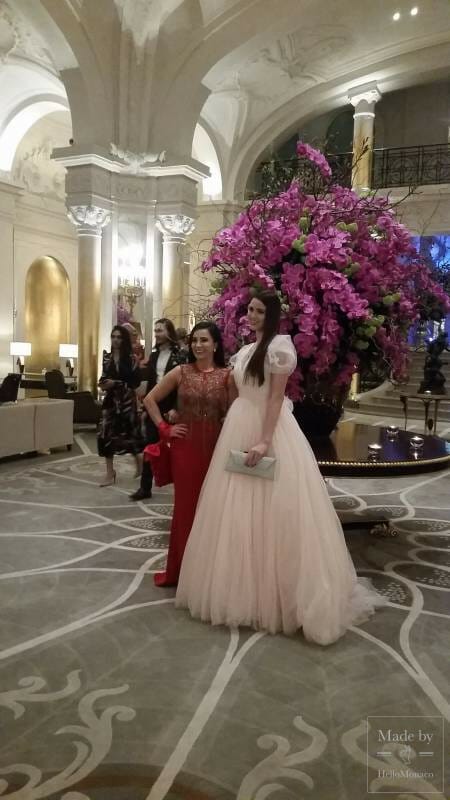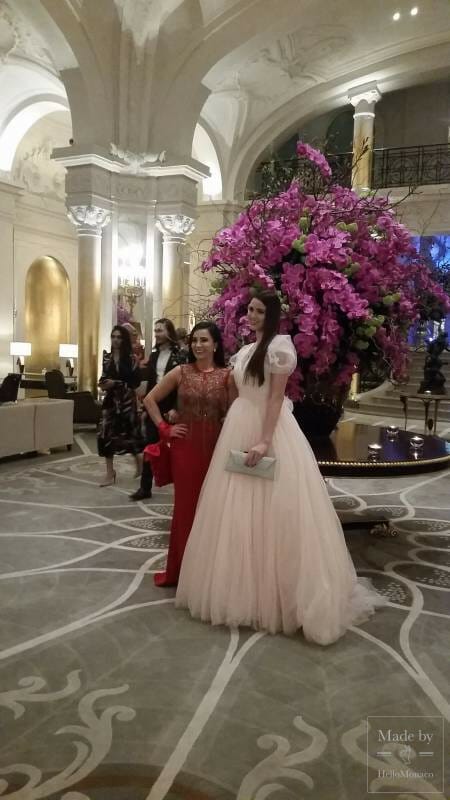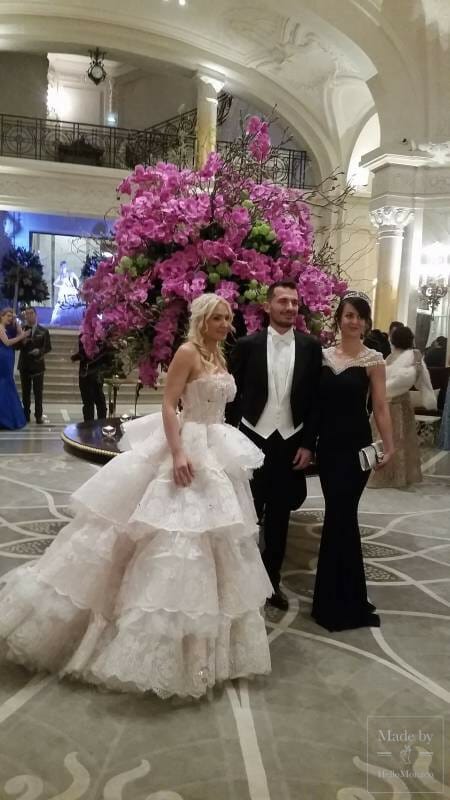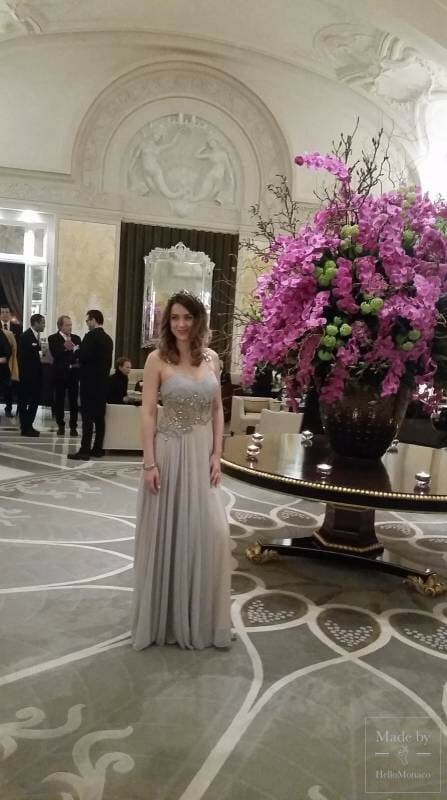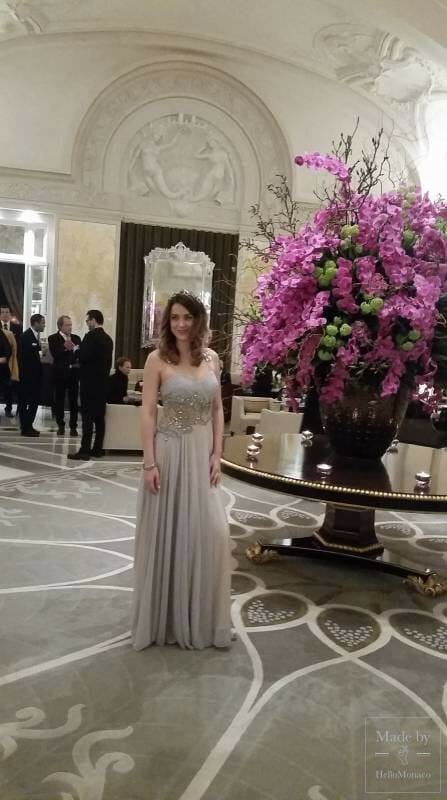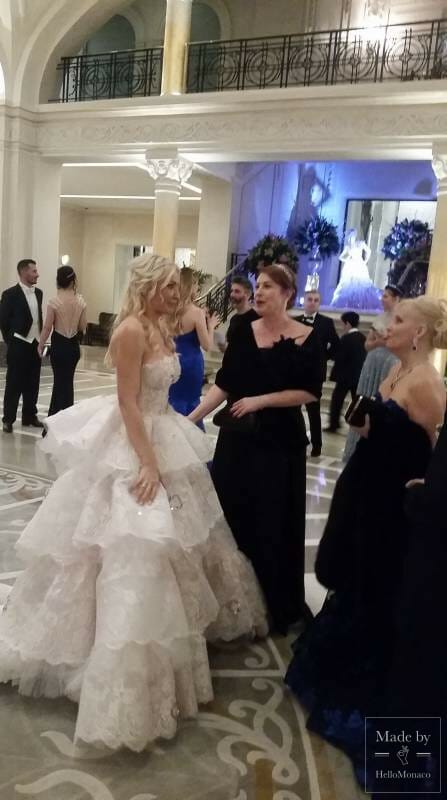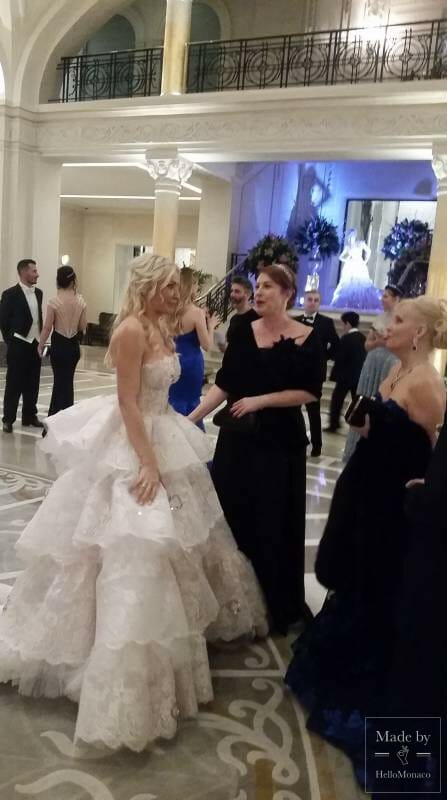 A great feeling of harmony invaded all international participants surrounded by well-known classical and opera music executed live by Les Solistes de Monte-Carlo philharmonic orchestra. From Mozart to Strauss through the best Italian Opera masterpieces, all pieces of music were masterfully performed by the tenor Alin Stoica, the mezzo-soprano Beatrice Uria Monzon, Anna Soklich, singer and songwriter, and the soprano Cristina Pasaroiu. The top ballet dancers Anca Elena Andronache, Irina Lerman, Alexei Tyutyunnik and the TK TS Starlet Brno ballroom dancers made the Gala dinner even more fanciful.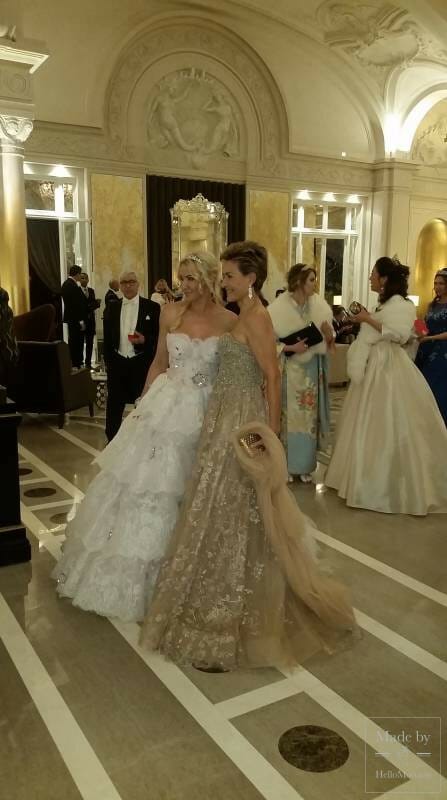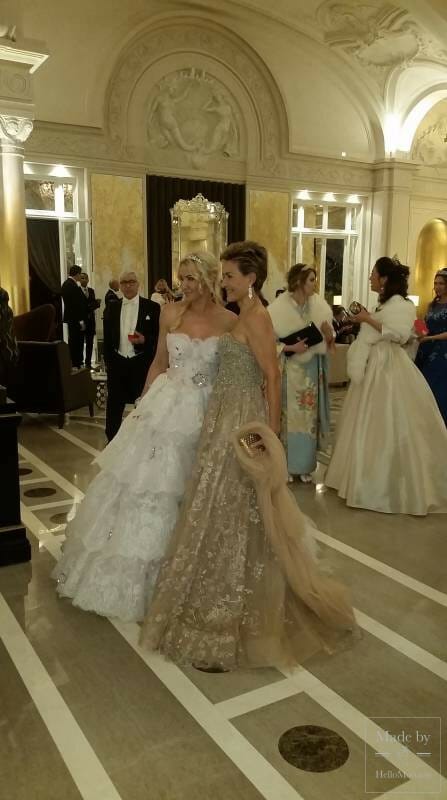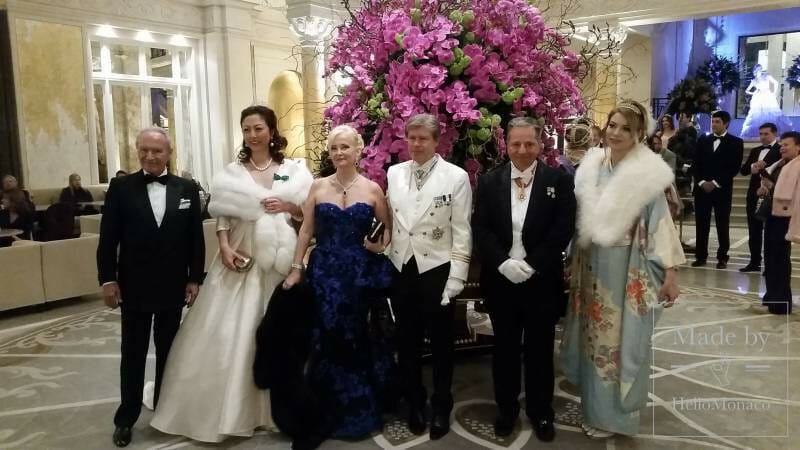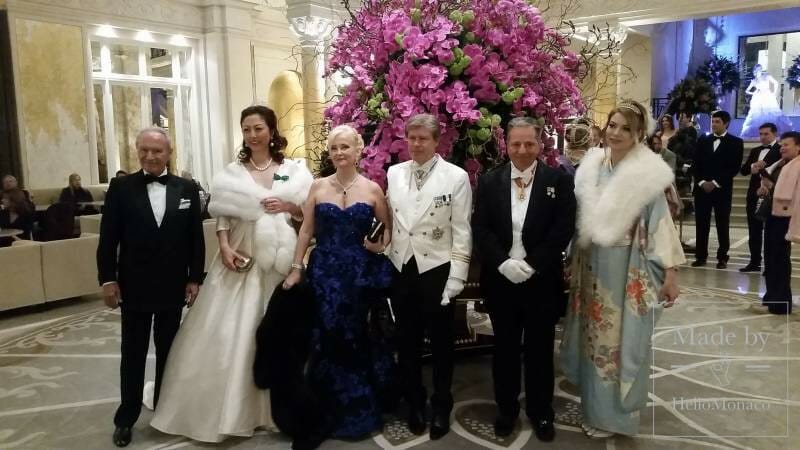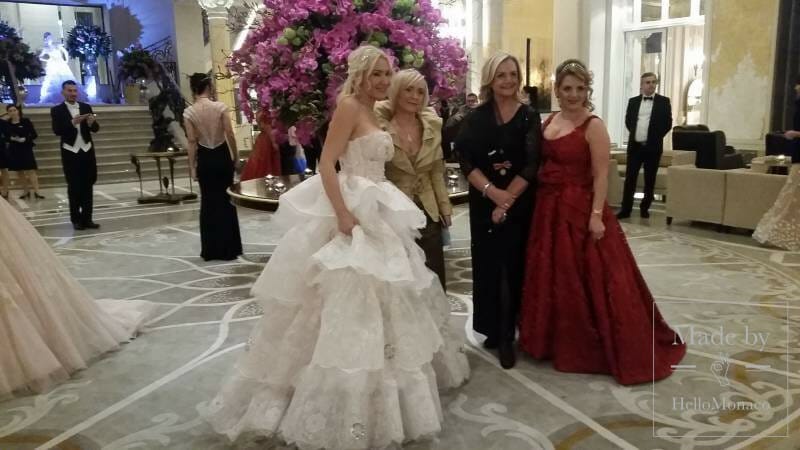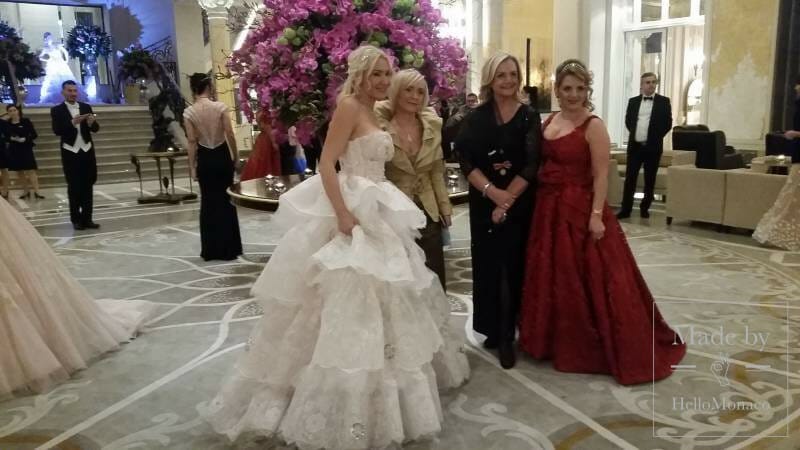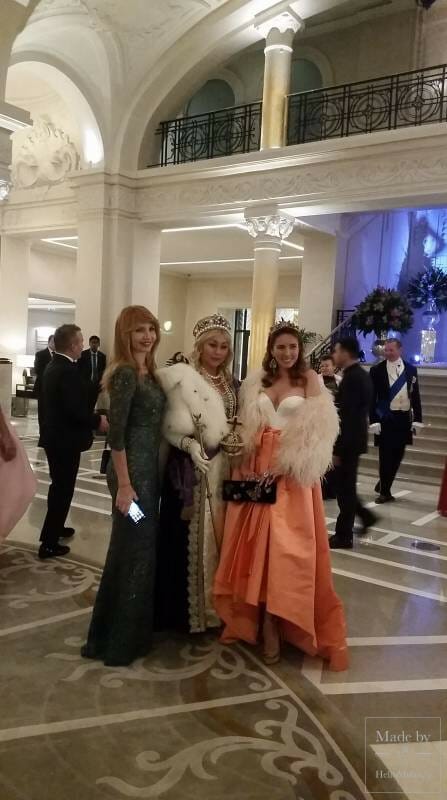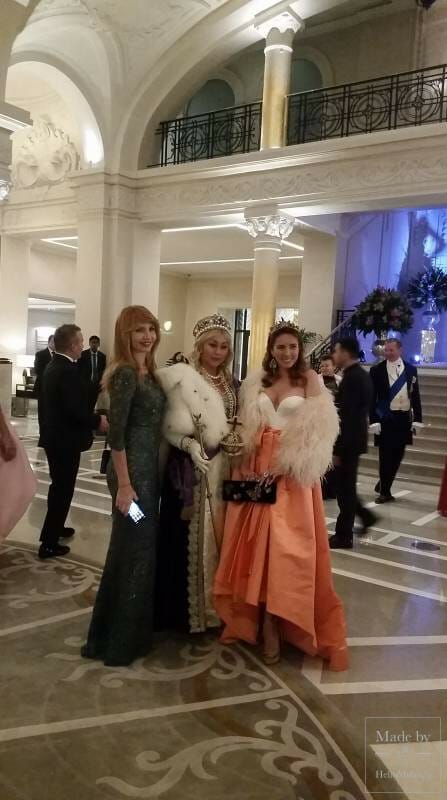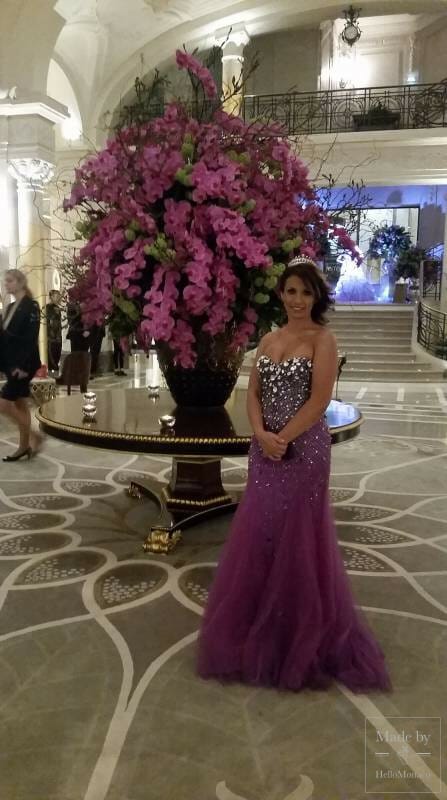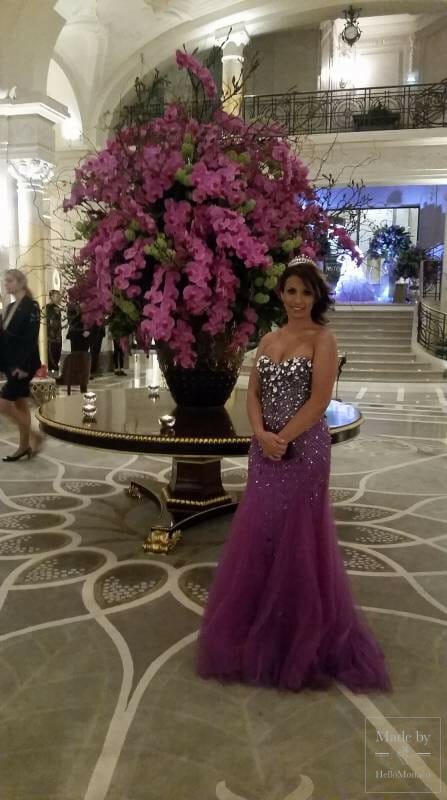 Delia Noble expressed her joy and gratitude to being accompanied by special people in that magic Saint Valentine's evening, being honoured to host H.S.H. Princess Grace's nineteenth-century precious gown inspired by Empress Eugenie of France. Her princely magic beauty could be felt in any corner of the ball room and tangibly perceived through the words of the top model Adriana Karembeu playing as the ambassador of Monaco's Princess Grace Foundation. An Institution fond of humanitarian projects in favour of hospitalized children and youth education. So, a targeted charity auction of exclusive items recalling the beloved Princess Grace was held to raise funds in benefit of the Foundation.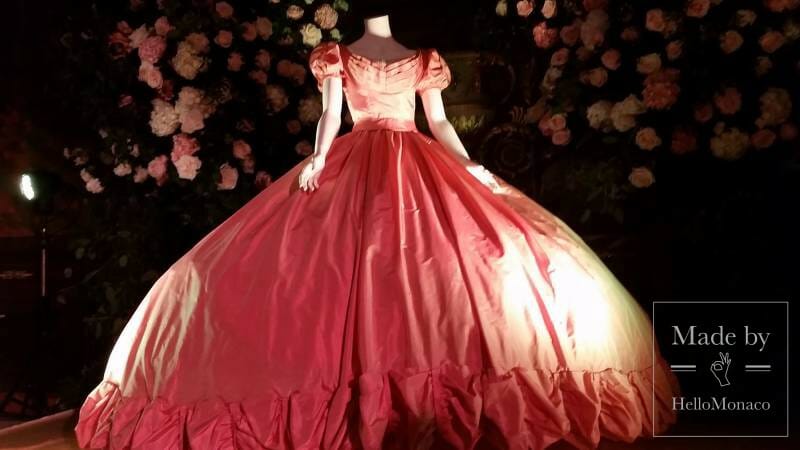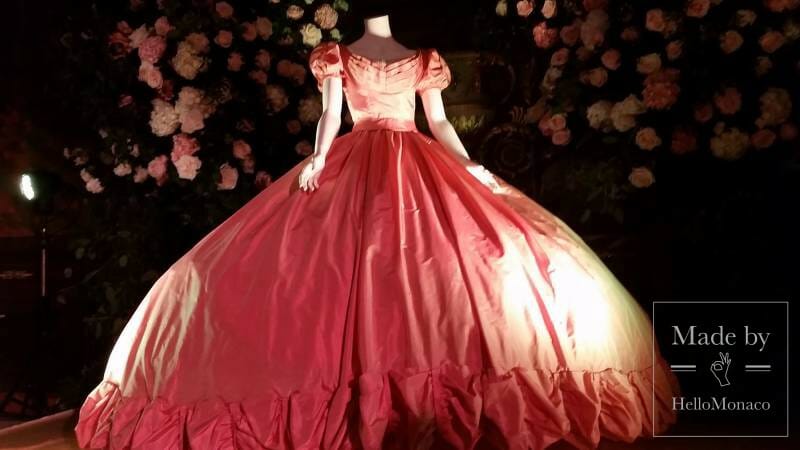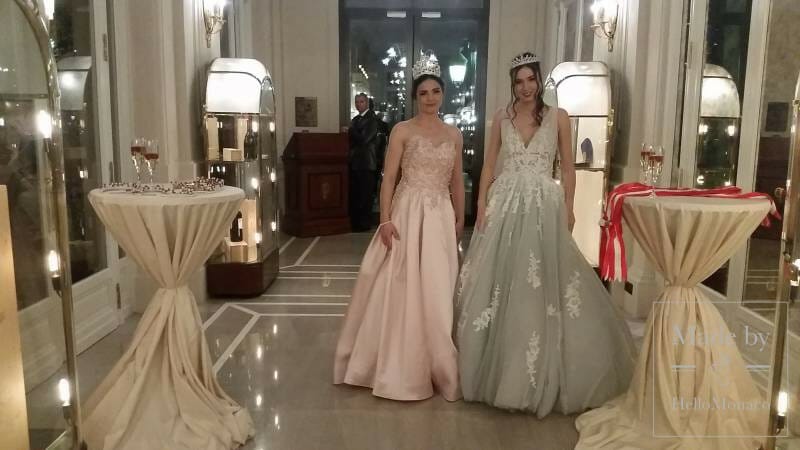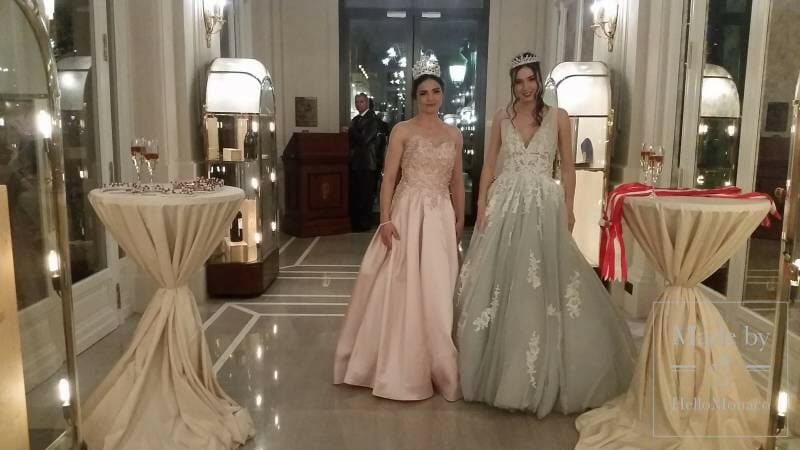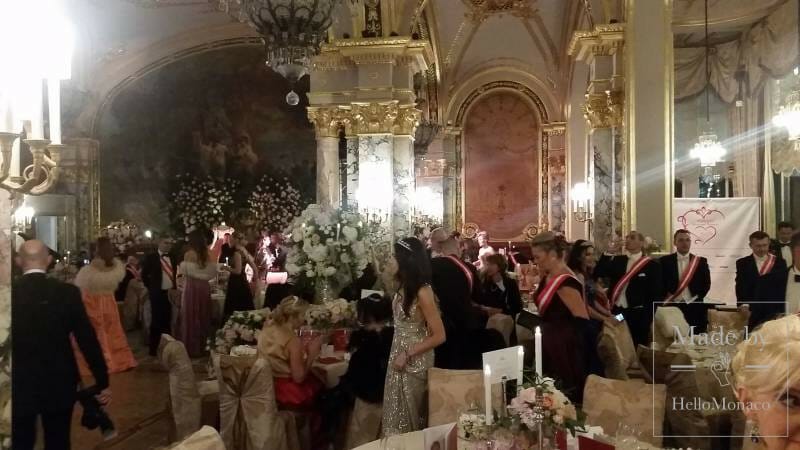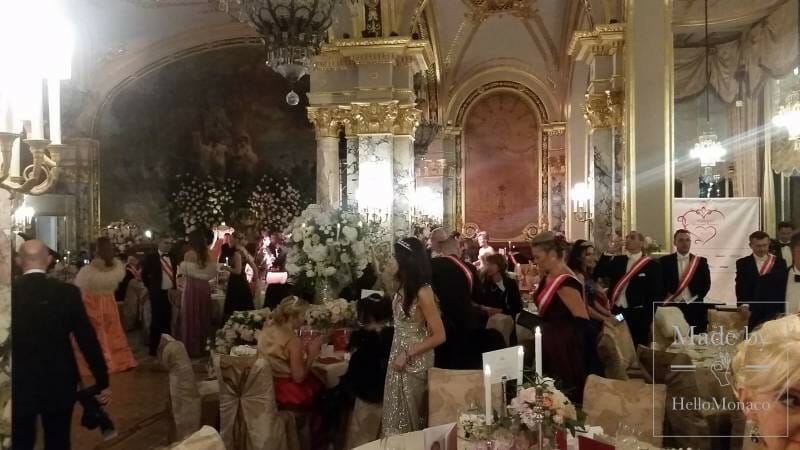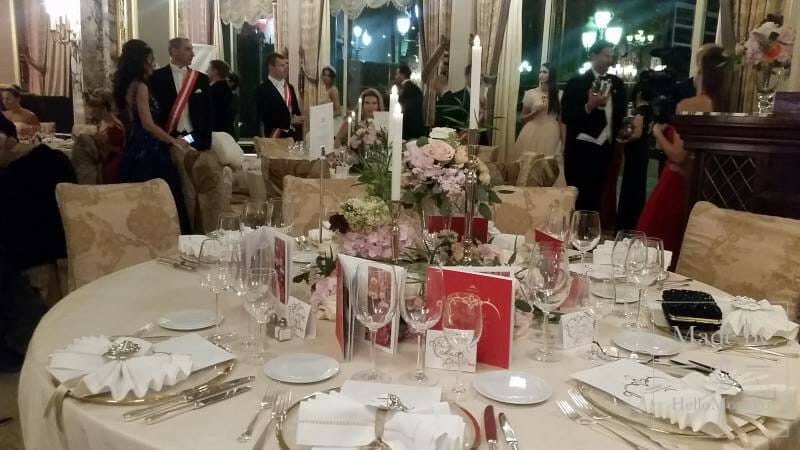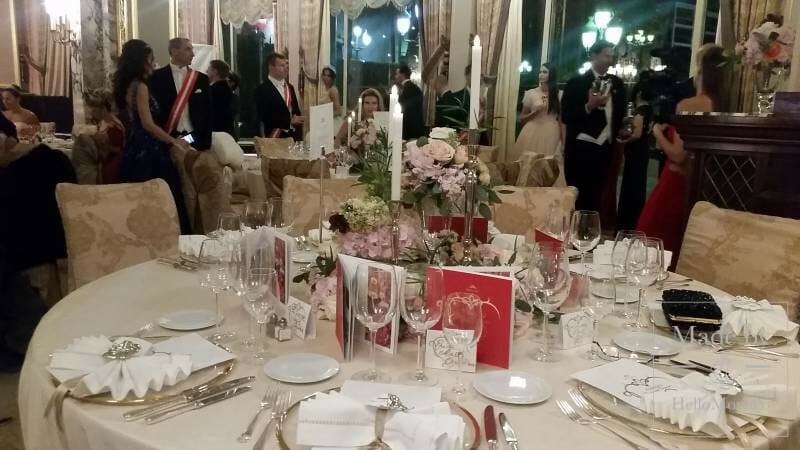 Throughout the Gala Dinner, the British actor Rupert Wynne-James fiercely narrated the charming love story of Céleste, a beautiful and goodhearted Princess in love with the blue-eyed Floriant, the Moon's son, as well as the Monte-Carlo Opera House ballets and any form of pure artistic creativity. The charming son was sent to Earth and became the main dancer on the Monegasque stage. A real romance firstly impeded by a cruel curse forcing the gentle son of the Moon to change himself into sea foam at every sunrise.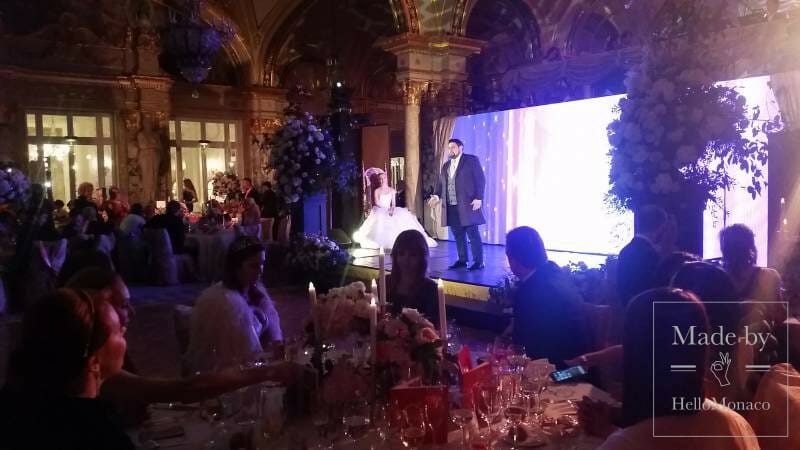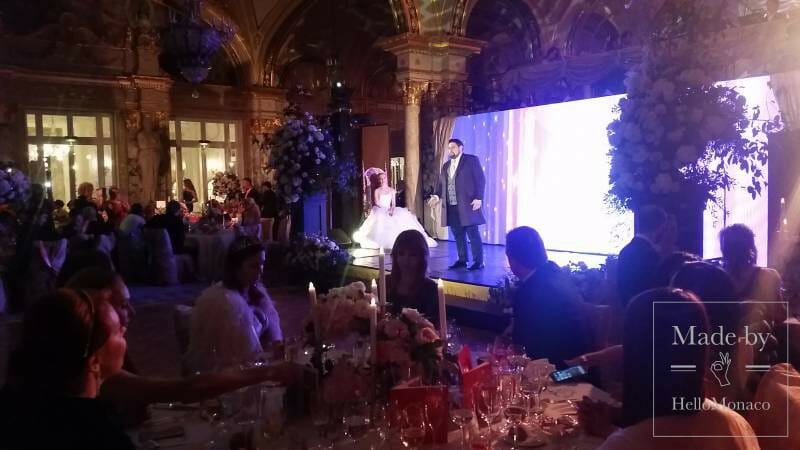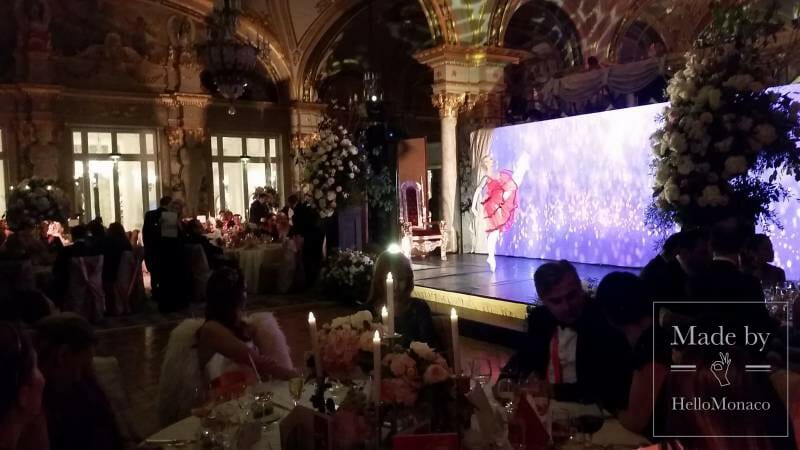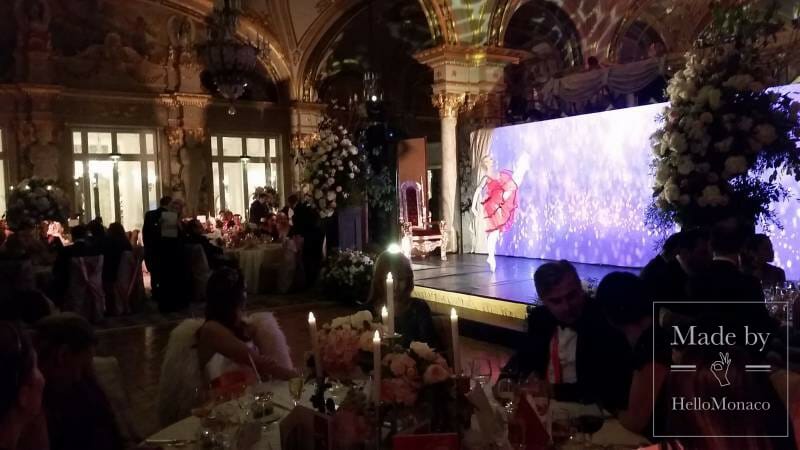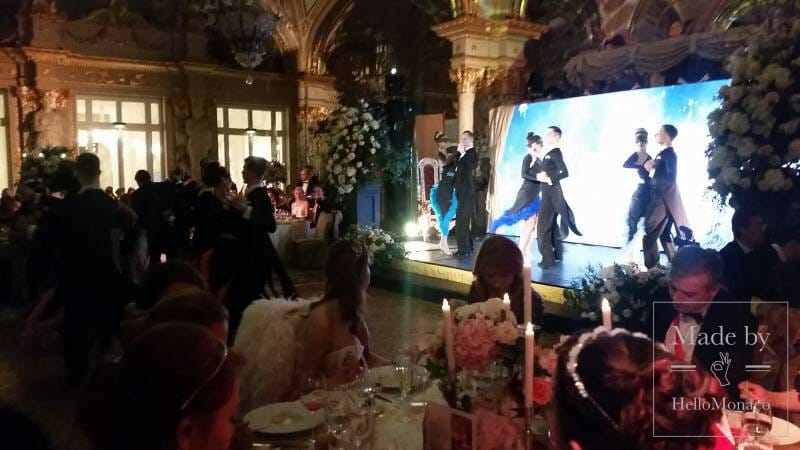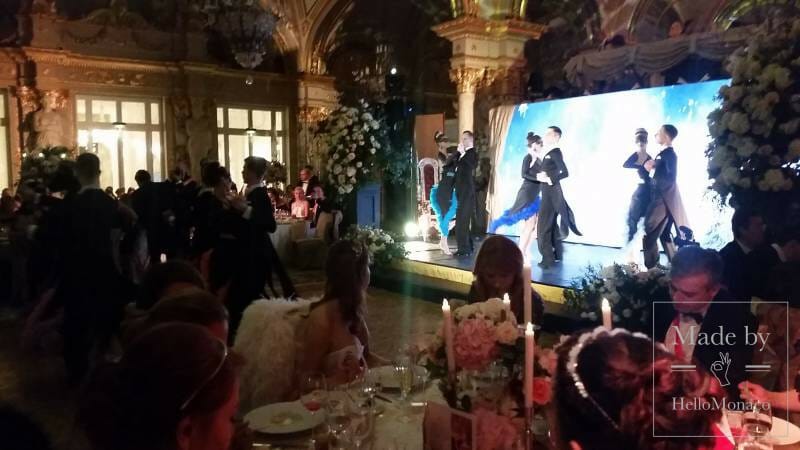 Thus, the fearless and gracious attitude of Céléste, sincerely in love with Floriant, tempted the cold and egoistic reaction of the Moon by pushing her to give her son a gift: the free will. The loving couple could then express their love despite the darkness was affecting the lifestyle of the Principality. Nevertheless, hope springs eternal and the birth of a child could bring more love as happened to Princess Céleste and her beloved. Their child, Lune, was able to warm the heart of the Moon that made the Principality shine again. An effective metaphor of the power of Love that overcomes any difficulty.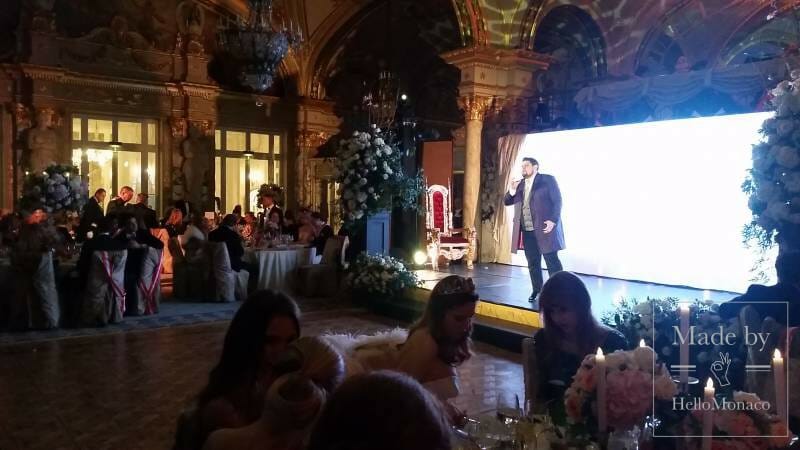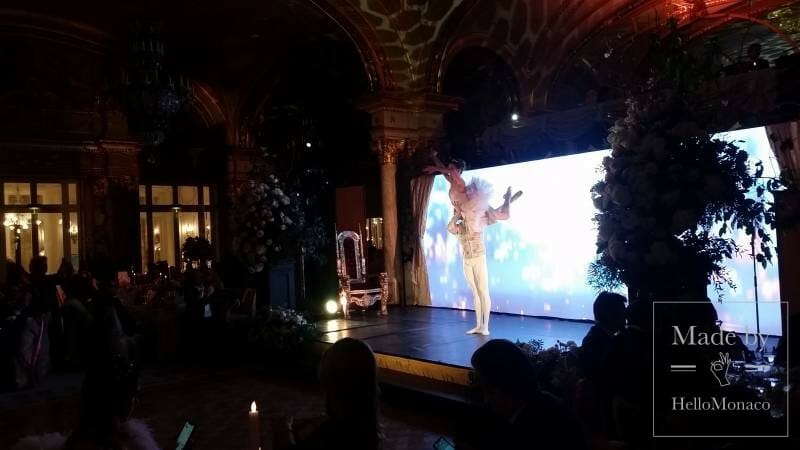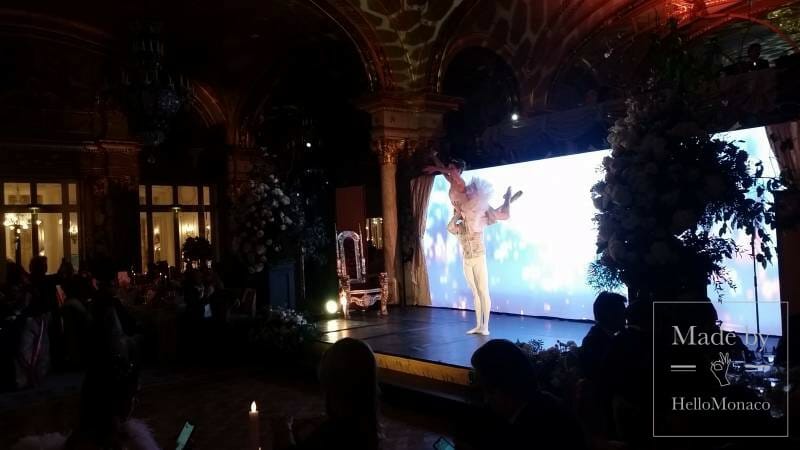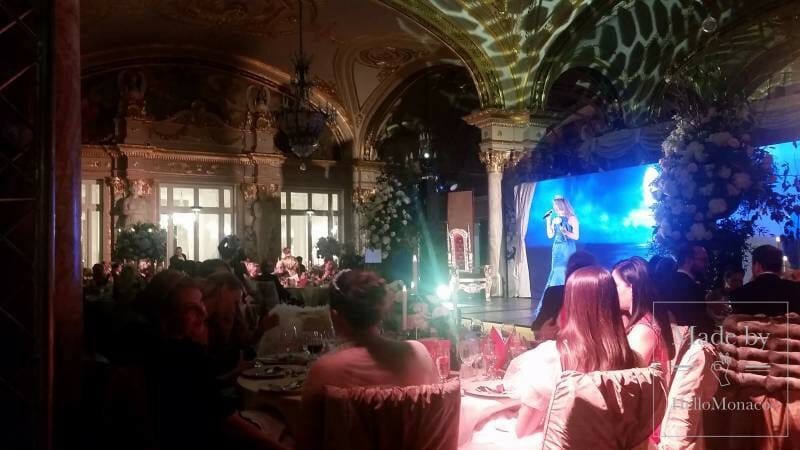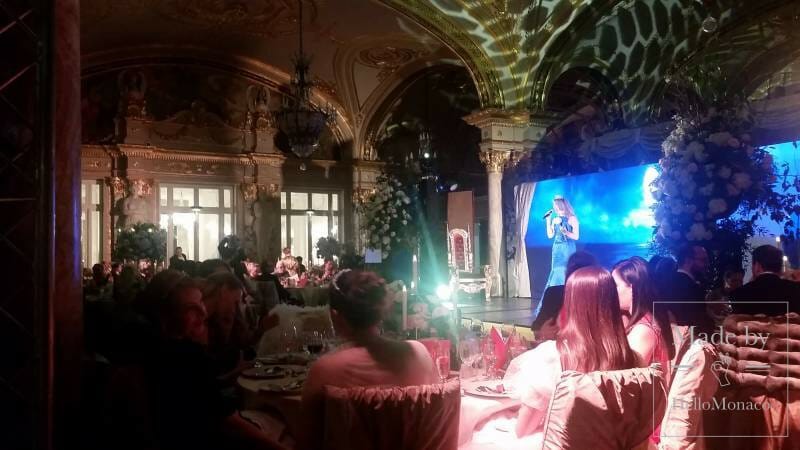 Finally, an out-of-ordinary sumptuous banquet display encouraged all sweethearts to share their loving feelings while enjoying a refined gourmet dinner until the "grand final" where all raised their glasses full of sparkling Champaign to toast to the strains of "Libiamo ne' lieti calici", from La Traviata by the famous composer Giuseppe Verdi, harmoniously performed by Grace Noble herself. A magic event to remind everyone that everything is about Love.