Latest news
Bernie Ecclestone first to the checkered flag to buy the Supreme Ayrton Senna McLaren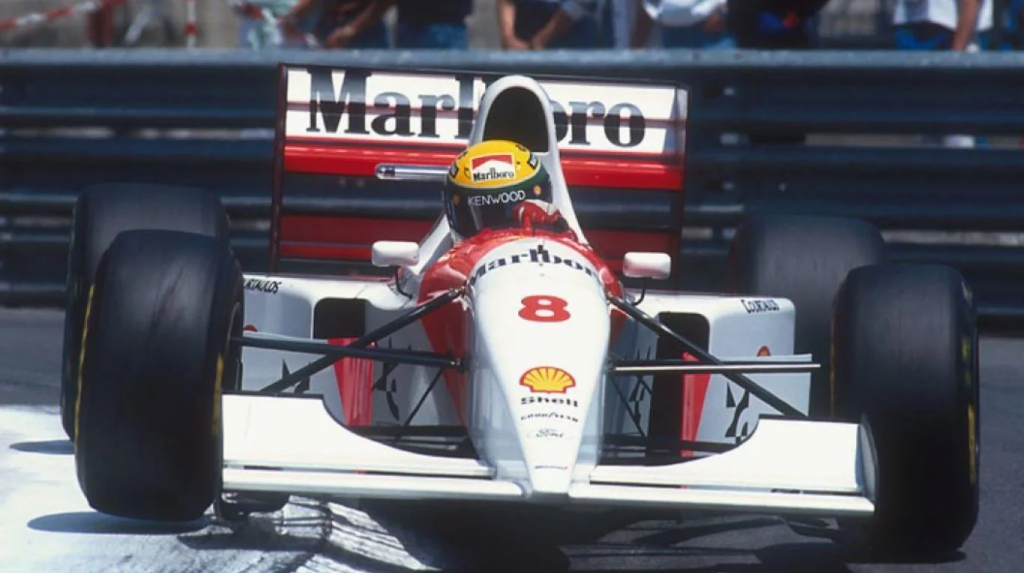 You could say that Bernie Ecclestone got himself a very nice deal at the Bonhams auction in Monaco just held. The auction featured none other than the McLaren-Ford MP4/8A. This is the car that Ayrton Senna drove in winning his sixth Monaco Grand Prix twenty-five years ago in 1993. Everything is relative, of course and Bernie Ecclestone still had to part with 4.2 million euros to leave the auction room with this treasured part of Formula 1 history. You have to weigh it against the record breaking auction when just last November The Ferrari F2001 driven by Michael Schumacher was auctioned during Sotheby's Sale in New York for $7,504,000 to become the most expensive modern era F1 car ever sold at an auction.
Ayrton Senna versus Michael Schumacher, Leonardo DaVinci versus Michelangelo, how to put a value on priceless items? It's in the eye of the beholder and his pocket-book, but it seems that anything to do with history's greatest racing drivers and their exploits at the Monaco Grand Prix carries a premium.
Bernie Ecclestone will be very pleased to add this magnificent McLaren-Ford MP4/8A to his extensive collection of historic Formula 1 racing cars, including his own Brabhams. This was one of the cars that put McLaren ahead of Ferrari as the most successful team in Formula 1 racing history at the time.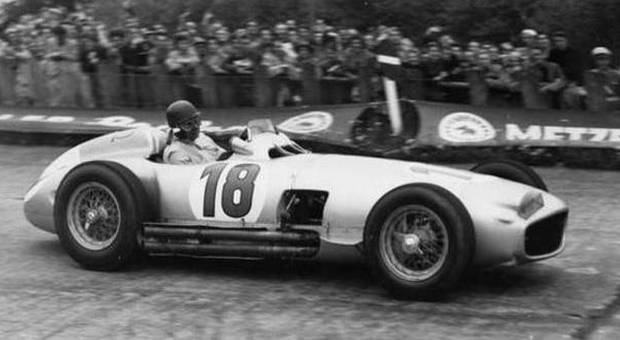 It would take something exceptional to upstage that sale in term of millions spent on exotic cars. But only a day later at RM Sotheby's Monaco auction, another magical moment burst into the open.  And as you might expect, it took a Ferrari with a very special pedigree to do it – The 1957 Ferrari 250 GT Berlinetta Competitizione "Tour de France" with coachwork by Scaglietti and raced by factory driver Wolfgang Seidel which sold for 6.2 million euros, excluding the buyer's premium. Against that Bernie Eccleston was lucky to come away with change from 5 million euros for the Ayrton Senna Mclaren.
Outside of Formula 1 there are also some very pricey thoroughbred racing cars.  A 1962 Ferrari 250 GTO serial number 3851GT sold at Bonham's Quail Auction on August 14, 2014 for US$38,115,000.00 (including buyer's premium), breaking all previous auction records.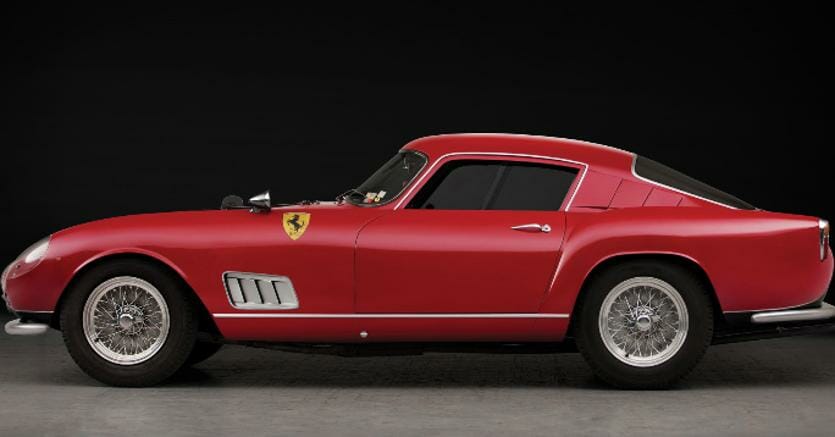 And if we go back prior to the modern era to the 1954 and 1955 Grand Prix wins by Fangio, the most expensive Formula 1 car is Fangio's Mercedes sold in 2013 for around $30 million.
Applause for Bernie Ecclestone also known as "Formula 1 Supremo". He was a racing driver himself and managed the Brabham team for 15 years. An Ayrton Senna historic achievement with six Monaco Grand Prix wins in the form of this almost priceless McLaren, purchased for 4.2 million euros.