Latest news
Best Wine List in France: not far from Monaco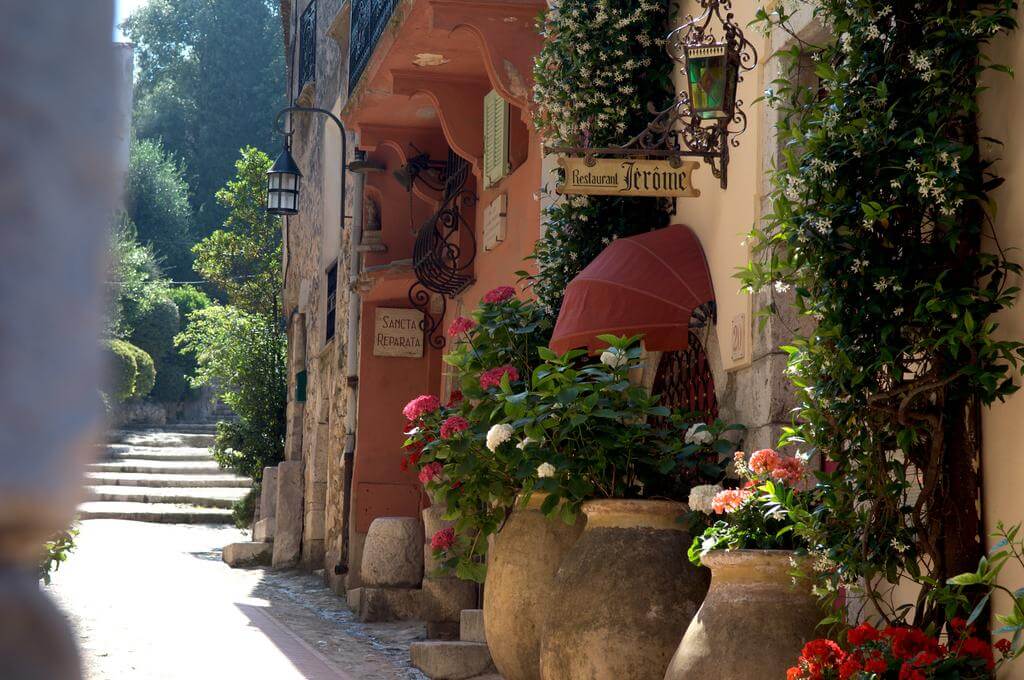 It's always a treat to visit La Turbie. One of the pleasures of living in Monaco is the ease with which one transports oneself from the refined glitz of Monte-Carlo to the French countryside, shop in outside markets in a relaxed setting and dine to perfection – and "a la medieval" adds to the charm.
There are now three clarion calls pulling us to La Turbie, the medieval charm and French country market ambiance being just one. Do you look to go dining as an excuse to search for the best wine? Did you know that in La Turbie you can find one of the best wine lists in all of France!
The constant rave reviews about the wine list at Hostellerie Jérôme have just been given an official blessing. It now has the distinction of being awarded the prize "Best wine list in a gastronomic restaurant".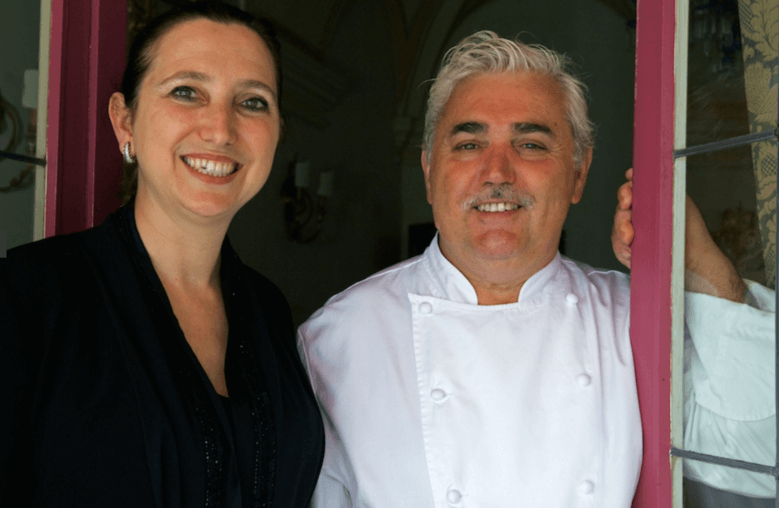 Competing for the prize 8.200 other expectant sommeliers in France – no less. Reason for the cheeks of Marion Cirino to glow with pride. Sommelier Marion will guide you through her treasure of a wine list – all 54 pages of it – and find the perfect wine pairing for each course. She has in her Cave, exquisitely arranged an amazing 15.000 bottles at least to choose from.
One of two women certainly to remember for serious gourmets and wine connoisseurs (the other is Ann-Sophie Pic, the sole woman in France with three Michelin Stars in her restaurant Maison Pic) Marion Cirino is a sommelier who brings the flair her profound knowledge of wines of which she says:
"The wines, red or white, promise wonders and enchantments. All well-born, helped by winemakers who respect and care for their vines, they reveal the secret of their origin. The cellar carries lovingly Burgundians, Provencal, Rhone, Loire, Alsatian or Bordeaux, connected by their roots to the earth, and who, through the alchemy of wine, reveal and inflame the French meal, until the end of the day, for the honour of the table."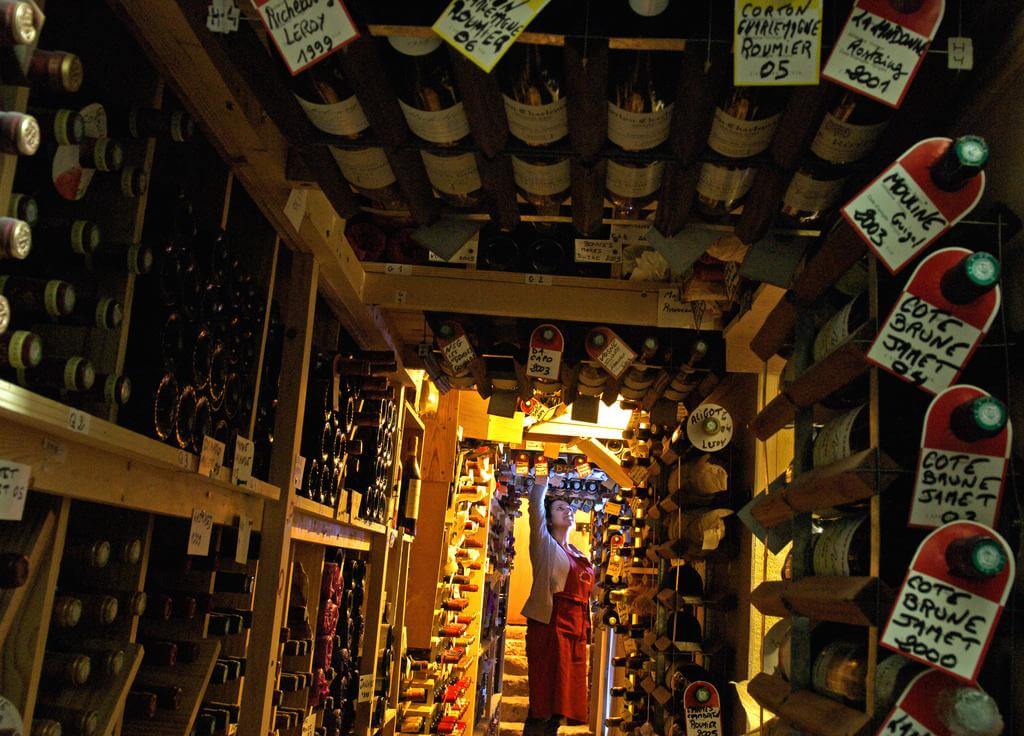 And, of course, why not accompany the wine with perfect food. It is a doubly good year for Hostellerie Jérôme – two distinctions no less: The prize for the best wine list in a gastronomic restaurant (Tour des Cartes) and a second Michelin Star – refound at last, the second star lost in 2014. A deserved reward for the chef Bruno Cirino and his wife Marion.
La Turbie, wine, gourmet cuisine – three clarion calls for fortunate Monaco residents to visit and savour.