Latest news
Beware Of Fraudulent Facebook Accounts That Target Monaco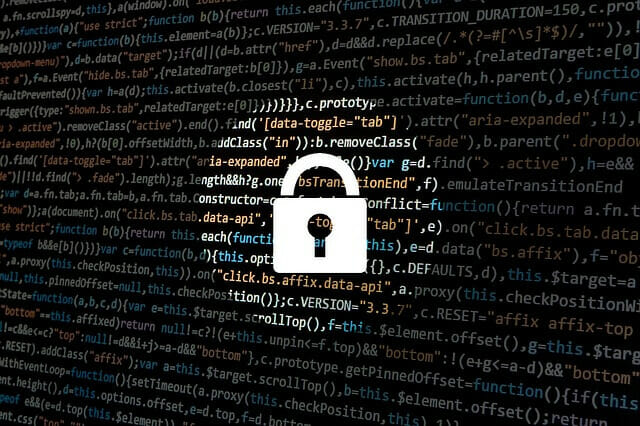 Beware the new waves of attack via the internet. Even if you keep your own computer protected with anti-virus and anti-hacking software, the villains still try to disarm you in cunning ways. They may hack into one of your friends' computers, steal contact lists and then email you pretending to be them. A sure-fire give-away is an urgent request for money to save someone in an emergency situation, often written in very poor English.
But the villains are getting more sophisticated and social networks provide them with more opportunities to try to dupe us all. The latest wave of attacks have come from false accounts set up on Facebook, among others. And Monaco is a target for obvious reasons. At the end of the day, this is just a way of stealing money in this new digital world we live in. And so it would not come as a surprise to discover that unscrupulous attempts have been made to impersonate people in high authority in Monegasque institutions – and then proposition their peers, subordinates or the Monegasque civilian population.
Watch out! Typical tricks include launching bogus, but otherwise worthwhile, projects that require your money to help fund them – and of course accompanied by a recommendation that you participate, from a trusted official whose identity has been stolen. The Mayor's Office is putting out warnings because the Mayor himself has been a victim of identity fraud. The essence of these fraud is that two specific frauds were attempted. The first was an offer of loans at preferential rates. The point of the fraud is to lull you into providing your own identity information and earnings and then to open a bank account. This is the opening gambit into a serious plan of attack on your wealth. The second attempted suspicious activity reported was exactly the trap HelloMonaco has already mentioned. It is to peak your interest for a project under the false pretence that George Marsan in his role as Mayor is recommending it. No doubt with demands for a financial contribution to follow. Beware!
The Mayor has filed a complaint with the police and steps have been taken to alert Facebook management of the fraudulent activity which uses the Mayor's stolen identity to gain potential victims' trust. Of course the chances of finding the culprits is minuscule. Digital fraud via the internet is big business with organized crime involved as well as an array of dishonest confidence tricksters motivated by greed.
The plots can be bold as well as foolhardy and there are almost no limits to the inventiveness of the criminals.
The moral of the story is to stay vigilant. Double check people's identity. In particular, be extra cautious if you are asked for money or for your own personal details.
And we are all now much more aware that the Mayor of Monaco does NOT have a personal Facebook account in his role of Mayor. Everything official is via the Mairie's Official Facebook Account.