Latest news
Bigarade Oranges Galore and Free in the Principality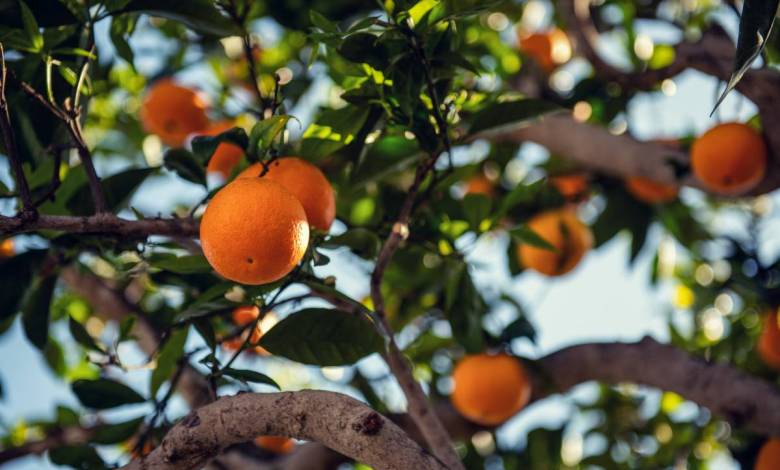 The gardeners of the Department of Urban Planning (DAU) are currently pruning the Principality's bitter orange trees – which they do each year.
The Principality has 700 citrus fruit trees (orange trees, lemon trees, clementines, etc.), including more than 500 untreated sour orange trees.
Each year, over a period extending from January to February, the gardeners of the DAU prune the different fruit trees and pick bigarades (bitter oranges), which grow on the trees along the various arteries of the districts of Condamine, Moneghetti and of Monte-Carlo.
Tons of Bitter Oranges Galore
As in previous years, all people wishing to benefit from bigarades during this annual picking should contact the gardeners on site. In 2021, one ton of the harvest, out of a total of around 11 tons, was distributed free of charge to the population.
The gardeners will operate the pruning and picking according to the following schedule:
From January 9th to 21st: Rue Grimaldi
From January 17th to 28th Boulevard de Belgique
From January 24th to 28th: Avenue de Grande Bretagne
From January 31st to February 4th: Boulevard de Suisse and Boulevard d'Italie.
For more information: Department of Urban Planning
+377 98 98 22 77