Latest news
Princess Stephanie defends Monte-Carlo Circus Animals and other Monaco news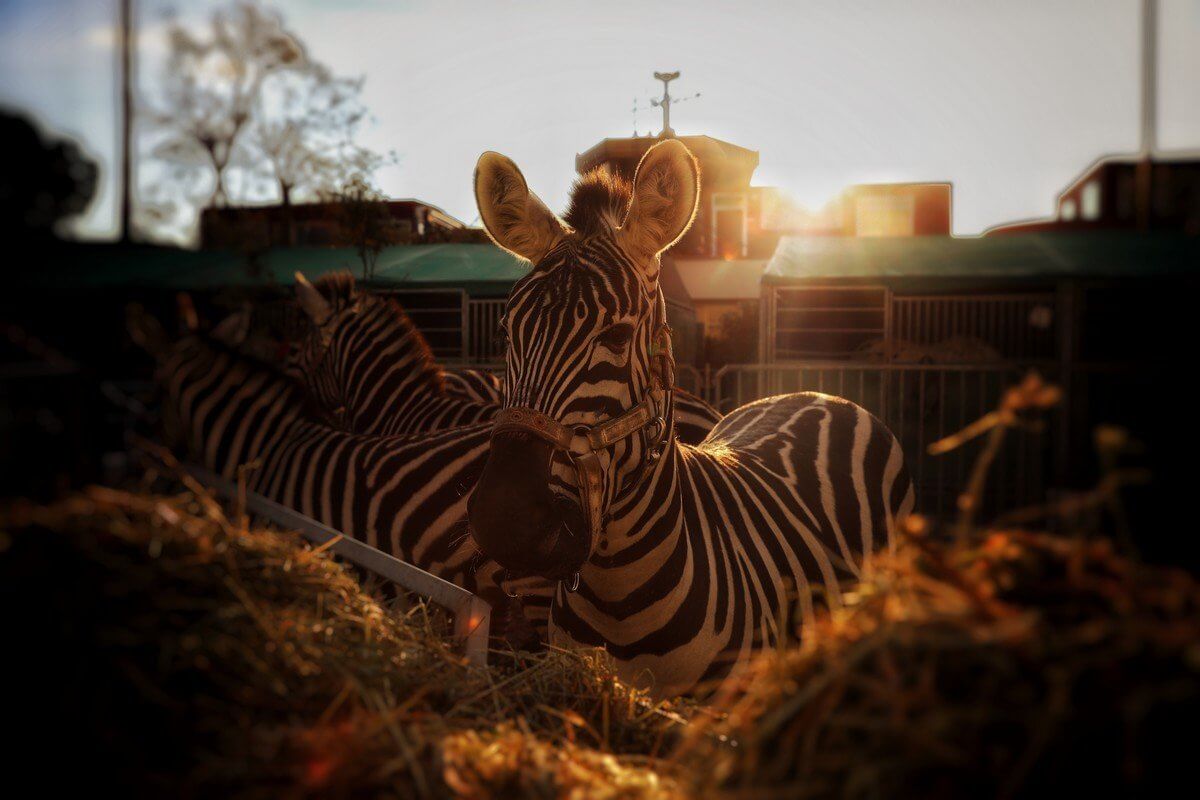 It's been another busy week in Monaco. And here we selected for you the most interesting news that recently caught our attention.
Princess Stephanie defends Monte-Carlo Circus Animals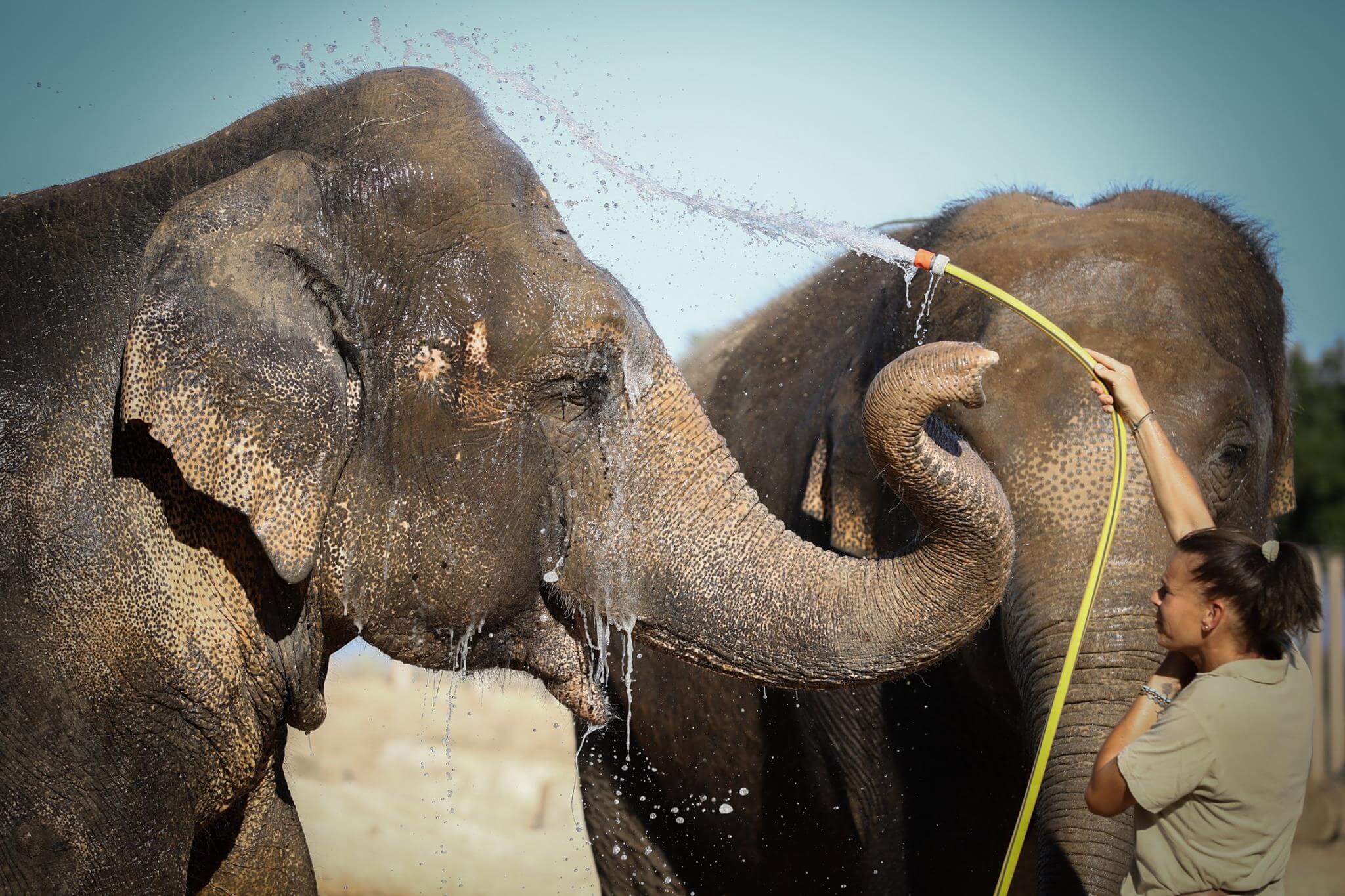 In a recent interview, Princess Stephanie spoke out in support of animals in the Monte-Carlo Circus Festival, citing her adoption of elephants Baby and Nepal as an example of her care and concern for the well-being of circus animals.
Breakthrough by Monaco Scientists in the Life of the Coral Reefs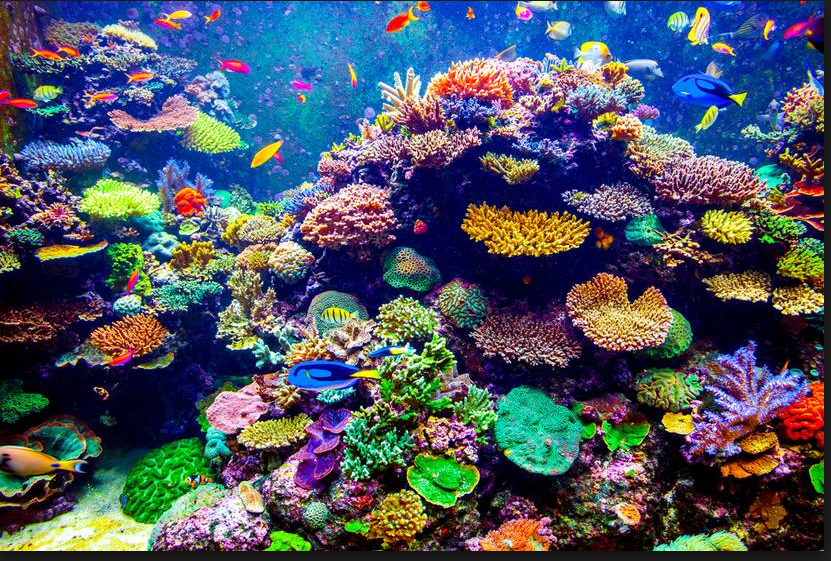 Monaco (The Monaco Science Centre, CSM) has just made an important scientific breakthrough together with its research partners in a study of one of the main species of coral which make up the coral reefs. The sequencing of the genome is at last unveiled.
Winter Olympic Games: All Hearts Beat For Monaco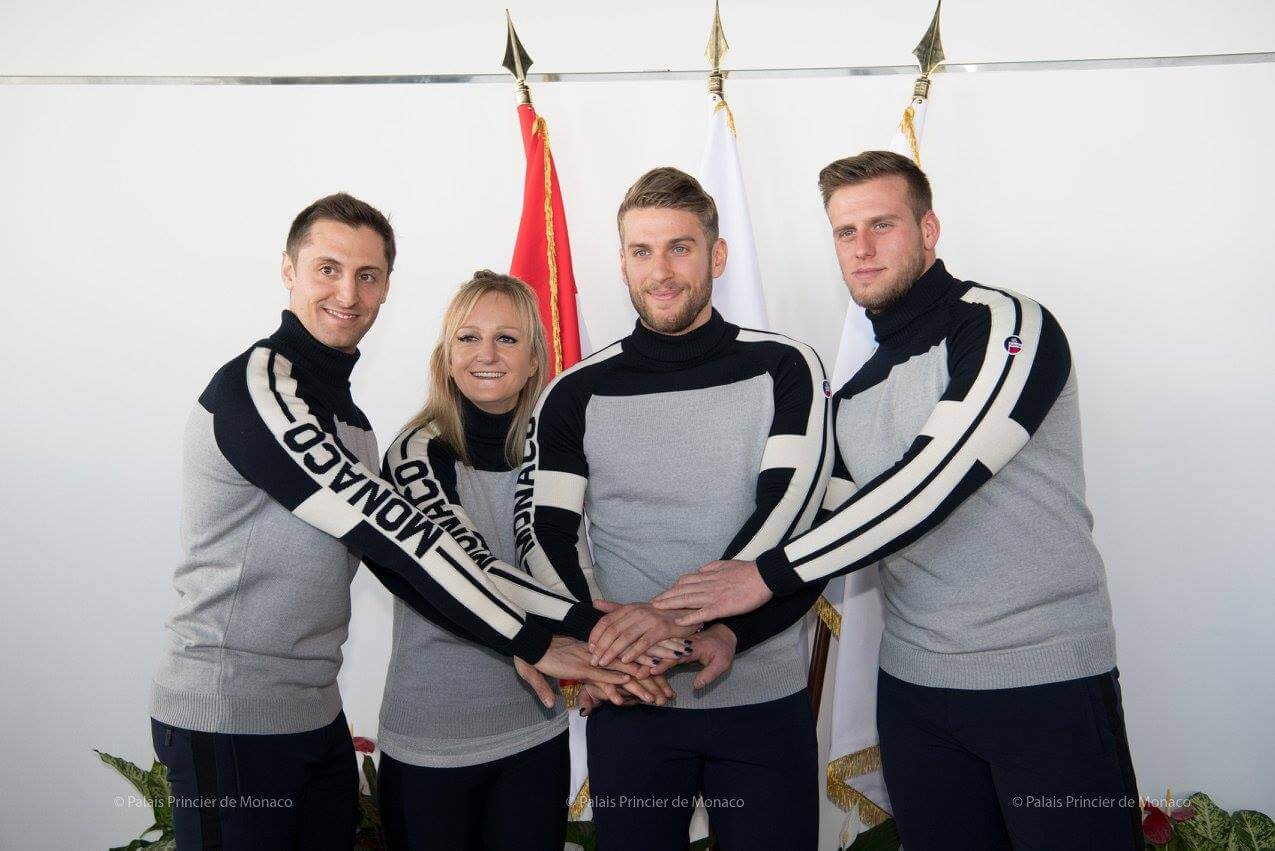 The excitement is palpable; the Winter Olympics are fast approaching, and Monaco is in high gear with its team on maximum alert and already Prince Albert, in his role as President of the Monegasque Olympic Committee, has exhorted Monaco' Olympian ski and bobsleigh athletes to heed the words of Baron Pierre de Coubertin who said of sports great athletes, that they: will seek fear to dominate it, will seek fatigue to triumph over it, and will seek difficulty in overcoming it.
"Every Breath We Take" – Monaco Takes The Initiative On Air Quality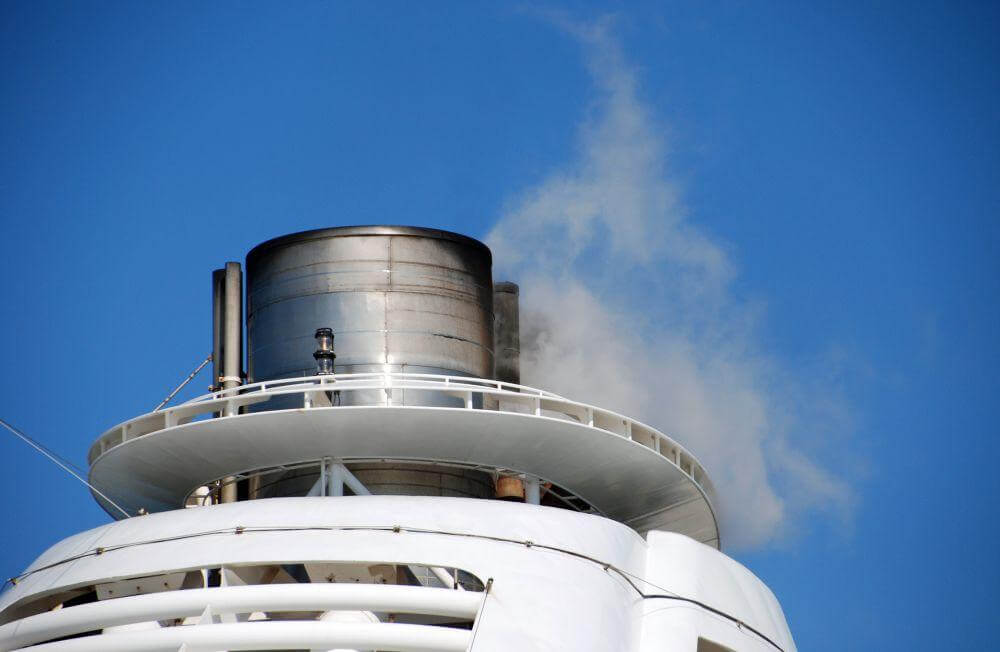 Monaco is taking strides with an environmental initiative to measure the quality of the air in the Principality. There is nothing more important than the air we breathe. We all understand that conceptually. Monaco not only advocates but acts. And from a public policy perspective there are major gains for the Principality's residents in terms of health care – for education too; it is common sense that well-nourished children breathing clean air are more alert with better cognitive abilities.
Georges Marsan Announces New Events for 2018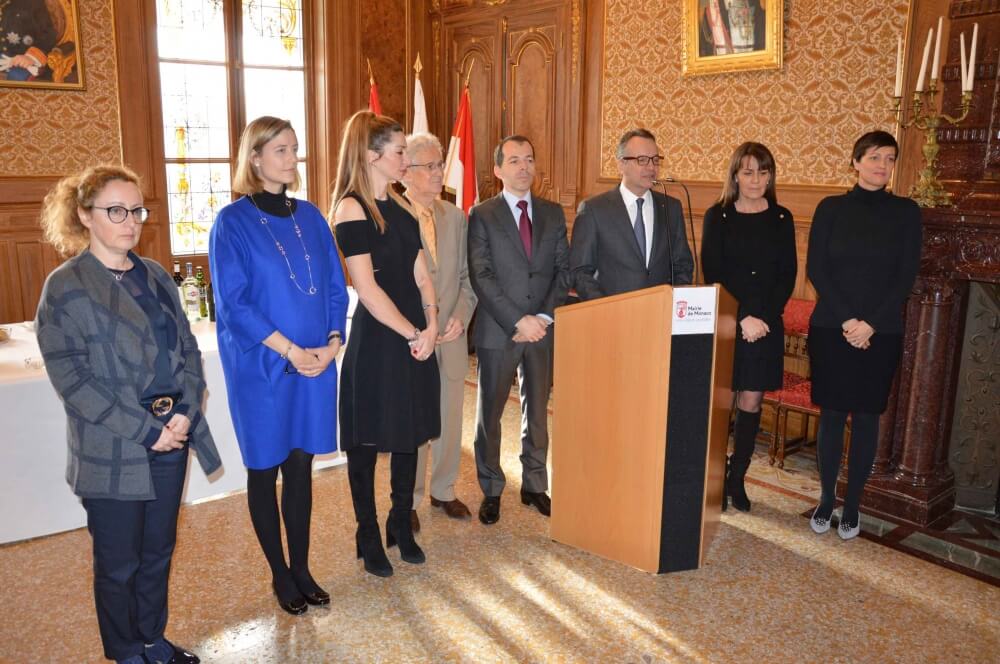 Surrounded by his deputies, Georges Marsan, the Mayor of Monaco, recently spoke to members of the press about events and projects planned for 2018. His speech began with a positive assessment of the past year before he delved into the agenda for the year ahead.
Monaco Seafront Extension Project has Low Impact on Environment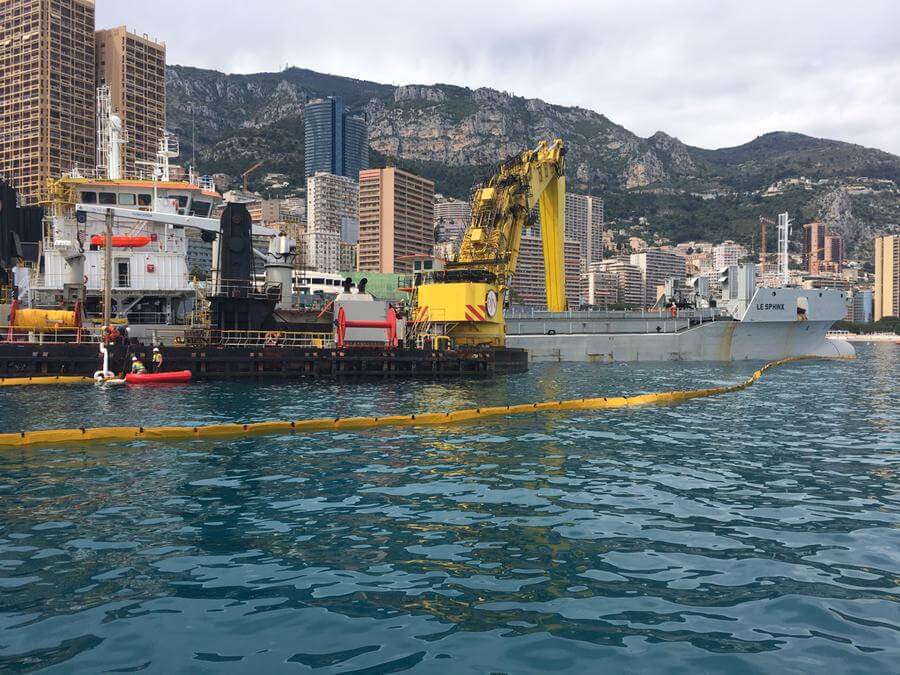 The Principality of Monaco is making every effort to ensure that its extension project has the lowest impact on the environment. A goal that is currently taking shape in the preparatory operations of the underwater construction site, which will be the future Anse du Portier district.
Photographing Endangered Species around the World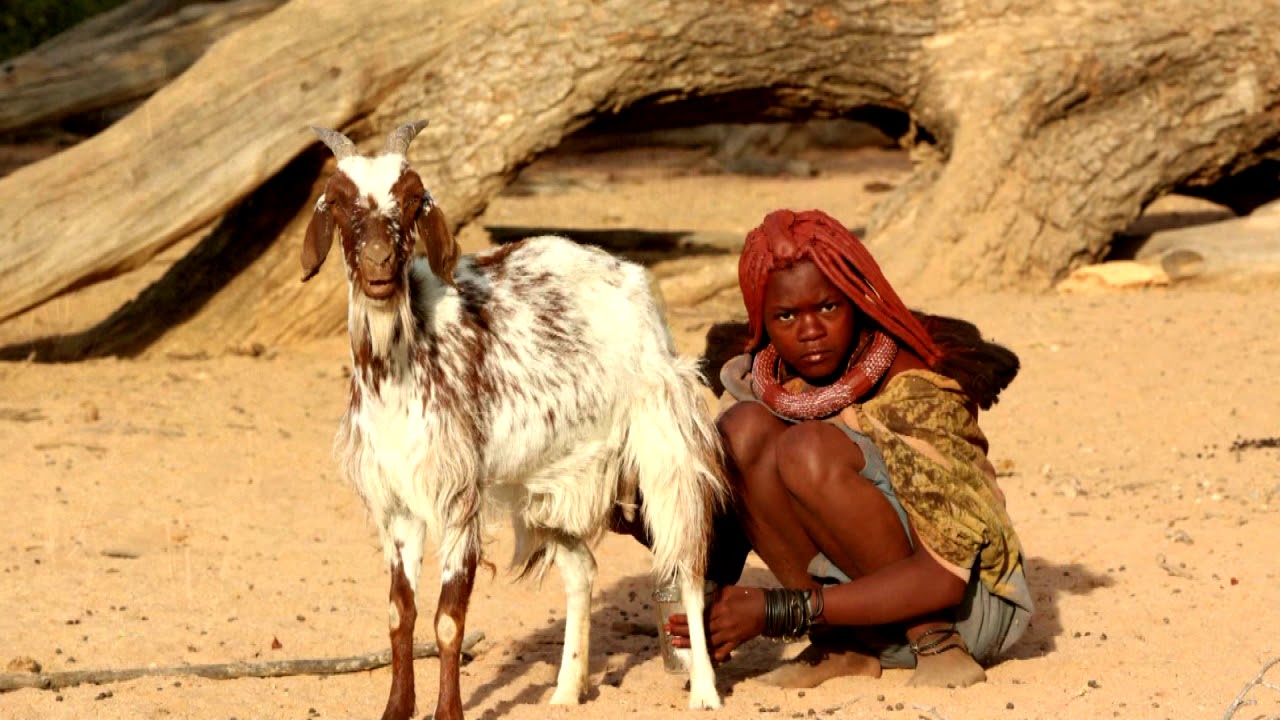 The Prince Albert II Foundation is currently funding a photography project by Jean-Charles Vinaj entitled Vivre Ensemble or Living Together. The artist has been travelling the world in search of endangered species for the past two years.