Latest news
"Buhurt Prime" made pure historical Medieval Battles fiercely revive in the Principality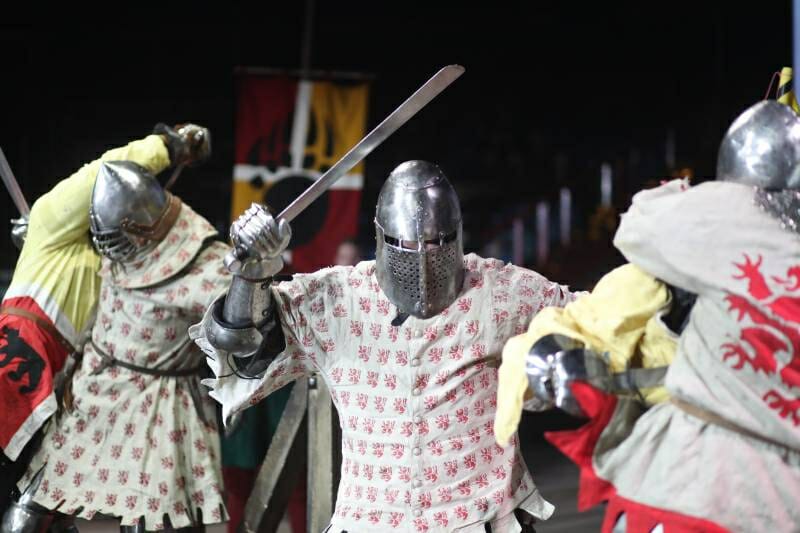 Duels have always been a long-lasting tradition in history. The strength and noble character of knights have inspired the most beautiful pages since the 12th-century Historia Regum Britanniae by Geoffrey of Monmouth and later by Chrétien de Troyes emphasizing the heroic deeds by King Arthur and his knights. Epic stories of knightly actions that still fascinate the modern audience. What man would not be pleased to play as a fearless Medieval cavalier?  This wish was fulfilled, at least for the featured performers, during the multi-tournament full day of Buhurt Prime, promoted by HMBIA (Historical Medieval Battle International Association) in cooperation and partnership with HMBSA (Historical Medieval Battle Sport Association) of Monaco, final step of the champions Buhurt League season, held at the Chapiteau de Fontvieille last Saturday (16th February 2019). The best international 10 teams practicing this rather modern full contact sport, faced each other in a set of 10-minute intensive fighting on an unprecedented circular stage, contrasting five fighters against five opponents.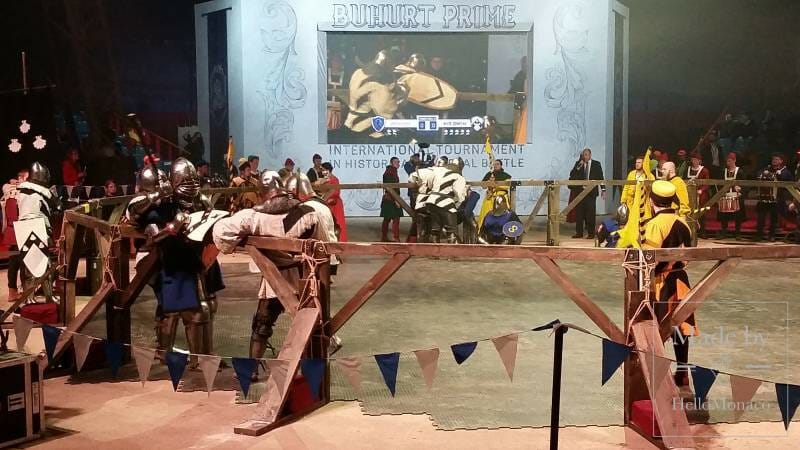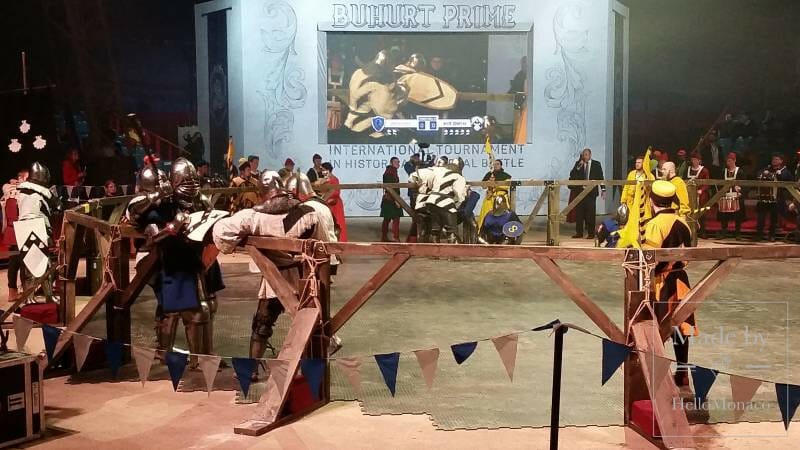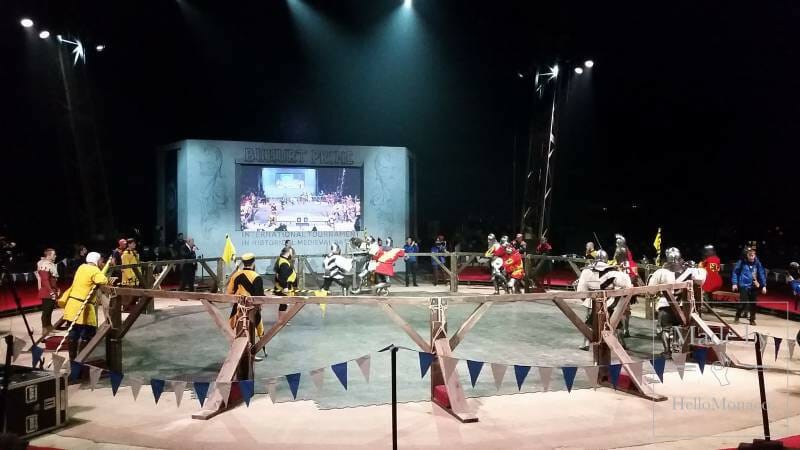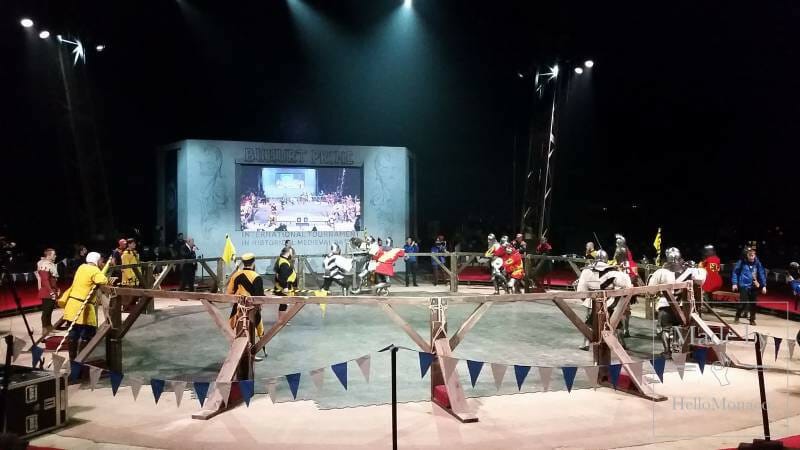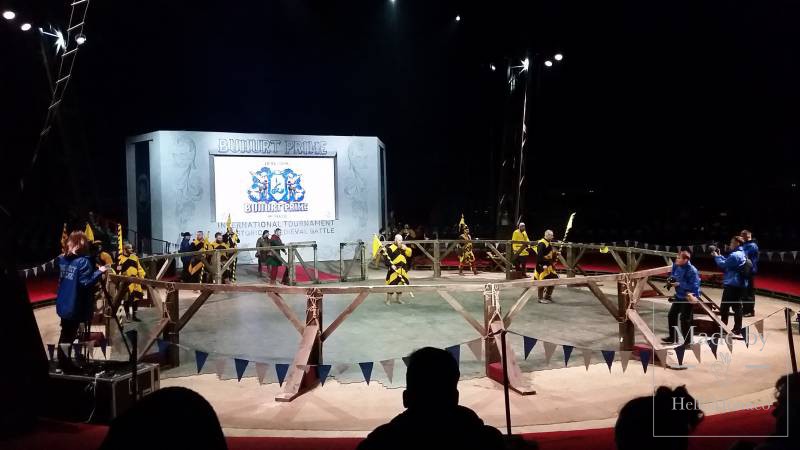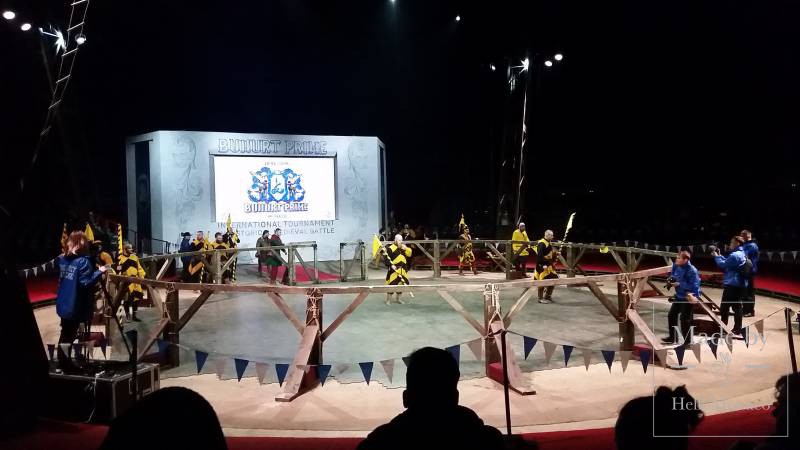 Wearing over-30kg armours and weapons accurate replicas, handcrafted according to Middle Ages design, all horseless knights had to challenge their power and resistance to the attack of the adversaries who tried to make them hit the ground at any allowed combat practice. Falling down, in fact, corresponds to fail but it could make the challenge even harder for the others who have to pay attention to any obstacle in their way. A thrilling historic experience never cruel, under the watchful eye of referees and cameras, always ready to intervene in case of rule violations, coming back to the fifteen-century code by René of Anjou. Despite used weapons are not lethal, they are able to hurt so that the participants are forbidden to remove any protective element for safety.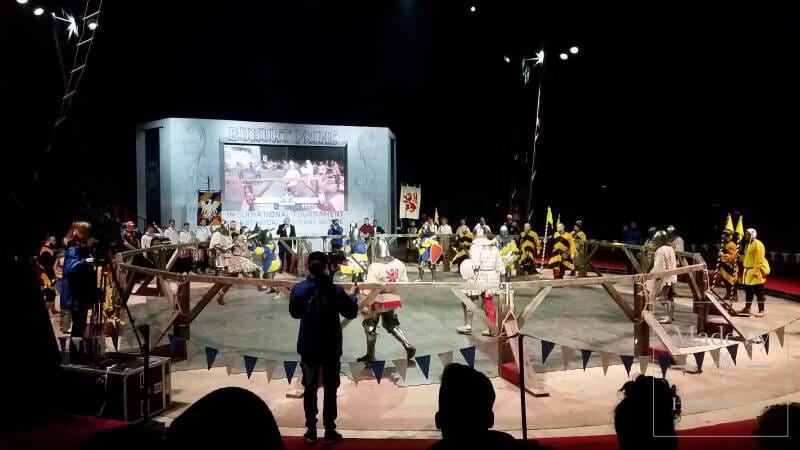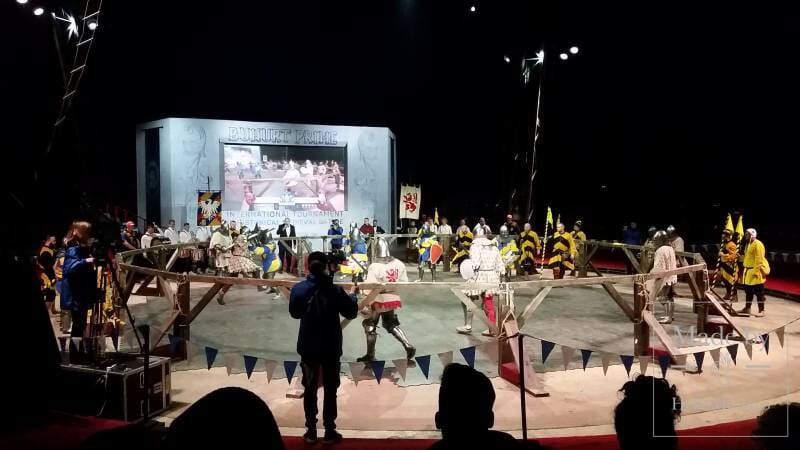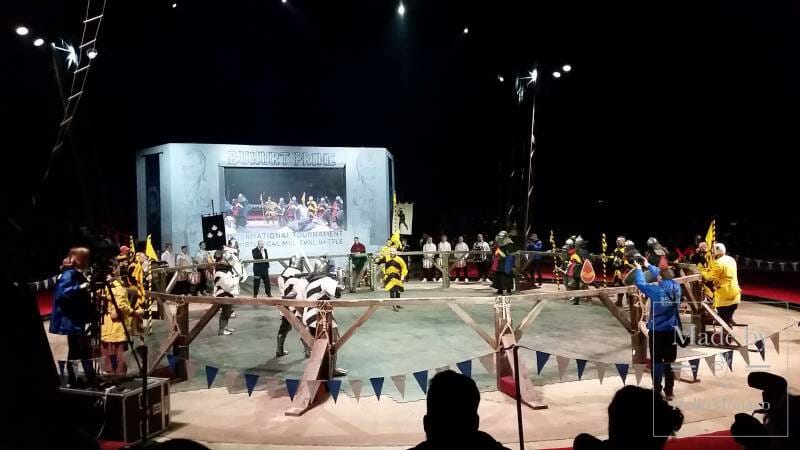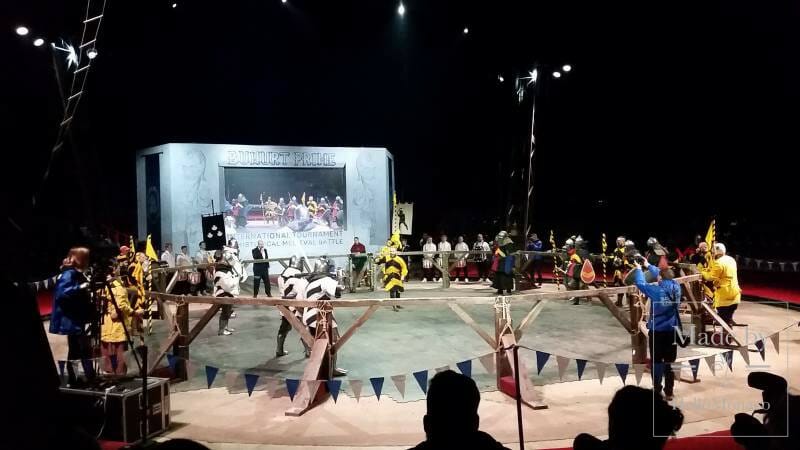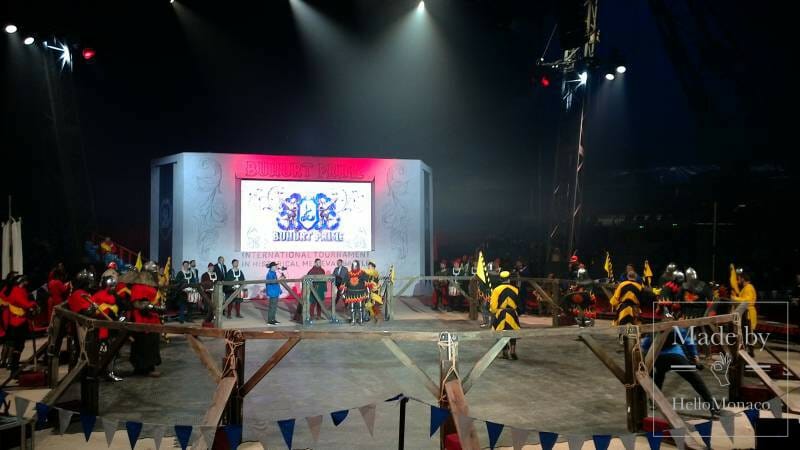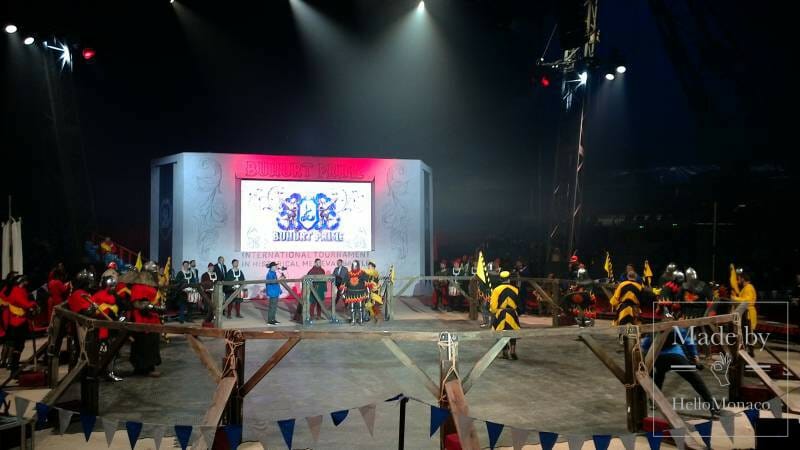 The protagonists under the spot light from France, Russia, United Kingdom, Ukraine, Denmark, Germany, Poland and Czech Republic bravely held their swords, axes and halberds mainly reproducing the European, Eastern or Asian 14th century style. The sparkling swing at any battle, skilfully described by Ferxel Fourgon, official speaker, was warmly supported by fans, visitors of any age and funny fools in the arena in a crescendo of adrenaline until the great final. A man to man duel accidentally determined the qualification to semi-finals and finals, matching sport values, team spirit and heritage, as highlighted to HelloMonaco by Edouard Eme, President of Historical Medieval Battle International Association (HMBIA) at the preview conference, last January.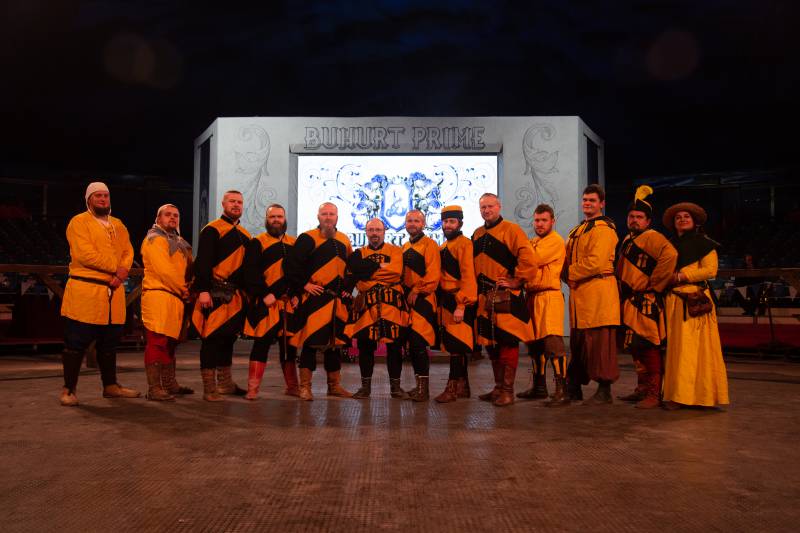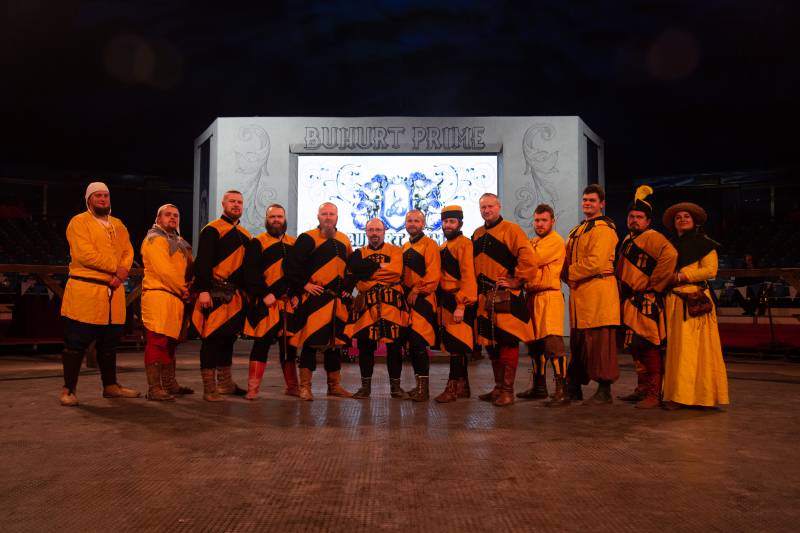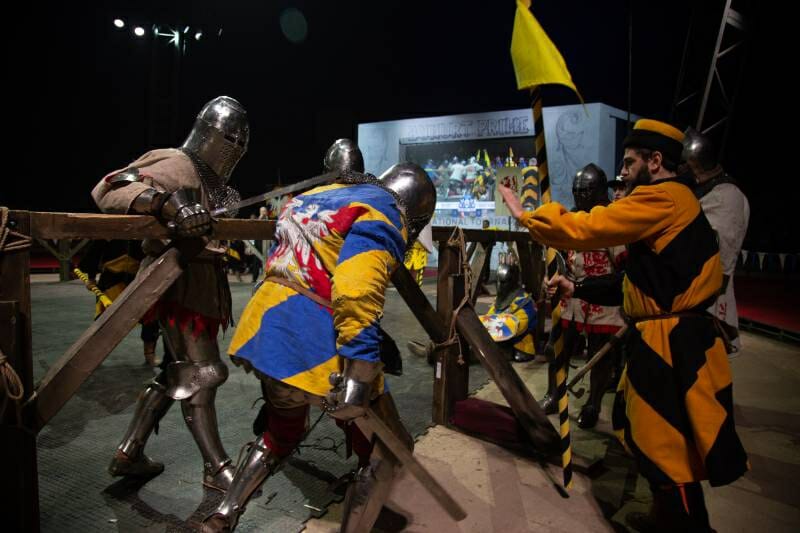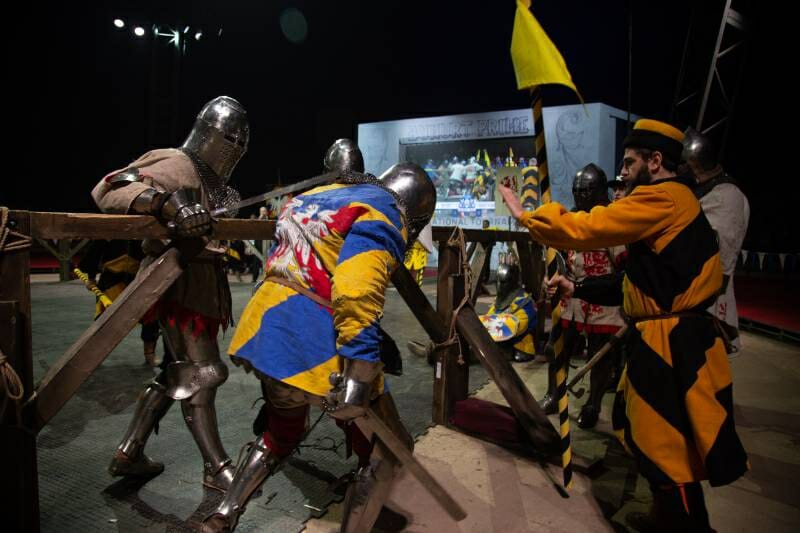 The Russian-Moldova Bayard fighters were awarded World Champion in Historical Medieval Battle by H.S.H. Prince Albert II of Monaco, Pierre Casiraghi and Evgeny Strzhalkovsky, president of HMBSA, in a general standing ovation, after a powerful ultimate battle on thin ice against the Russian prize-winner Bear Paw, considered worldwide as one of the strongest team. The skilled Knyaz cavaliers from Ukraine got a deserved third position in this professional high-quality tournament defeating the British White Company team that showed their talent, anyway.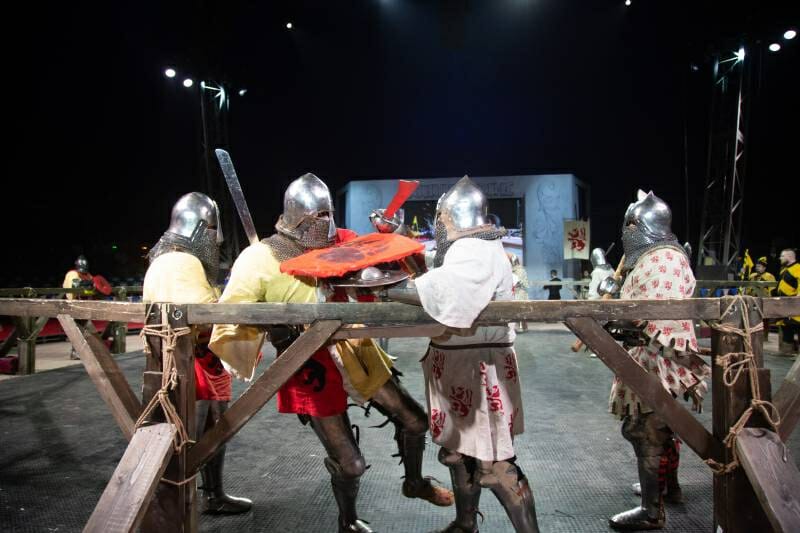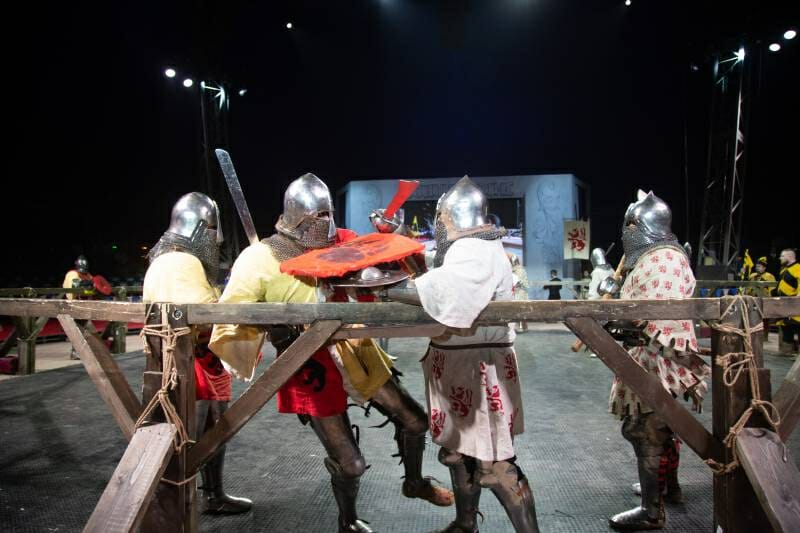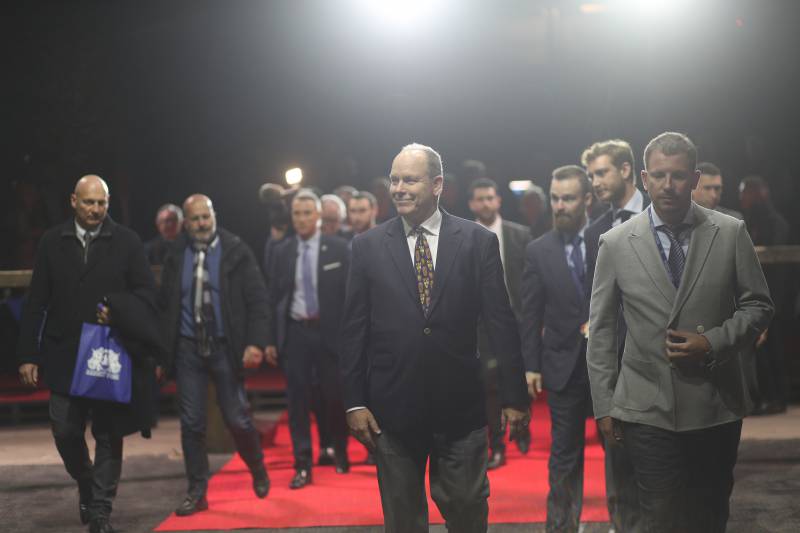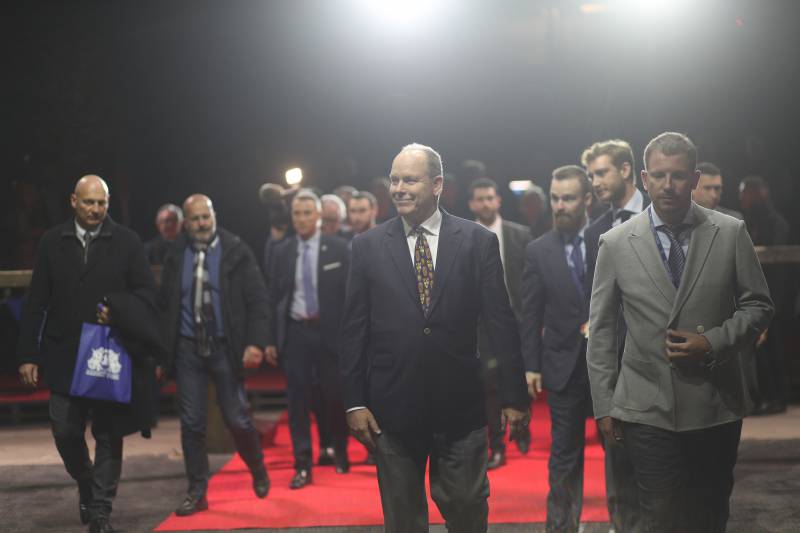 But what about the fighters' feeling in attending this prestigious Medieval combat? HelloMonaco collected feedbacks from some of them.
Remy, from Aquila Sequania, among the strongest French teams, pointed out that the whole team was honoured to be part of the top ten attending Buhurt Prime, a great achievement in their career intended to always improve with hope to achieve better positions. It is the result of many hours of weekly training and combat simulation in team that goes beyond a basic fitness focusing on muscle reinforcing in order to facilitate resistance. Alexander, member of Russian Old Friends, fond of this sport since the age of 23, considered Buhurt Prime one of the most important international tournament at the same level as the Russian Dynamo Cup or the Battle of the Nations. Ronan, from Martel, one of the oldest team in France, felt proud of participating to this challenging competition that made the whole team particularly excited. They were prone to take risk under the auspices of pure chivalry as suggested by the team's name recalling the deeds of Charles Martel, Medieval statesman and military leader.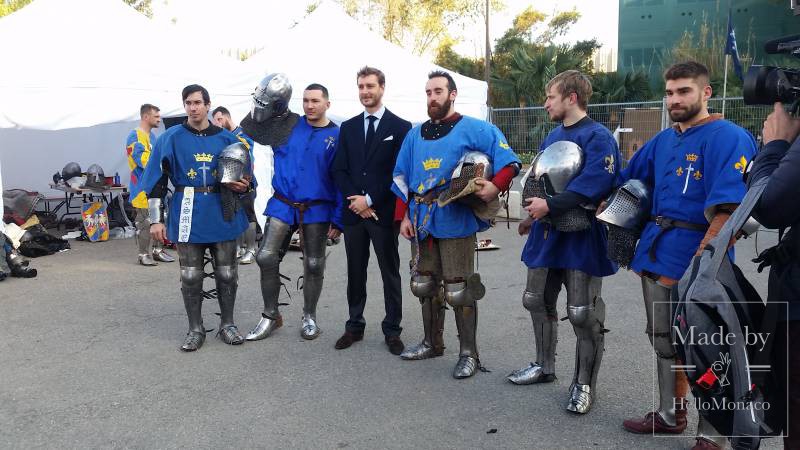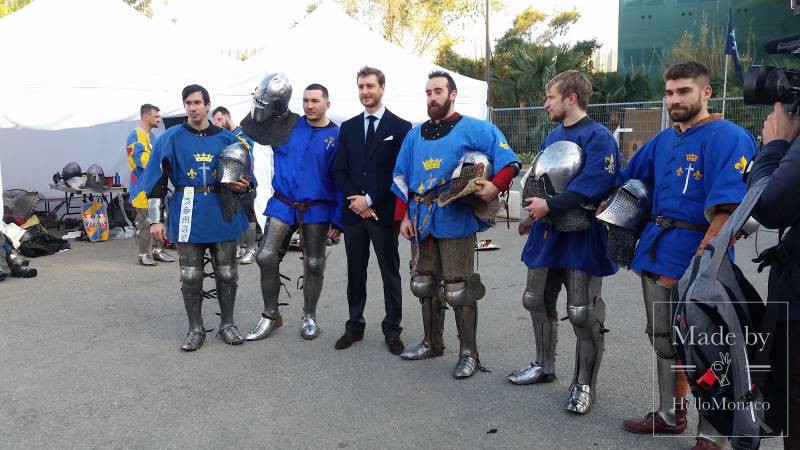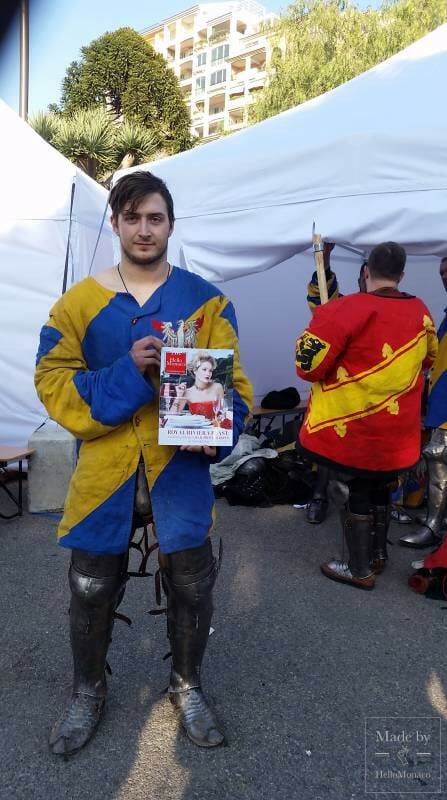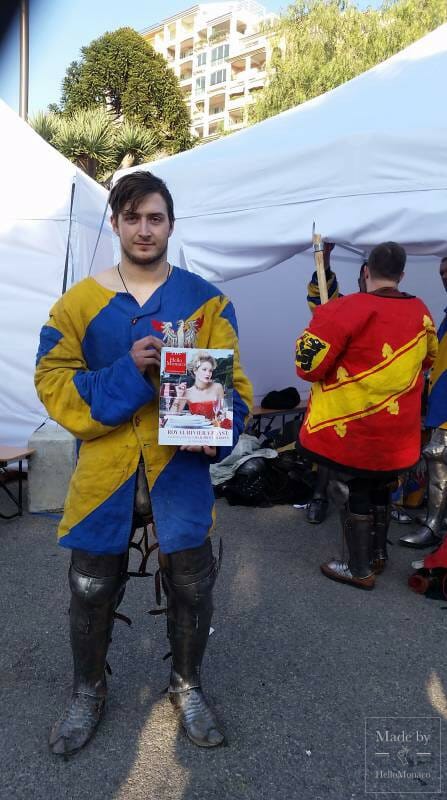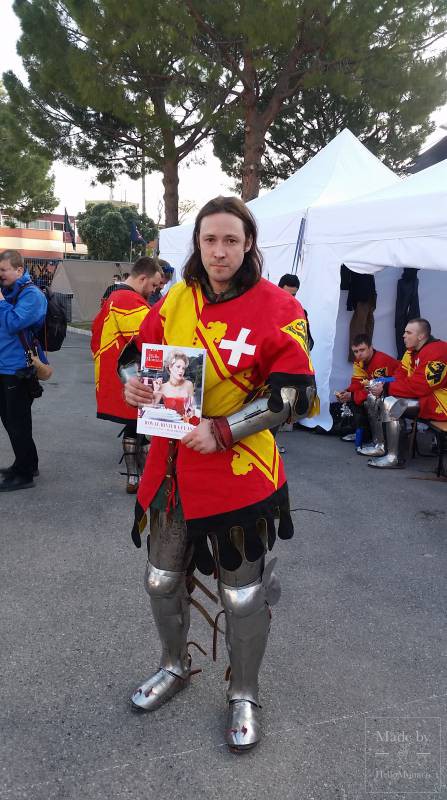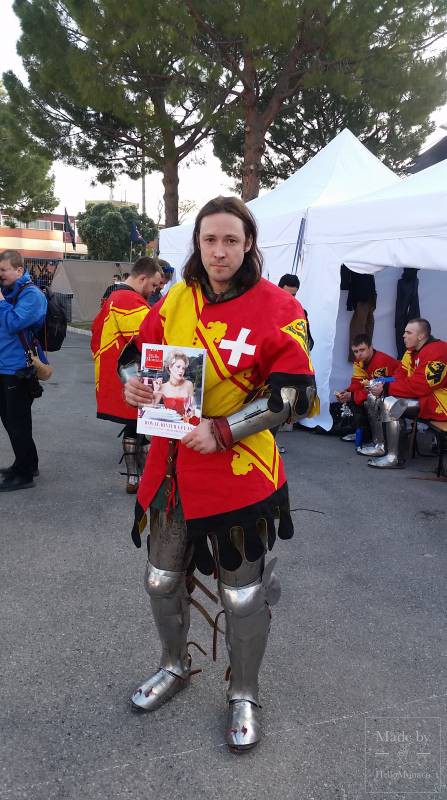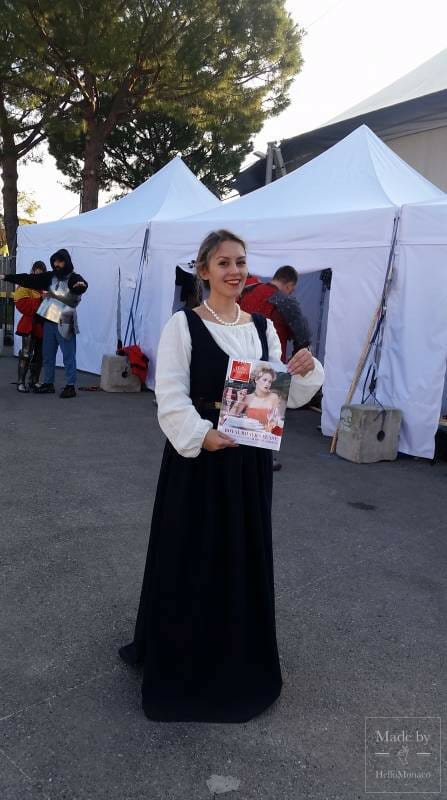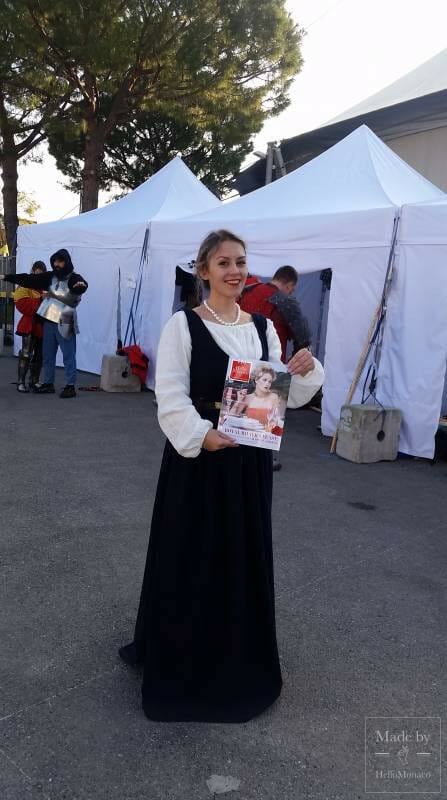 On the open-air esplanade surrounding the arena everybody could breathe a historic full immersion atmosphere with acrobats and jesters at the Medieval Fair selling the most refined hand-made jewellery, leather accessories, old-recipe organic food, weapon reproductions and toys for the joy of everyone. Special interactive tournaments for kids and a Photozone to take funny photos and selfies in historical disguise caught the eyes of many visitors.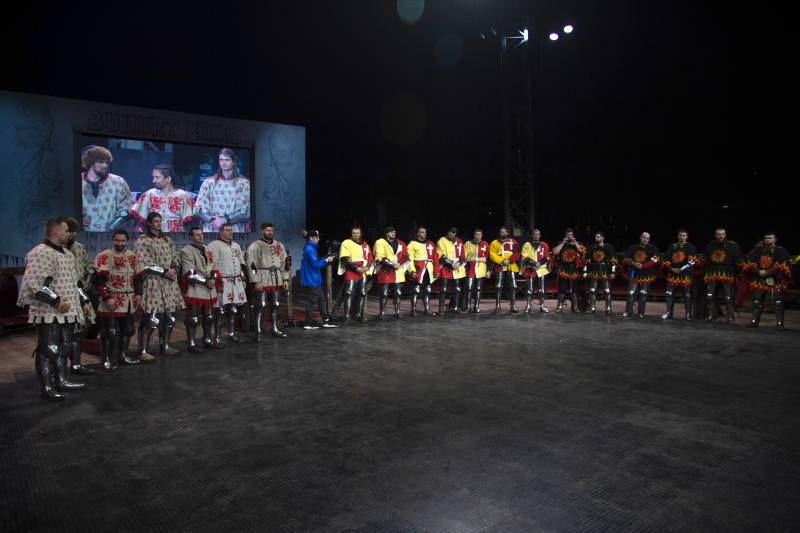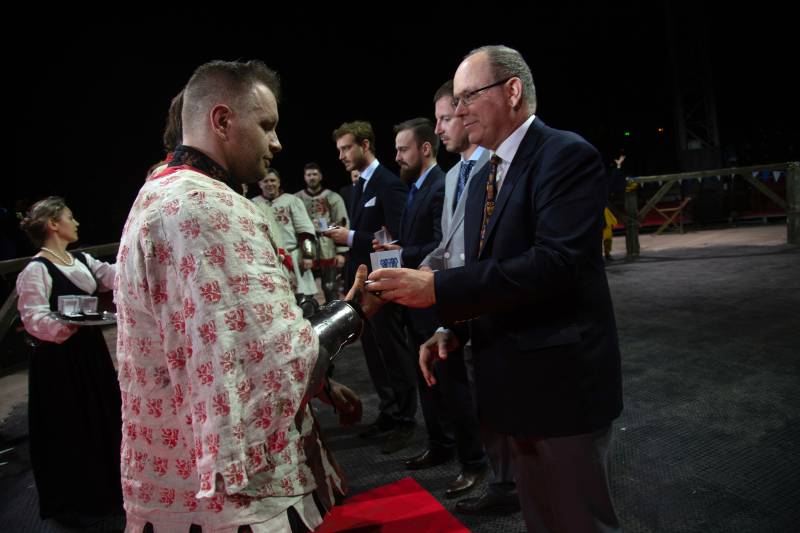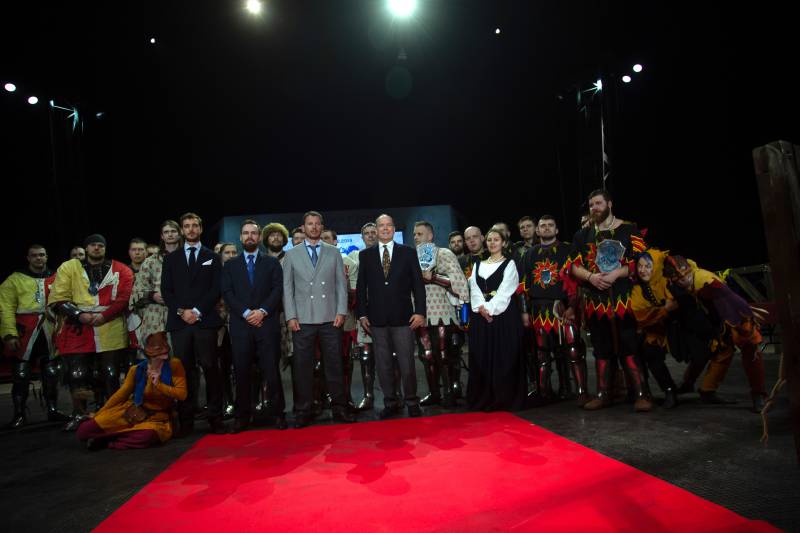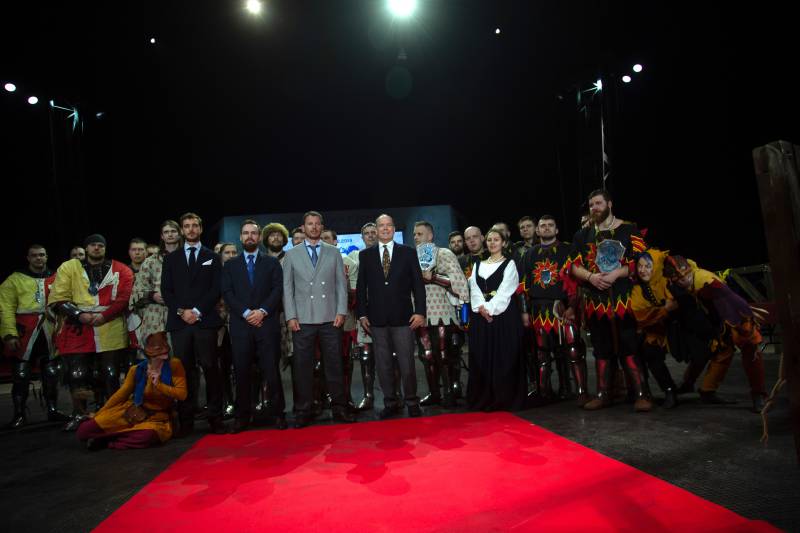 In view of the biggest Medieval sport event, the Battle of the Nations, that will be organised at Smederevo Fortress (Serbia) on early May 2019, we have just to wait for the 2020 Buhurt Prime looking forward to supporting the red-and-white Monegasque team, the Grimaldi Milites under the heraldic crest of H.S.H. Prince Rainier I.