Latest news
Catamaran Ice Lady Patagonia free and open to all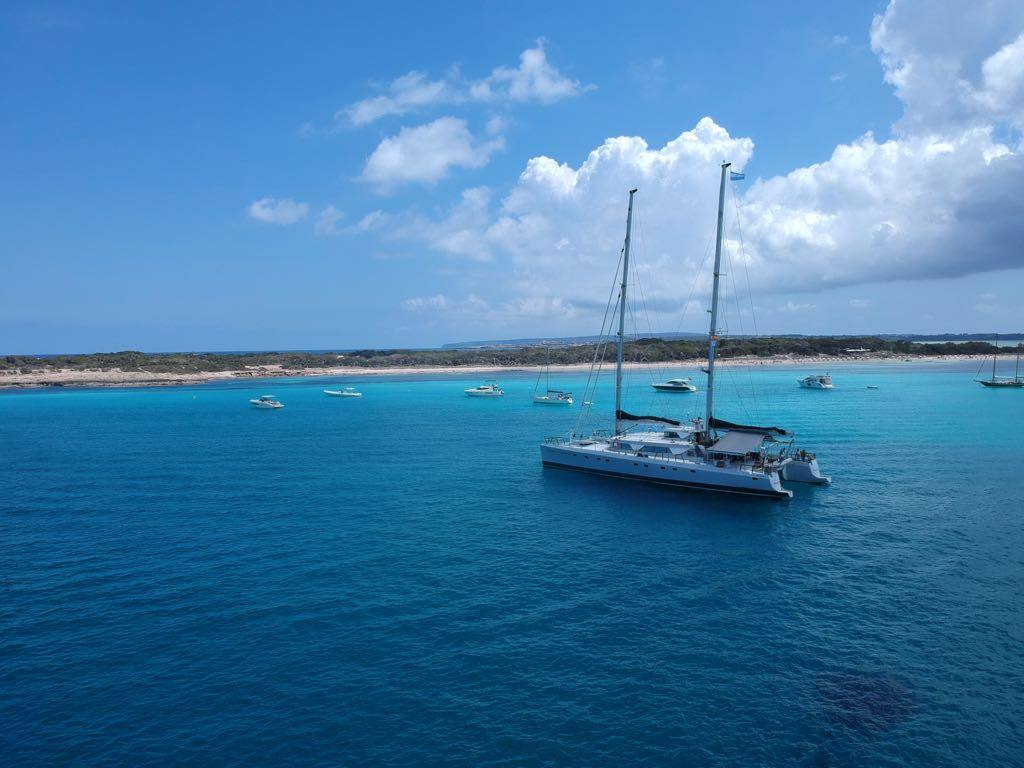 AMA (Association Monaco Argentine) is proud to participate in the arrival of the catamaran Ice Lady Patagonia II.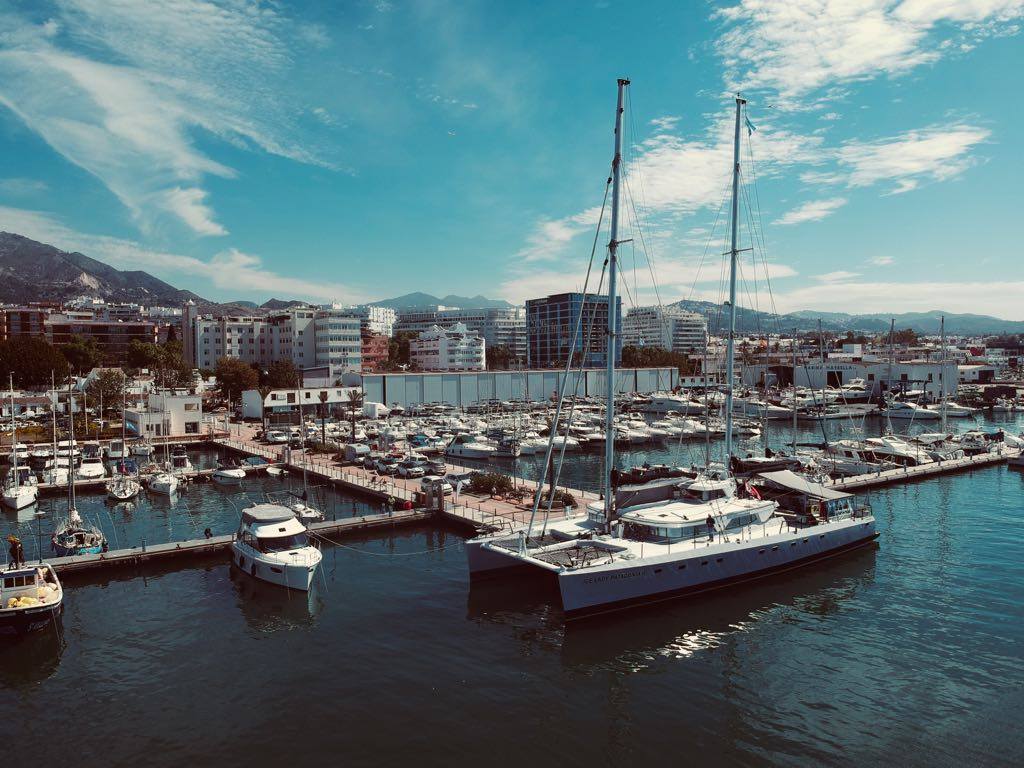 Ice Lady Patagonia II is an Argentinean private Catamaran that left the Port of Buenos Aires, end of March, to travel aroundthe Mediterranean for six months. Making a stopping over in Marbella, Barcelona, Mallorca, Toulon, Saint Tropez, Monaco (25 and 26 July at the Yacht Club of Monaco), Genova, Sardinia and Athens.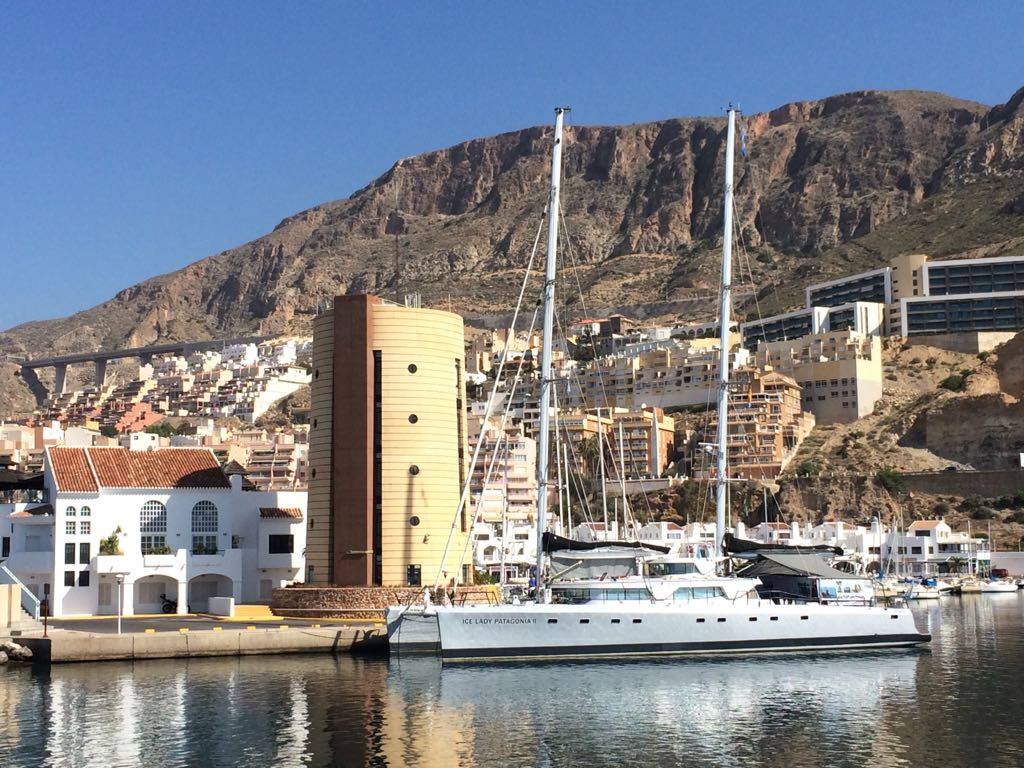 The aim of this trip is to promote the seas of southern Argentina and to raise awareness among society concerning the importance to preserve the marine environment.
The crew wants to:
* provide general notions about Antarctic geography, fauna and the history of its conquest.
* share original objects found at the bottom of the sea.
* present photos and videos of expeditions to "Isla de los Estados", "Tierra del Fuego" and the clothes and tools used by their members.
* make visitors aware of being respectful and taking care of our planet and its environment.
* to inform on the life of the whales.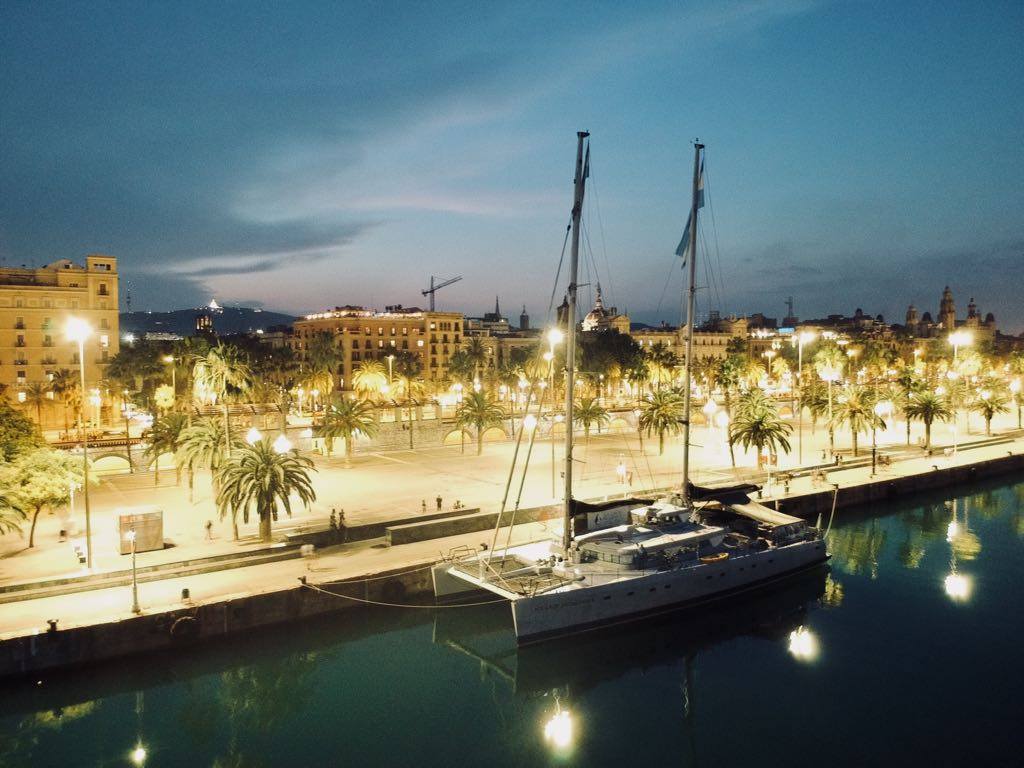 A museum was created on board, free and open to all,with a guide that will take children and adults around the boat and exposition.They have received already more than 10 000 visitors on board.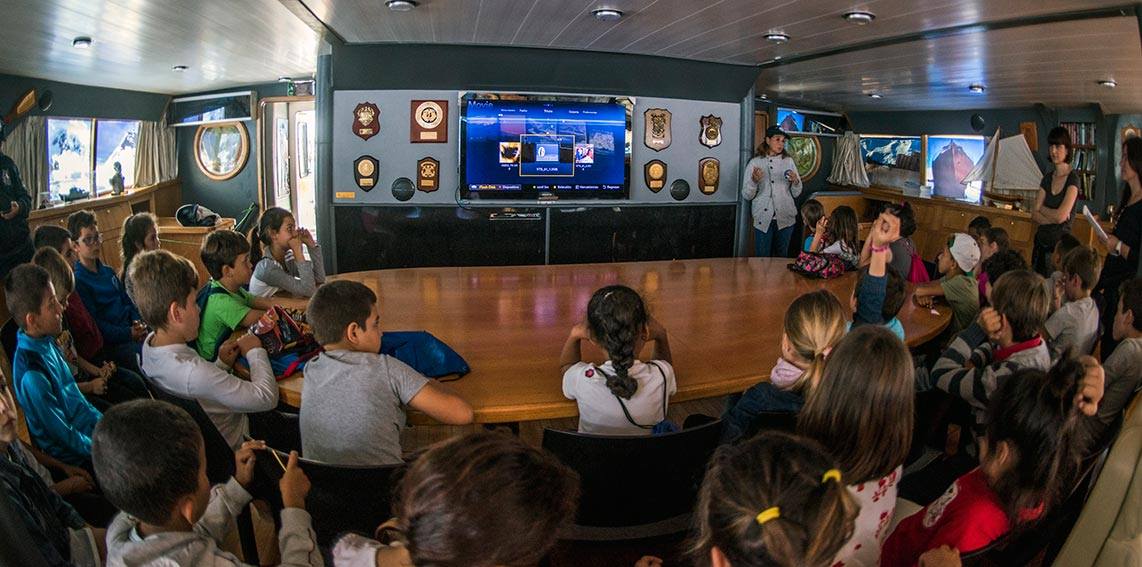 Ice Lady Patagonia II was designed for sailing without pollutant emissions, the use of motors is strictly reserved for maneuvers in ports and in case of emergency while meeting the European requirements of non-contamination. There are LED lighting of the whole boat, both outside and inside, rainwater recovery system and waste sorting system.
Looking forward to see you on board in Monaco!
For more information please visit our facebook page on:
@iceladypatagonia
@associationmonacoargentina
Source: Association Monaco Argentine