Latest news
Cate Blanchett named President of the Cannes Film Festival Jury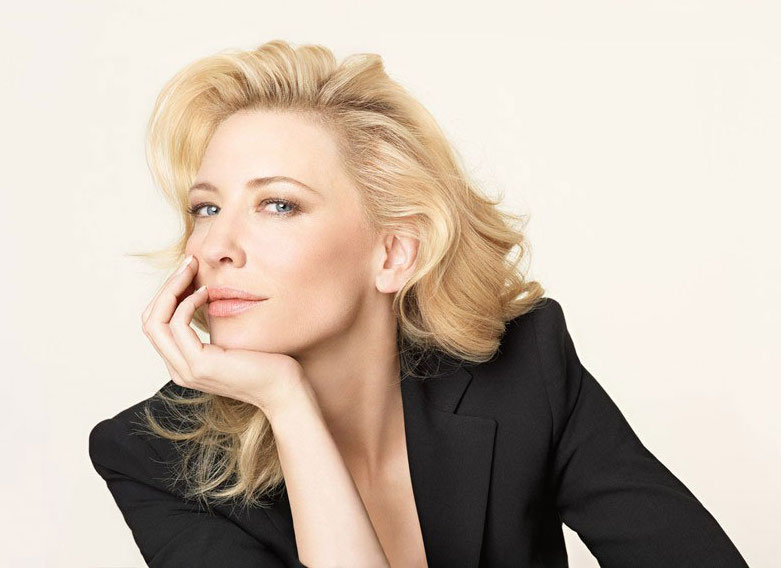 Australian actress Cate Blanchett has been named President of the Jury for the 71st Cannes Film Festival, which will be held in May 2018.
Cate Blanchett has been coming to Cannes for years as an actress and producer, attending gala nights and competitions, but has never attended the festival for the pleasure of enjoying the cornucopia of movies that it has to offer. She will succeed Pedro Almodóvar, President of the 70th edition of the Cannes Film Festival, who awarded the Palme d'Or to Swedish director Ruben Östlund's for his film The Square.
Cate Blanchett says she feels privileged for being asked to preside over the Jury and the responsibility fills her with humility. Cannes plays a major role in the world's ambition to know each other better by telling stories, a strange and vital attempt that all peoples share, understand and long for.
Pierre Lescure, President of the Cannes Film Festival and Thierry Frémaux, Delegate General, are happy to welcome a rare artist whose talent and beliefs nourish both cinema screens and theatre stages. They revealed that their conversations with her last fall were very promising, and that she will be a committed President, a passionate woman and a generous spectator.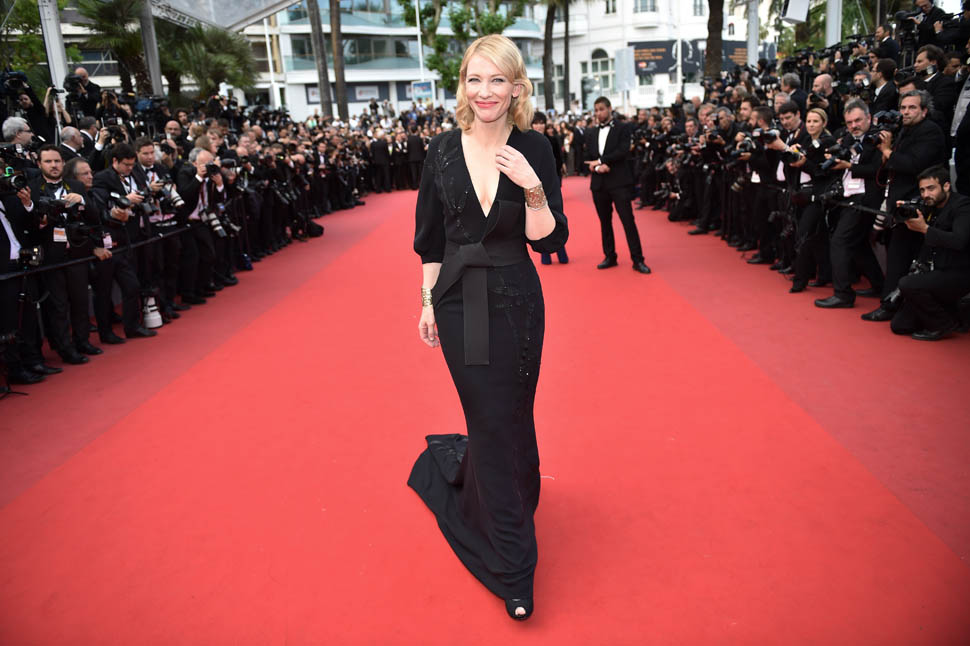 Cate Blanchett adores working as an actress, alternating between independent films and big productions by appearing in an array of different types of cinema: in the Lord of the Rings Trilogy by Peter Jackson, in David Fincher's The Curious Case of Benjamin Button, Alejandro González Iñárritu's Babel, Wes Anderson's The Life Aquatic, Steven Soderbergh's The Good German, Jim Jarmusch's Coffee and Cigarettes and many others. A non-exhaustive list which includes directors like Steven Spielberg, Terrence Malick, Sally Potter, Ridley Scott, Woody Allen and Todd Haynes.
When she takes a break from the big screen, it is only to perform onstage in theatres around the world. She co-directed the Sydney Theatre Company with Andrew Upton between 2008 and 2013 and received several prizes in New York, Washington, London, Paris (she performed in Les Bonnes by Jean Genêt with Isabelle Huppert, President of the Jury in 2009) as well as in Sydney, where she stared in A Streetcar Names Desire produced by Liv Ulmann.
In 2012, she was made Knight of the Order of Arts and Letters in France by the Minister of Culture, and was awarded the Centenary Medal in Australia for her important contribution to art. In 2015 she received the Lifetime Achievement Award from the Australian Academy and in 2017 she became a Companion of the Order of Australia.
When she returned to the cinema, she received the Oscar for best actress in 2014 for Blue Jasmine by Woody Allen. This was her second Oscar after she won Best Supporting Actress for Martin Scorsese's Aviator in 2004, where she played the unforgettable Katharine Hepburn. (It was the first time an actress won an Oscar for playing an actress who also won an Oscar.)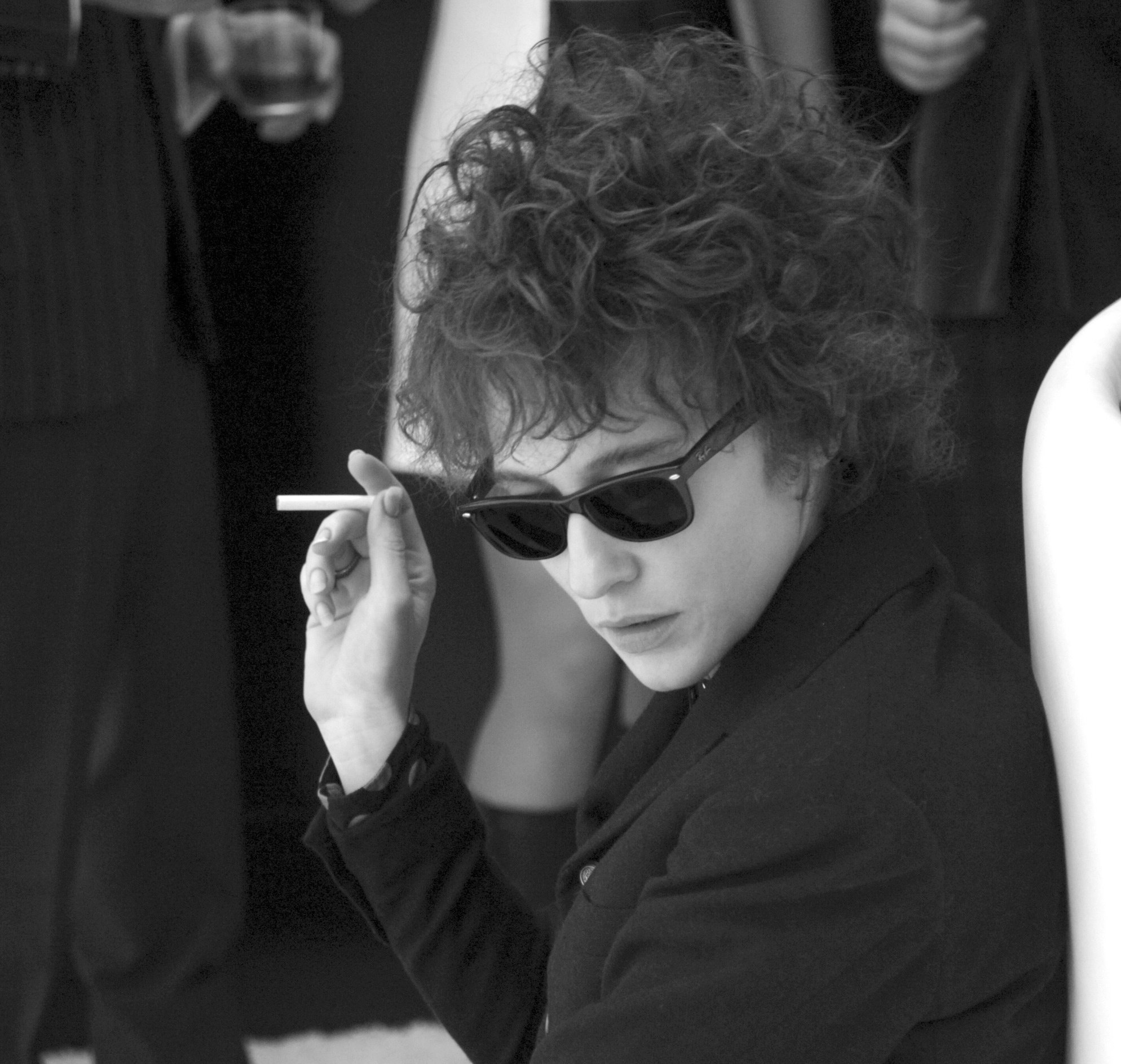 Cate Blanchett was also nominated for an Oscar for her performance in Carol by Todd Haynes, which she co-produced and which was presented at Cannes in 2015. In 2008, she was also nominated for two Oscars, for Elizabeth the Golden Age by Shekhar Kapur and Todd Haynes' I'm not There (for which she won the Best Actress Award at the Venice Film Festival), which makes her one of only five artists in the history of the Academy Awards who were been nominated twice in the same category in the same year.
Recently, Cate Blanchett appeared in the blockbuster Marvel film Thor: Ragnarok, and will be in the upcoming Ocean's 8, the first instalment of an all-female saga produced by Warner that will be released in June 2018. This year, we will also see her in Where'd you go, Bernadette, a highly anticipated adaptation of Maria Semple's novel by Richard Linklater and The House With a Clock in its Walls by Eli Roth.
Cate Blanchett is also Goodwill Ambassador for the United Nations High Commissioner for Refugees (UNHCR), and champions their cause around the world.
The 2018 Cannes Film Festival will take place from the 8th until the 19th of May, starting on a Tuesday and ending on a Saturday.