Every year for the Easter holidays, Monaco's City Council organizes events for children: egg hunts at the Exotic Gardens and at the Princess Antoinette Park. New this year, a farmyard will pop up at La Condamine Market.  3 events to celebrate Easter with the whole family!
Farmyard at La Condamine Market: La Condamine Market will celebrate Easter for the first time this year. On Saturday the 31st of March 2018, from 10am to 11:30am, a live farmyard with lambs, sheep, chickens, chicks, rabbits and a little pig will take over the market. An animation will delight the little ones. As a bonus, between 10:30amand 11:30am, a bunny mascot will walk around the square and market halls, distributing eggs.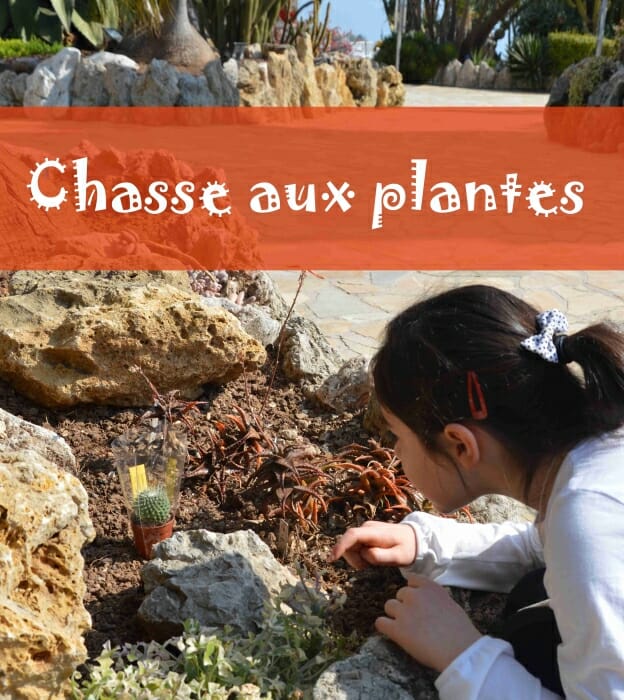 Plant hunting at the Exotic Gardens: Saturday, the 31st of March 2018, at 10am and 11am, the Exotic Gardens of Monaco will host the famous exotic plant hunt. Children will have to find small plants hidden in gardens and will earn themselves, once their mission has been completed, a packet of chocolate eggs. Two sessions are scheduled: one at 10am and the other at 11am. Register by telephone: +377 93 15 29 80. The Exotic Gardens of Monaco are free for children and their companion. http://www.jardin-exotique.mc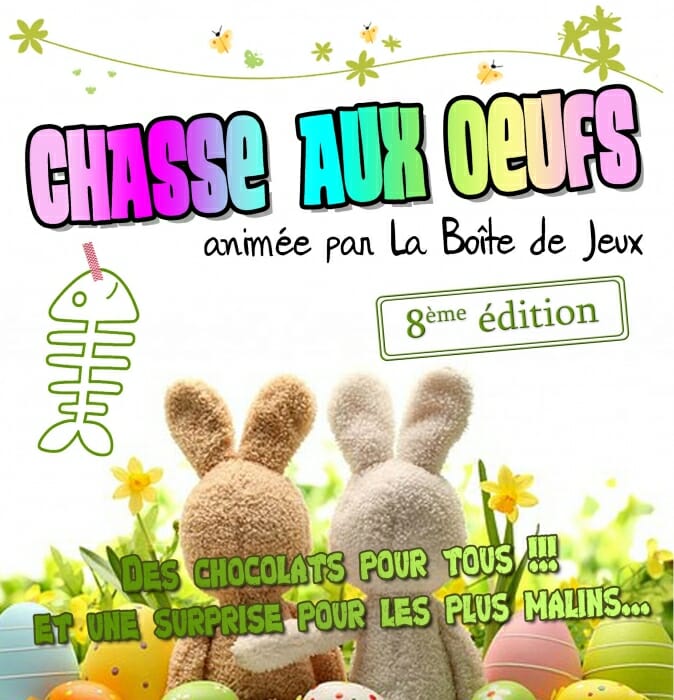 8th Egg Hunt at the Princess Antoinette Park: Sunday the 1st of April 2018, from 2pm to 5pm, the 8th annual Egg Hunt will be in full swing in the Princess Antoinette Park. The event, organized by the Animation Services of the City in collaboration with La Boîte de Jeux, offers a series of fun workshops with chocolates for everyone and special surprises for the smartest participants!  Animation open to children enrolled in the Principality (up to 12 years of age). Same day, on-site registration. http://www.mairie.mc
On behalf of everyone at Hello Monaco, Happy Easter!