Latest news
Celebrate European Mobility Week: September 14th to 20th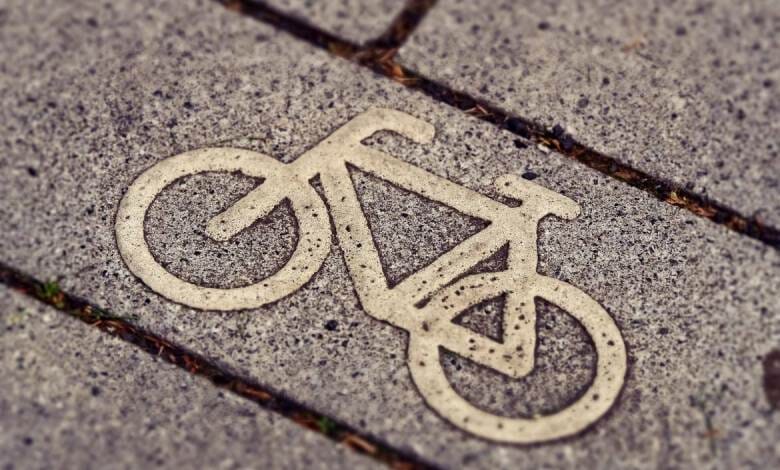 The 19th edition of European Mobility Week is here to entertain and inform us from September 14 to 20, 2020. The aim is to make European citizens aware of new modes of travel. Several initiatives are being launched by the Prince's Government:
Monday September 14: Celebration of 20 years of the Gare de Monaco
Monaco-Monte-Carlo Station is celebrating its 20th anniversary by developing services and equipment in line with the eco-sustainability and digital challenges of the Principality. Experience the station in small groups – respecting barrier gestures, of course.
Wednesday September 16: Public transport day with free buses
Thus free service is thanks to the Compagnie des Autobus de Monaco who are also developing a new ticketing system; the Mona Pass the launch of the Sud Azur multi-modal pass.
The same day the National Pact for Energy Transition will be signed by the Monaco Bus Company in the presence of Annabelle Jaeger-Seydoux.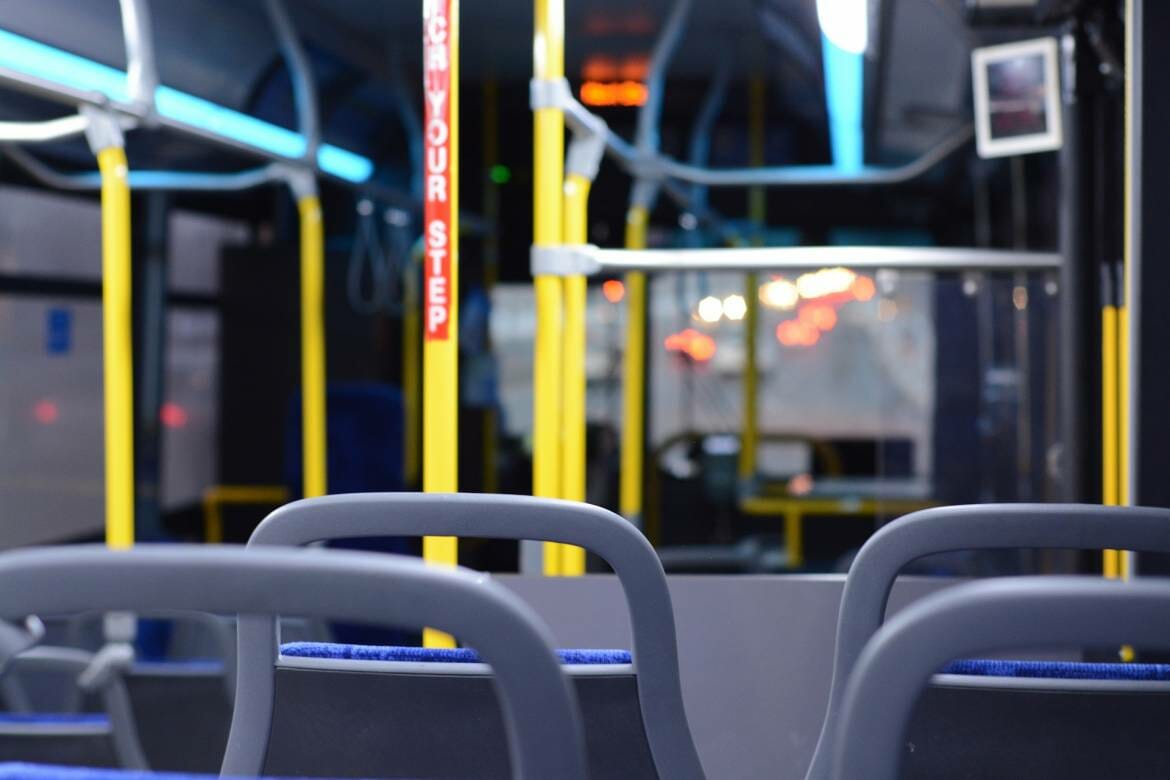 Friday September 18: Launch of the Klaxit Carpooling app
A new carpooling offer by the Principality , particularly suitable for home-work trips. This one-year experiment is being jointly carried out by the Mission for Energy Transition, the Department of Foresight, Urban Planning and Mobility and the Interministerial Delegation for Digital Transition. 25 Monegasque establishments are already partners in this process.
Sunday September 20: Sunday by bike
The Port district will be partially closed to traffic (boulevard Albert 1er, part of avenue JF Kennedy and route de la Piscine). Young and old can meet there on foot, by bike, skateboard, scooter, from 10 am to 6 pm.