Latest news
Celebrations of Universal Children's Day Burst Throughout Monaco on November 20th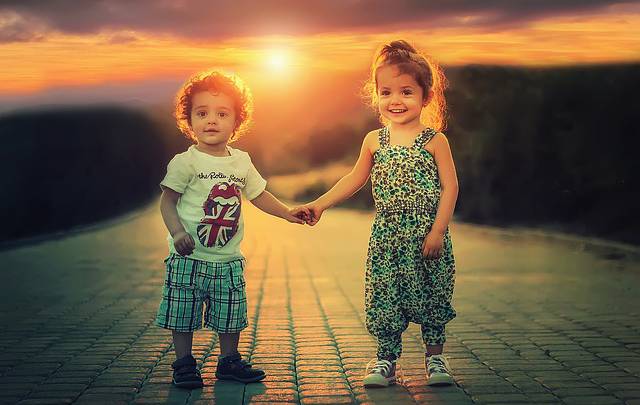 November 20th is a very special day where more than any other day we put children first. It is Universal Children's Day and you will see it in French also as: Journée des Droits de L'Enfant.  It is also a happy day full of festivities during the day and the evening to celebrate the event.
So, on this occasion, the forecourt of the Grimaldi Forum will be where the swirl of the festivities takes place. Enjoy them from 11:30 am to 7.30 pm. A hive of activities, especially dedicated to young people from 3 to 13 years, will be on offer including educational stands, awareness workshops and fun and festive activities including, of course, inflatable structures.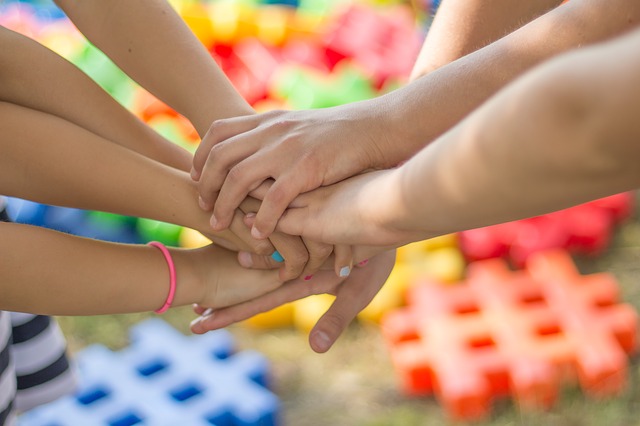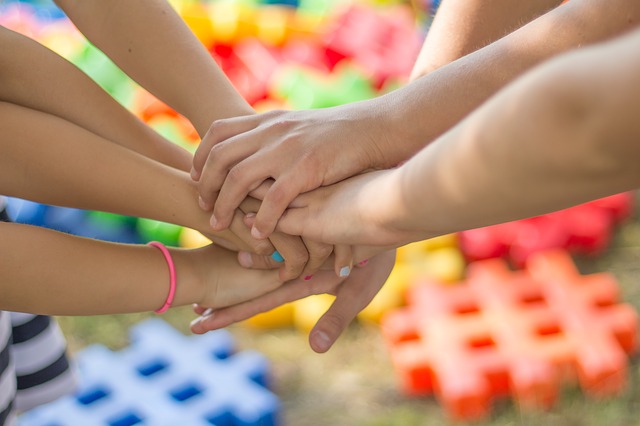 Also don't miss out on buying tickets for the evening charity concert with Mickaël Gregorio. Note it in your calendar for  Wednesday, November 20th at 7.30 pm in the Salle des Princes, Grimaldi Forum.
Universal Children's Day takes place annually on this special day of 20th November chosen by the United Nations. First proclaimed by the United Kingdom in 1954, it was created to encourage all countries to honour a day, firstly to support mutual exchange and understanding among children and secondly to promote action to benefit the welfare of the world's children. Variations of Children's Day are also celebrated globally by many countries in the world on 1st June.
On 20 November 1959, the United Nations adopted the Declaration of the Rights of the Child following which the United Nations adopted the International Convention on the Rights of the Child on 20 November 1989. You can find it on the Council of Europe website.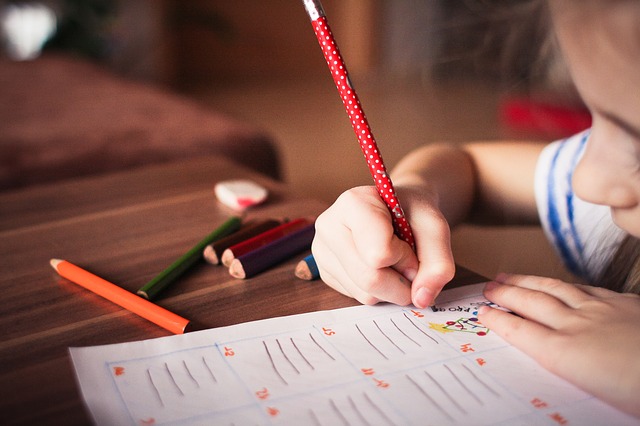 Sale of Badges 
To celebrate the 30 year anniversary of this International Convention supporting children's rights, Monaco's Educational sector has sprung into action: A sale of badges entitled "I take part in the Day of the Rights of the Child" has already begun in public and private schools in the Principality. The benefits will be entirely donated to humanitarian organizations who are partners of the Directorate of National Education, Youth and Sports.
Preceding Universal Children's Day on November 20th (also known as "Day of the Rights of the Child" ) there will be a major information and awareness campaign planned in collaboration with the presidents of Monegasque humanitarian associations, which will take place between November 1st and 8th.