Latest news
Celebrity Football Tournament "Glam Foot" Scores Big Time in Monaco
The new major sporting event, Glam Foot, came to the Principality and scored big on Tuesday 27th June at Espace Saint-Antoine.
Rolling, dribbling, fast-paced action, a festival of goals… everything came together to make this first installment of "GLAM FOOT" a success. And as determined as ever, Prince Albert II's nephew Louis Ducruet did not spare any effort on the field just like all his team-mates in the Barbagiuans.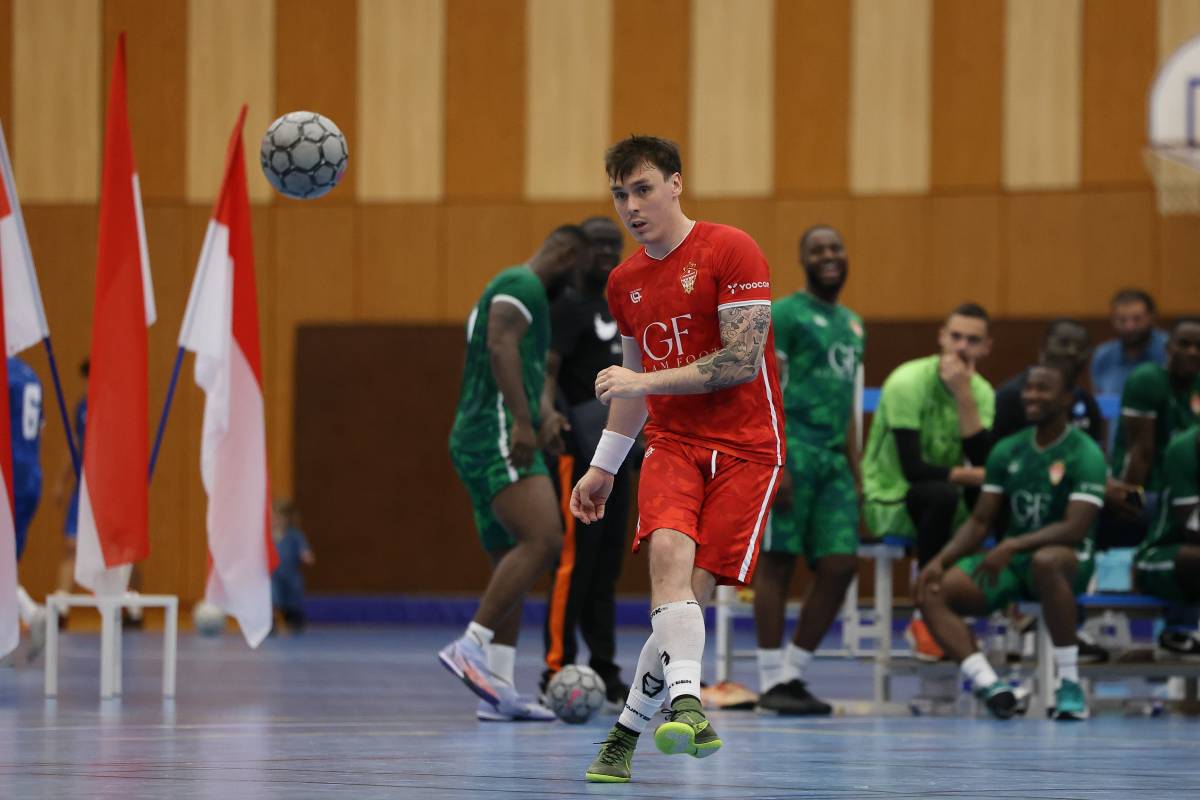 Everybody was a winner in this celebrity-filled event that had brought together local and internationally renowned footballers and fans for a good cause.
"Monaco will always hold a special place in my heart," had said Anthony Martial, Manchester United striker.
The local football stars, included Anthony and Tiémoué Bakayoko, who gave red and white supporters a chance to relive the most incredible football memories created by their beloved club.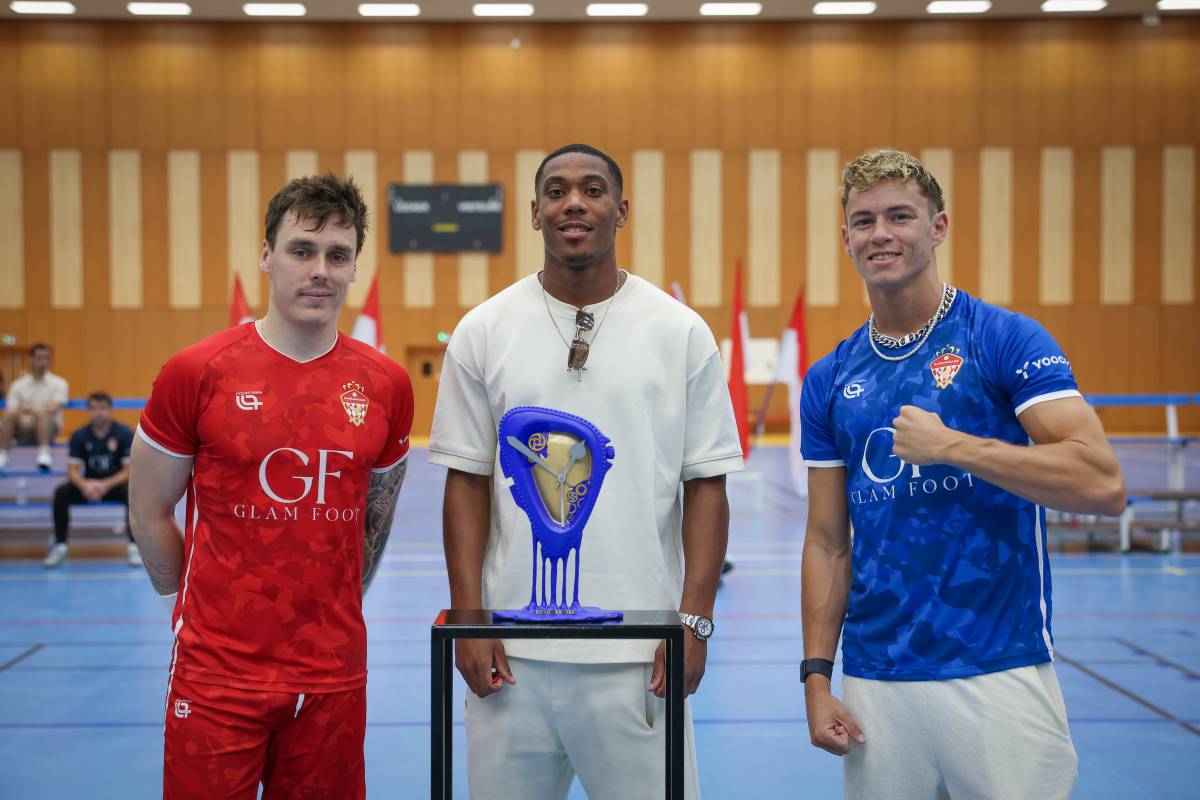 Count also in the mix International footballers Franck Kessié (FC Barcelona), Éric Bailly (Manchester United), André Ayew (Nottingham Forest) …all were dedicated to this football tournament where the stakes went far beyond the pitch, as each team represented a different cause.
The event's main objective was to mobilize sports stars in support of charitable causes. Funds raised at the event are being equally divided between the various associations represented at this first Glam Foot.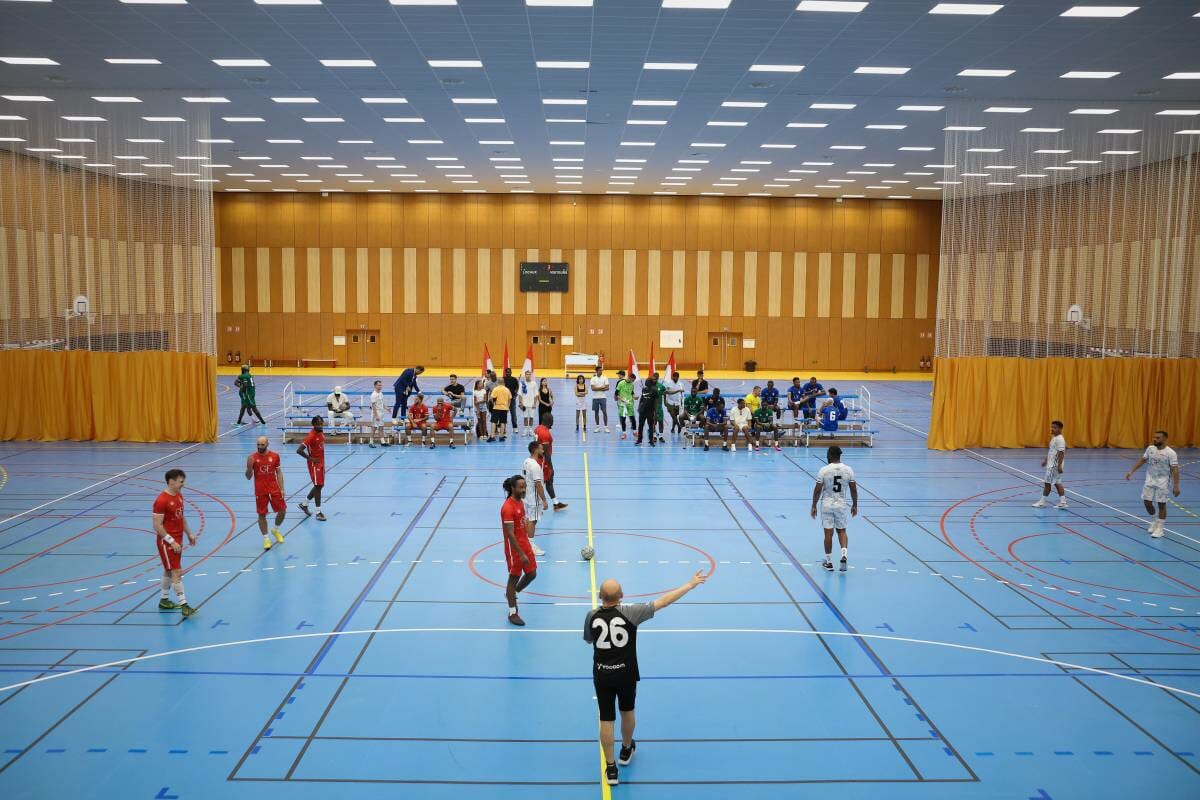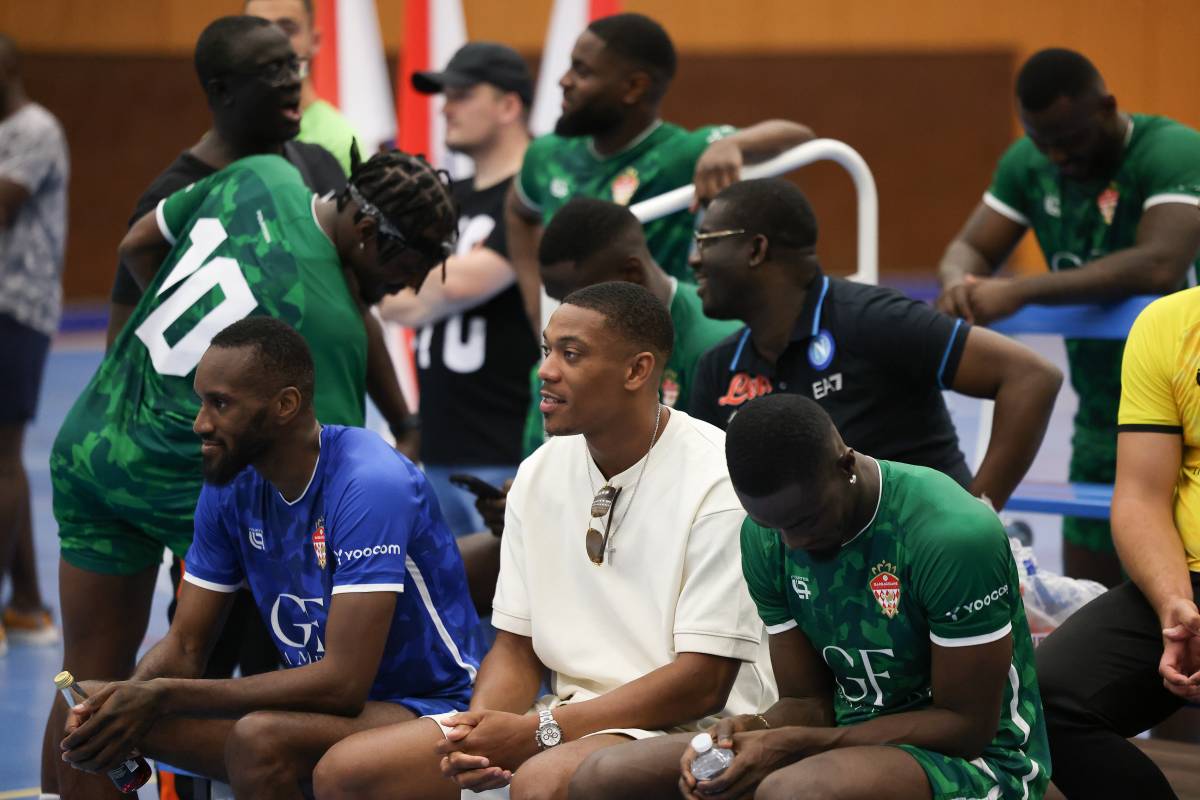 The Four Teams
The teams participating were: Team Louis Ducruet playing for the "Barbagiuans de Monaco" association, Team Anthony Martial playing for the Glam Foot association , Team JPK for the "JPK healthcare" association, and Team SISIK (French influencer) joined by 'El Fenomeno' Hassan N'DAM, six-time world champion in English boxing, the team playing for the "Or Bleu" association
All the teams faced off against each other in a championship format, concluding with a match for third place and then, of course, the big final.
The Results
Third-place match: Team Barbagiuans scored a victory over Team SISIK
Final: victory went to Team Anthony Martial over Team JPK
The winners received a trophy designed by local artist Sullivan Générale (Acide Art).
Louis Ducruet: "I'm delighted with the commitment shown by all the participants. This GLAM FOOT is a success and I have the feeling that everyone enjoyed being together."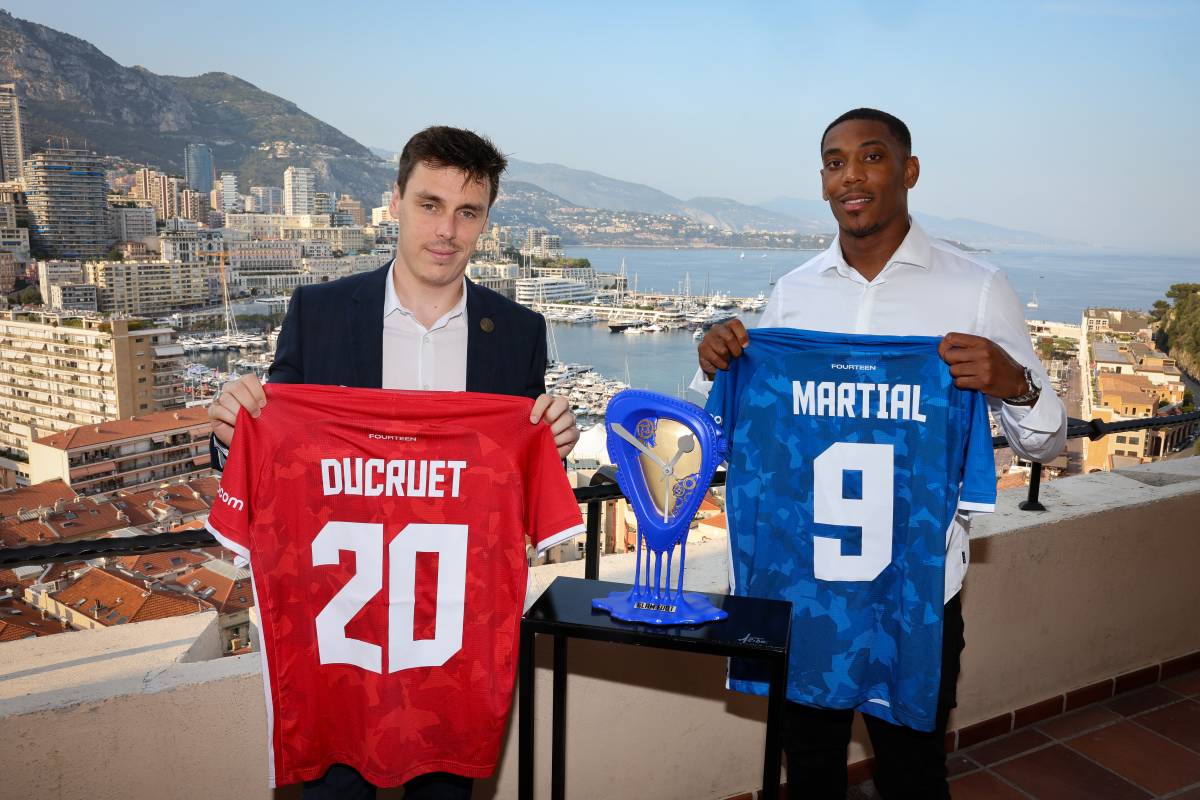 Monegasque boxer Hugo Micallef was seen keen to support the event, as he was present on the sidelines to show his support for the Principality's charity work.
A first edition that calls for others!