Latest news
Charles Leclerc: secret passion and first results in Ferrari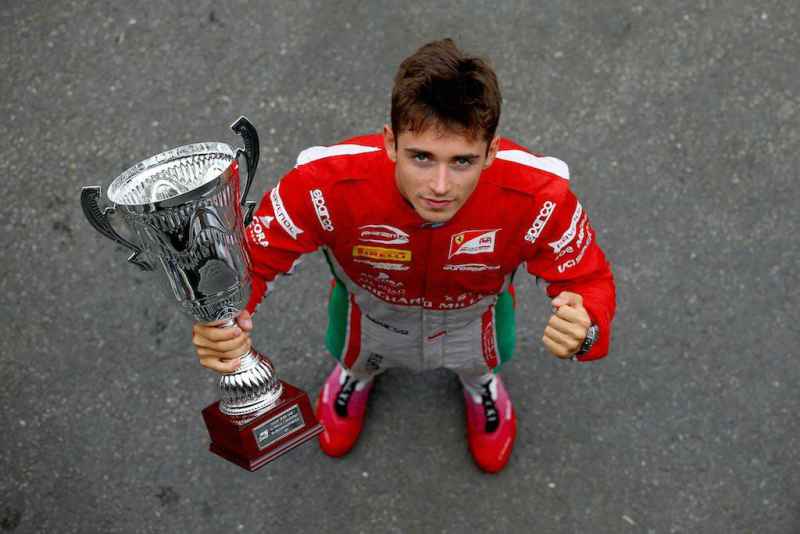 Young Charles Leclerc is the pride of the Principality of Monaco. The 21-year-old racer began his career in Formula 1 with the Sauber team. His new season the young Monegasque will spend as part of the Ferrari team, which will greatly strengthen his position in the F1 world.
While the teams analyze the results of the first tests, and the divers prepare for first races, Charles Leclerc decided to support his friend Hugo Micallef, a boxer from Monaco and a good friend of Charles.
"Monaco is a small country, nevertheless we have a lot of athletes. And it is always a pleasure to maximize their support," the racer told Canal + in an interview, admitting that he is not very strong in this kind of sport, but is happy to show his support to the Monegasque athletes.
Moreover, the driver himself does not mind taking a couple of boxing lessons from his friend, this is how another F1 racer Jenson Button was preparing for new seasons. "This is an excellent physical training, why not try," admitted the Monegasque.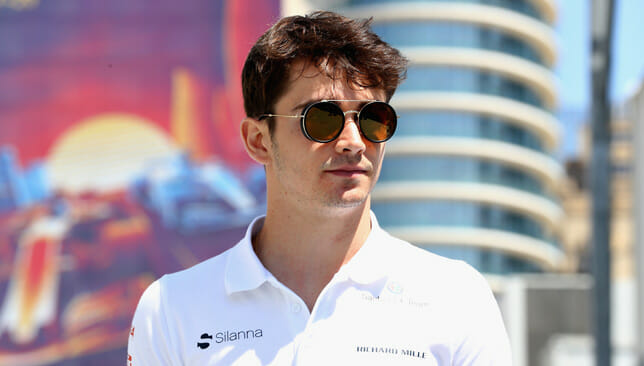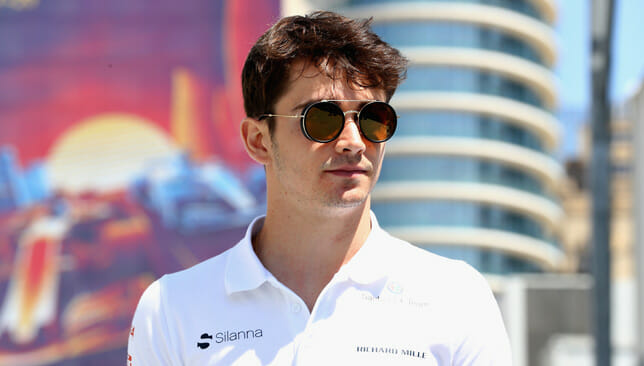 Returning to motor racing, Charles noted that the preparation for the season was in full swing. "For me, this is a very important season. I still need so much to learn from the Ferrari team."
After the first tests, the racer and the team were satisfied with the results, although Leclerc admitted that the first race turned out to be rather "difficult". Nevertheless, the young driver admitted that he easily established relations with his partner Sebastian Vettel, on whom he "can rely".
We hope that Charles will be able to show excellent results during the new season as part of the "greatest team in the world."