Latest news
"Christimas Giving with Falcao": charity association iConnect Monaco collected fonds for refugees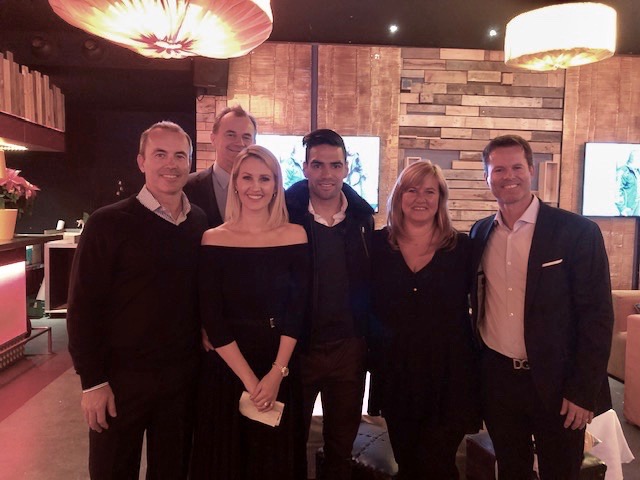 On Sunday night December 9, local Monegasque charity association iConnect Monaco organized an exciting event in the context of Christmas giving "Christimas Giving with Falcao". The well-known player for A.S.Monaco, Radamel Falcao and his beautiful wife Lorelei Taron were the guests of honour. The event was held at Stars'n'Bars who generously co-sponsored the whole evening.
While Lorelei Taron Falcao sang several songs, both in English and in Spanish and one of them with their small daughter – Falcao spoke about his deep faith in God and about the impact his faith has had in his life.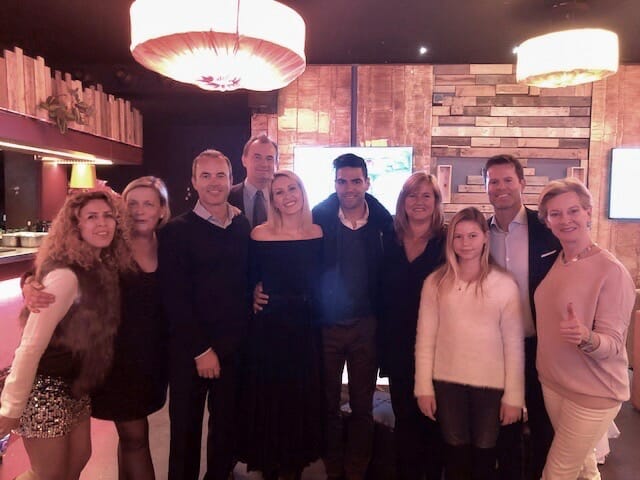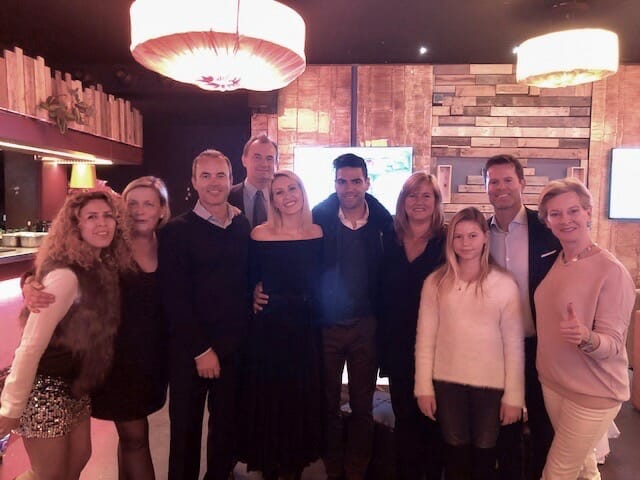 Approximately 70 people attended, including number of children. Falcao graciously agreed to sign a number of items for the Silent Auction and spoke with a number of guests after the event. All of the proceeds from this charity evening will go to sponsor the next refugee project of iConnect Monaco.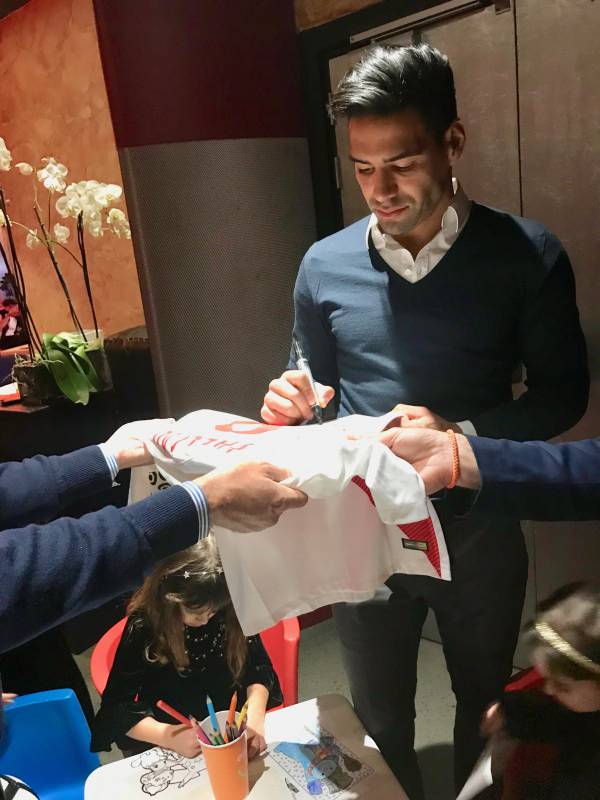 iConnect Monaco connects generous donors living in Monaco to people in need around the world to bring material, financial, and spiritual assistance to the underprivileged, disadvantaged and deprived, for the purpose of bringing lasting change in their lives. Focus of iConnect Monaco is especially on children and youth.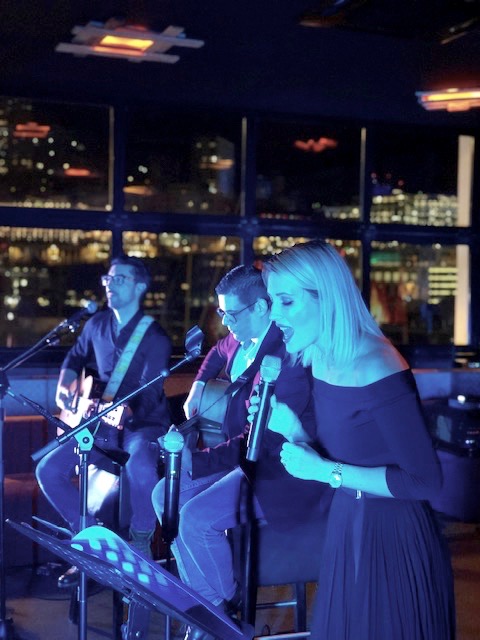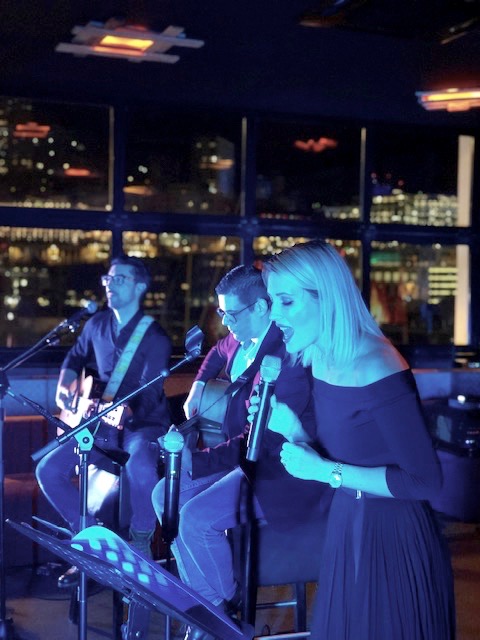 Current Programs:
Refugee Families From Syria, Iraq and Iran In Turkey
iConnect Monaco has been reaching out to the refugee communities in Turkey, bringing aid and hope to their desperate situation. We have direct access to refugee camps and towns where the refugees have been placed by the Turkish government. iConnect Monaco delivers food, clothing and shoes, blankets, disposable diapers and other hygiene items. We distribute the aid in person, assuring our donors of transparency and accountability. Over the last 4 years, iConnect Monaco has brought aid to almost 10,000 refugees in nine different locations in Turkey.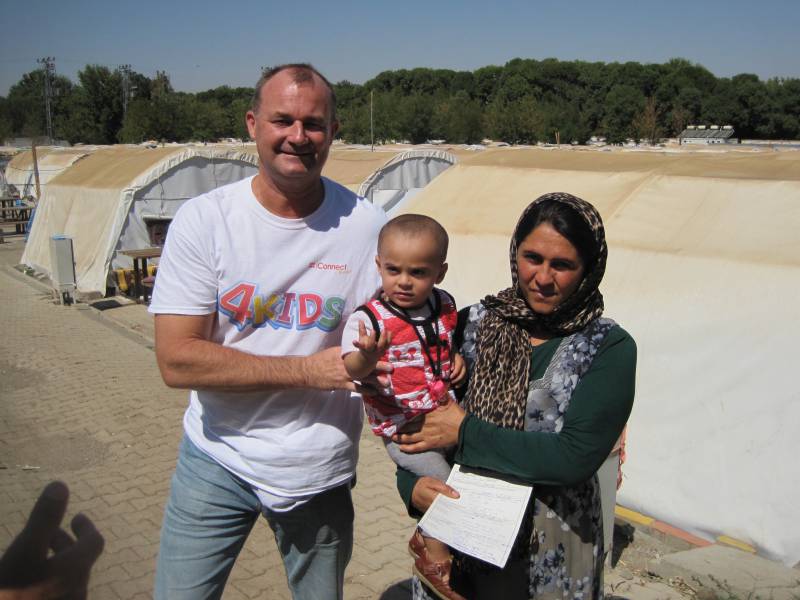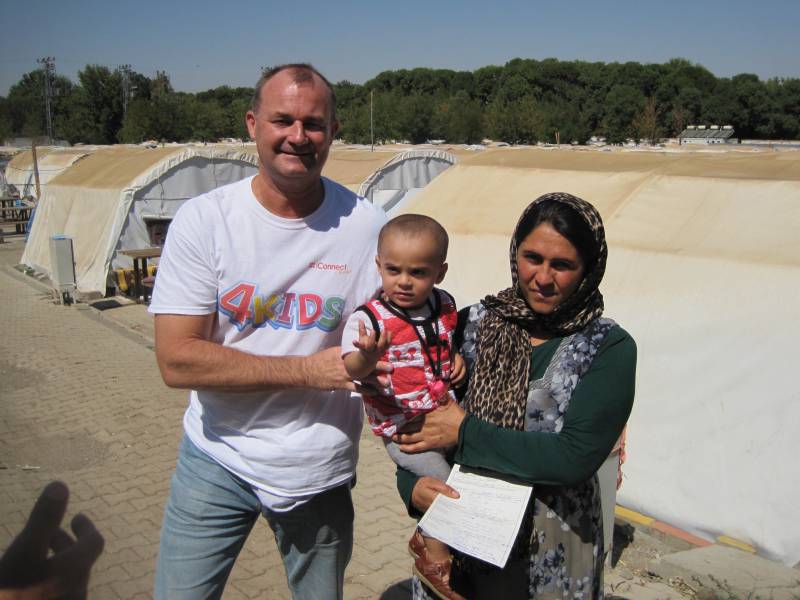 Egypt: Children and Families at Risk
At least 16.7 million children live in poverty in Egypt, a total of 9.2 million living in extreme poverty. Extreme poverty in Egypt is classified as earning less than $US 1.40 per day. In Cairo, there are about 600,000 street kids and many are living in the slums, about 300 of them in the city of over 20 million. Inhabitants of these areas suffer from lack of basic services, they have no electricity, water pipes or sewage system. Living on the streets has significant, life-long consequences for the children's physical and mental health.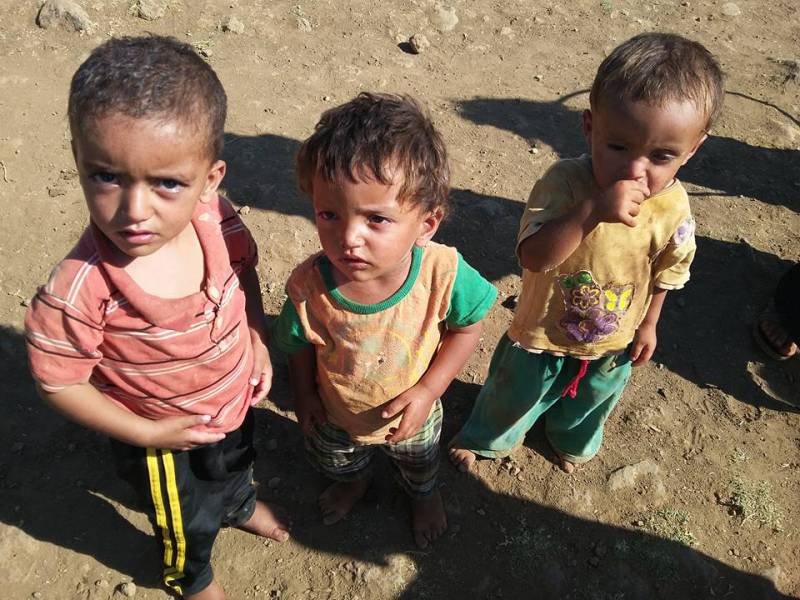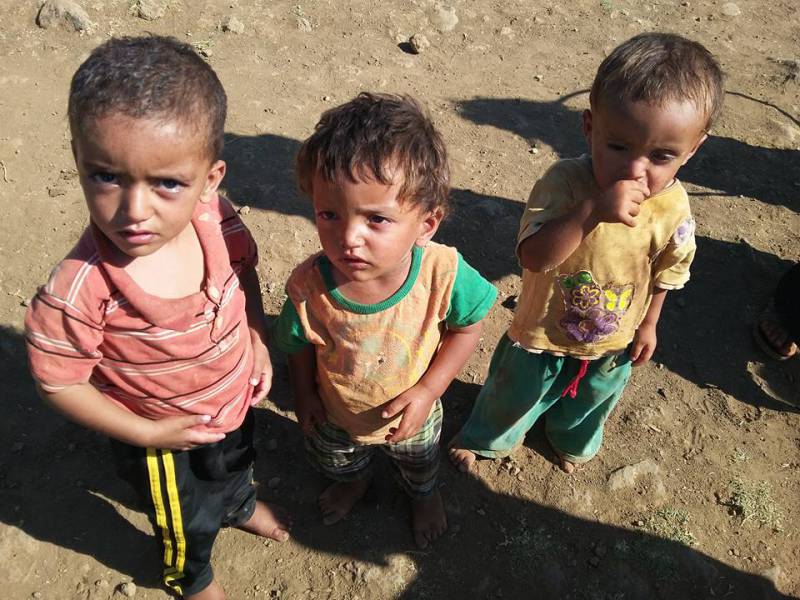 iConnect Monaco is reaching out to impoverished children and families living in the slums of Cairo, bringing them Aid, offering Hope and sharing the Gospel, as well as helping with their education. To learn more about the Monegasque charity association iConnect Monaco, visit the website www.iconnectmonaco.mc