Latest news
Christmas 2019 Arrives Early with the Seasons of Gastronomy Spectacular International Culinary Festival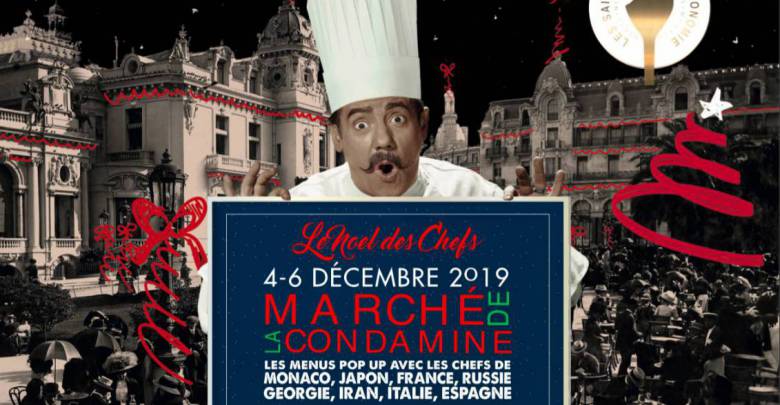 Christmas 2019, indeed arrives early with renowned international chefs flocking to the historic market of the Condamine from 4-6 December 2019.
On the eve of Christmas, with the support of the Mayor of Monaco, the Principality of Monaco is hosting the festival «Les saisons de la gastronomie». Famous chefs from around the world will gather to offer a unique opportunity for all Festival guests to discover the world of culinary art. On the program of the festival are: chefs from the Principality of Monaco, France, Japan, Italy, Georgia, Iran and Spain. They will create their own menus for delectable lunches and dinners that will be different each day. Accompanied by tastings of Russian, Italian, Iranian, Georgian, Spanish and French culinary specialists. For these three special days, the restaurants of the Condamine Market will offer unique menus at a fixed price. And during this time, Monaco's Condamine will shine as the gastronomic capital of the world.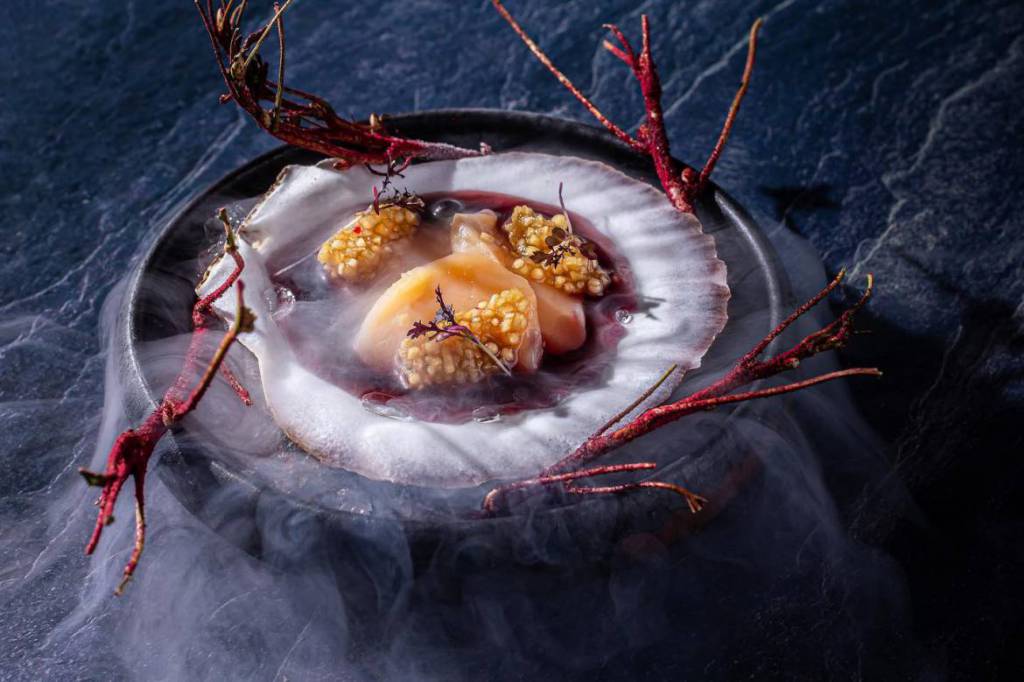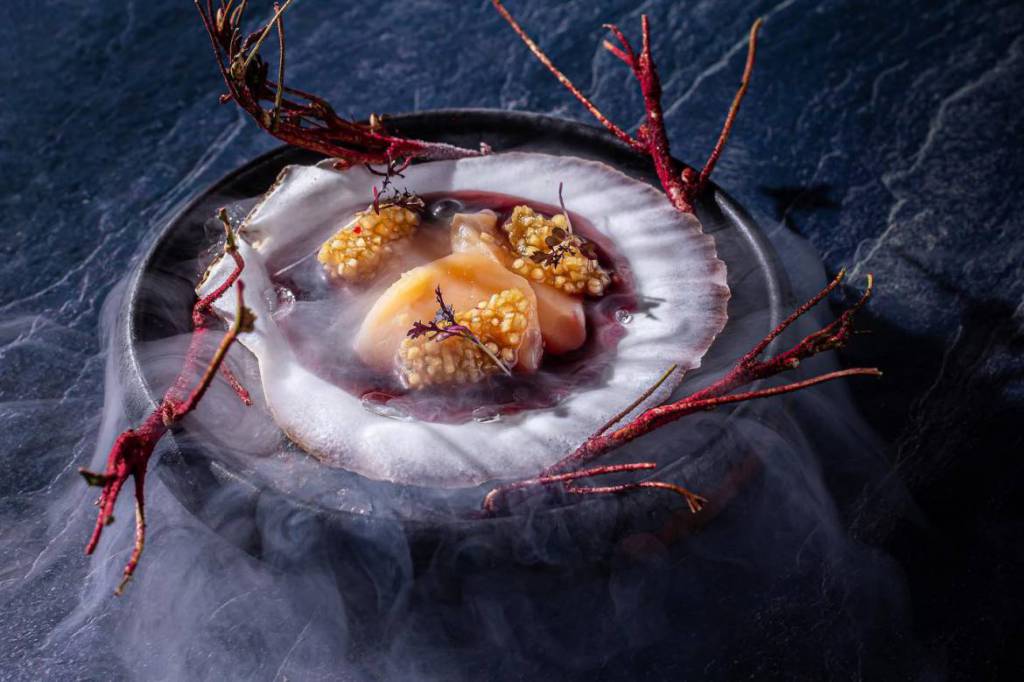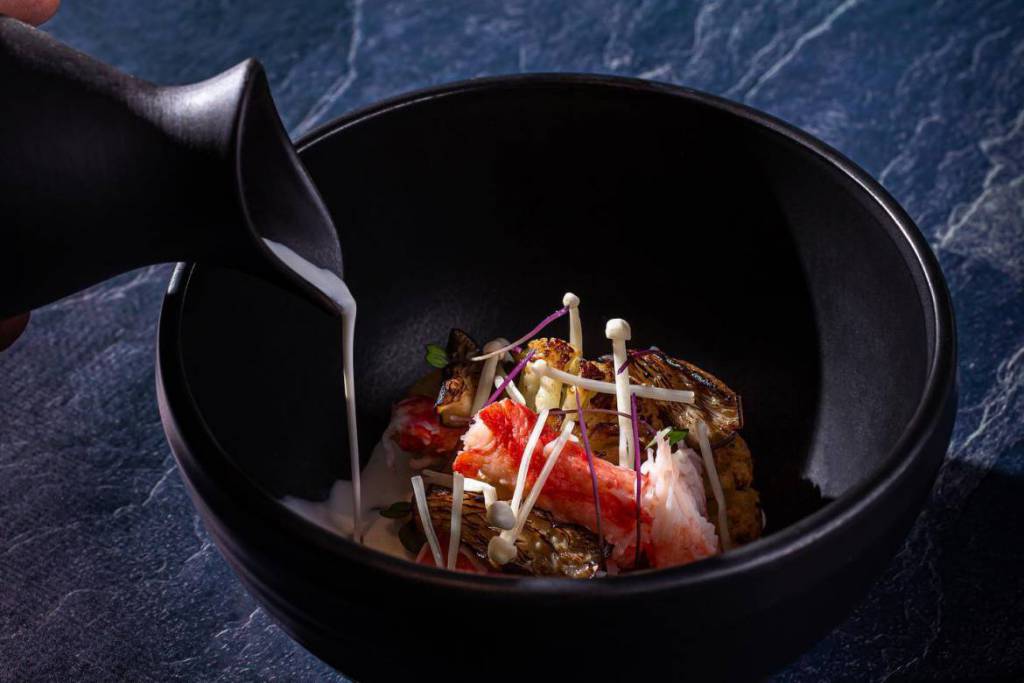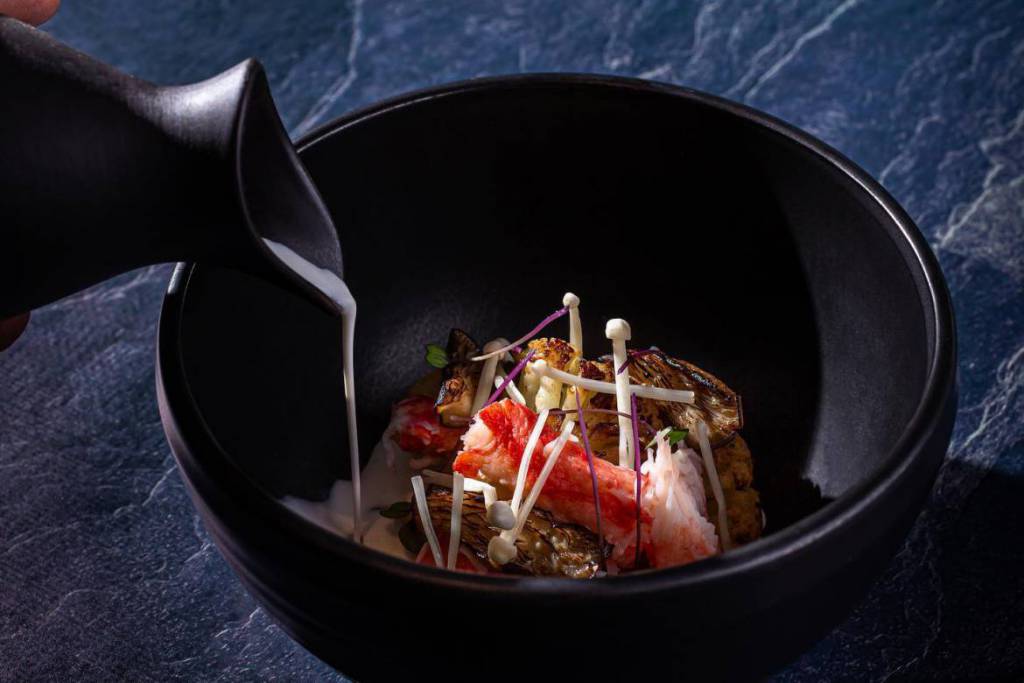 Not to forget the additional extraordinary gala evening, in keeping with that great Monaco tradition. It will feature no less than ten chefs from the participating countries. It will take place in the restaurant «Les Terrasses du Marché». The program for the evening is a closely guarded secret so that it will be a surprise treat for all guests. Mystery adds to the pleasure on this tantalizing occasion. Will dishes that were were the favourites of Count Vorontsov and Nicholas II and many other historical personalities feature again? We can't wait to find out.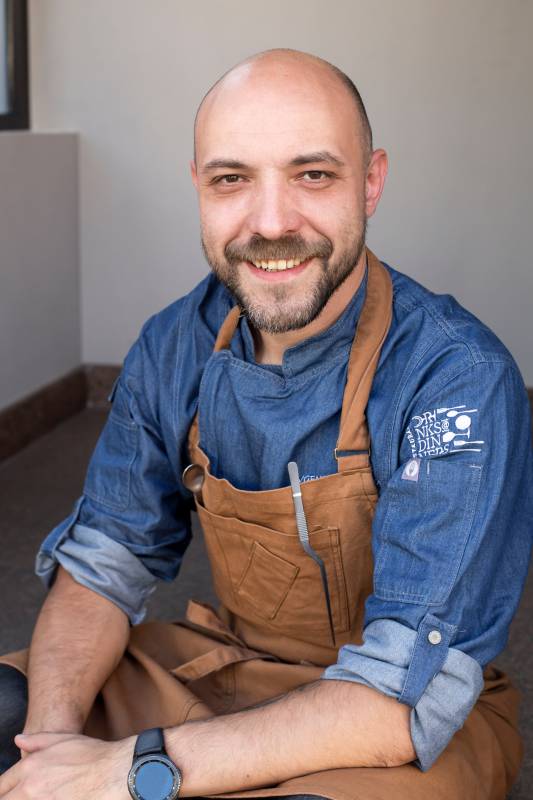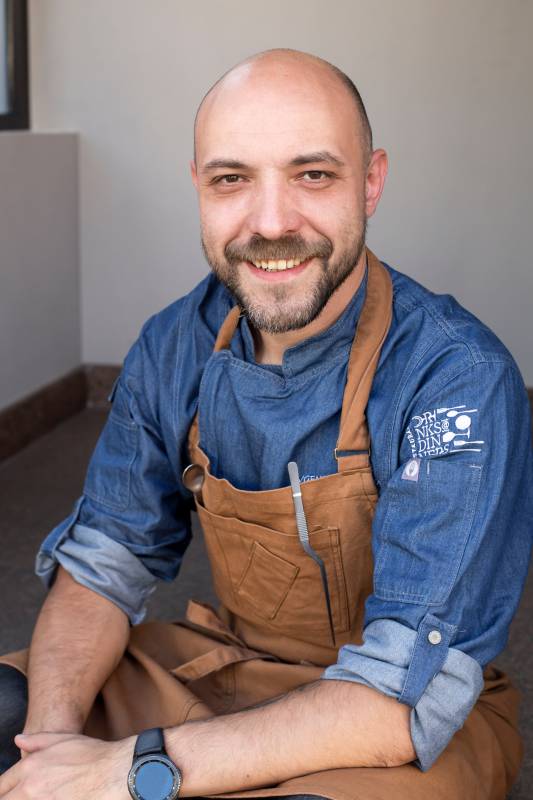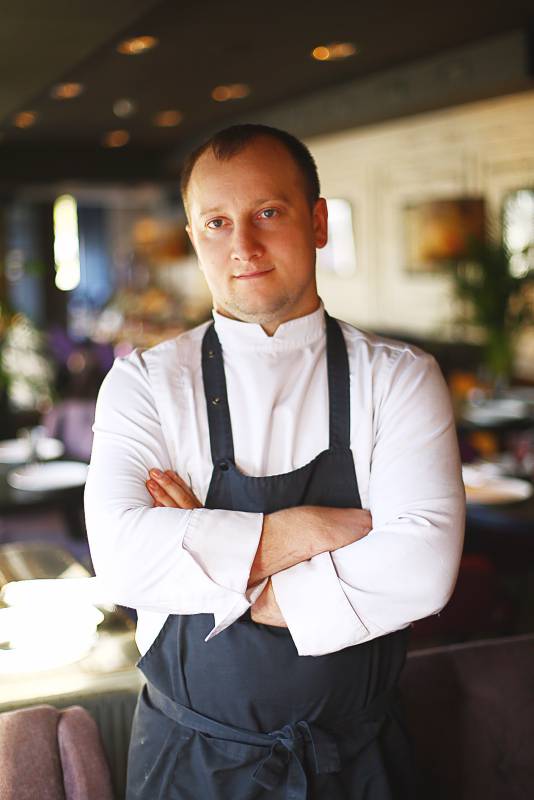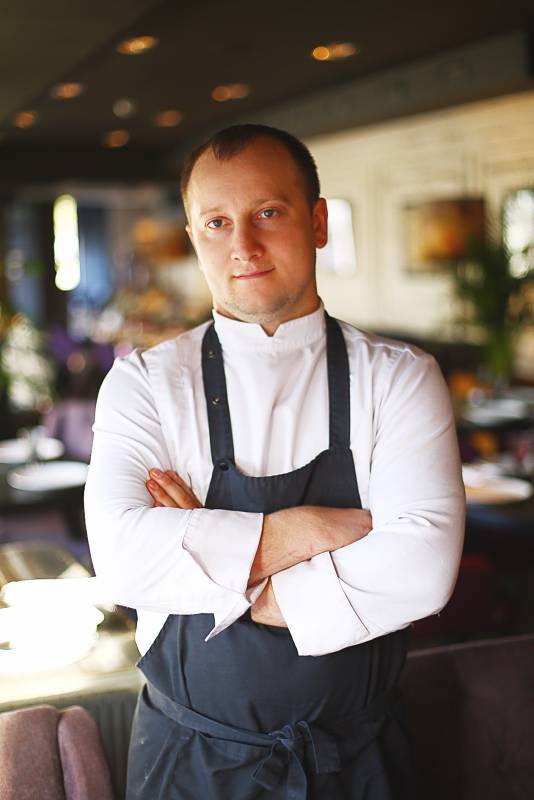 But just to get the taste-buds prepared, the savours of last year's gala dishes are still fresh in our memories including Vladimir Burkovsky's "Sugudai" with Altai herb white fish, wild boar cooked over low heat, and baked potatoes by Andrei Savenkov – and Oth Sombath's lemongrass and lobster thai soup, last but not least Iberian hake and Astrakhan caviar 'Wild Osietre' from Aurelio Morales followed by Napoleon Nosovoy's cake Napoleon.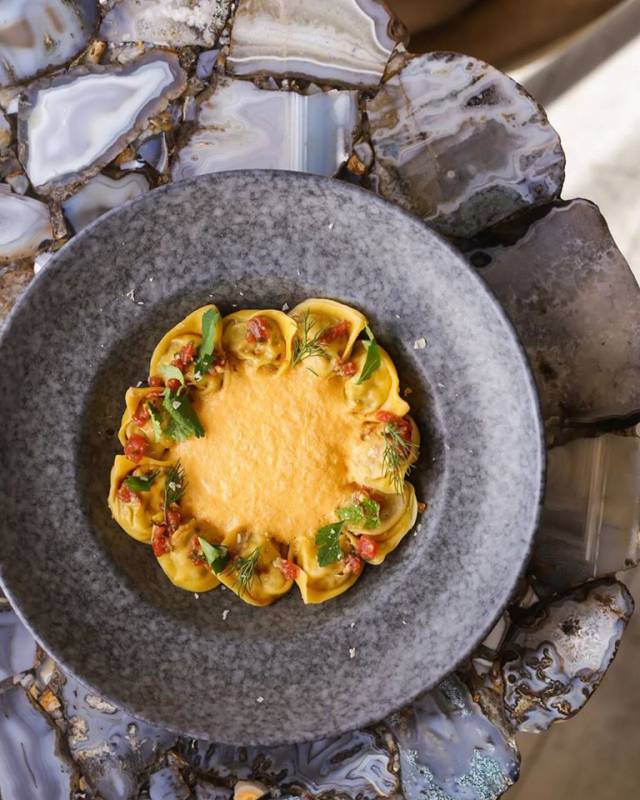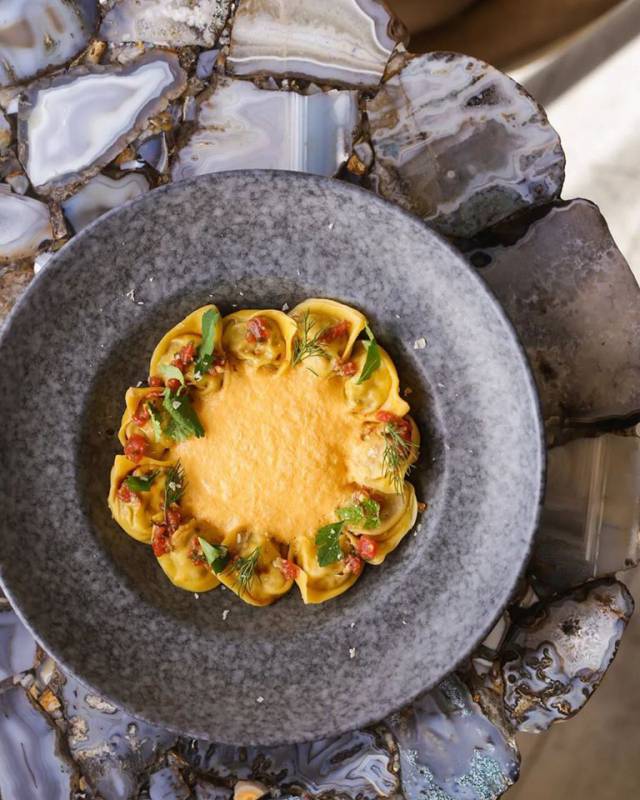 «Les saisons de la gastronomie» is a festival for all lovers of fine food, for gourmets too. Catering professionals will feel equally at home. Fine taste is a language that is universal and has no borders. It's an opportunity for everyone to experience the new trends in the world of gastronomy and welcome these starred chefs from Monaco, Spain, France, Russia, Georgia, Iran, and Italy.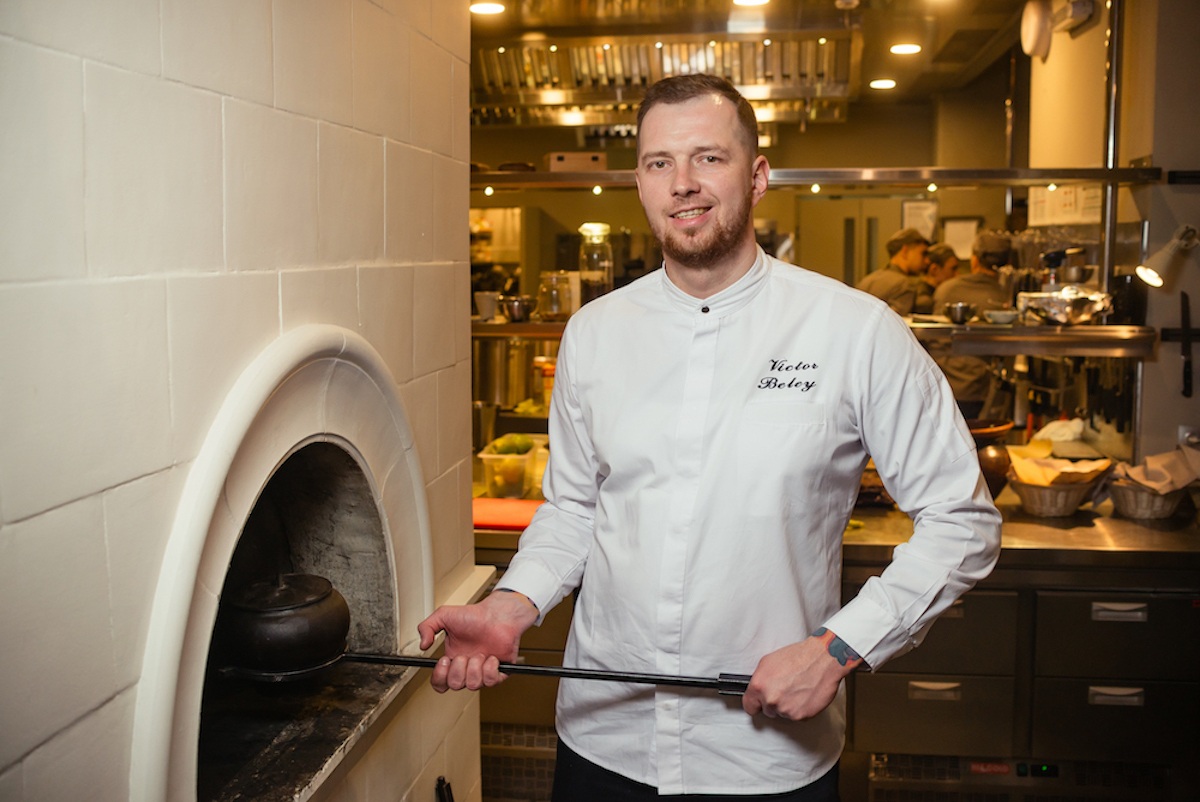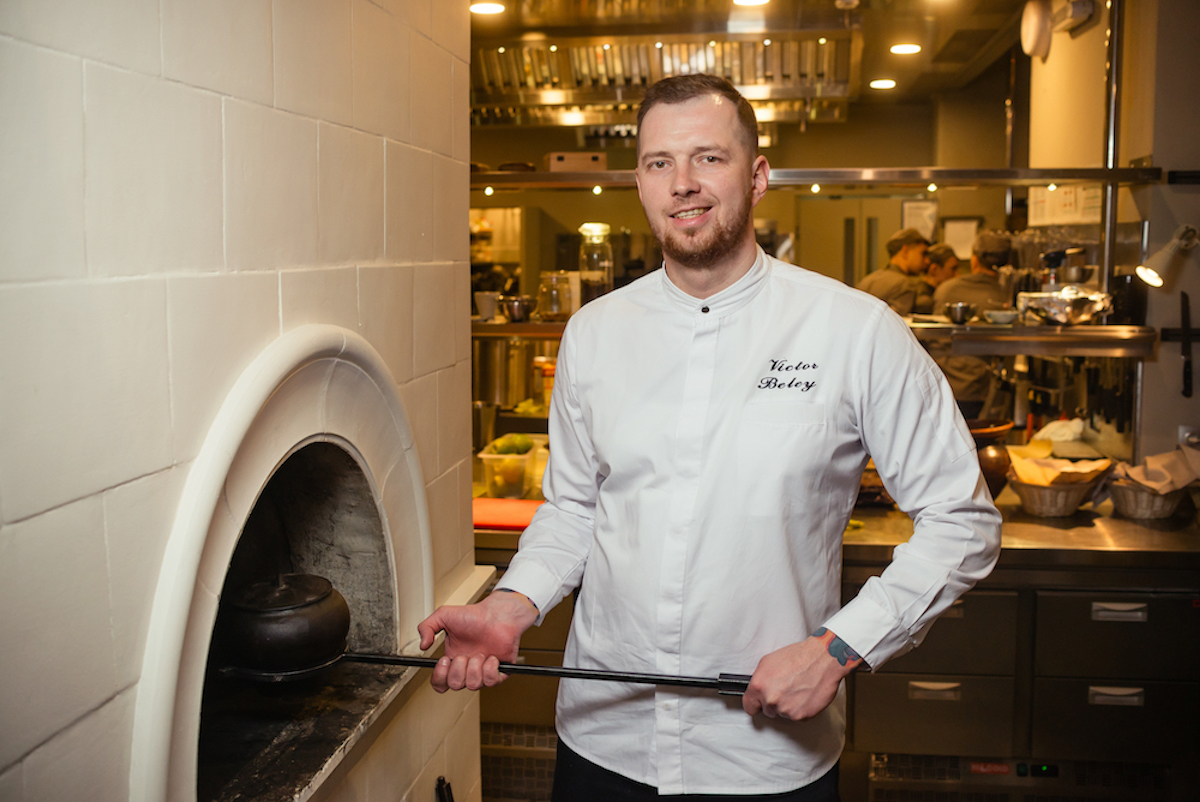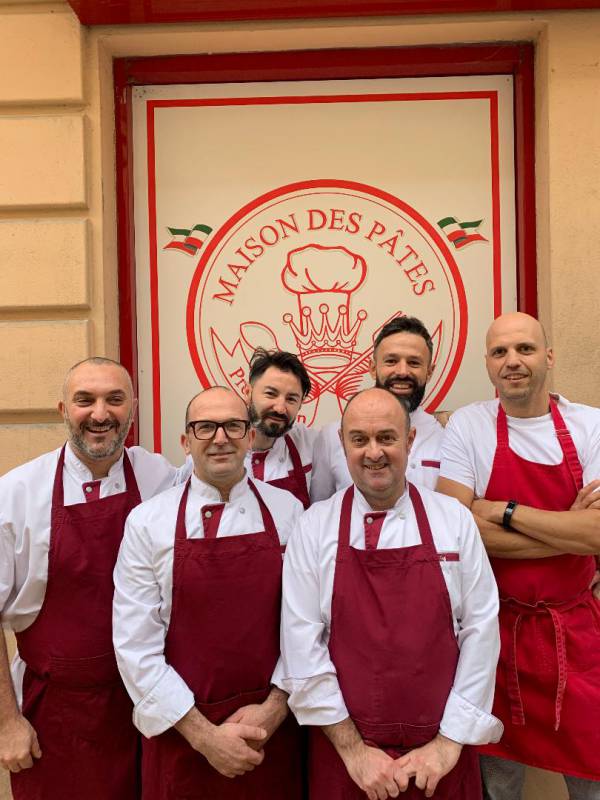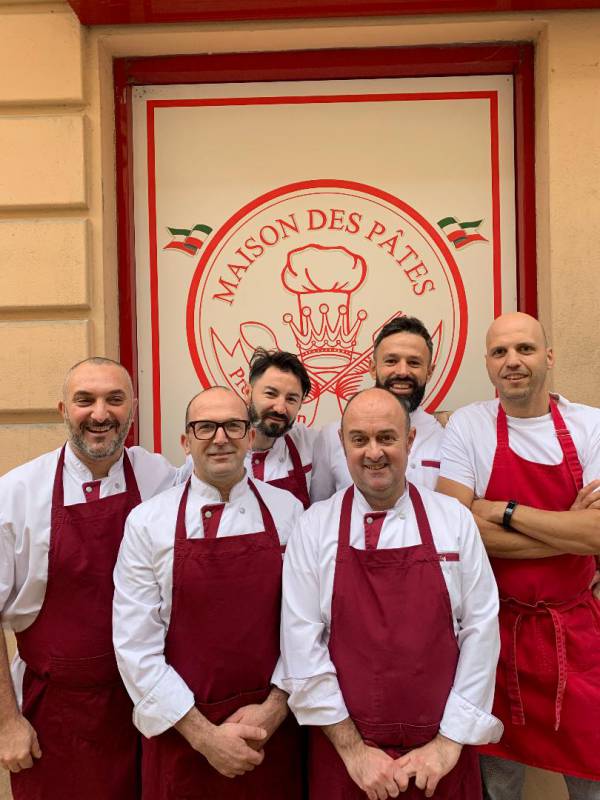 The choice of the Condamine market is perfect. It's authenticity shines; it's the ideal place where you can get closer to small producers and artisans. Bio and local produce dominate created within the radius of the genuine Monegasque community and its neighbours. Their warmth is palpable. The Festival is all about this warmth and friendliness and the rich tastes there for you to discover – with international flavours and Christmas spirit thrown in.

The Condamine restaurants participating are:

La Terrace du Marché
San Maurizio 1619-Truffle Bistrot Monaco
Le Comptoire
Maison des Pates Monaco and
MC by Kodera.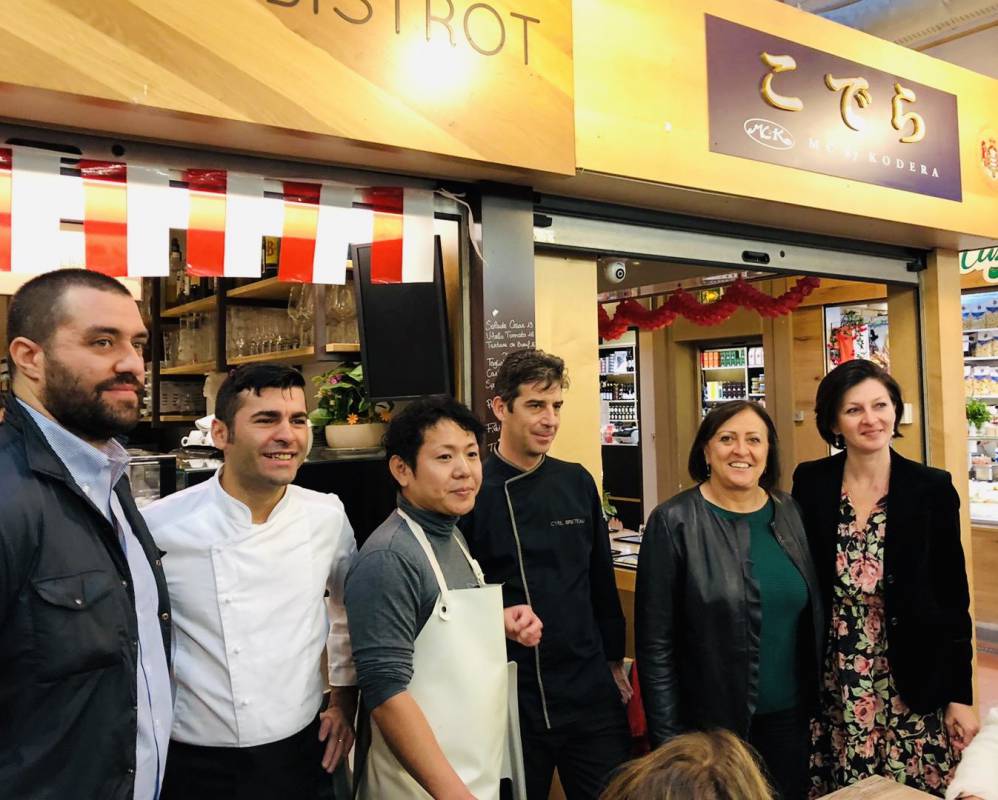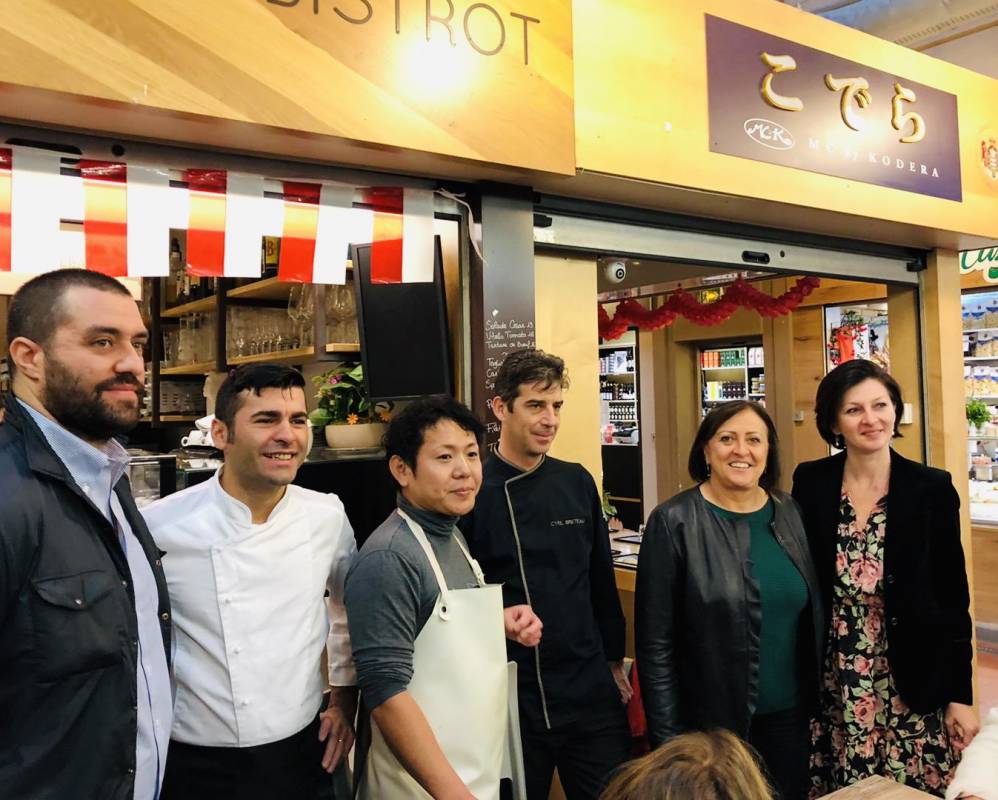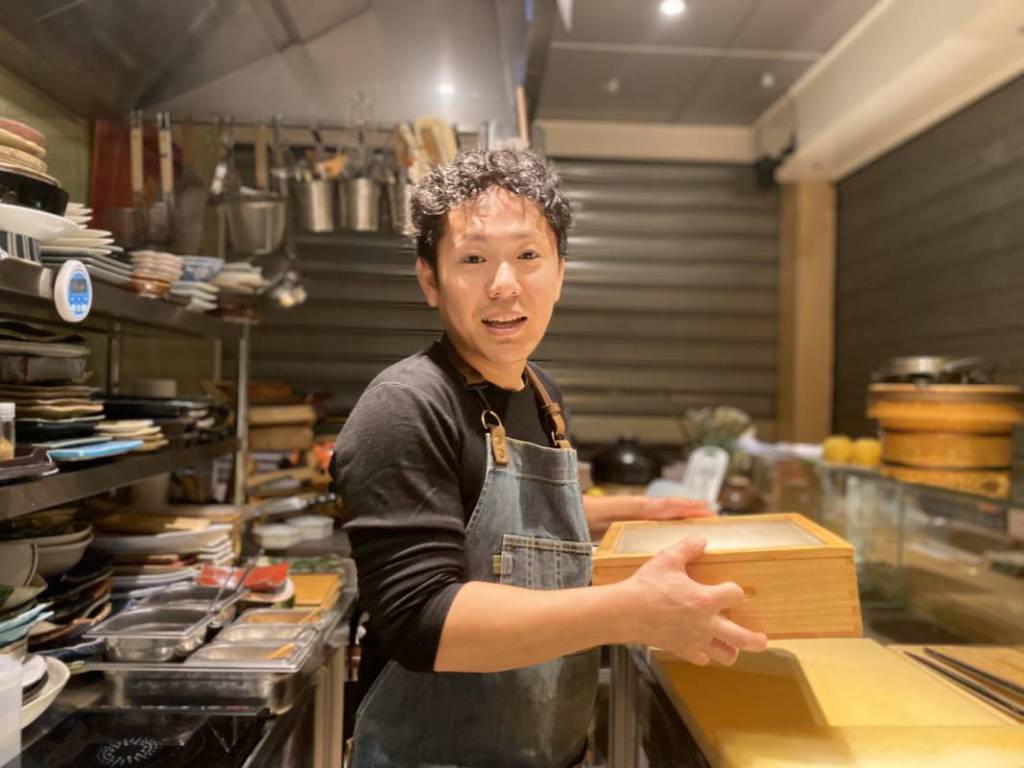 Says Natalia Marzoeva, founder of the Festival: «The restaurants are absolutely authentic and the choice of participants is truly international: the Principality of Monaco, Spain, France, Italy, Iran, Georgia, and Russia; the best chefs from these countries will come together to create a Christmas party with heavenly tastes. We hope all of Monaco comes with all their friends in neighbouring communities too! In addition to Monaco the festival will be held in Russia and France and will help strengthen relations between these countries and perpetuate traditions that have existed for centuries. The seasons of gastronomy have taken up this tradition since 2010.»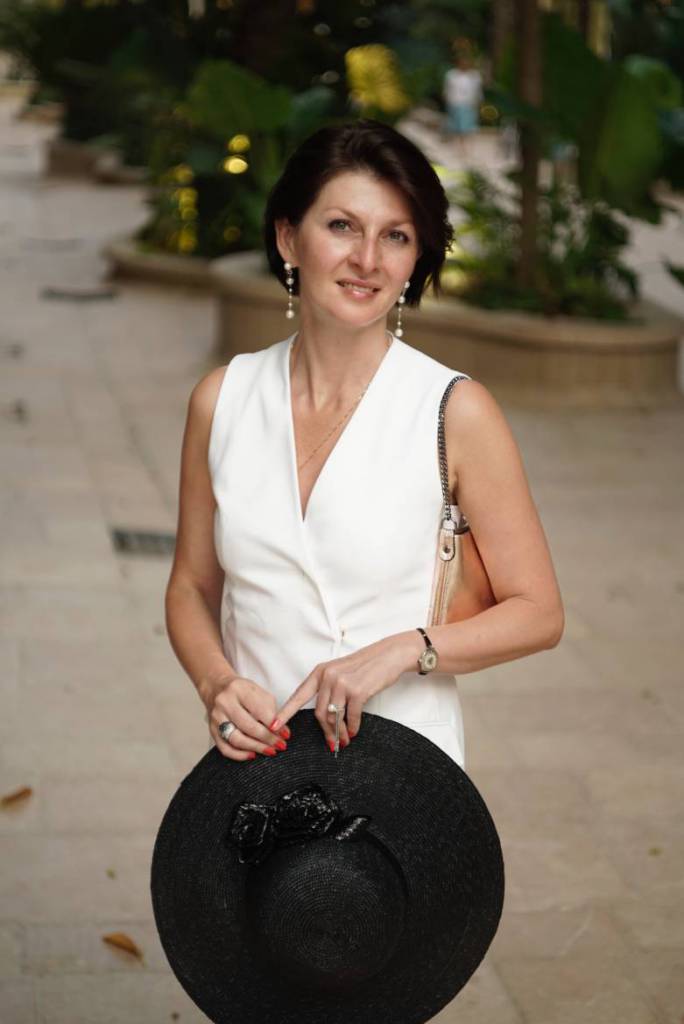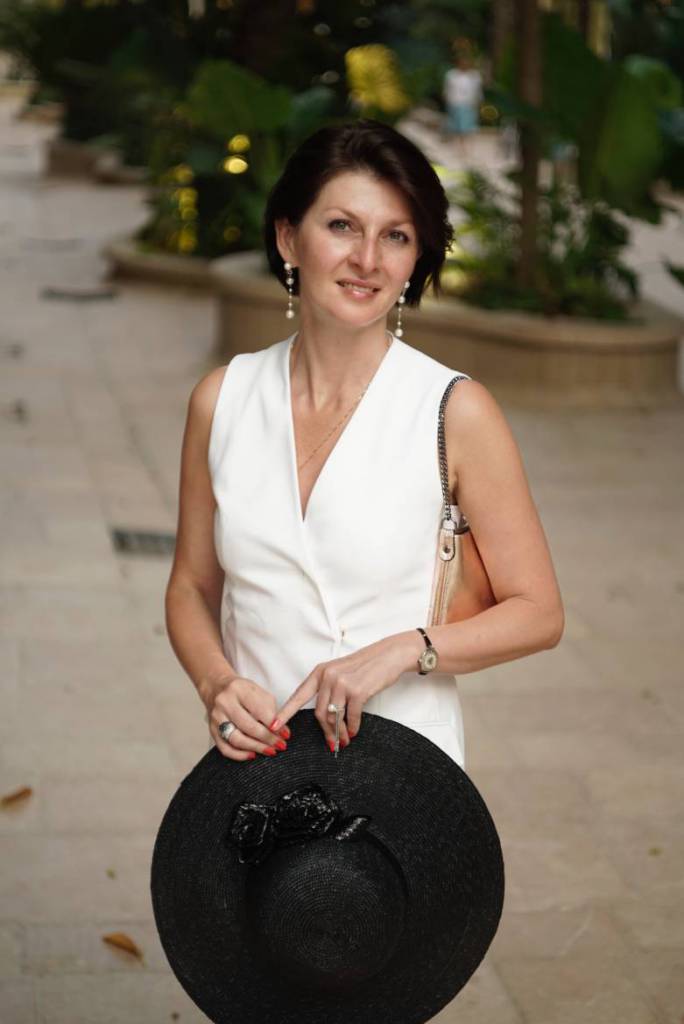 Natalia also asks "What do we really know about Russian and all these countries' gastronomies. What food was served at the court of the tsars and influenced by French leaders, for example? Our festival is a unique opportunity to discover the delicacy of traditional cuisine revisited by the meeting of great Monegasque, Russian, Georgian, Iranian, Japanese, Italian, Spanish and French culinary leaders. A gastronomic journey that draws all its originality from the mixture of traditions and flavours from all our cultures.»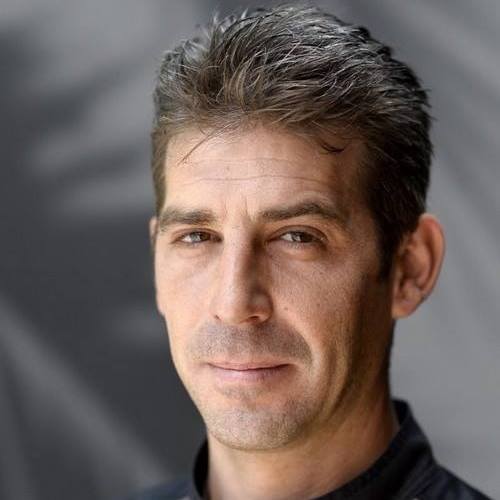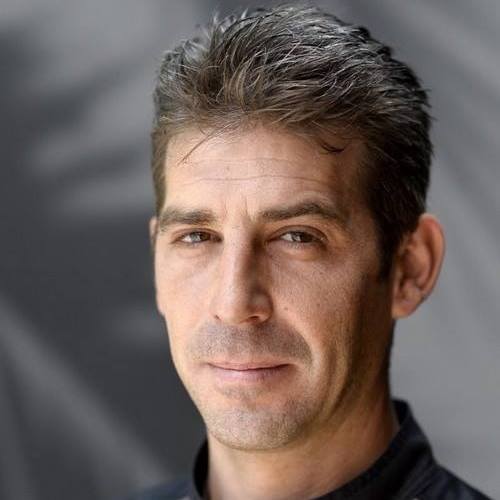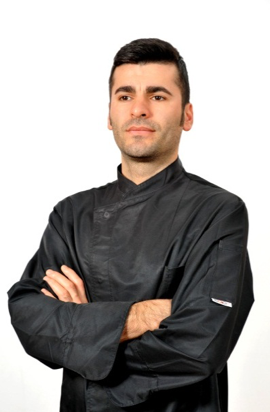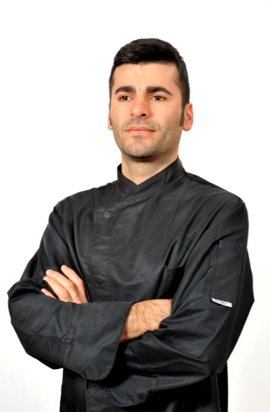 The list of participating Chefs is impressive, including:

Guram Bagdoshvili
Victor Beley
Alexei Belikov
Alexander Volkov-Medvedev
Zaza Potschishvili
Cyril Breton
Catherine Etemad
Les chefs de restaurant "Maison des Pâtes"
Harajiri Shinaia
Équipe de Truffle Bistrot:  Mario de Pizzo and Francesco Trettene
Evgeny Mikhailov
Erwin Tabaku

As last year, the starred chefs will be assisted by students from the Monaco Hotel School (l'école hôtelière de Monaco).The Festival will be held from the 4th to 6th December under the patronage of the Monaco City Hall, and the Honorary Consulate of Russia in Monaco.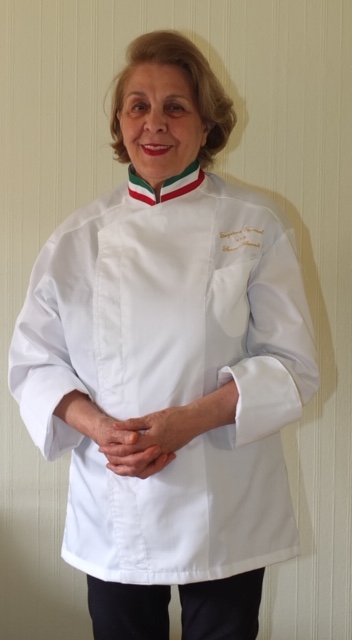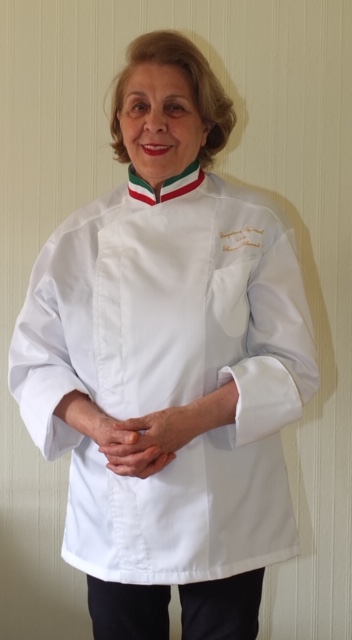 And if prior years provide a clue visitors will also be treated to the opportunity to sample and buy Russian wines such as "Fanagoria" and "Burnier", teas such as the superb Siberian tea "Baikalia", or the Krasnodar tea "Matsesta" – and chocolates such as the Saint-Petersburg chocolate "Bonheur", and famed Russian caviar such as the Astrakhan caviar of wild sturgeon.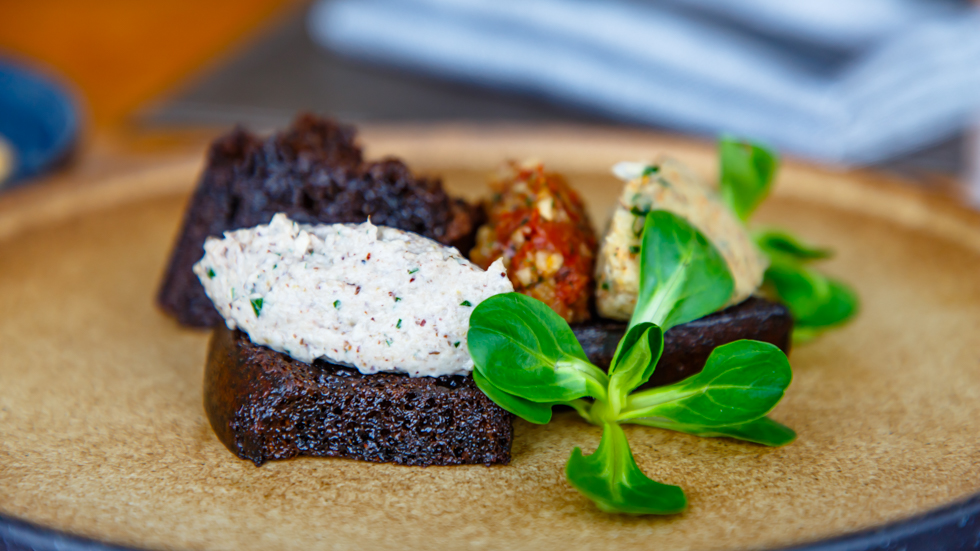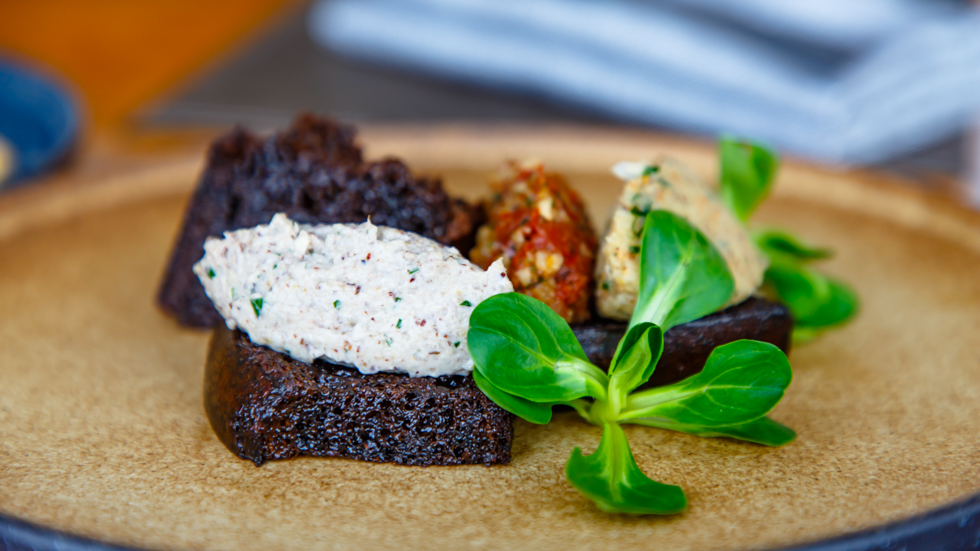 Among the guests of the festival from previous years were His Serene Highness the Sovereign Prince of Monaco Albert II and his wife S.A.S. the Princess of Monaco, Leonid Parfenov, Elena Podkaminskaya, Carole Bouquet and many other prestigious guests.