Latest news
Christmas and New Year's with Children and other Monaco news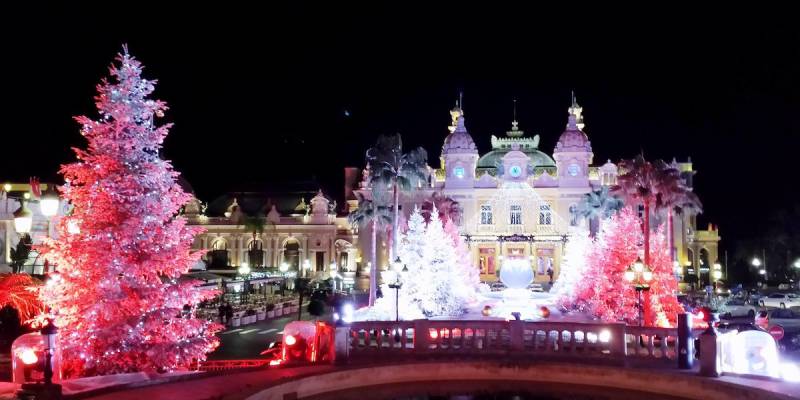 What better way to spend a chilly winter weekend than in the farm atmosphere of family and friends. And while you are enjoying this holiday time we put together some interesting this week's news.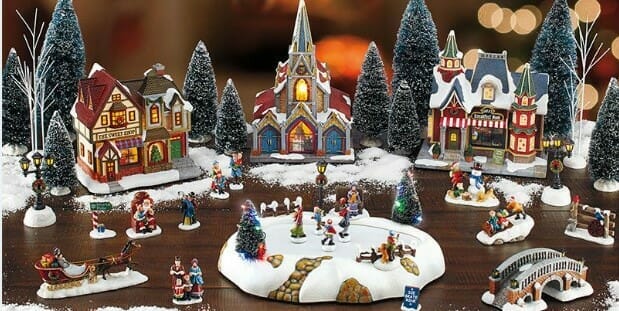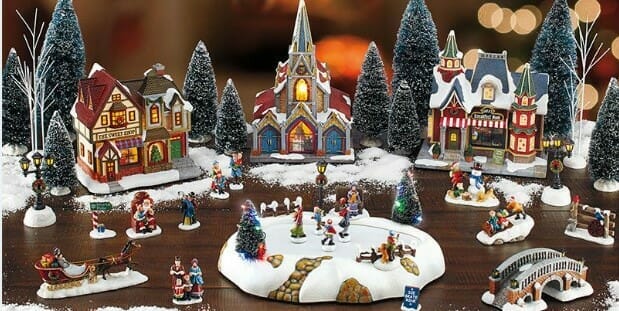 The streets are all decorated, windows sparkling with bright Christmas lights, champagne is flowing, tables abundant in culinary delights, gift paper is rustling in our hands… It is holiday time and joyful Christmas anticipation is in the air. Children are particularly looking forward to  Christmas Eve. And adults become little children. HelloMonaco will guide you through the most wonderful and festive places for your children to visit in the Principality.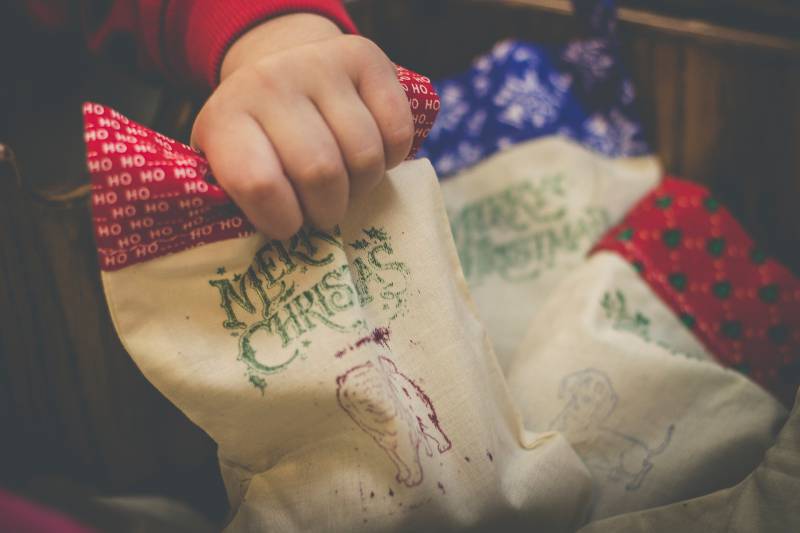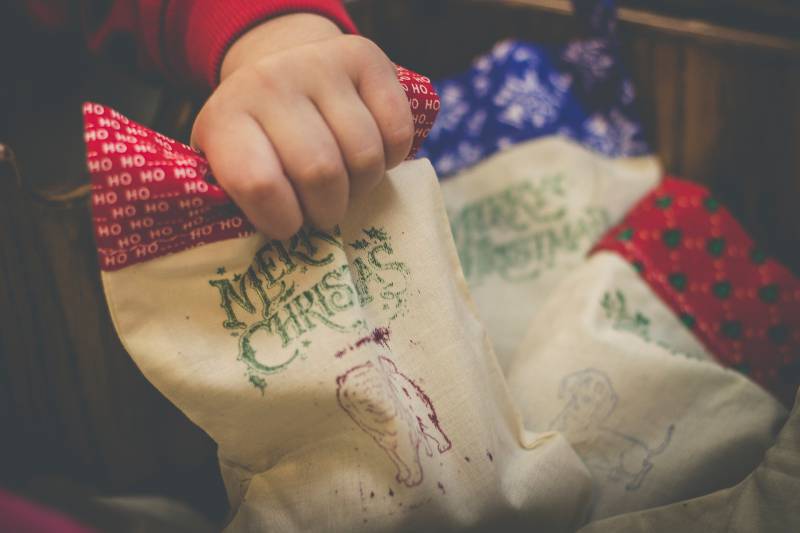 Will Santa have any gifts left to give out on Christmas Day? He has been spreading joy at such a roaring pace, you would think he has the Grand Prix spirit to add to his inexhaustible supply of Christmas spirit. Rumour has it his sack is nearly empty for the umpteenth time again. Those mischievous elves just can't keep up filling it with toys fast enough. Meanwhile Santa Ho Ho Hos his way around Monaco, undaunted.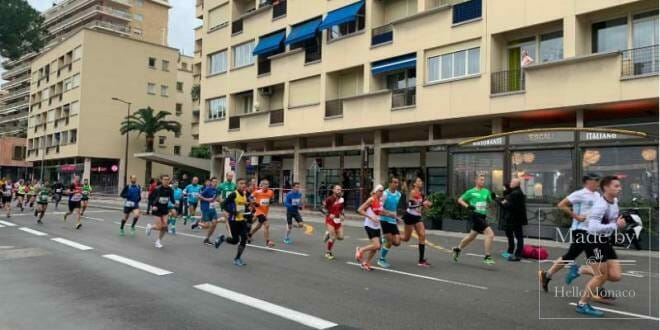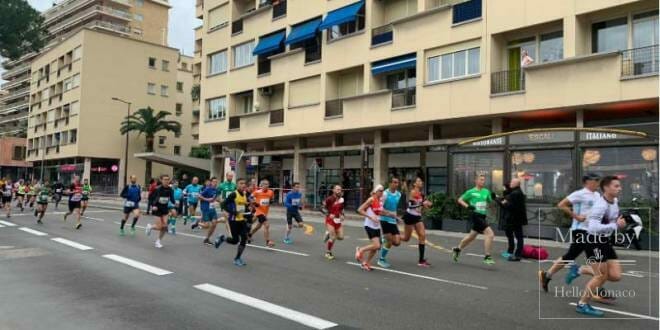 Rain was no hindrance to this sporting event! 2000 amazing people got together to run the 10-kilometer race which was motivation enough, indeed.
On December 16, 2018,  true to the occasion, a festive spirit was floating in Port Hercule. And it was not just due to the Christmas Fair recently opened on its promenade! All the main roads of the Principality were closed because of the U Giru de Natale race. Two thousand motivated individuals started their run on Albert I Embankment, crossing all the main streets and key locations, including Casino Square, Larvotto and Palace Square. The 10-kilometer race finishes in Port Hercule – exactly the spot where Formula-1 racers are famously putting the "pedal to the metal" for that final burst of gas  to propel them to victory.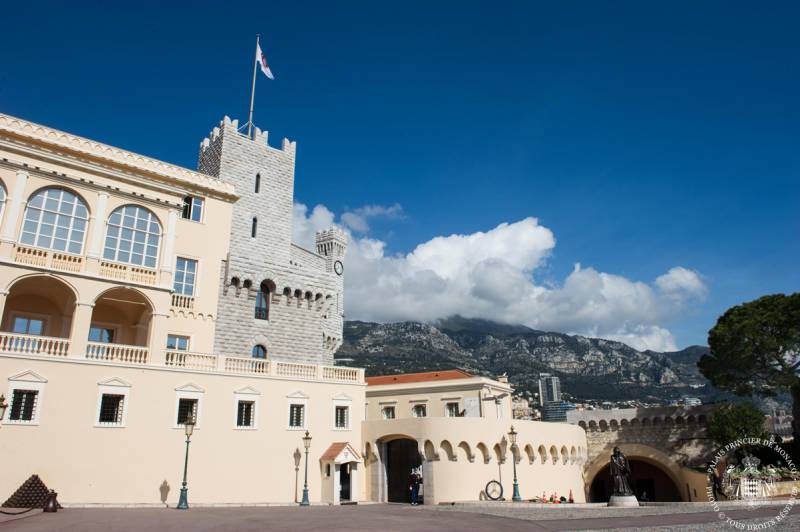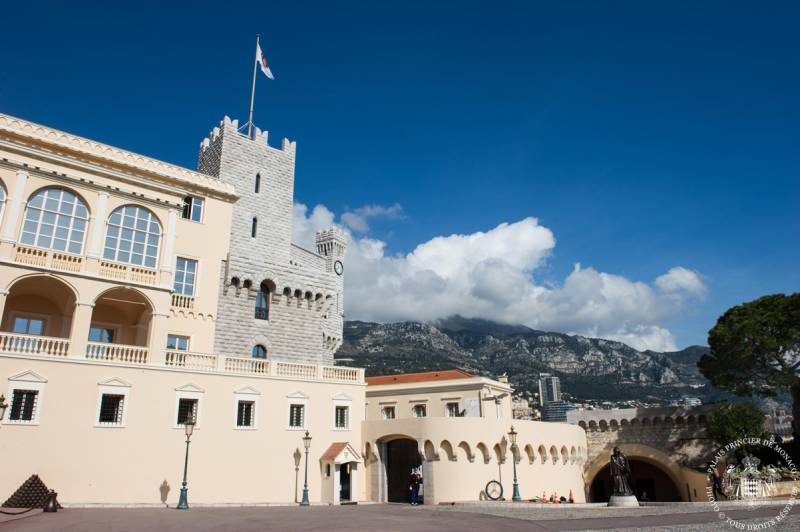 The fifteenth century saw many of the foundations put in place that would ensure Monaco's survival over the next 500 years — not only survival, but most importantly, recognition as an independent country. Monaco has always been surrounded by large powerful states. In the fifteenth century Savoy, Anjou, Spain, France and regional centres of Italian power like Milan and Genoa were forces to be reckoned with. Monaco would be called upon to demonstrate military strength and diplomatic skill in equal measure to hold its own in the region.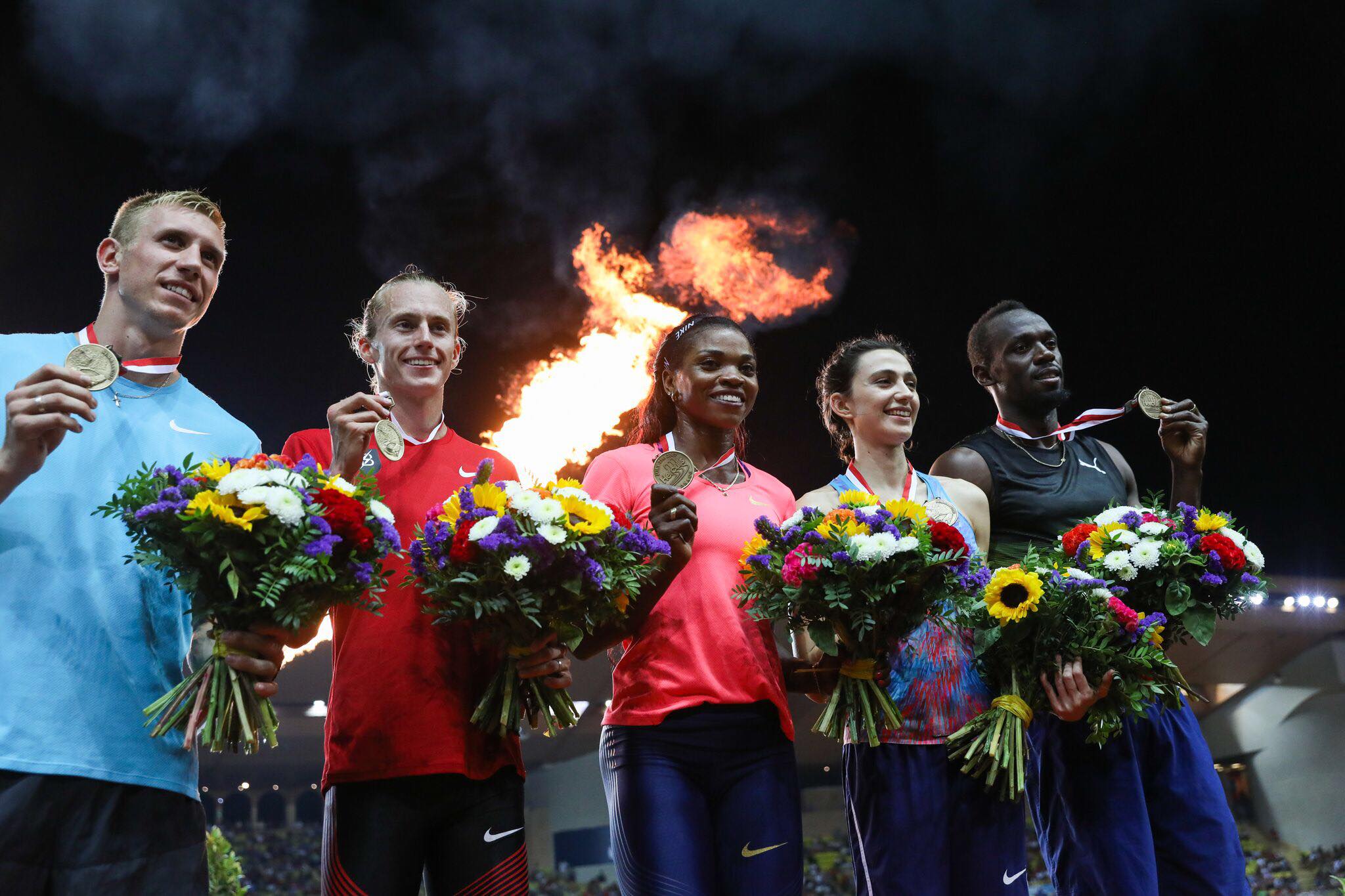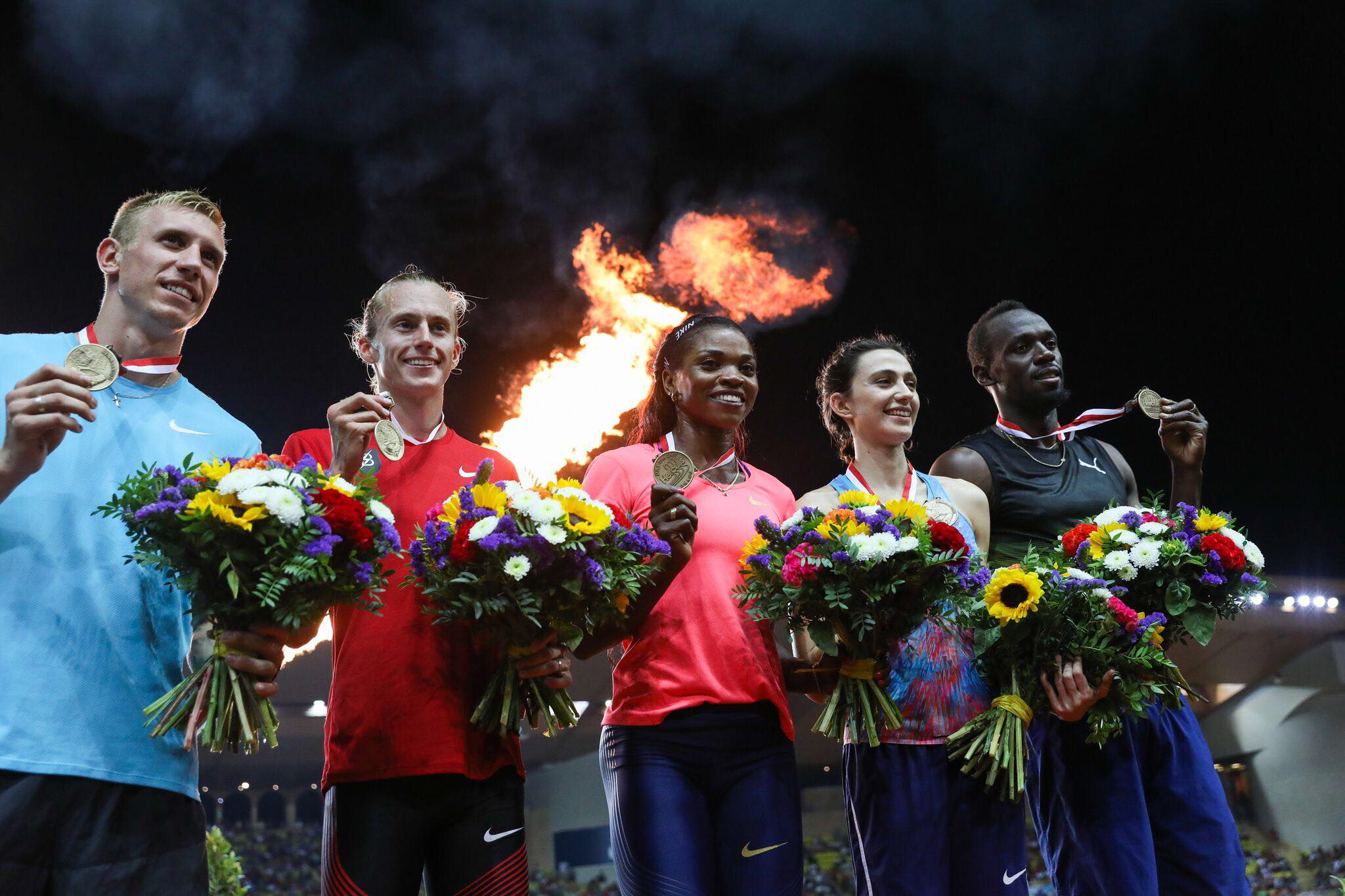 If you think you have winged-feet there are no barriers to showing them off this February, on the Monaco Run.
The best athletes in the world flock to Herculis meets in Monaco so when Herculis and Monaco Run join forces you can expect something special. It is expected to be, over 5 km across Monaco's streets bordering the Mediterranean – lightning fast in the wake of star medal-winners from World and European athletics. Monegasques who have beaten 55 minutes over 10 kilometres can qualify for this exciting race, limited to 500 entrants.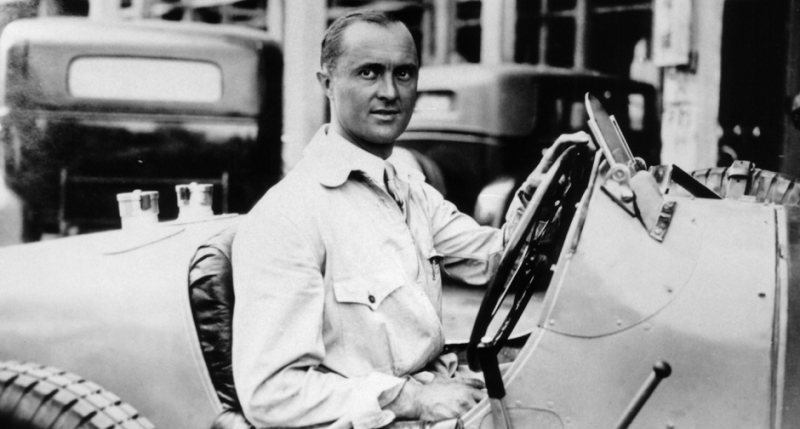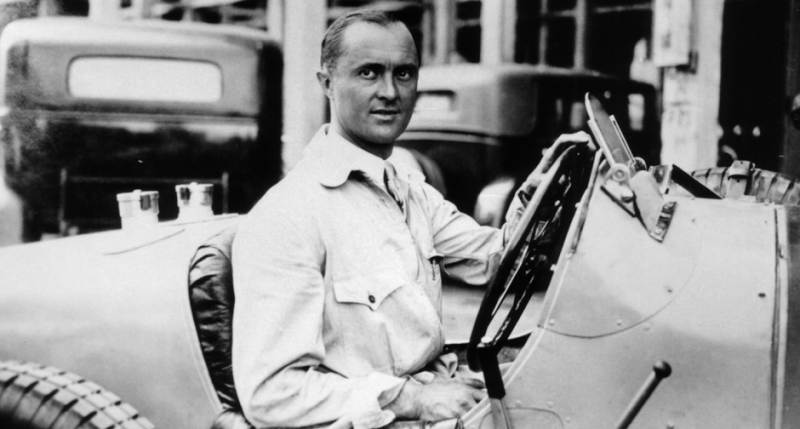 It is 1899, the dawn of the 20th century is about to waken to one of the most colourful personalities in Monaco's history — Louis Chiron. We know him as the oldest racing driver to compete in Formula 1, in the 1955 Monaco Grand Prix taking 6th place at 55 years old.
For over seven centuries, Monaco has created its own traditions, carefully observed by Monegasque families. Most of these traditions are related to religious holidays, including the celebration of Christmas.
In Monaco, Christmas Eve brings the entire family together. With festive decor illuminating the entire Principality, and specialty foods on offer, it's a perfect opportunity to share warm moments with your loved ones.