Latest news
Clear Overwhelming Victory for the Union National in the Monegasque National Elections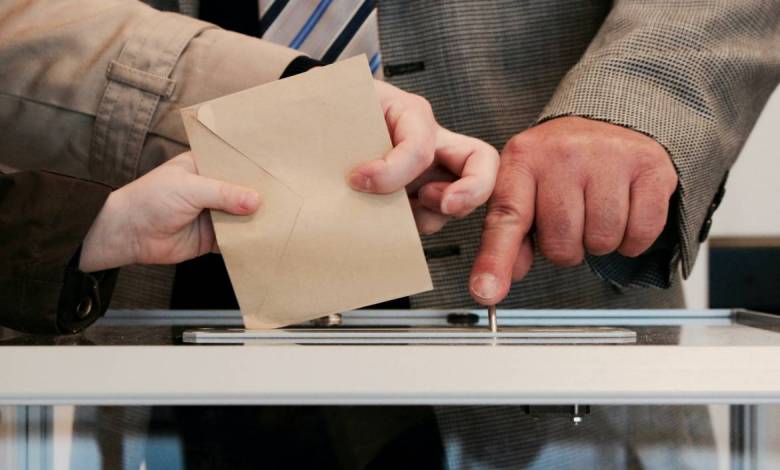 The National Elections have been put to bed. Unsurprisingly the Union Nationale led by the President of the Conseil National Brigitte Boccone-Pagès has emerged the majority party winning handsomely, if without overwhelming excitement.
Fortunately the voter turn-out was over 50% at 57%. But that is something to keep an eye on in future. What does that say if 40% of the electorate do not turn out? A healthy democracy requires participation. It's necessary to bang the drum a little louder perhaps next time…light a little fire under the voters.
Any opposition voices in the debates in the Conseil National in future were constrained by the fact that the opposition party, the NIM, didn't garner enough votes to qualify for proportional representation in the Chamber. So that leaves the opposing points of view to be expressed from within the majority party itself … something that is unlikely to create significant debating controversies. Maybe there's also something to be said for tranquil civil debate.
Each candidate in the Union Nationale received on average just over 3000 votes with the stand-outs being Nathalie Amoratti-Blanc and Balthazar Seydoux with one hundred to one hundred fifty extra votes.
The "minority party" the NIM with a small list of 14 candidates had Jean-Charles Tonelli and Daniel Boéri heading their results with between 700 and 800 votes each but in the end to no avail… just not enough overall to be in the Chamber.
The Conseil National undisputed winners, the Union Nationale, going forward is composed of: Karen Aliprendi, Nathalie Amoratti Blanc, Morgane Jade AuRÉGIA, Maryse Battaglia, Régis Bergonzi, Corinne Bertani, Brigitte Boccone-Pagès, Thomas Brezzo, Christophe Brico, Philippe Brunner, Nicolas Croesi, Béatrice Fresko-Rolfo, Marie -Noëlle Gibelli, Jean-Louis Grinda, Marine Grisoul, Franck Julien, Mathilde Le Clerc, Franck Lobono, Roland Mouflard, Fabrice Notari, Mikaël Palmaro, Christine Pasquier Ciulla, Guillaume Rose and Balthazar Seydoux Fornier de Clausonne.
Results
4,348 voted out of a total of 7,594 registered voters.
The Union Nationale's 24 candidates racked up 72,602 votes against 8,401 for those just 14 candidates on the NIM list.
The 24 Union Nationale candidates win and thus take up all the seats in the Conseil National
Note on February 5th 2023 Election
Monaco elects on the national level a legislature (parliament). The National Council (Conseil National) has 24 members, elected for a five-year term, 16 elected by a winner-take-all plurality system, and the other 8 minority by proportional representation … but there were insufficient votes this time to qualify any minority candidates under the proportionality rule.