Latest news
Covid-19: over 20 various breaches of health measures recorded in Monaco restaurants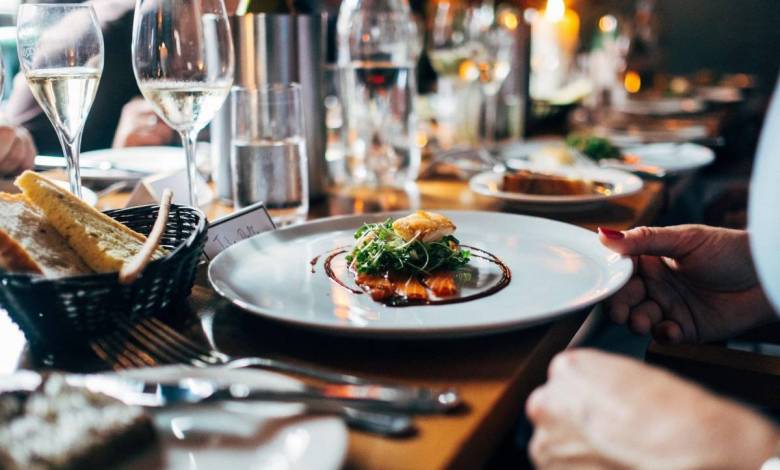 At the request of the Prince's Government, the Police Department and the Hygiene and Food Safety Office jointly conducted checks on a number of restaurants in the Principality recently.
Around 60 restaurants in the Monte-Carlo, Port Hercule and Fontvieille districts were visited to check that health measures were being properly applied. A total of 21 minor offences were recorded for various breaches. The majority of these related to restaurant staff not wearing masks and failure to ensure a distance of 1.5 metres between tables.
Due to several repeated breaches and despite previous reminders, four restaurants were subject to a ministerial decree ordering administrative closure for between four and seven days from Thursday 24 December.
The Prince's Government stresses that strict compliance with the health measures set out for restaurants is vital if these establishments are to remain open while the COVID-19 virus continues to circulate actively in the Principality.
The rules are as follows:
–             Restaurants may open between 11 a.m. and 3 p.m., and between 7 p.m. and 9.30 p.m.
–             Bookings are mandatory for evening service.
–             There must be a distance of 1.5 metres between each table.
–             Tables are limited to six guests.
–             Masks must be worn by staff at all times and by guests when not seated at their table.
In addition, to better manage the flow of customers and avoid queues building up outside restaurants, mandatory booking for lunch service (as already exists for evening service) will be reinstated from Thursday 24 December.
While the restaurant sector has been forced to shut down in the majority of European countries, the regulations in Monaco allow establishments to remain open. However, this approach is accompanied by a strict framework which must be complied with to maintain the delicate balance between protecting health and protecting the economy.
The Monegasque authorities will continue to be extremely vigilant and will carry out further spot checks over the coming days and weeks.