Latest news
COVID-19: vaccination opens for children aged 5 to 11 years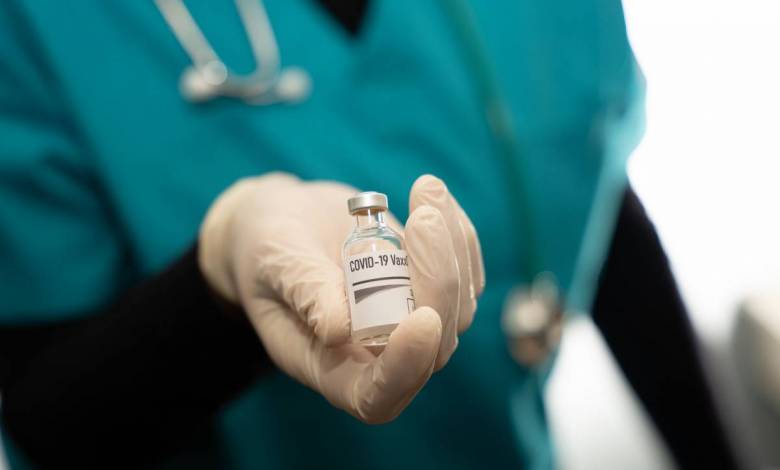 In light of the favourable decision issued by the Monegasque National Committee on Vaccination, children aged 5 to 11 years who are at risk of severe COVID-19 or are household contacts of people who are immunosuppressed may now be vaccinated.
Vaccination is free and voluntary. Children will be vaccinated at the National Vaccination Centre in the Rainier III Auditorium when accompanied by a legal representative and on presentation of a medical prescription issued by a paediatrician and parental authorisation for vaccination.
The vaccine will be administered following a pre-vaccination paediatric medical consultation at the Vaccination Centre.
Relevant legal representatives are invited to contact the COVID-19 Call Centre to signal their intent to have their child vaccinated. Please call 92.05.55.00, which is open seven days a week from 8 a.m. to 8 p.m., or visit the website.
Source: www.gouv.mc