Latest news
COVID-19: VAT rates on tests and vaccines reduced to 0%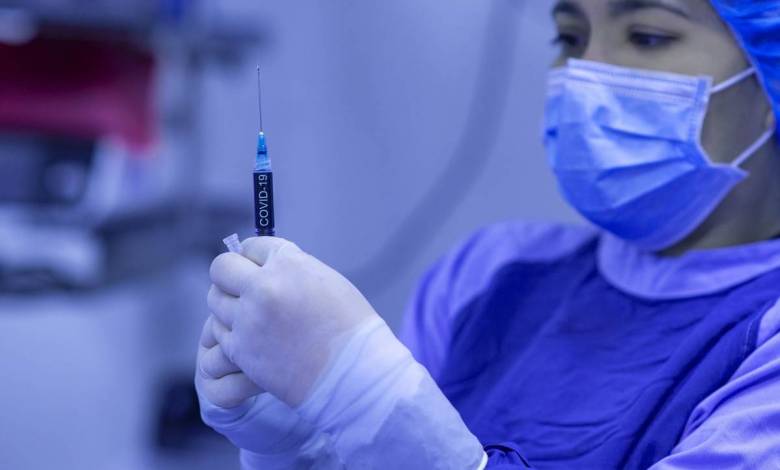 As part of efforts to tackle COVID-19, the Principality will follow the example of France and apply a 0% VAT rate on COVID-19 tests and vaccines.
This measure will apply until 31 December 2022. It covers nucleic acid (PCR) and antigen tests carried out using nasopharyngeal samples, antibody tests performed on a blood sample (known as "serological tests") and all types of COVID-19 vaccine soon to be made available on the market following approval from the European Medicines Agency.
Given the urgency of the current health situation, an administrative concession will allow this measure to be applied immediately, ahead of the publication of the relevant Sovereign Ordinance. It also applies retrospectively to all transactions since 15 October 2020. Where appropriate, transactions already completed since this date can be regularised in accordance with the usual procedures.