Latest news
Crews from Barj's Race Challenge arrived in Monaco after 36 hours of rowing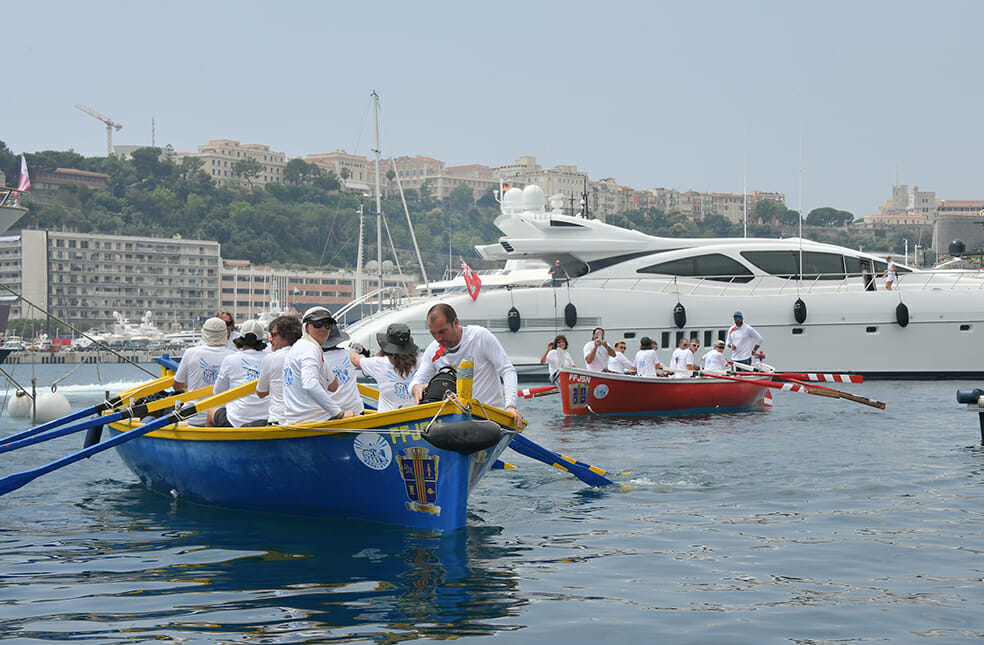 The crews participating in Barj's Race Challenge arrived in the Port Hercule at the end of June after 36 hours of rowing between Ile Rousse and the Principality.
The goal of this sporting feat was to raise funds for the 'Rocher du Coeur' Association, which was created in 2013 by two of HSH the Sovereign Prince's Carabiniers, Bernard Boucher and Laurent Bouin and the 'Les Enfants de Frankie' association, which was founded in 1997 by Francien Giraudi.
These two associations strive to respond to the needs of sick and underprivileged children, to help them have some time out of the hospital, forget their pain and give them beautiful, dream-like moments of escape and fun.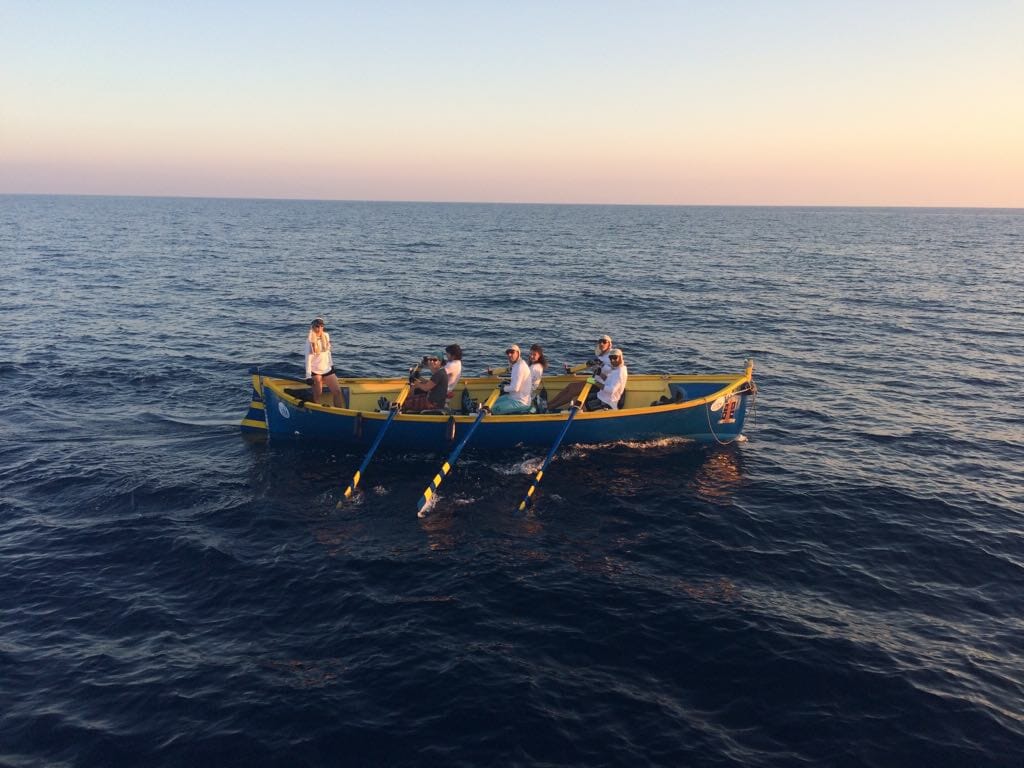 This challenge was the third of its kind after the 2014 edition (crossing between Ile Rousse and Cros-de-Cagnes in 32 hours) and the 2016 edition (crossing between Rome and Monaco in 95 hours).
The crews row on boats that were once used by rescue teams. The small vessels are 7.30 metres long, weigh 750 kg and are steered by 6 rowers and a helmsman.
Donations will be presented to the two associations in the near future, in the presence of the sponsors who helped make this year's Barj's Challenge possible.