Latest news
Da Vinci & Modigliani and Rybolovlev: A New Law Suit for Hundreds of Millions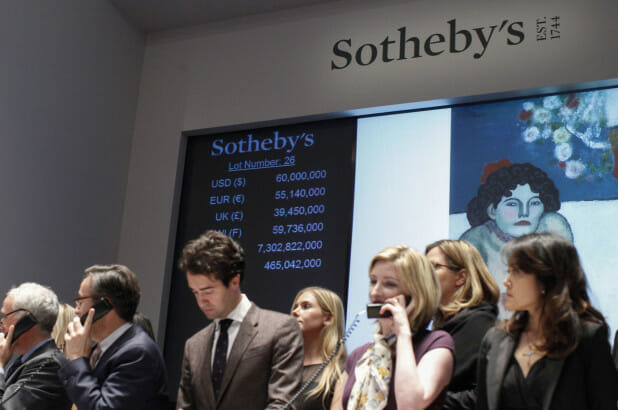 The list of paintings and artworks would make even the Louvre proud. The artists include Da Vinci, Picasso, Rothko and Modigliani.
The attention of the world had been on the record sale for 450 million dollars at Christies by Rybolovlev of Salvator Mundi by Da Vinci. It may have escaped our attention, given this record-shattering event, that there remains an ongoing legal feud between Dimitri Rybolovlev and some of those involved in helping him amass his impressive art collection.
The spotlight is now back on this ongoing saga as the world press becomes fixated on the latest court challenge by Dimitri Rybolovlev. He is taking Sotheby's to task in what he alleges is an illicit scheme to overcharge him for paintings he bought with involvement from his advisor and art-dealer Bouvier. Of the thirty-eight artworks purchased by Rybolovlev involving Bouvier, twelve also involved Sotheby's. And Rybolovlev is claiming 380 million in damages and interest from Sotheby's for their alleged role in overcharging him.
The essence of what the world press and the court filings in New York reveal are as follows. Rybolovlev has filed suit via his proxies which are companies in the British Virgin Islands. Cited as a vivid example of overcharging is the purchase by Rybolovlev of a sculpture "La Tete (The Head)" by Modigliani, a nude by Modigliani and Gustav Klimt's Wasserssclagen II. Samuel Valette of Sotheby's is reported as the source of a valuation of the Modigliani sculpture, for example, between 80 million and 100 million euros. And the essence of the reported scandal is that it is alleged that Bouvier convinced Rybolovlev that it would be difficult to acquire the sculpture and that it would need 65 million euros to pull it off. Here is the crux of the allegation – Bouvier concealed that he himself had already purchased the sculpture for a much lower price before selling it on to Rybolovlev.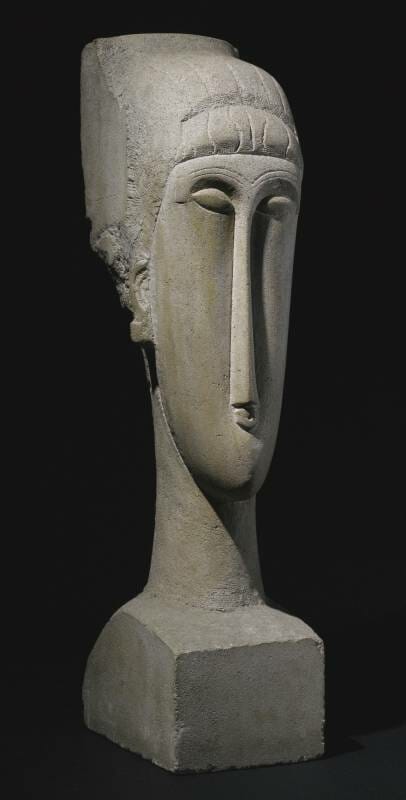 The essence of the reports are that Sotheby's was complicit. Much is made of a 2015 arrest of Bouvier in Monaco for fraud. During the arrest it is claimed that an electronic signature of Samuel Valette was found in Bouvier's possession on an UBS card – and that this signified that Sotheby's was complicit with Bouvier.
Sotheby's is reported in essence as denying the allegations and counter-claiming that the court-suit is base-less. The art-world is already agog and still reeling from the mind-bending price paid to Rybolovlev for his sale of Salvator Mundi by Da Vinci. Will the masterpiece serve Abu Dhabi well as a magnet to establish the Louvre Abu Dhabi as a Cultural Centre to rival the Louvre in Paris which has the world-acclaimed Mona Lisa by Da Vinci?
Just as the excitement of that record-shattering sale is dissipating, all eyes now, including HelloMonaco on this newly launched legal battle in New York by Rybolovlev against Sotheby's.