Latest news
Dakar 2022: the legendary tandem of Monegasque and French aces has drawn to a close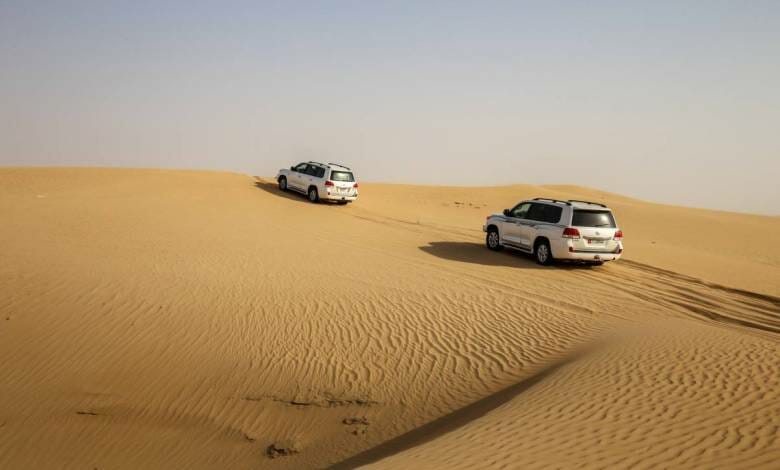 After 23 years of work, the nine-time World Rally Champions, Sébastien Loeb and Monegasque Daniel Elena have stopped working together as driver and navigator. Dakar 2022 will pass without Daniel Elena. This decision was made by the Prodrive team.
Daniel Elena shared with his Facebook followers what has happened. He found out about his suspension from Sebastien during a phone call. Sebastien Loeb has chosen to pursue his career with another navigator. 
The decision was made by the Prodrive team, but Sebastian participated in the discussion. The team believes that Elena is insufficiently motivated and made many navigational errors in the last Dakar. Loeb also did not stay away from the situation and posted his comment on Twitter. He emphasized that it was very frustrating and difficult for him to call his friend with such news.
Loeb also admitted that the discussion had been going on for quite some time with Prodrive and eventually they decided to try something new. Sebastian Loeb has assumed that he might soon regret his decision, but at his age (47 ), he has a right not to miss any opportunity to win Dakar. 
Daniel Elena's reaction 
Daniel Elena disagrees with the company's verdict. In his defence, he provided impressive statistics and firmly assured his followers that he was the most accurate.  He also decided to tell the fact that he had given endless advice to the company's engineers and complained about the condition of the cars and the disorganization of the team. It was these two factors that led him and Sebastien to defeat in Dakar.
«I was lucky to meet you»
Pretty moving in the whole story is the way former partners treat each other. They spoke equally warmly of each other, with a note of regret that their time had passed. Daniel wished good luck to his former partner and quoted Sebastian in 2013: «I was lucky to meet you».
Joint merit
The merits of this tandem are at least impressive. Together, the duo won 79 stages and won 119 podiums in WRC. Loeb and Elena made their debut in Dakar, where they won 14 rounds in six marathons and finished second in 2017 and third in 2019.