Latest news
Developing Monaco's Smart City with a Hackathon for Students and other Monaco news
We hope you're enjoying the Saint Devota Festival Celebrations and here we selected for you the most interesting news of the week!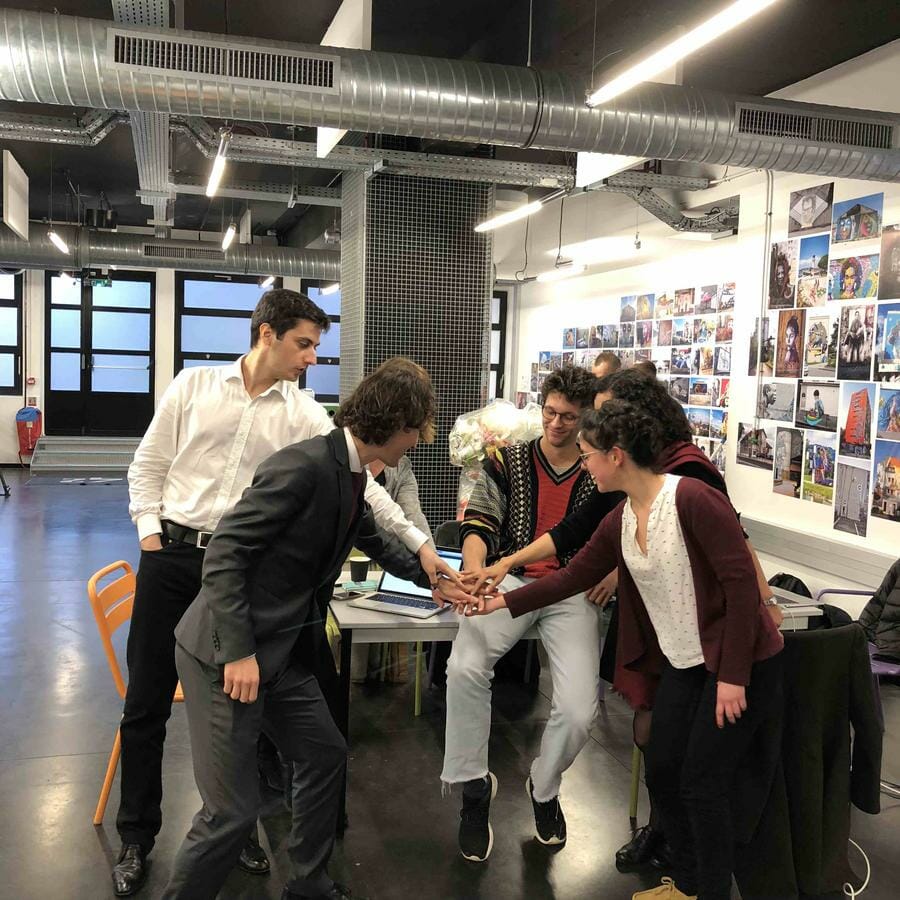 As part of the Smart City project, students from different countries presented various innovative projects for the Monaco of tomorrow. Six teams presented different projects which would help tourists in Monaco have an experience enriched by digital technology.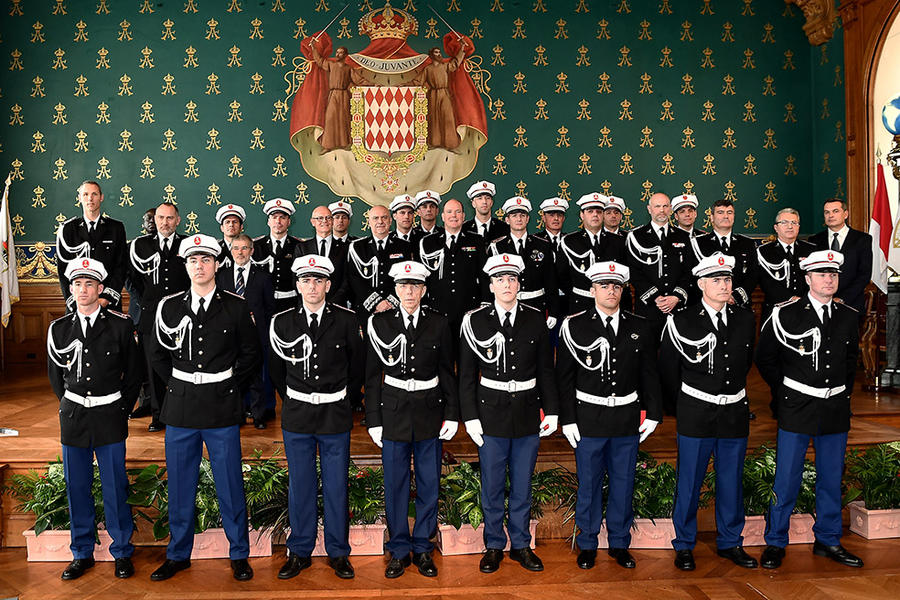 What makes our Principality such a unique environment is the feeling of security for ourselves and our children. We wear our jewellery, watches and finery with comfort, in safety. Our children roam freely during the day, occasionally helped by a courteous Police Officer to cross the street.
Signature Dishes of the Principality of Monaco is a distinctive publication highlighting the exceptional culinary scene of the Principality, whilst focusing on gastronomical specialities and offering an overview of the heritage of Monaco.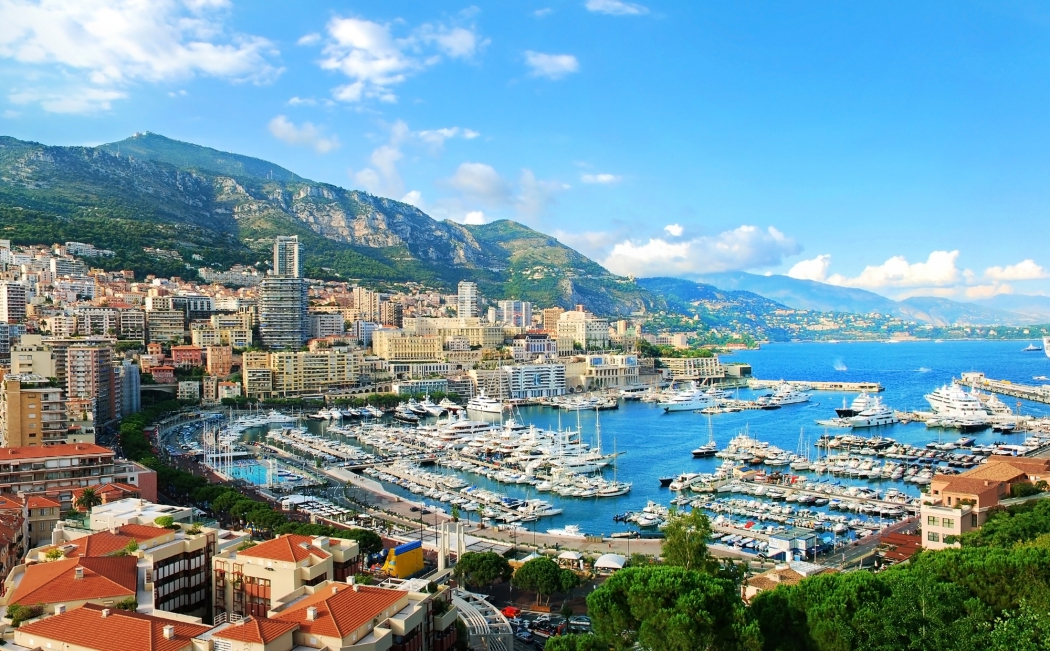 Christmas and New Year 2017; it was evident that something was going right with tourism in Monaco. Just look at the figures available – from reports in the press, for example, on statistics emanating from analyses being compiled in Monaco's Government Tourist and Convention Authority. It doesn't matter at which statistics you peer at on year-end 2017 visitor numbers, there is good news according to press reports relative to 2016.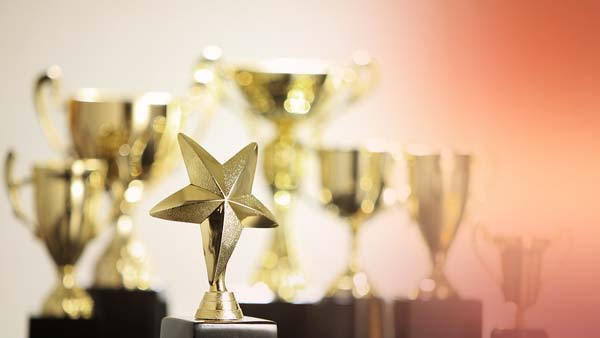 The Monte-Carlo Ballet – who isn't full of praise for it? World class, wonderful, a marvel of beauty, grace, choreography and dance – the hyperbole just keep on rolling off people's tongues. So it is not at all surprising to see its Director of Choreography selected to be honoured with the Lausanne Lifetime Achievement Award for his contribution to the world of dance. We are talking, of course, about Jean-Christophe Maillot.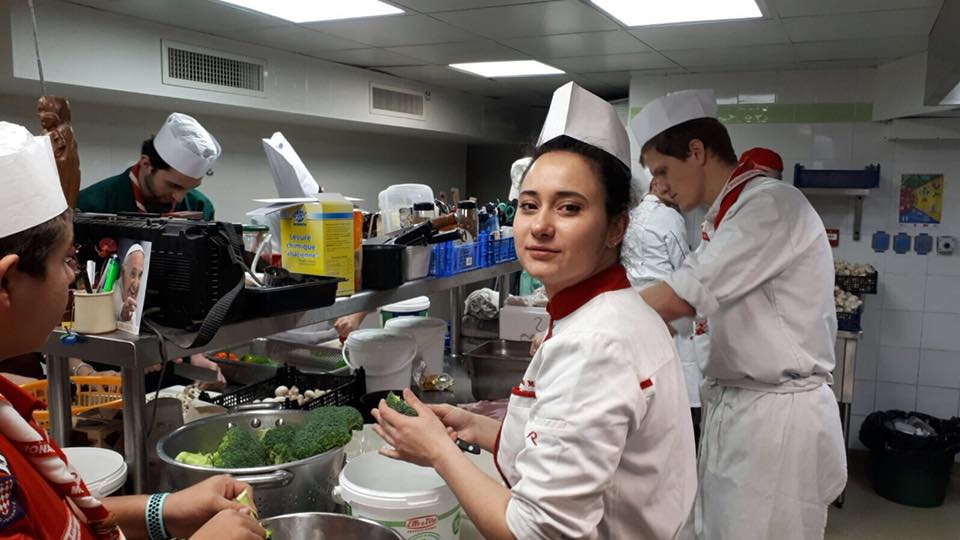 Every year, the Guides and Scouts Association of Monaco organize A Great Chef for All and prepare a meal for those in need, without discrimination, for one euro at the Economic Oven in Nice. This year, the Chef for the Prince's Palace, Christian Garcia, accompanied by Chef Robert Larini helped the young group of scouts create a special meal.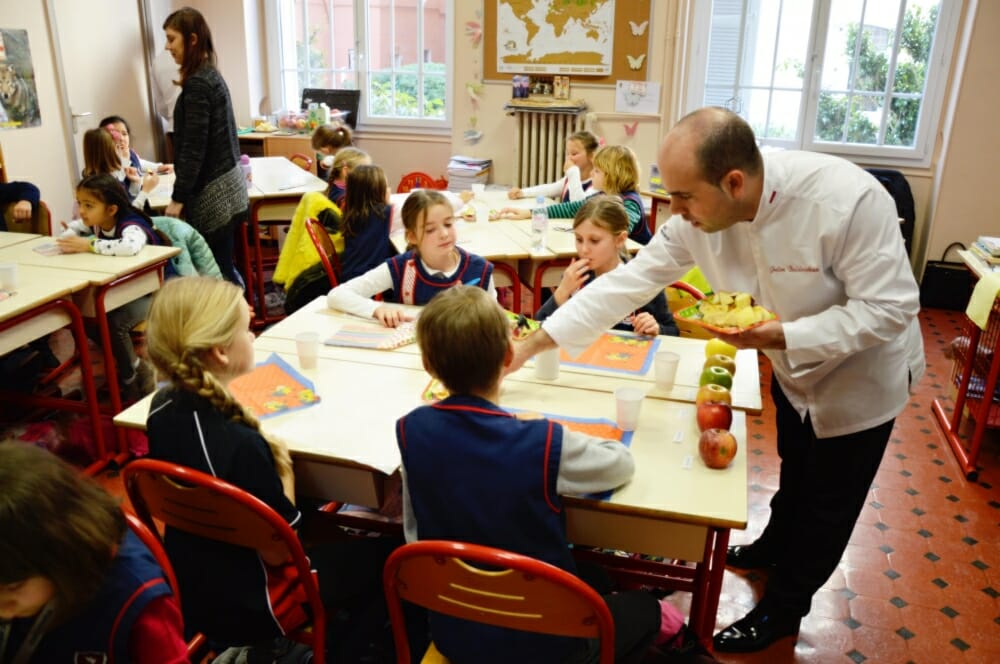 Twenty years ago, Jean Mary Rizza and Joël Garault started an initiative to introduce children to the flavours and simple pleasures of a dining experience. This year, the Monaco Goût et Saveurs Association celebrates its twentieth anniversary and has chosen to send their chefs directly to the classrooms for the first time.
National Pact Created for Principality's Energy Transition
Marie-Pierre Gramaglia presented the National Pact for the Principality's energy transition, a concept encouraged by HSH the Sovereign Prince. The National Pact allows everyone to contribute, in their own measure, to Monaco's energy transition, whose objectives are clear: to reduce greenhouse gas emissions and increase local production of renewable energy.
The National Pact stems directly from the Paris Agreement and represents new, concrete action taken by the Prince's Government concerning the energy transition and its objectives. For more information, visit: transition-energetique.gouv.mc
40,000 new bulbs for the Princess-Grace Rose Garden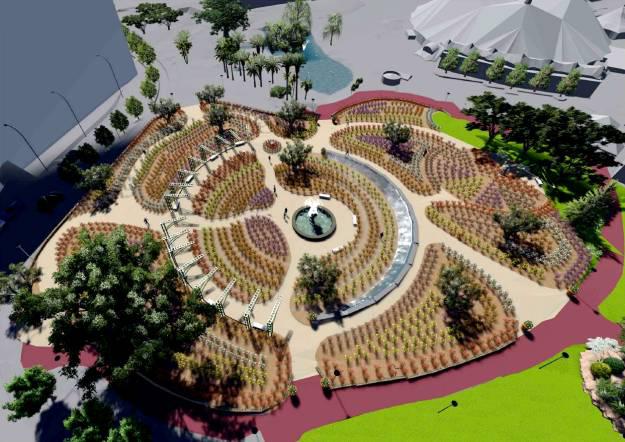 Gardeners are busy planting 40,000 new bulbs of different varieties in the Princess-Grace Rose Garden, which will bloom in the spring. Created in 1981 by Prince Rainier-III in honour of his wife Princess Grace, the Rose Garden now extends over 5,000 m and has more than 8,000 roses in 300 varieties. In keeping with the times, the Princess-Grace Rose Garden is now organic and uses no chemicals. The lawn has also been removed because of excessive water consumption and a surface water recovery system has been set up. On May 4th Monaco will host the International Rose Competition for the fourth time.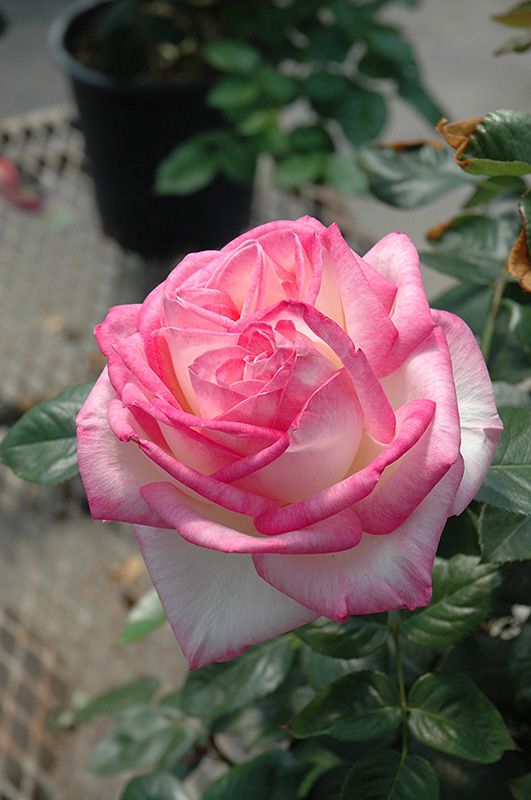 Magnificent Finish for Monegasque Adrien Maré at Dakar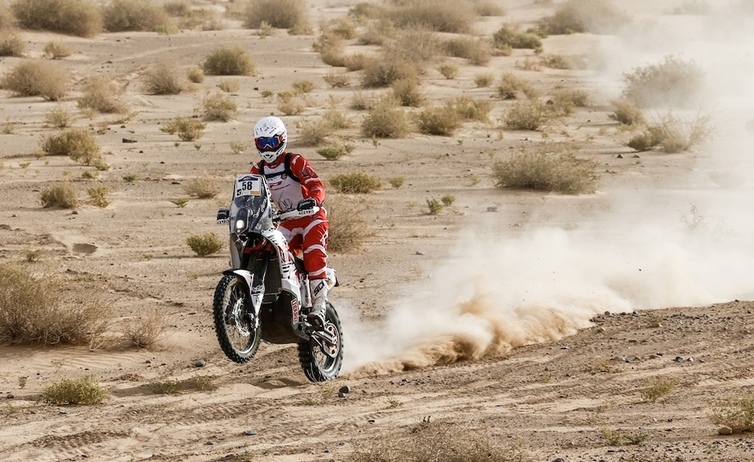 Monegasque motorcycle driver Adrien Maré competed in his first Dakar on Saturday, obtaining 46th place out of the 85 competitors who reached the end of the race. Adrien Maré can be proud of his performance, especially since the competition is considered to be the most challenging and many competitors give up along the way.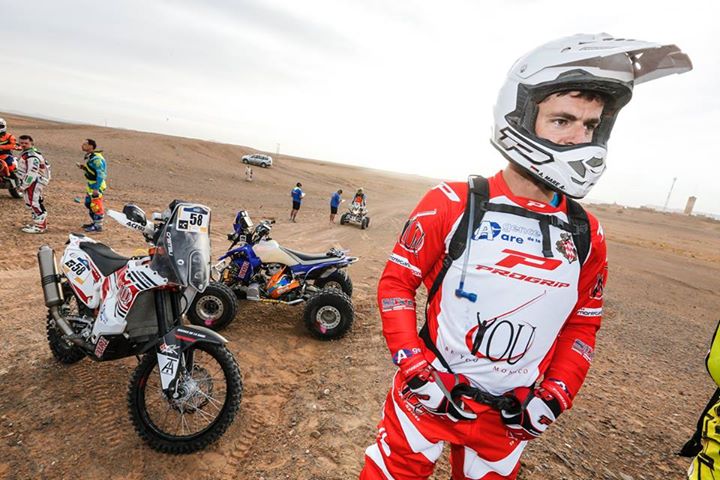 This year's route was 9,000 km long, crossing three countries in South Africa. An excellent achievement for the 33-year-old athlete, who is part of Team Casteu and a member of the Monaco Moto Club.
Tax Fraud Scandal in Cap d'Antibes
Three arrests have been made in the tax fraud scandal in Cap d'Antibes. Philippe Borghetti, suspected of having shared a hidden commission of 92 million euros with his sisters upon the famous sale of a villa in Cap d'Antibes, is in custody. In the midst of their divorce, Philippe Borghetti's ex-wife discovered "compromising" documents in a safe which suggest that an enormous bribe was paid when selling a family property. Swiss businessman, Alexander Studhalter, was also placed in custody on the 12th of January for the same case, involving several luxury villas in Cap d'Antibes. The senator of Dagestan, Suleyman Kerimov, who is at the heart of this vast money laundering scandal, was instructed by the Nice judge Alexandre Julien to be placed under house arrest in Côte d'Azur.