Latest news
Diplomatic Conference in Monaco discusses Digital Evolution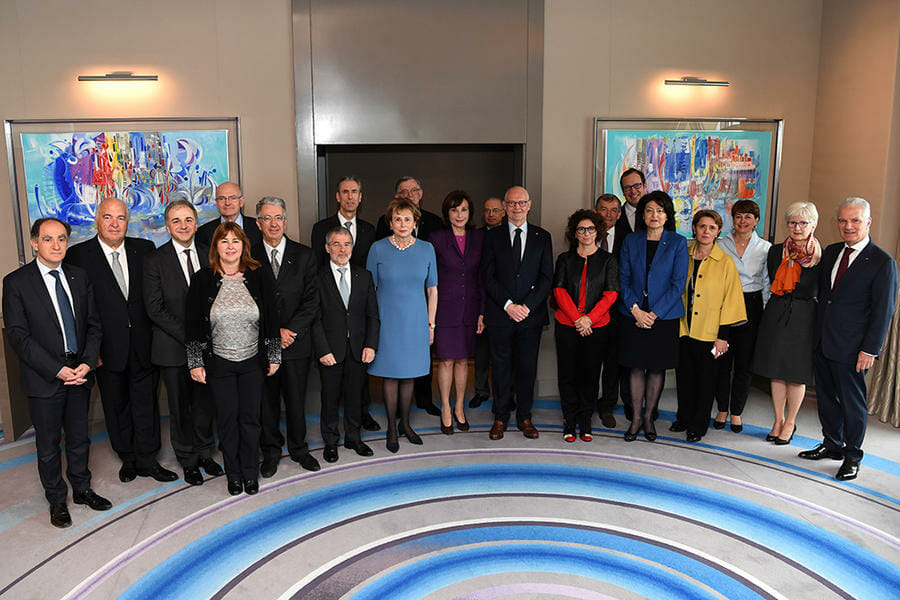 HE Serge Telle, Minister of State, opened the Diplomatic Conference, organized by the Department of External Relations and Cooperation on the 4th of April. The event is held every year in the Principality for two days and brings together the entire Diplomatic Corps of Monaco.
In his opening speech, Serge Telle spoke about the launch of the digital transition and underlined that: "Monaco presents resources, structures and advantages to adapt to the digital civilization revolution and make it a force." After highlighting the role of Ambassadors in this transition, he asked them about the means they need to support this change.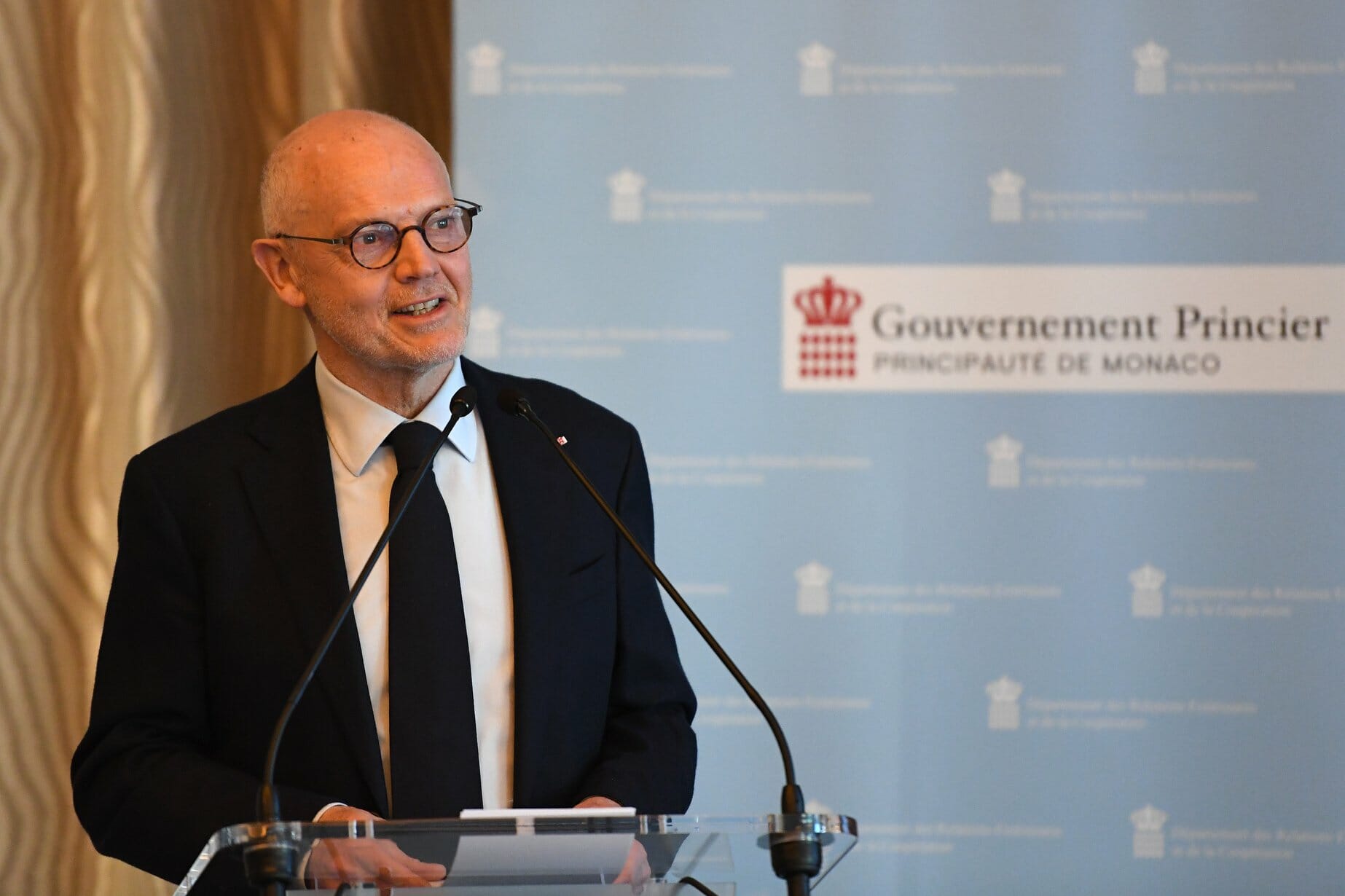 The Government Advisers then spoke about various topical issues concerning their respective Departments. Stakeholders from the MEB, the SBM and other entities followed one another to inform the Ambassadors about common themes. The day ended with a presentation entitled 'Monaco and the ocean: from exploration to protection' proposed by the Prince Albert II Foundation, the Oceanographic Museum and the Monaco Scientific Centre.
The next day, a progress report on the state of negotiations between Monaco and Europe was presented to the Ambassadors as well as the results of the actions of the Directorate of International Cooperation.
The conference ended with a visit to the premises of MonacoTech, incubator and accelerator for startups created by the Monegasque State in partnership with Monaco Telecom.