Latest news
Documentary honouring the first 1929 Grand Prix Races to the Checkered Flag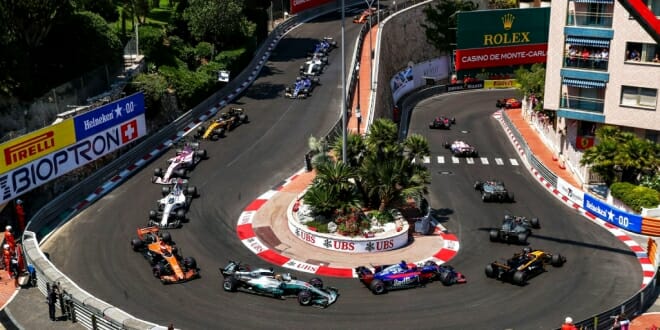 Did you know that this year is the 90th anniversary of the running of the first Monaco Grand Prix? And to celebrate it you can be sure that there will be some pretty unique events planned. One of them is going to be a documentary produced by Yann Anthony Noghès, grandson of Antony Noguès.
Most Grand Prix enthusiasts are familiar with "Noguès corner" which is the last corner before the finish line and the checkered flag. And that checkered flag – whose idea do you think was it to have it waved at the finish line of all great international Grand Prix races? If you guessed Antony Noguès you would have guessed right.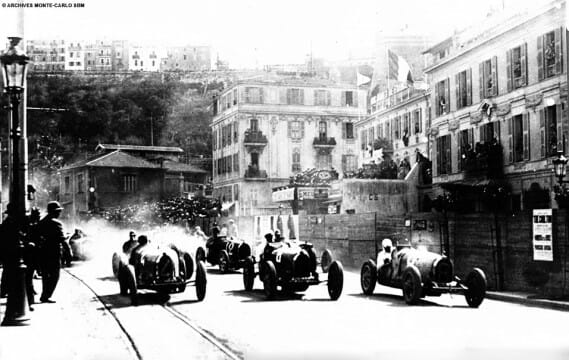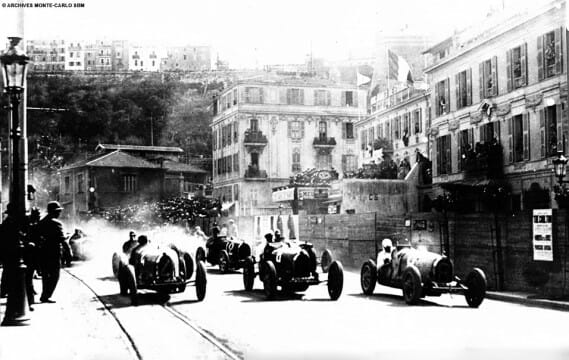 But this is not the only reason we have "Noghès corner". There is a much grander reason. Antony Nogues' father created the Automobile Club of Monaco (ACM) which had prestigious National status because of the famous Monte Carlo Rally, part of which runs into the Principality. And Antony Nogues had the idea that Monaco could run a Grand Prix Race entirely within the Principality's streets. It was almost a fantasy, truly fantastical. But Antony Noguès with his father's support convinced Prince Louis II who threw his weight behind the idea.
Therefore, in 1929 the first Monaco Grand Prix took place. It was such a success that it became a mainstream international event and the Automobile Club of Monaco found itself being elevated to international status.
Monegasques today bask in global recognition. We all take for granted the prestige of the Monaco Grand Prix. It is arguably the favourite of all today's international races. And so it is fitting on this 90th anniversary that Antony Nogues' grandson Yann is planning to release this special documentary about his grandfather and Prince Louis II.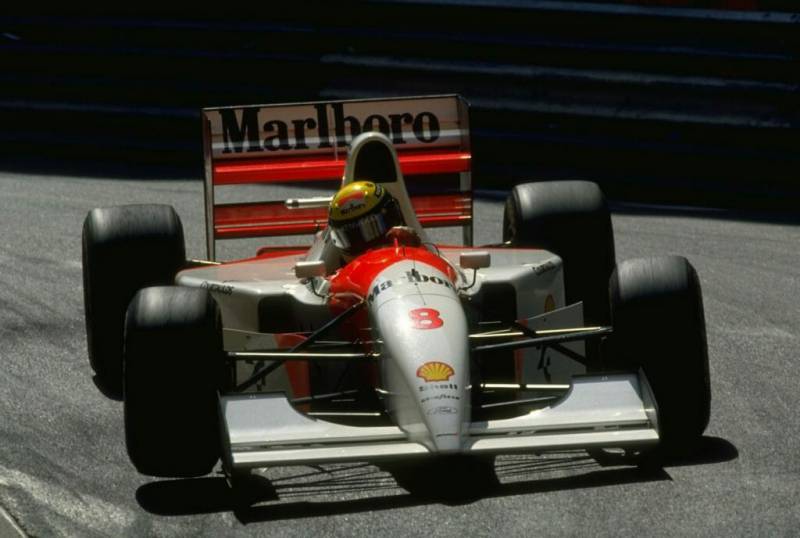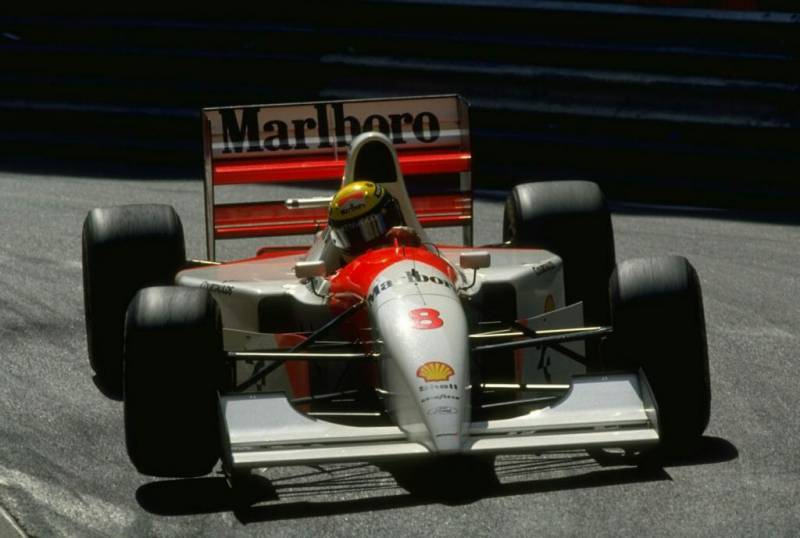 You would be an extraordinary connoisseur of motor racing if you could name who mounted the podium in that classic 1929 race – the beginning of it all. So for your next motor aficionados' guessing game here are the names of the first three across the finishing line. You will definitely recognize the cars, whose names have remained famous:
The 1929 Grand Prix was won by British driver William Grover-Williams (a.k.a. 'Williams') driving a Bugatti T35B car that was painted in a dark green colour. We all love that British racing green!
A white Mercedes SSK roared around the circuit with great control by German ace Rudolph Caracciola, finishing third after Georges Bouriano's Bugatti.
This 90-minute documentary, together with Yann Anthony Noghès and his film crew, have already been warmly received at the Palace which has its own screening room.
So when this documentary which is entitled "La Legende" is released to honour that first 1929 Grand Prix it will have already touched royal hearts. No doubt it will touch everyone who is lucky enough to get the opportunity to see it.