Latest news
Does your Chrtismas tree deserve a second life? Recycling it in the Principality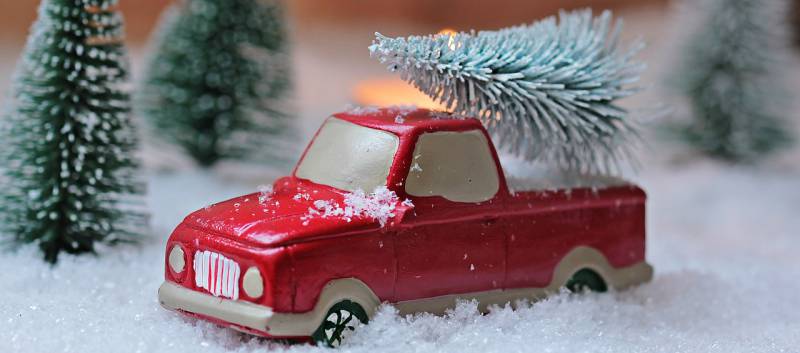 From now until 31 January 2019, Christmas Tree Recycling zones are open and accepting trees all over the Principality.
Christmas trees that once lit up homes across Monaco can now have a second life, thanks to a collection service that began last year.  Instead of throwing trees away or abandoning them on the streets of the Principality, bring in the new year with an environmentally responsible deed by recycling your evergreen (and helping the community remain evergreen).
The trees will be mulched in Fontvieille before being sent to a large composting facility.  The compost will then be used in organic farming, nourishing local gardens and produce. Last year, 1,000 trees were recycled and those numbers are expected to grow this year.
To recycle your Christmas tree, drop it off at one of the following recycling zones, located again this year at:
–Place Saint Nicolas
–Place Sainte Dévote
–Promenade Honoré II
–Place Saint Charles
–Allée Saint Jean-Paul II
–Bd Princesse Grace
–Esplanade Albert 1er
–Bd de Belgique
–Vallon La Rousse
–Place des Moulins
–Bd du Larvotto
Please remember to remove all decorations, tinsel, stands and plastic tree bags. For more information and delivery options, call the 'Numéro Vert SMA' : 8000 20 40
Real versus fake Christmas trees: Which one's better for the environment

?
The evergreen tree has been used to celebrate winter festivals for hundreds of years. Pagans used branches to decorate their homes during the winter solstice, Romans used Fir Trees to decorate temples during the festival of Saturnalia.  The first recorded Christmas tree can be found on a keystone sculpture in Turckheim, Alsace (then part of Germany, today France), dating from 1576.
Modern Christmas trees come in many shapes and forms, including ones made of plastic.  Recently, there has been much research on the subject, and it appears that a real Christmas tree may be better for the environment (depending on many factors, including how far it had to travel between where it was farmed and your home).  One deciding factor on whether or not your real tree is better for the environment, is if it is disposed of responsibly.  With all the pick-up points around the Principality, real Christmas tree fans can rest assured that their tree will be recycled and put to good use.